Cloud Strife is a fictional character and the main protagonist of the role-playing video game Final Fantasy VII and several of its sequels and spin-offs. He is identified as the character with spikey blond hair, striking blue eyes, dark clothing and his Buster Sword. In the series, Cloud is a mercenary and self-proclaimed ex-member of SOLDIER. The SOLDIER is a select and genetically augmented military unit operating under the de facto world government and megacorporation Shinra Electric Power Company. Fighting against Shinra in the resistance group 'AVALANCHE' and driven by a feud with the primary antagonist, Sephiroth, Cloud learns to accept his troubled past and adapts to his role as a leader.
A collection of 22 Cloud Artworks is showcased in this next post to show-off some memorable creations and interpretation of Cloud Strife in action. Be inspired as we take you to a colorful collection filled with life and vibrancy. Enjoy!!!
Cloud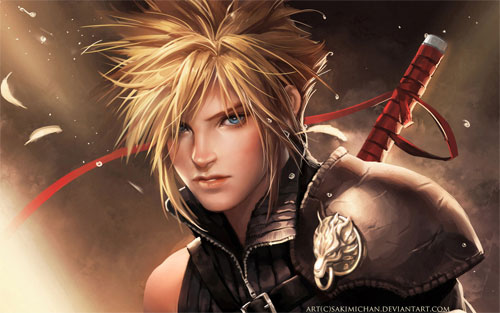 By: sakimichan
Cloud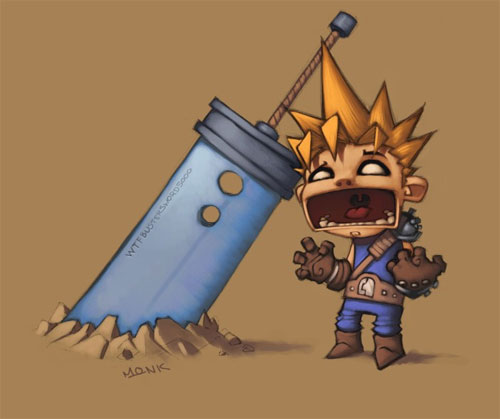 By: monk-art
Cloud Strife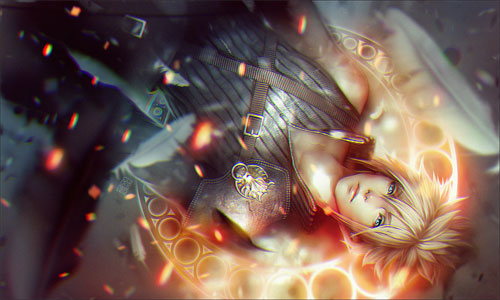 By: tincek-marincek
Manly Cloud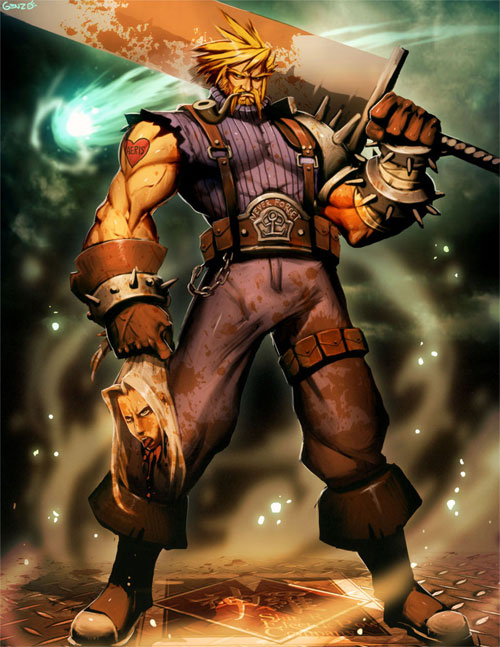 By: GENZOMAN
Cloud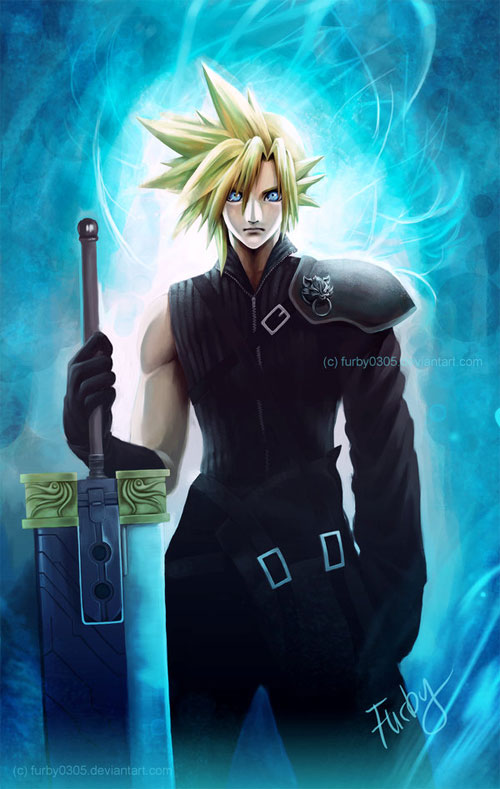 By: Furby0305
Cloud – preview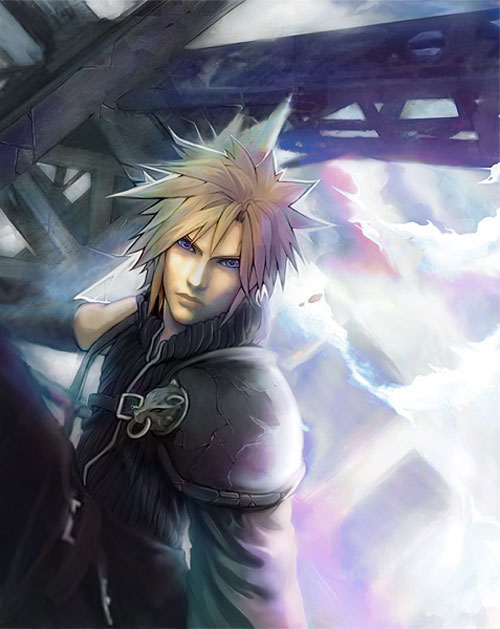 By: Negshin
Cloud and Chocobo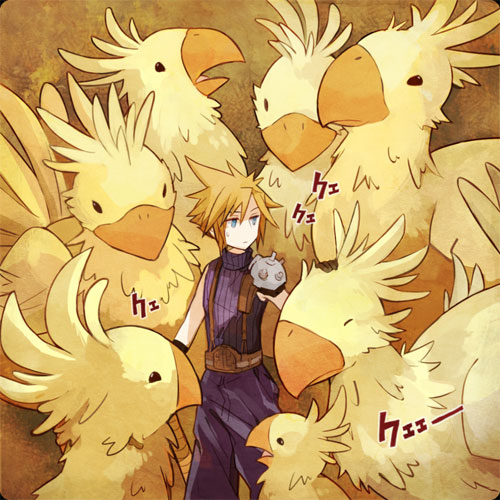 By: tank2109
Cloud Strife: Soldier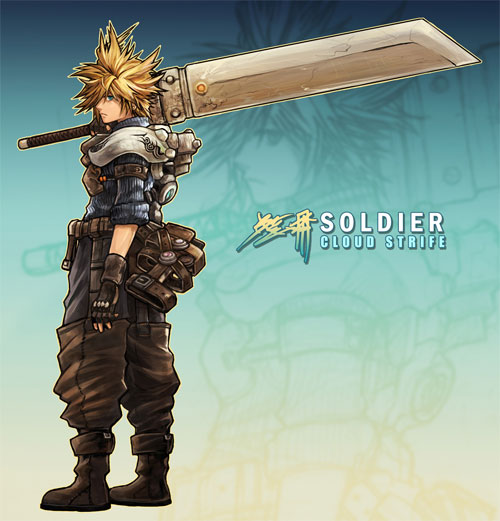 By: buraisuko
Joe Ling – Cloud 2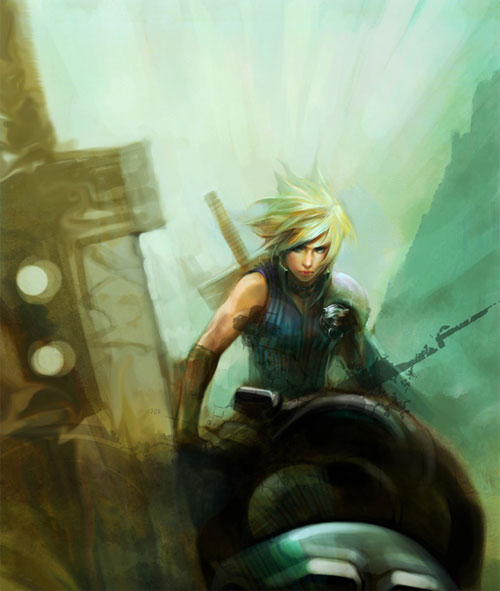 By: siguredo
Cloud – Final Fantasy VII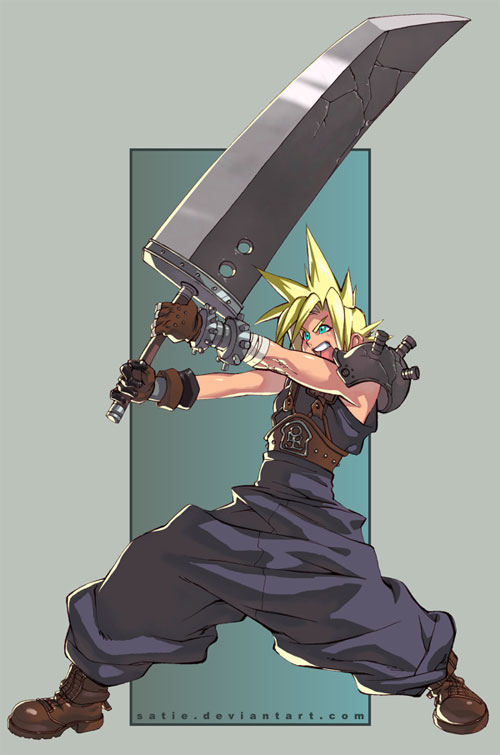 By: satie
Cloud's Milkshake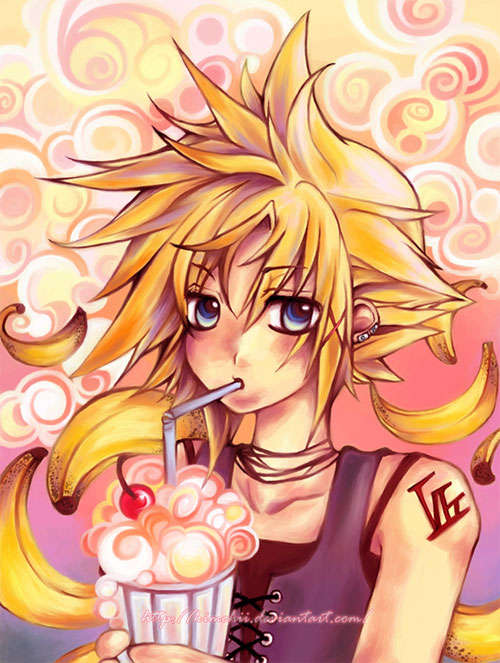 By: kimchii
Cloud vs Sephiroth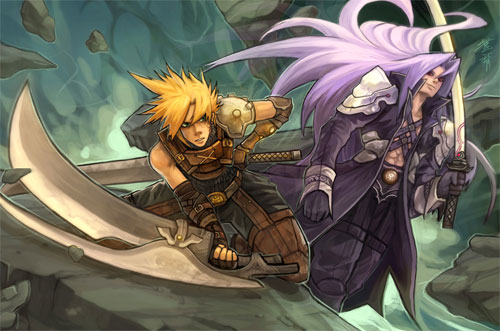 By: buraisuko
FFVII AC: Cloud Strife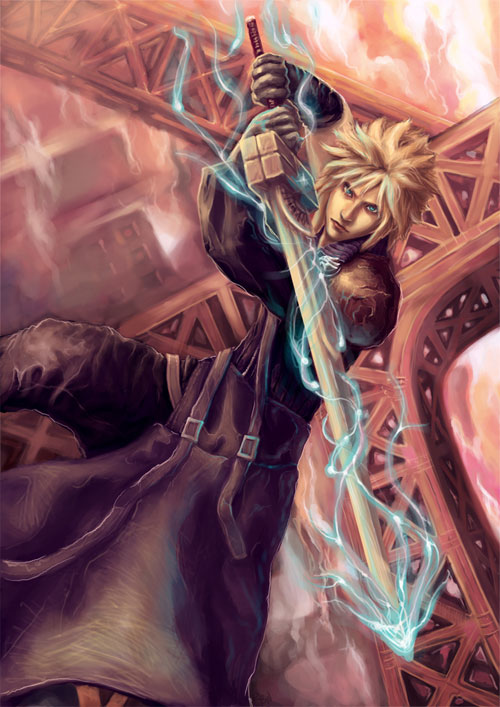 By: reaper-bunny
Cloud Strife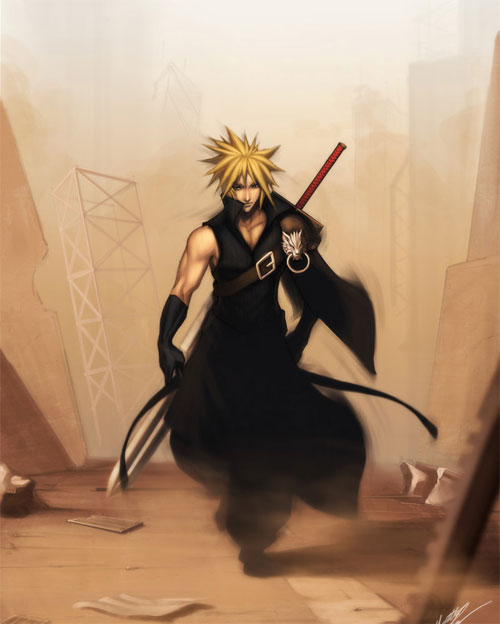 By: ningyee7
Cloud Doodle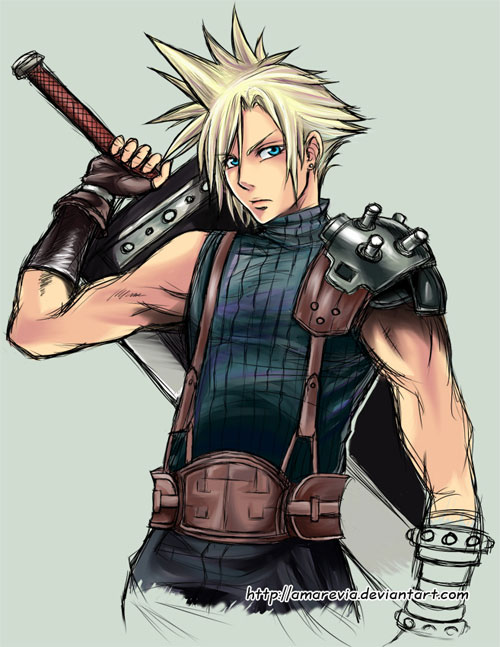 By: Amarevia
FF7 CRISIS CORE Cloud and Zack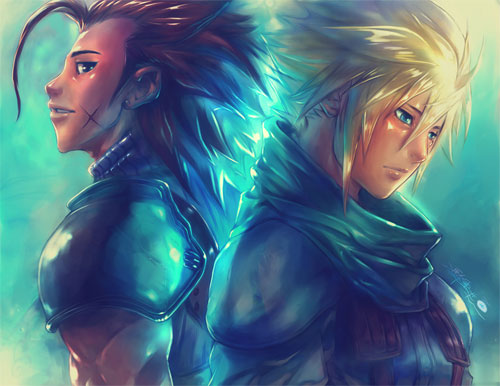 By: fkcsantaclaus
Brolo's Cloud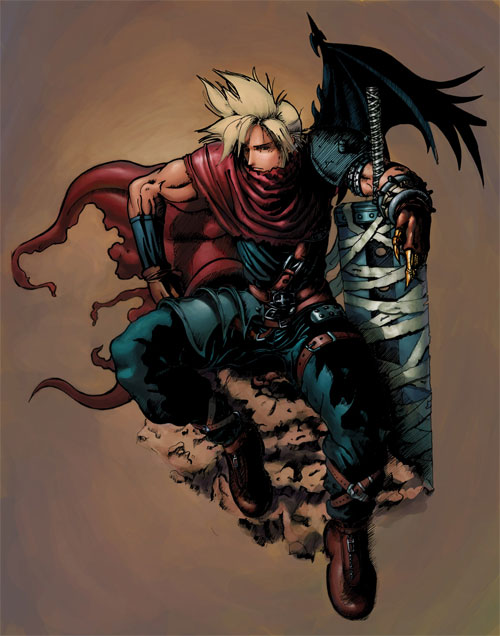 By: kandoken
Cloud Strife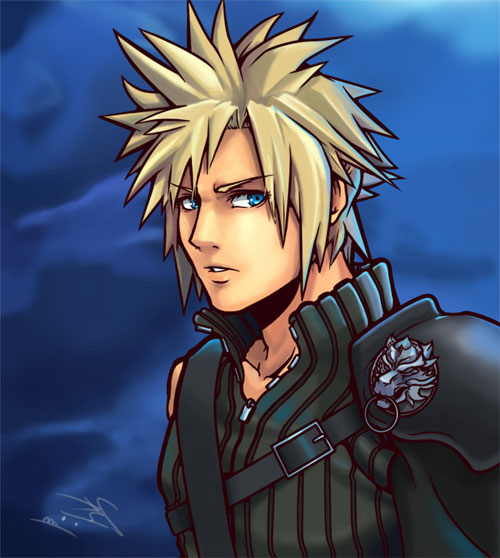 By: Bloodshot23
2000 Kiriban: Cloud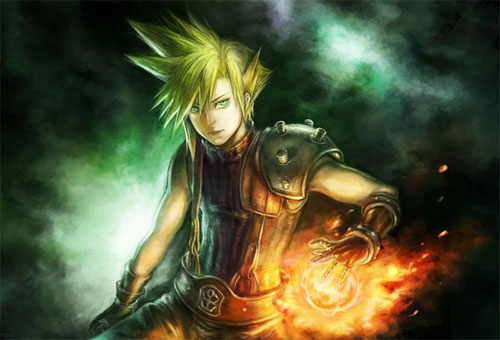 By: f-wd
Kingdom Hearts – Cloud Strife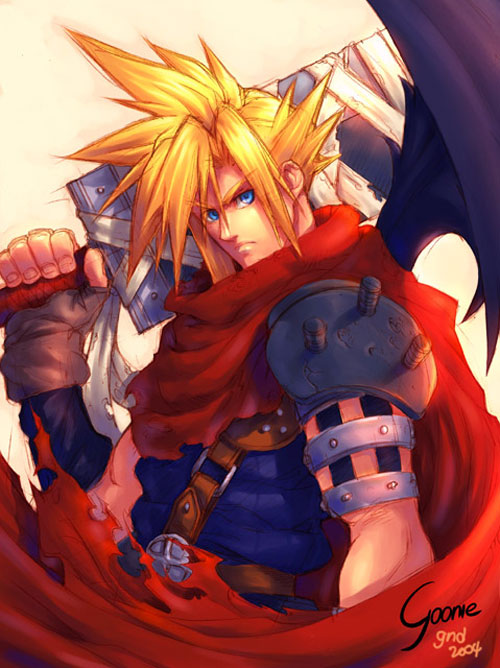 By: gooniehideout
Cloud Strife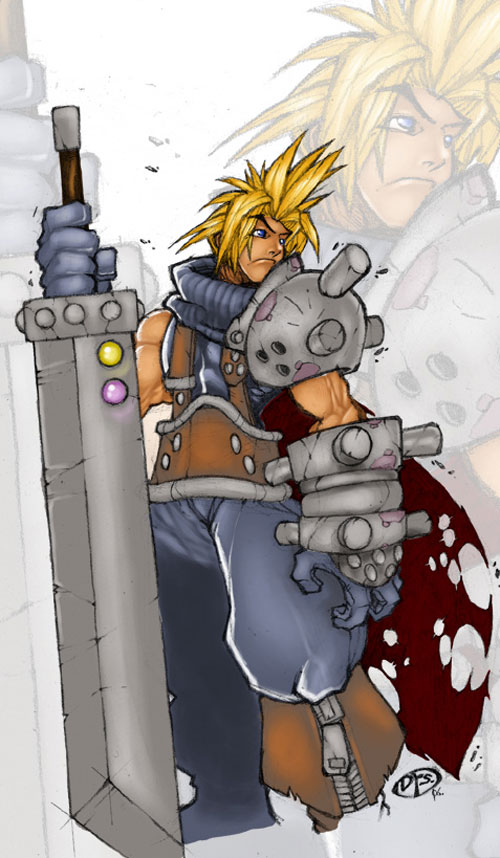 By: DawidFrederik
Commission – Cloud Strife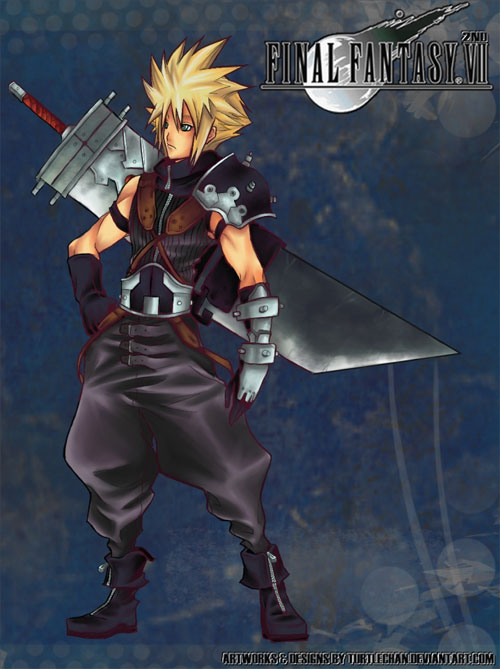 By: turtlechan
Cloud's character has garnered a primarily positive reception by critics wherein he was described as "iconic,". The character has been ranked highly in various published character lists, remains popular among fans, and continues to place highly in popularity polls. Several merchandise has been inspired by Cloud, such as action figures and jewellery.