Have you seen something you believed they were real, but turned out something to be not? With the brilliant artists of today, it is becoming more of a challenge for us to verify our visual sense of reality. Below we're going to see some amazing paintings that definitely will trick your eyes. These paintings are made acrylic paint layered with epoxy resin.
Keng Lye is a Singapore-based artist who creates madly realistic paintings in which he uses acrylic to paint, and then puts several layers of resin to achieve a realistic result. His works contains fishes that seem to be freely swimming and some sea creatures that looks like they are popping out of the water. Scroll down and check out some of his works. Come, take a peek, and enjoy.
Live and let live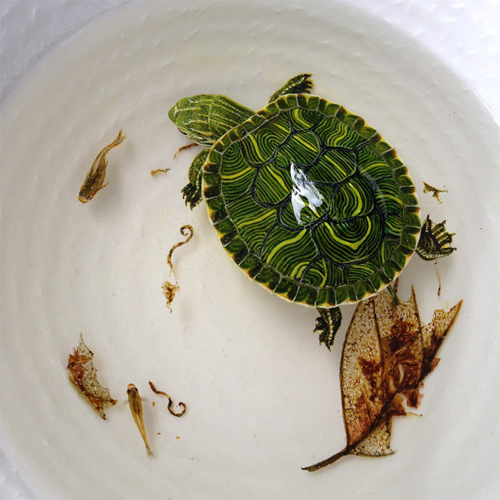 watching fish swim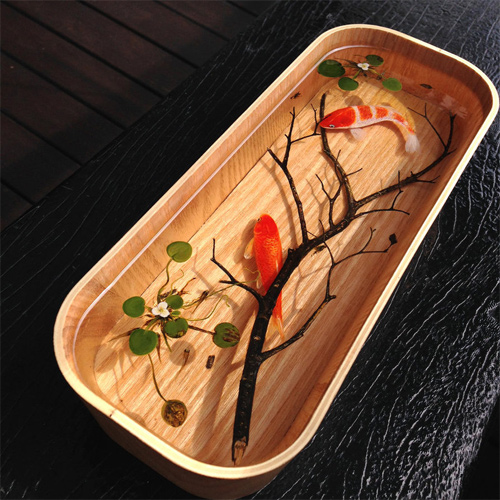 Come on, baby, let's do the twist!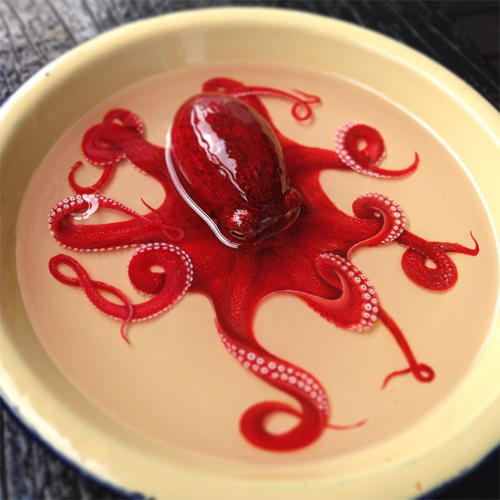 Love Actually2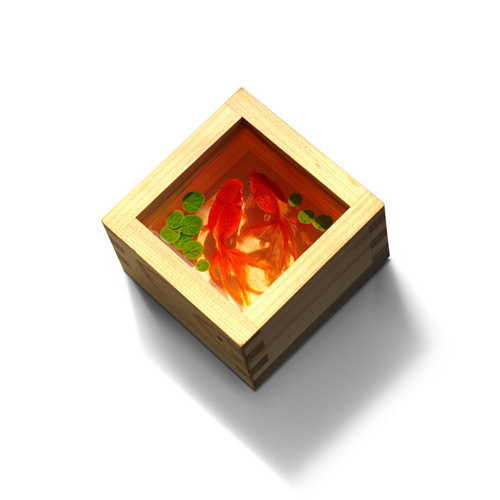 Just go with the flow…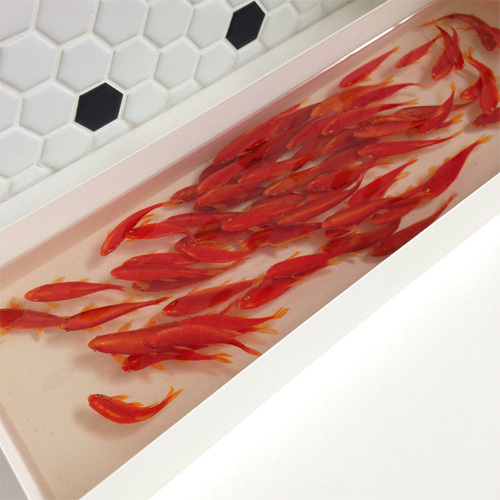 Three to tango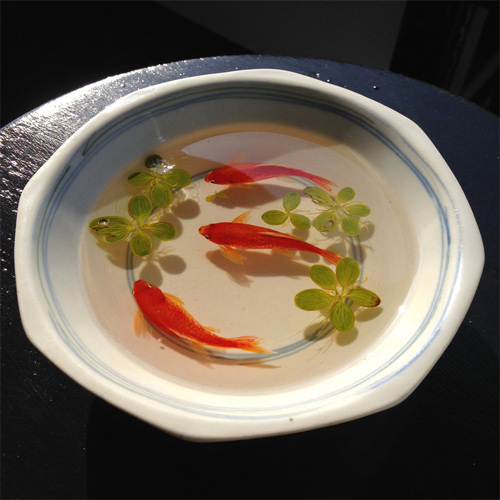 When did you know how to swim?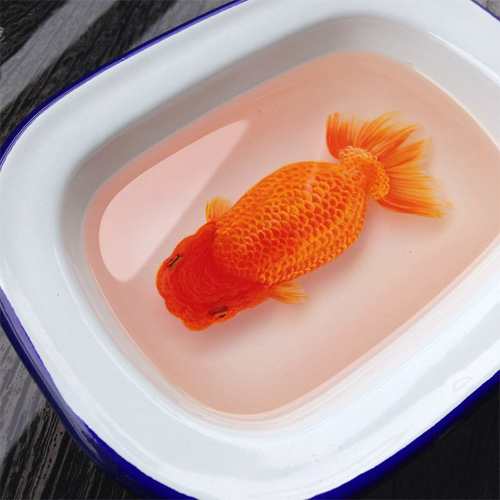 Why are there so many songs about rainbows…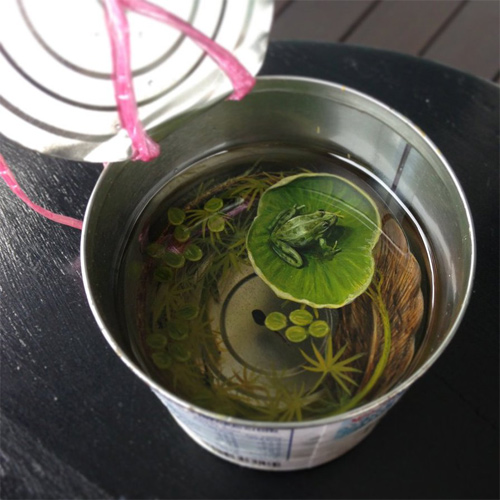 One fish Two fish…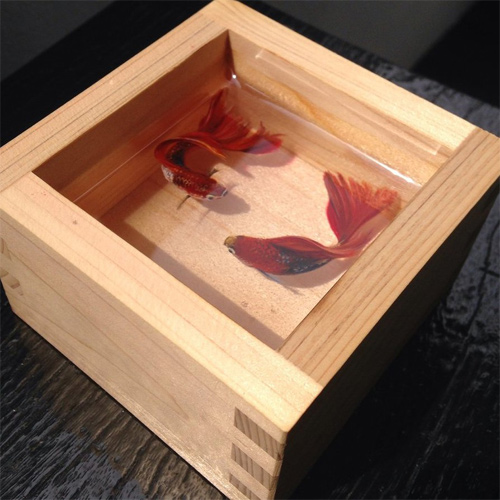 What is it like to be an octopus?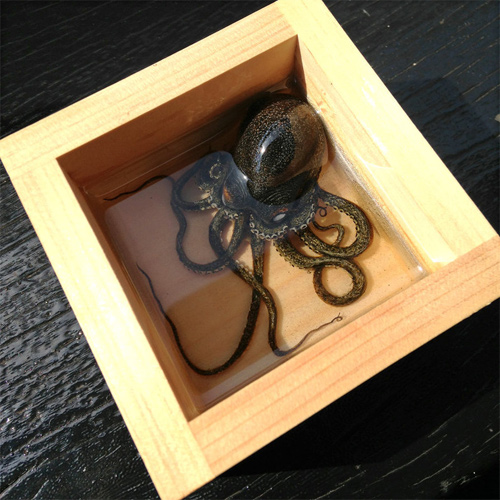 Alive without breath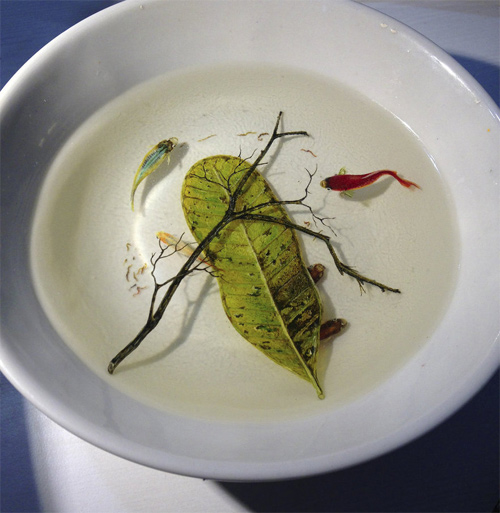 Alive without breath8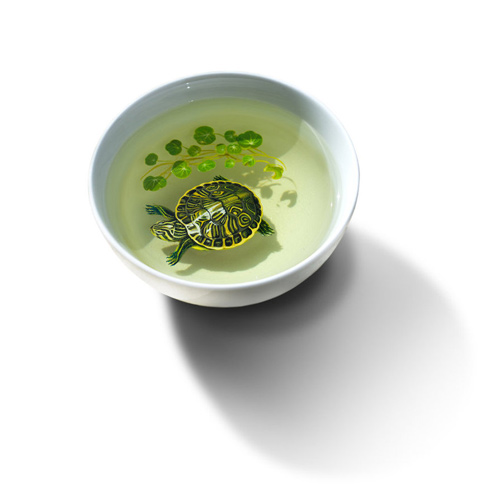 Alive without breath5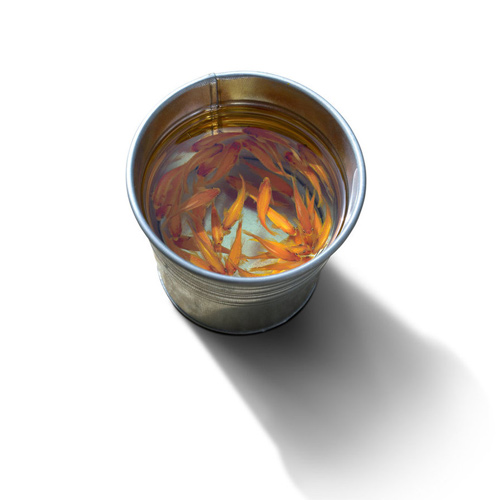 fighting fish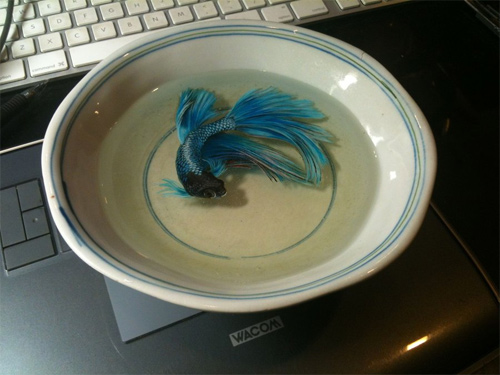 Alive without breath4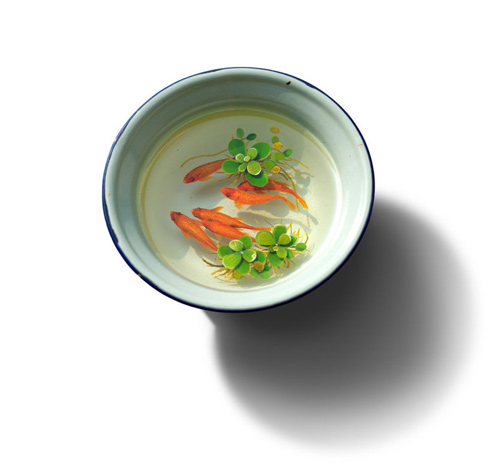 Alive without breath9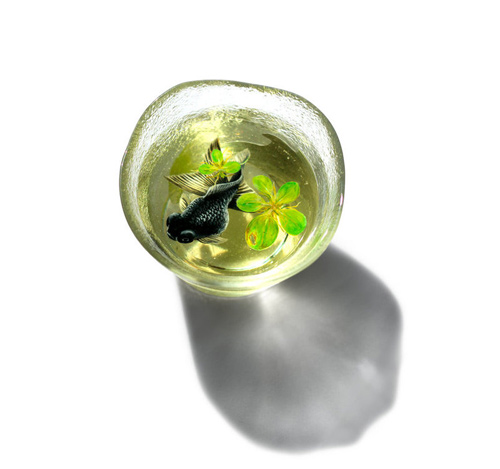 Check out Keng Lye on facebook. You can share what you think on his works by leaving a comment below.
Have something in mind related to web design, freelancing, and other awesome stuff? Let us know and maybe we'll feature it on our next post. All your comments and opinions are appreciated. Let us hear em up in the comment box. Thank you and see you again mate!