Designing is a line of job that persistently demands creativity and imagination. As designers they continually to push their creativity further, they eventually form principles and wisdom that are seen in their works. Today, we are going to see some wisdom-filled messages for designers beautifully delivered in a minimalistic design.
Thierre Brunfaut of Base Design has created a second installment of his inspirational posters. Entitled Five-Minute Posters, Thierre is able to pull off and create each of these posters in just 300 seconds. Scroll down and check out some of his minimalistic and thought-provoking works. Come, take a peek, enjoy!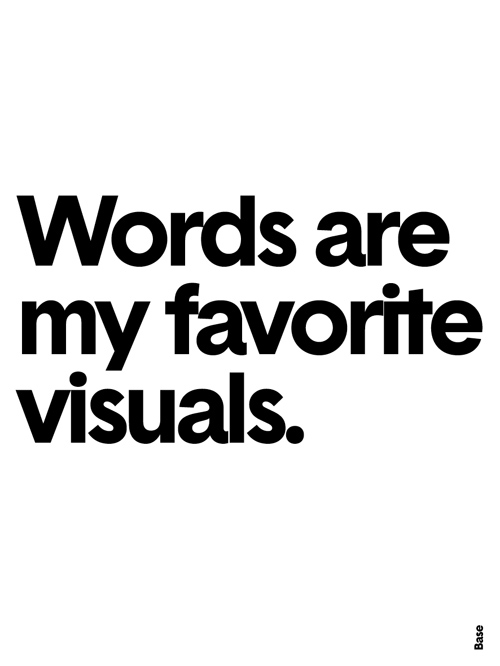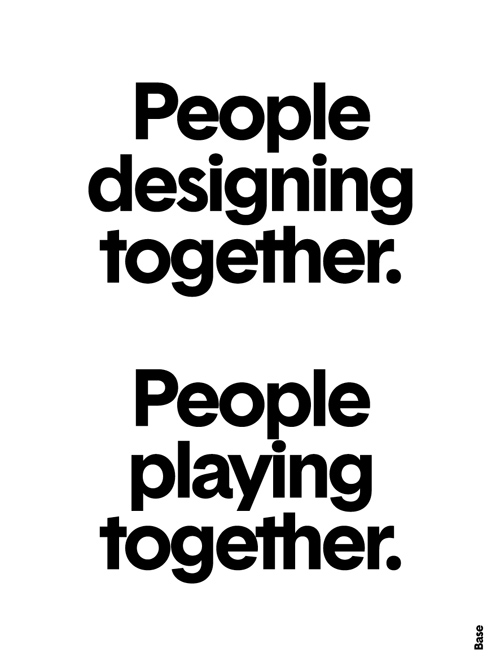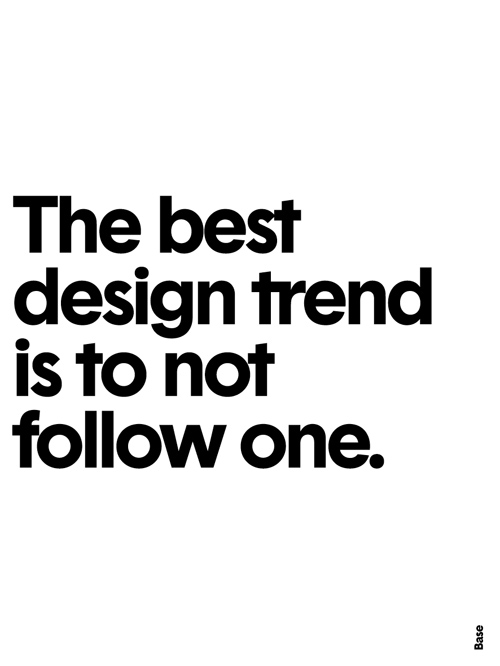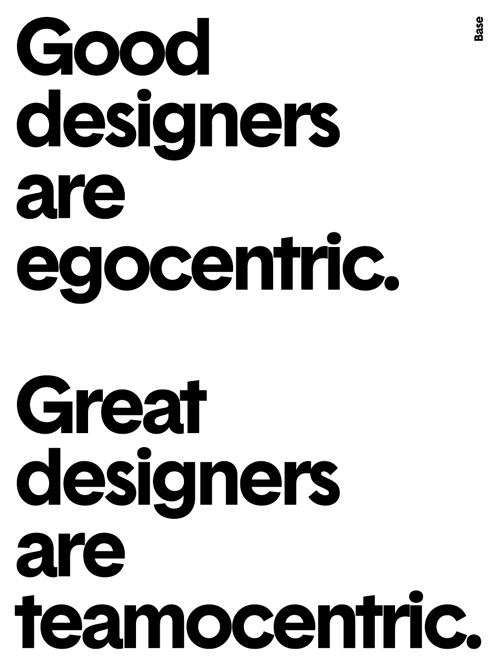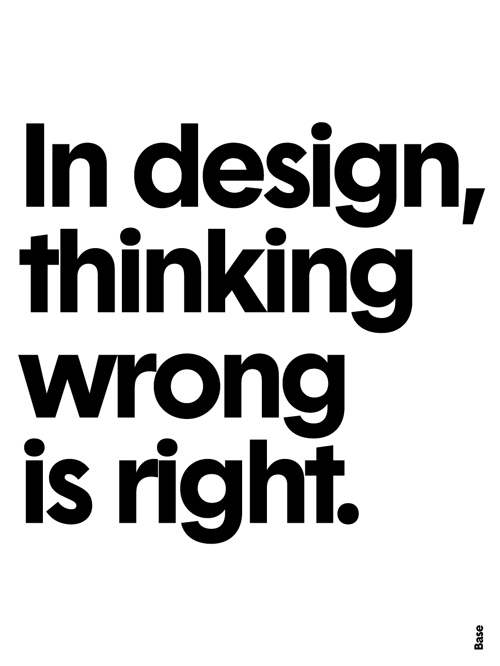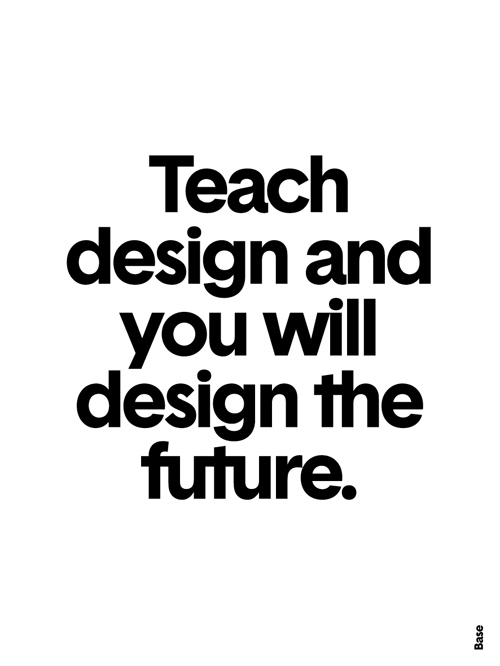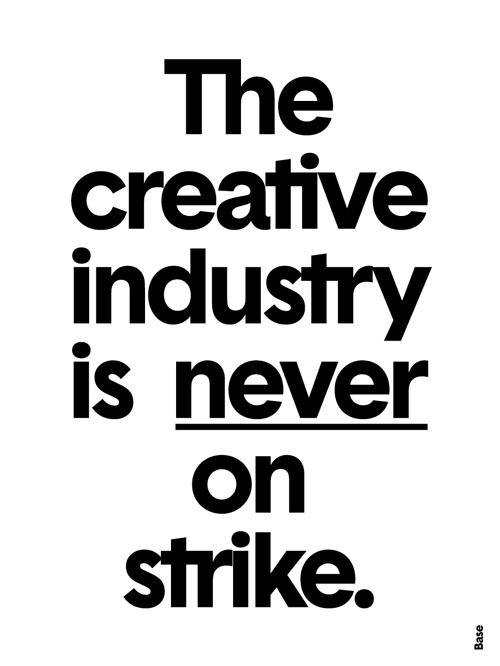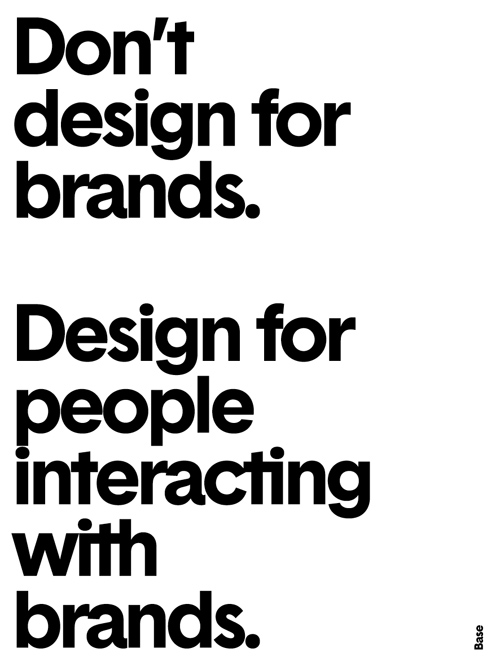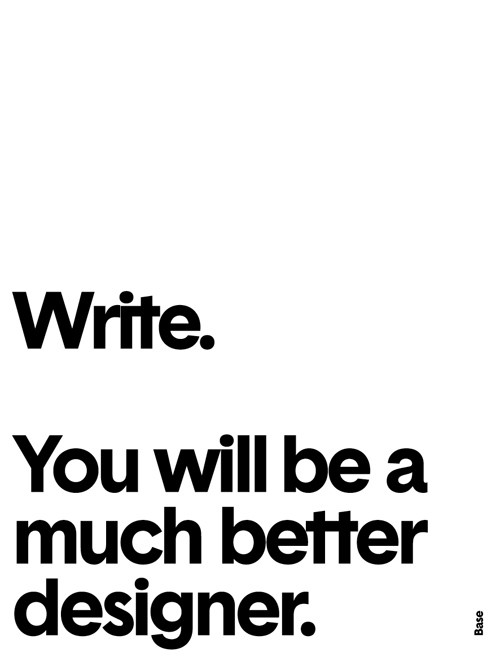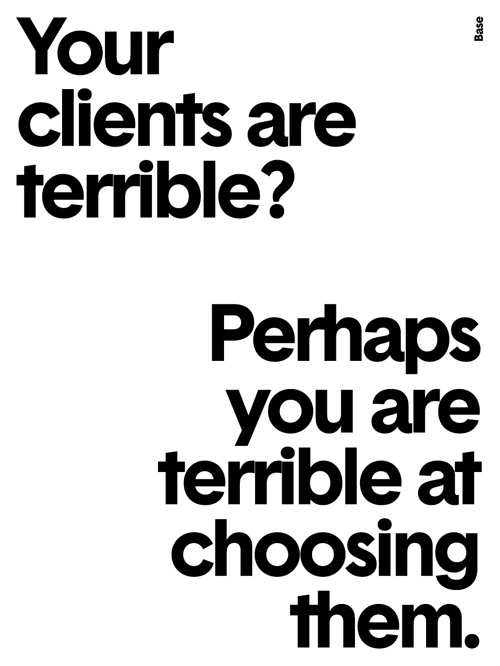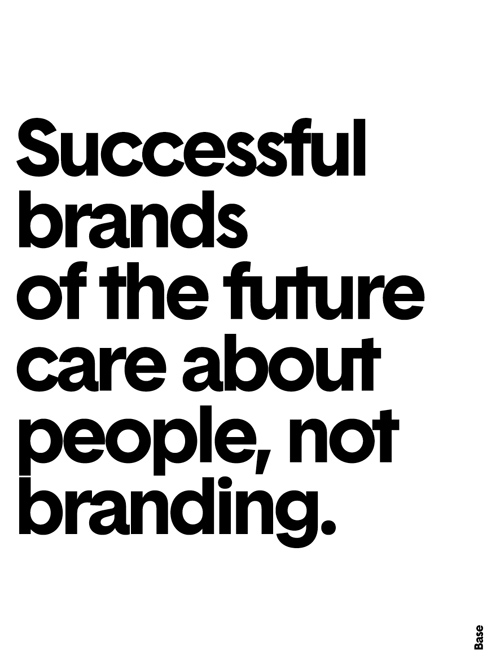 Visit Thierre Brunfaut on Base Design. Check out more of his latest typography works and also his first batch of posters. Which message catch your attention the most? You can share what you think on his works by leaving your comment below.
Have something in mind related to web design, freelancing, and other awesome stuff? Let us know and maybe we'll feature it on our next post. All your comments and opinions are coveted!
5 options to share this post: