Have you ever sang a song and then later realize that what you just sang didn't make sense? I can ask you what songs those are and I'm sure I will receive a lot of response. Today, I will share to you these funny GIFs that tease some of the nonsensical lyrics we may have already heard.
Nathan Pyle is a Manhattan-based artist who has created a series of GIFs that describes how he understands (or doesn't understand) some of the lyrics that are just hard to comprehend. Scroll down and check out some of his cool works. Come, take a peek, and enjoy!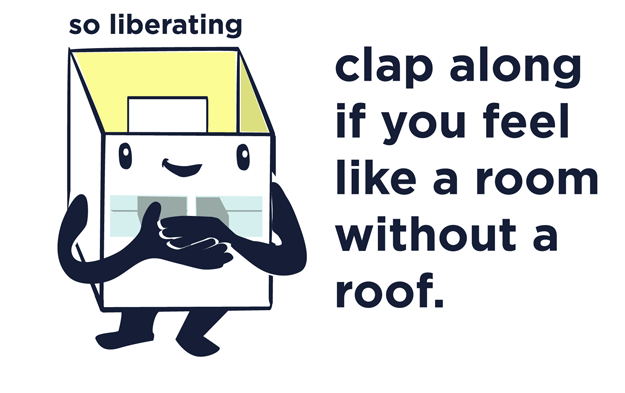 Pharrell Williams – "Happy"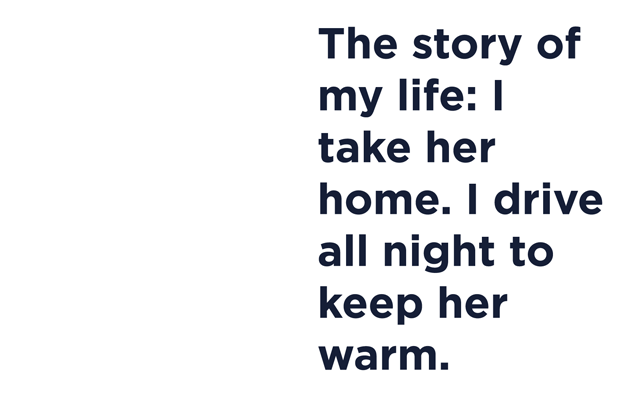 One Direction – "Story Of My Life"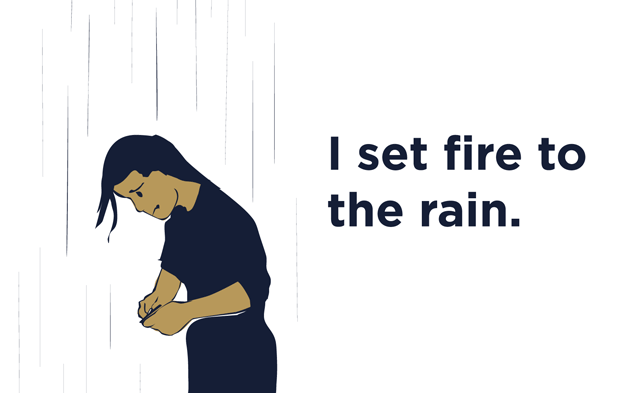 Adele – "Set Fire To The Rain"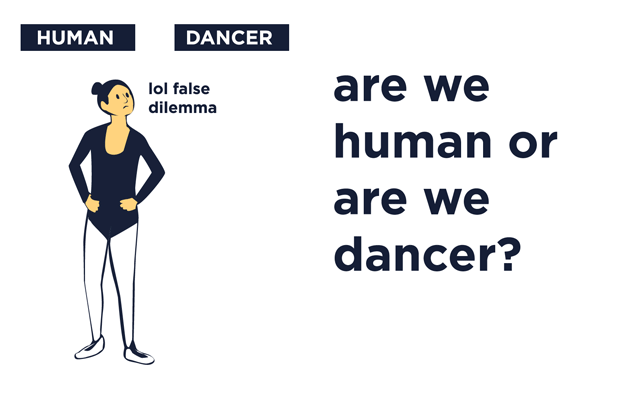 The Killers – "Human"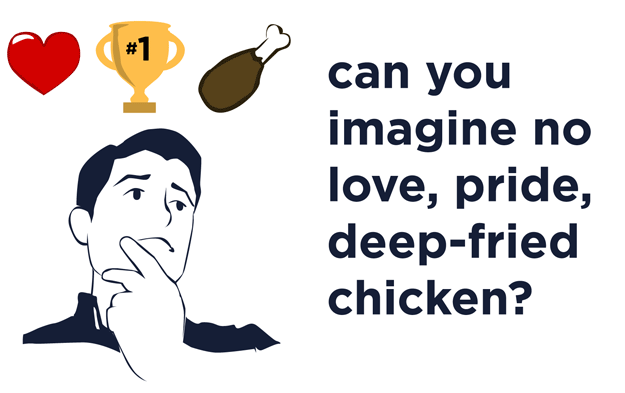 Train – "Drops Of Jupiter"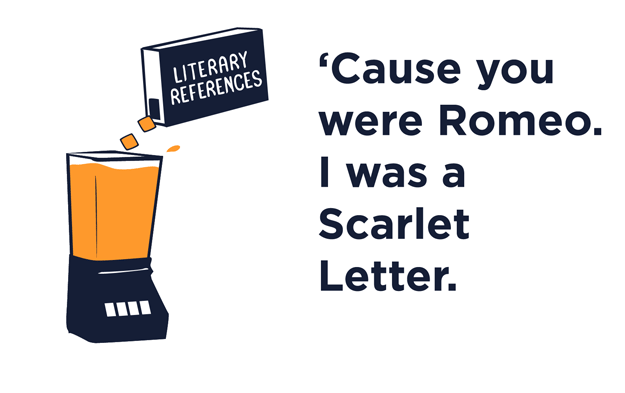 Taylor Swift – "Love Story"
What other songs do you know have nonsensical lyrics similar to Nathan Pyle's works above? You can share what you think on his works by leaving your comment below.
Have something in mind related to web design, freelancing, and other awesome stuff? Let us know and maybe we'll feature it on our next post. All your comments and opinions are coveted!
Via BuzzFeed.
5 options to share this post: