There may be nothing more adorable in the world than a sweet innocence of a baby. Just seeing their smile and giggle are enough to wash all our stress and worries away for a moment. We usually these babies wearing cute baby clothes or costumes; but today we're going to see them in a bit unusual clothing that will put a smile in your face.
Ilana Wiles is a cool mother/Instragrammer (@mommyshorts) who creates baby trends called Baby Suiting (#babysuiting). In this series, babies are dressed up with adult suits that make them the cutest businessmen and soldiers in the world. Scroll down and get ready to giggle with these little 'adult' angels. Come, take a peek, and enjoy.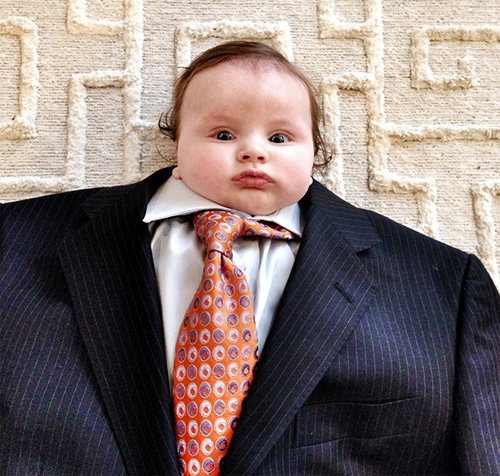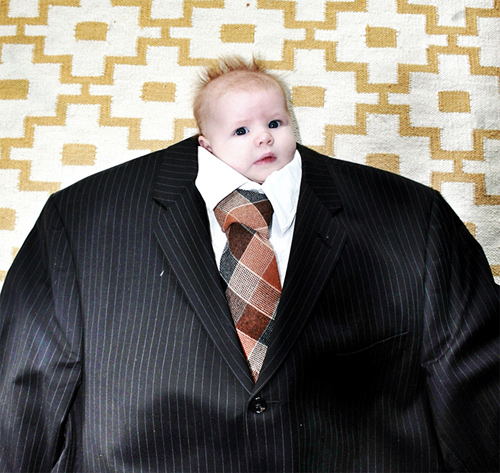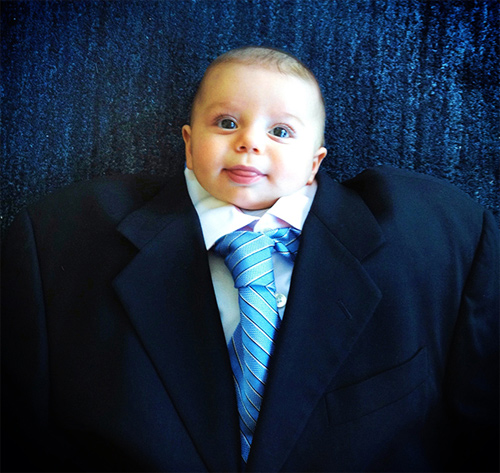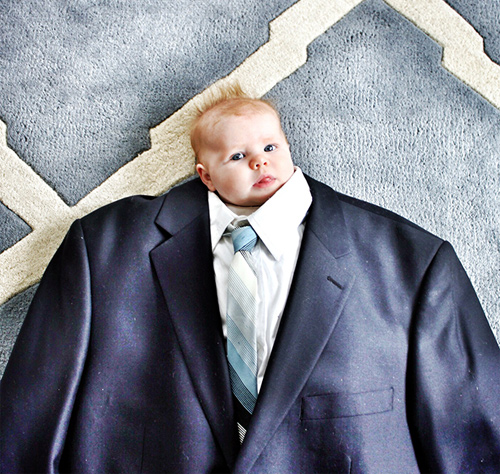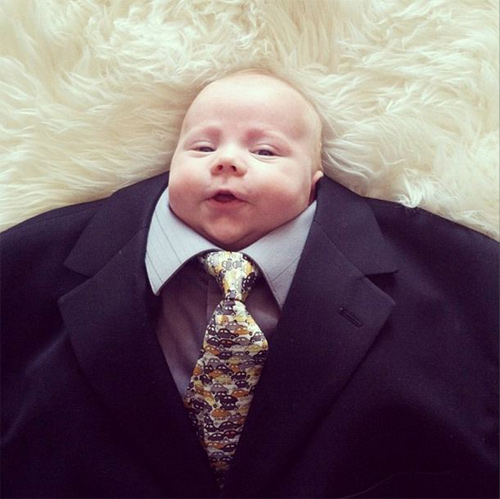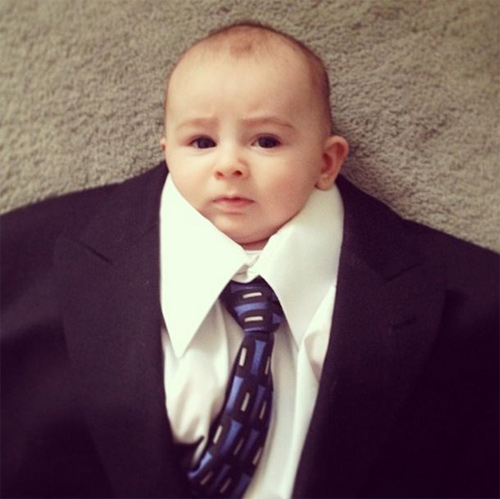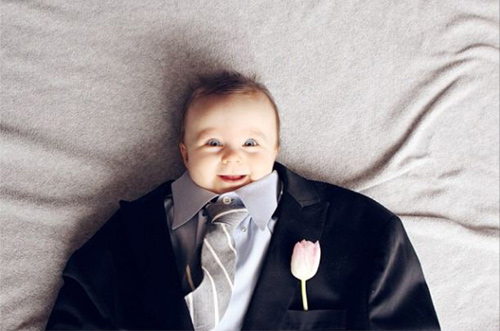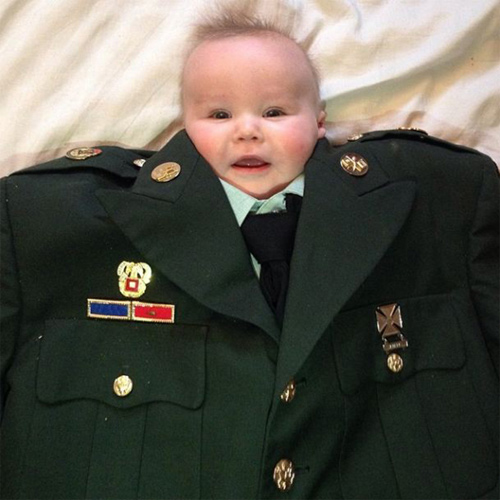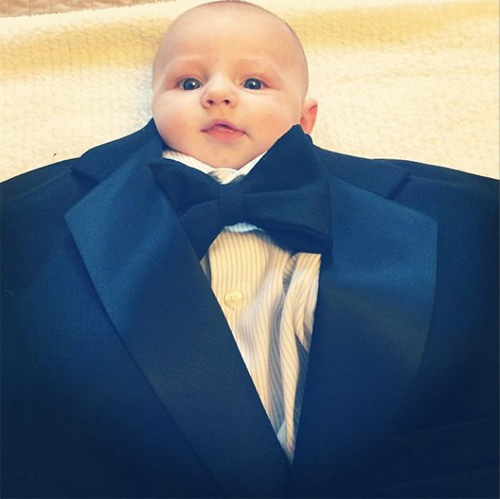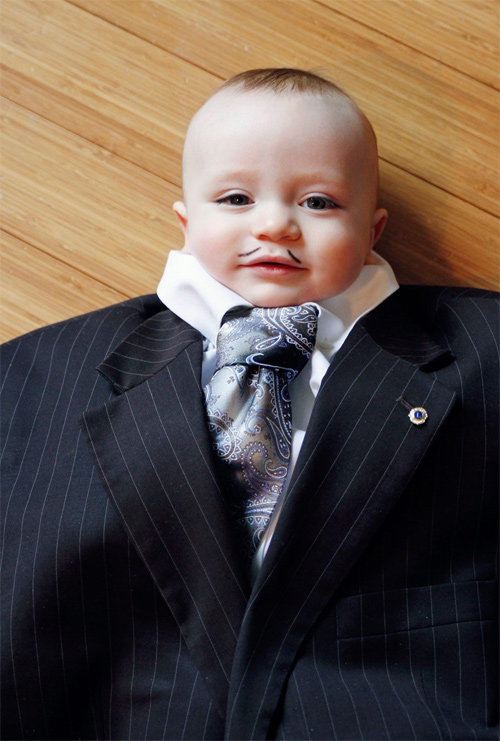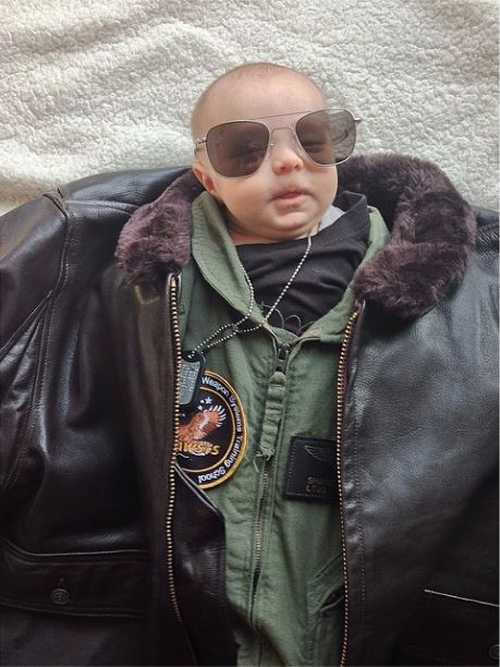 Check out Ilana Wiles on her website. You can share what you think on her works by leaving your comment below.
Have something in mind related to web design, freelancing, and other awesome stuff? Let us know and maybe we'll feature it on our next post. All your comments and opinions are coveted!