One of the most entertaining and loved character of all time is SpongeBob Squarepants. As the main protagonist of the show, SpongeBob is an energetic and optimistic sea sponge who lives in a pineapple under the sea. Much of the series centers on the exploits and adventures of the title character and his various friends in the underwater city of Bikini Bottom. The characters popularity was such that several items have been created and sold to the public much to the delight of its fans.
Check out thes various collection of SpongeBob-inspired illustrations, entitled 22 SpongeBob Squarepants Artworks, that will surely take your breath away. From the regular image to out-of-this-world artworks, you will surely appreciate the creative minds of artists everywhere. Enjoy!!!
Sponge Bob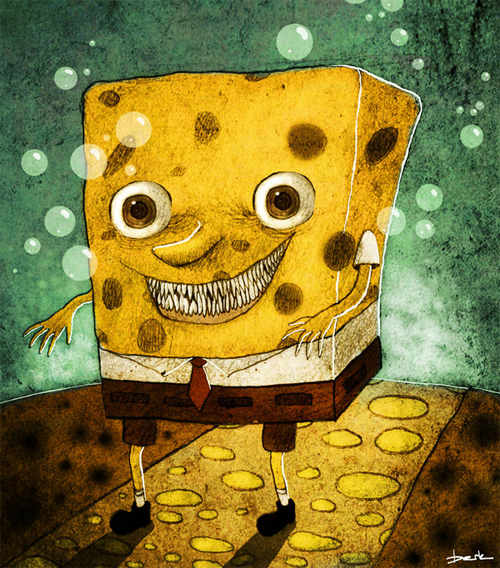 By: berkozturk
Source
Sponge Bob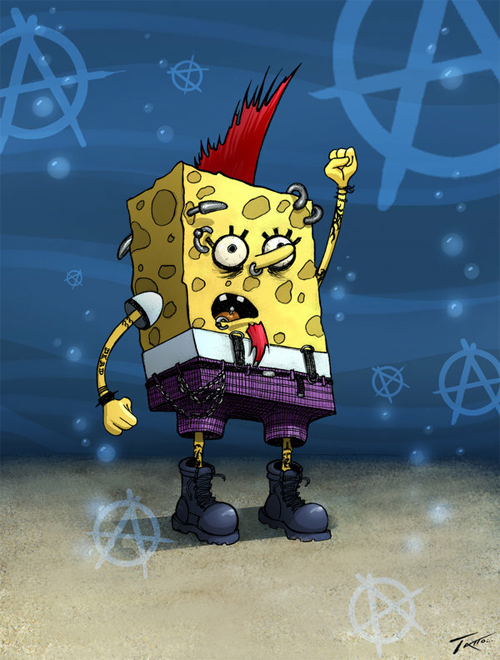 By: TattoDurden
Source
Sponge Rumble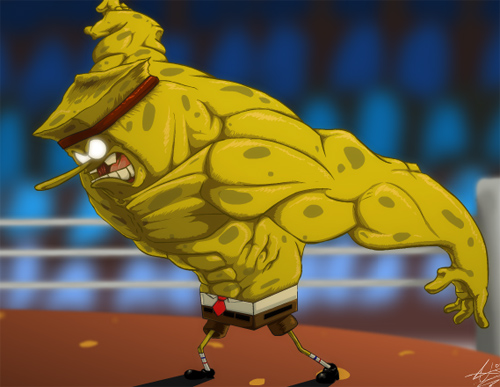 By: Ninjaco
Source
Sponge bob Maturepants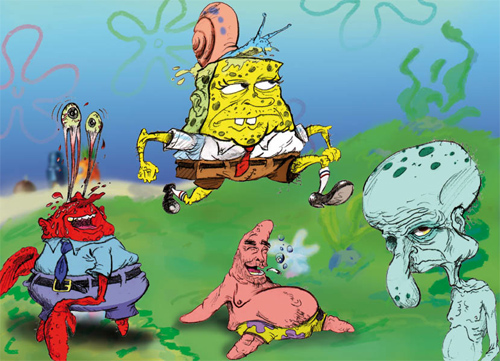 By: Lohenhart
Source
Bob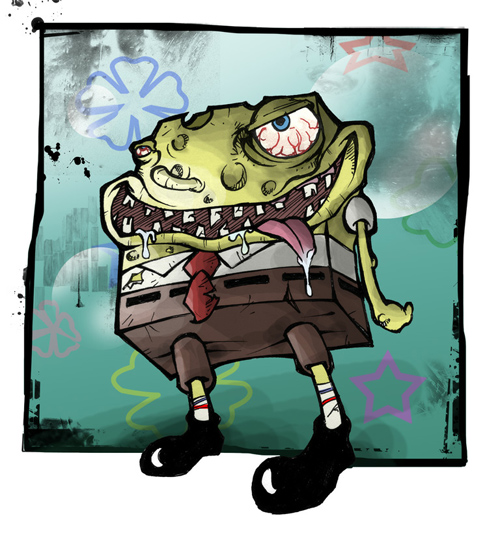 By: tomaslalala
Source
Sponge Bob Re-imagined by Stuart McGhee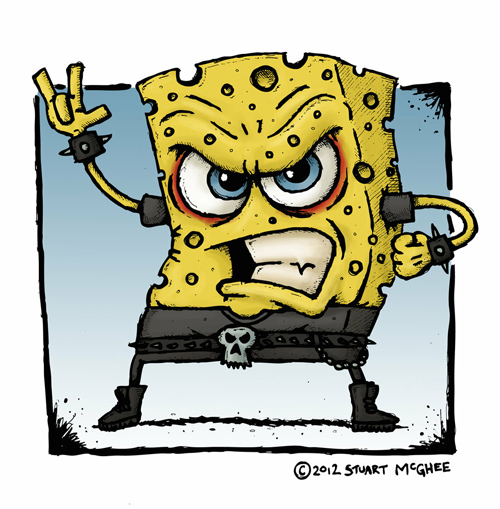 By: stuartmcghee
Source
BOB and PATRICK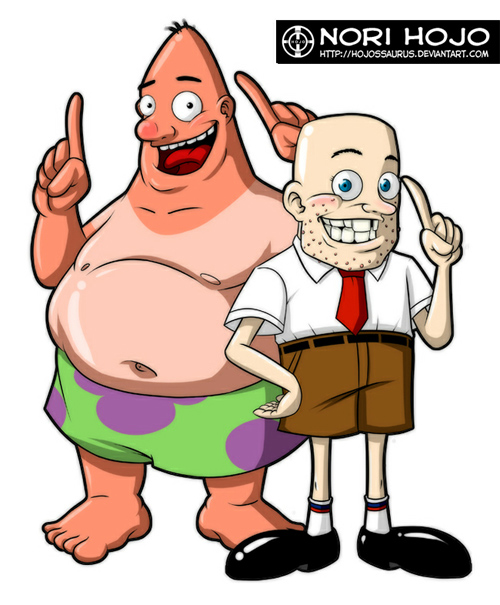 By: HOJOSSAURUS
Source
Bob The Sponge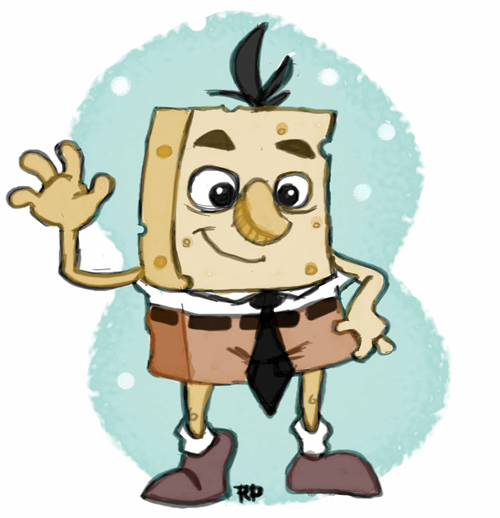 By: UnusualHero
Source
Grunge Bob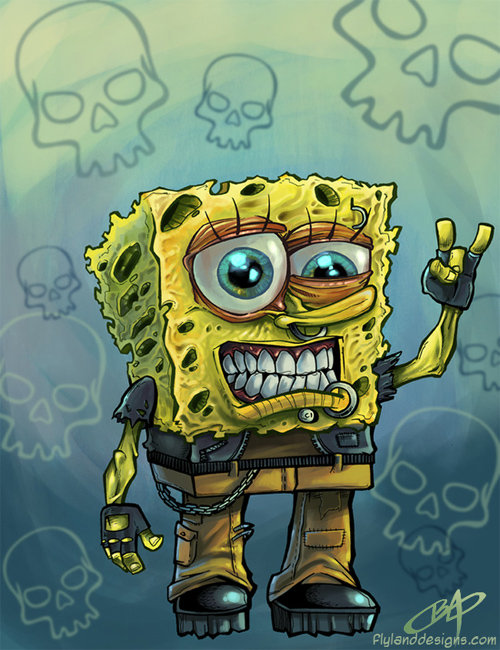 By: flylanddesigns
Source
SpongeBOB JEDi Pants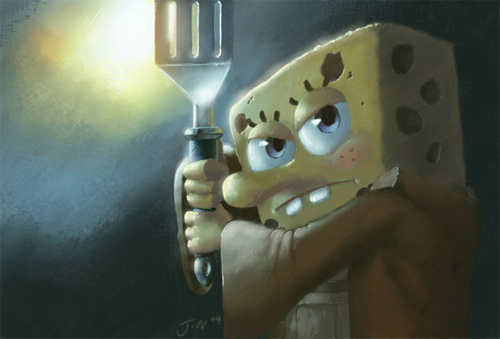 By: Jodimus
Source
Sponge Naruto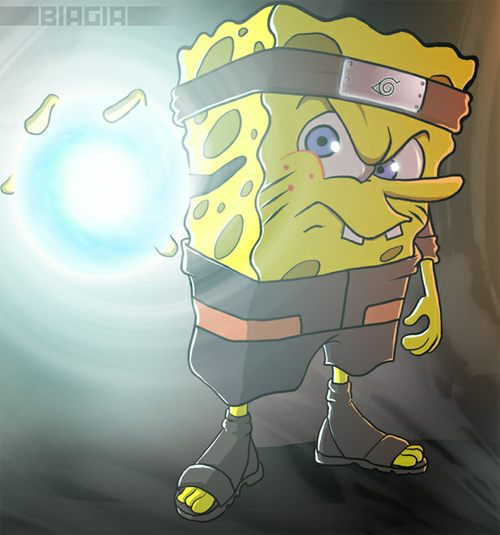 By: Saint-Preux
Source
Sponge Bob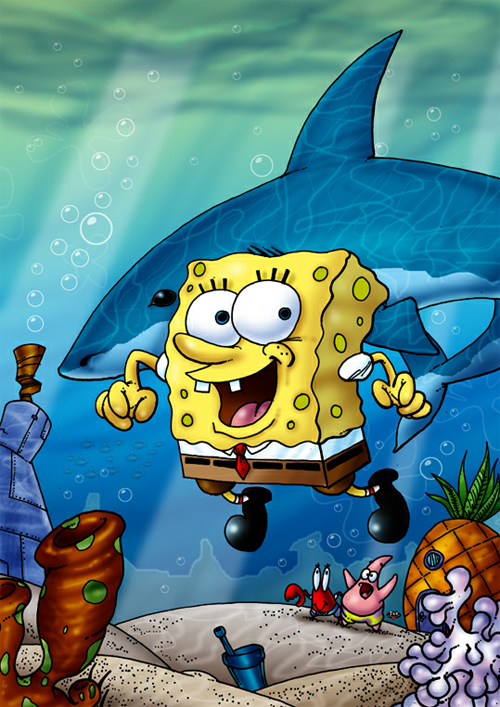 By: themico
Source
Sponge Bob save the Rock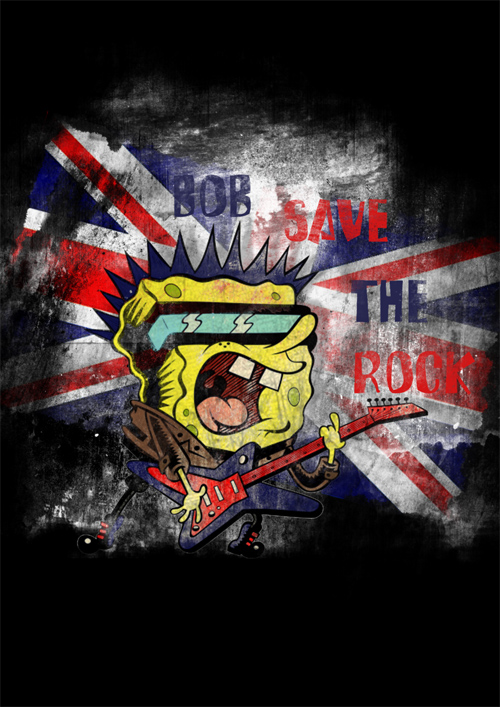 By: fireflies08
Source
SpongeBob Ryu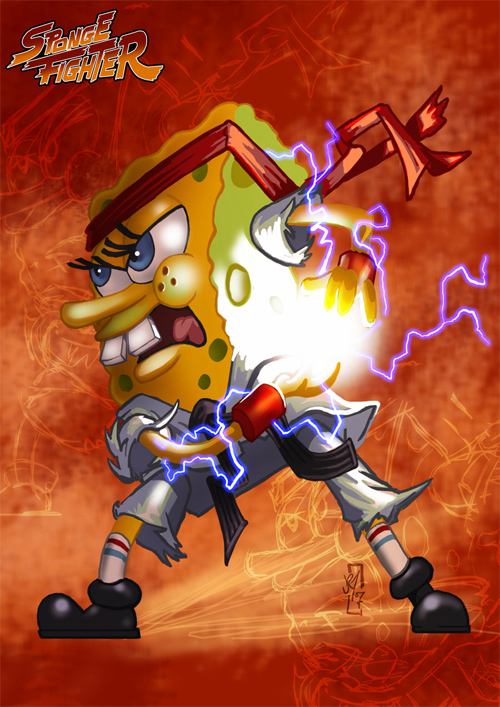 By: DazTibbles
Source
Bob the Sponge.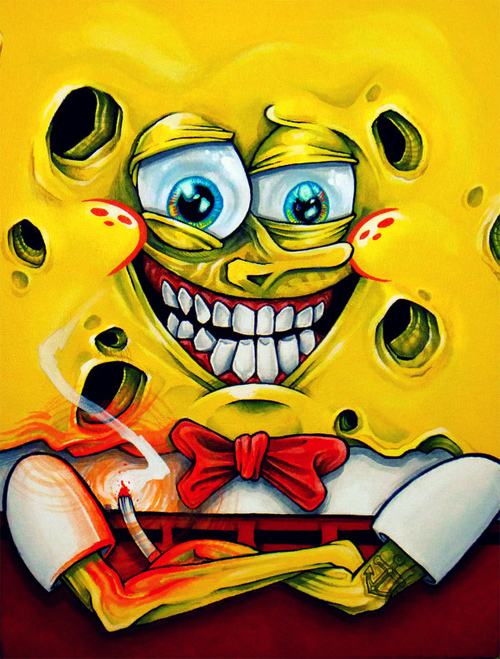 By: kanos07
Source
Sponge Bob Cry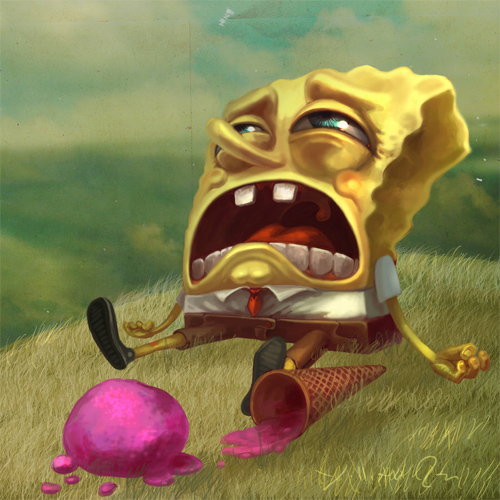 By: Yolliztli
Source
SpongeBob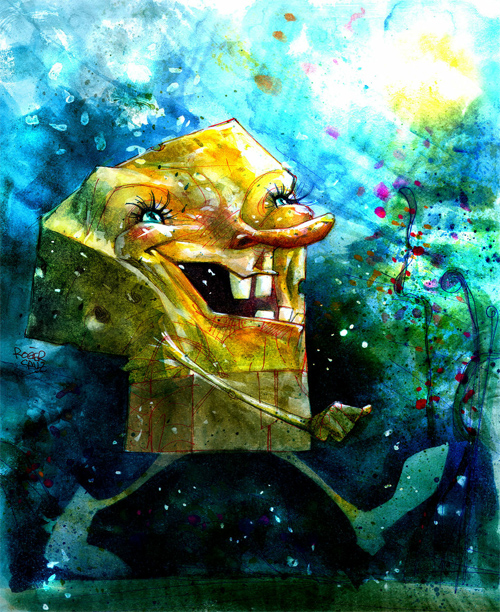 By: rogercruz
Source
::Sponge the Bob::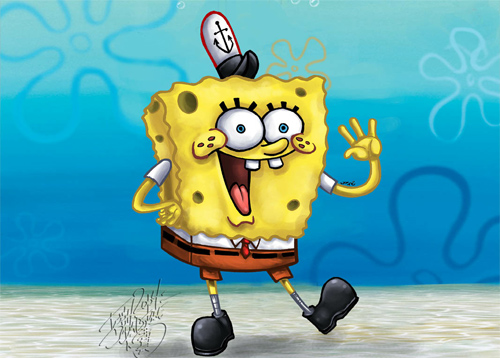 By: IvyBeth
Source
Sponge Bob Ninja Pants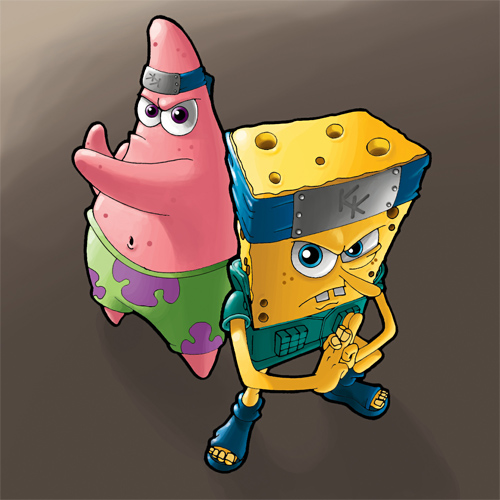 By: totmoartsstudio2
Source
Bob Cracked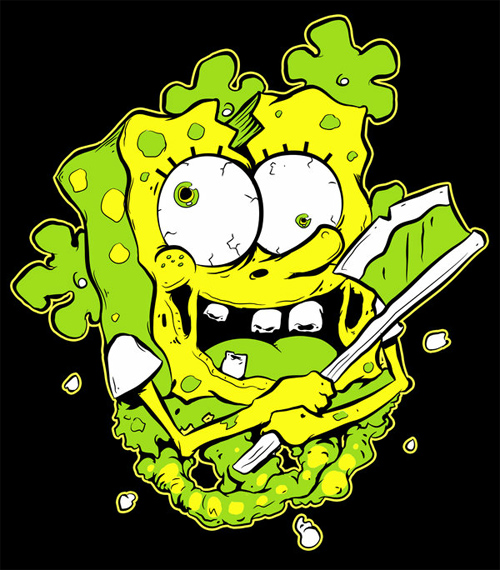 By: archsoul1
Source
Absorbent and Yellow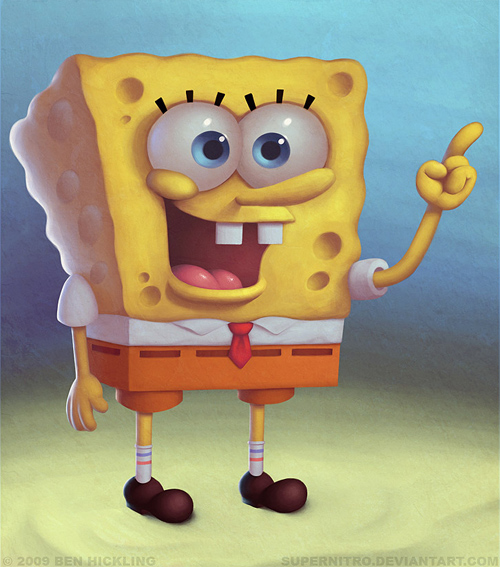 By: BenHickling
Source
Sponge of the Dead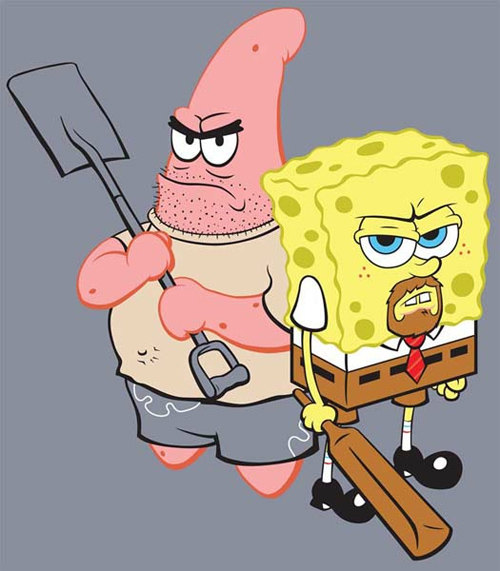 By: shin00gouki
Source
The show reached enormous popularity by 2000 during the second season, and has remained popular since.