Creativity and imagination are what drives most artists to create amazing artworks that captivates their spectators. Having an inspiration that initiates and sparks ideas, they are able to harness their skills and talent that forms to awe-striking results. Today, we will feature an artist that demonstrates his artistic skills with his drawings and portraits below.
Rlon Wang is a China-based illustrator who has created a series of animal illustrations made with meticulous details and stunning colors that will impress your artistic eyes. Scroll down and check out some of his works. Come, take a peek, and enjoy!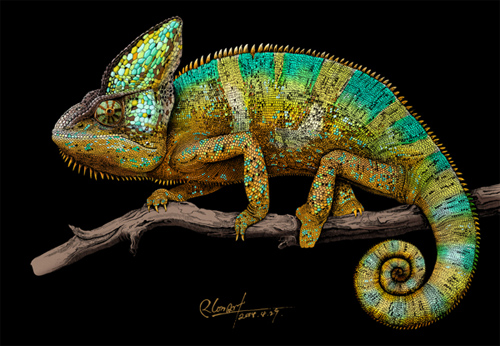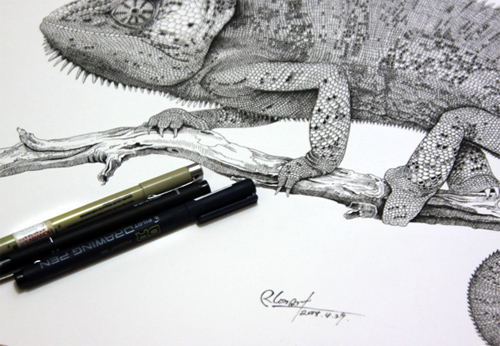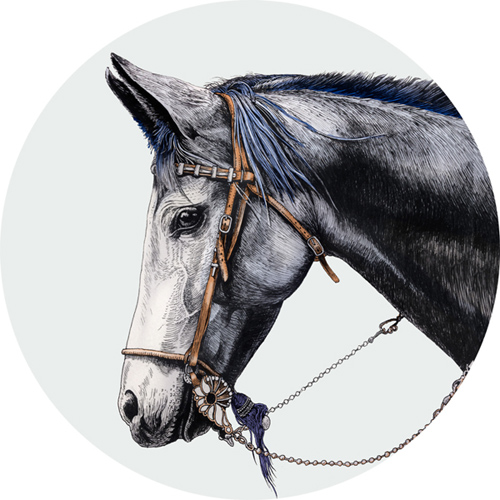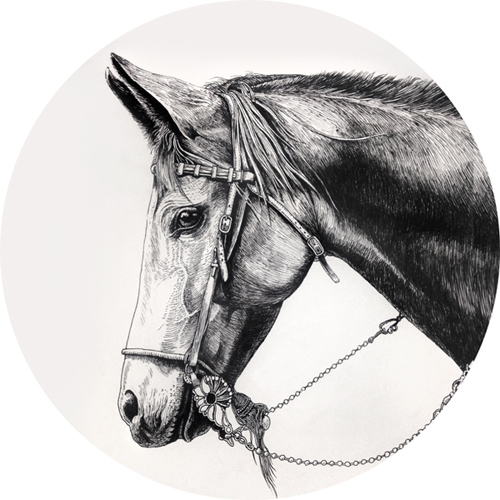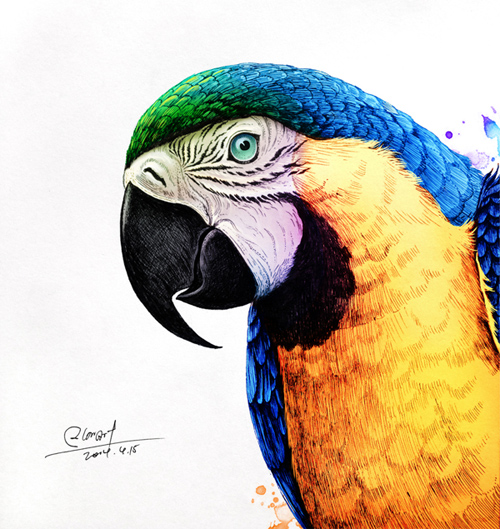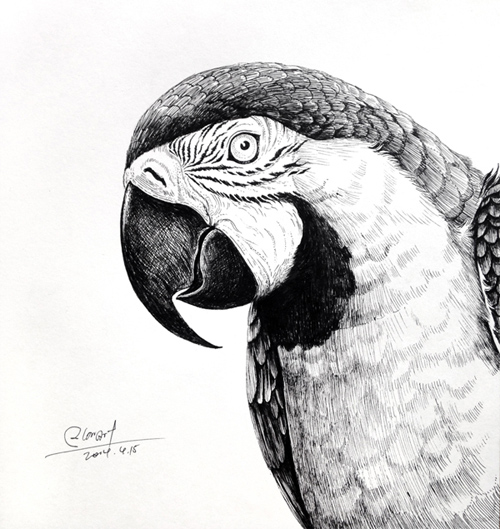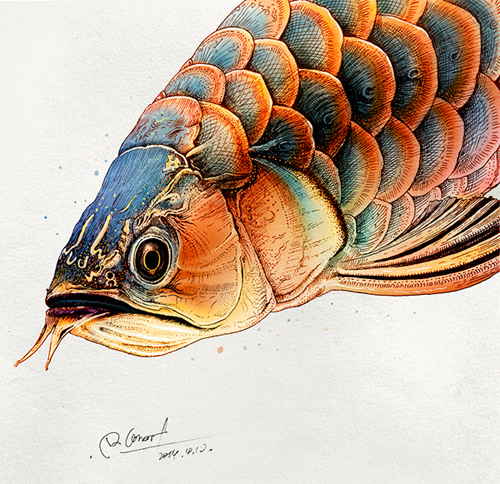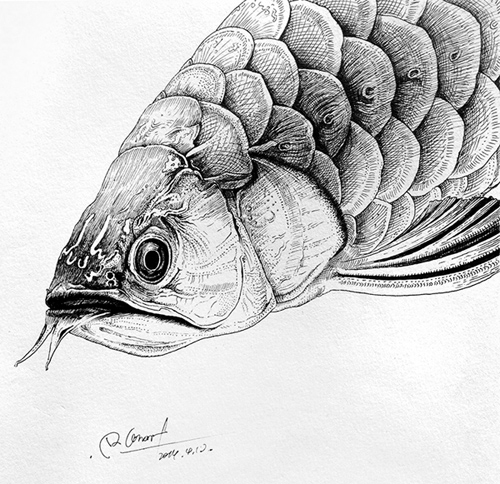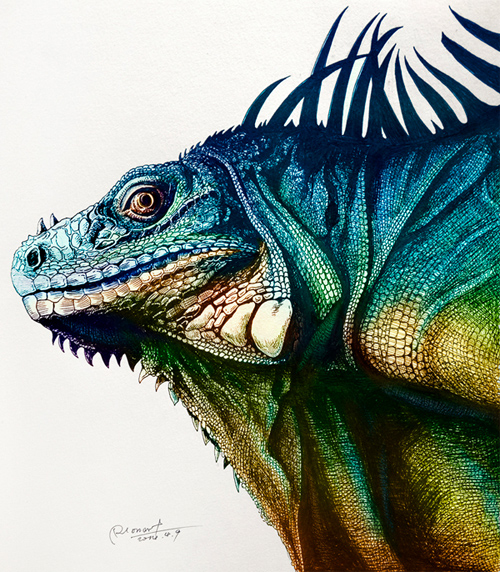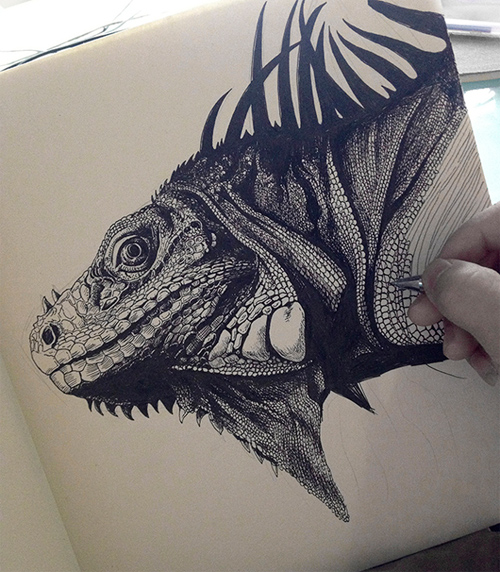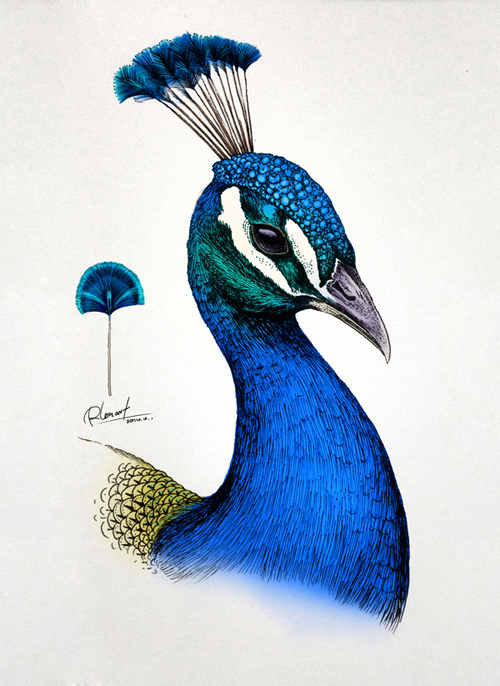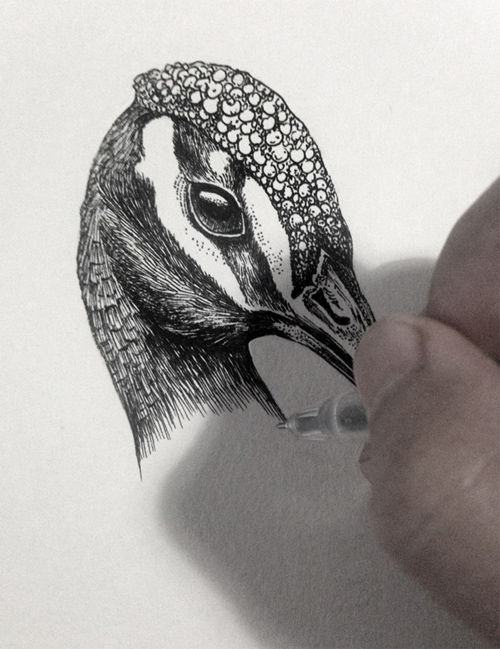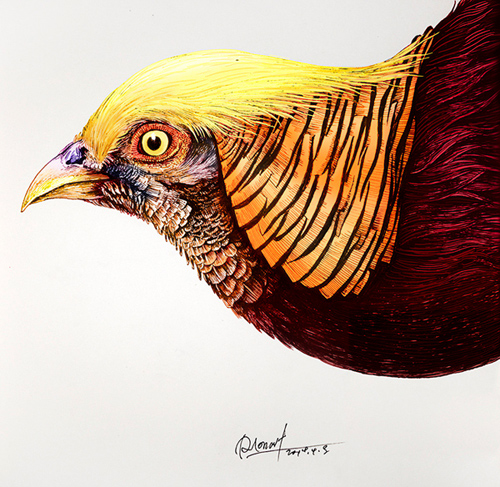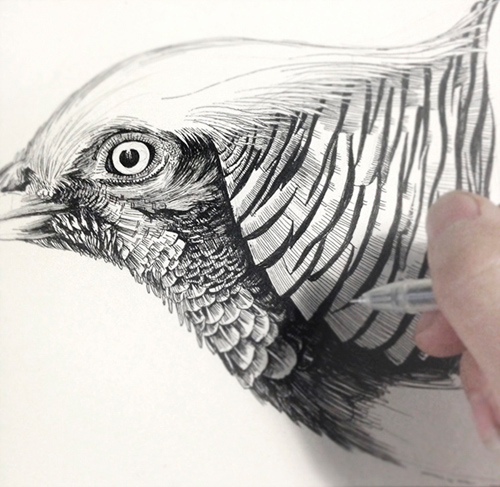 Check out Rlon Wang on his website. You can also see the process of his works on Behance. You can share what you think on his works by leaving your comment below.
Have something in mind related to web design, freelancing, and other awesome stuff? Let us know and maybe we'll feature it on our next post. All your comments and opinions are coveted!