Can you already smell the love in the air folks? As the season of hearts is drawing near, it is once again the time for hearts, flowers, and stuff. To say the least, It is the season to show our love and affection to our dear loved ones. Many people have had many creative ideas in expressing their sentiment for their partners. But up to now there is still that traditional way that has been proven and tested – giving gifts.
One of the most common gifts are the ever so adorable teddy bears. They are stuffed toy bears usually filled with cottons covered with smooth fur. To many, It is their cuddly, always-ready-to-hug-you arms and their soft chubby body that make the girls love them.
Today we share to you 26 Inspiring and Delightful Teddy Bear Logos for the heart's season. In this post we have included some of the cutest teddy bear logos you can find in the web. Have your time to check out this delectable collection. Come, take a peek, and be inspired.
gummy bear & balloon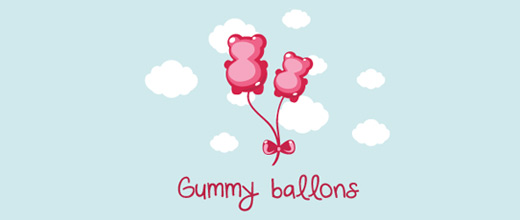 The logo is ideal for candy shop, gifts shop, etc.
Source
scribblybear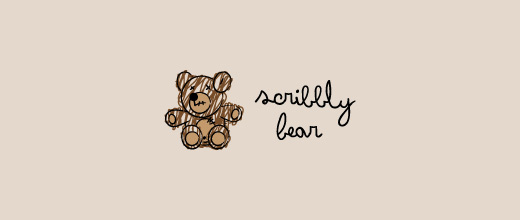 A roughly scribbled but cute teddy bear
Source
Big Bear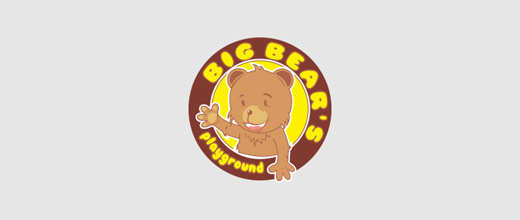 A welcoming logo design to big bear's playground
Source
little bear photography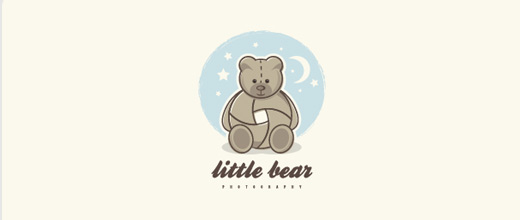 a clever logo suitable for any bussineses related to the photography
Source
bearbill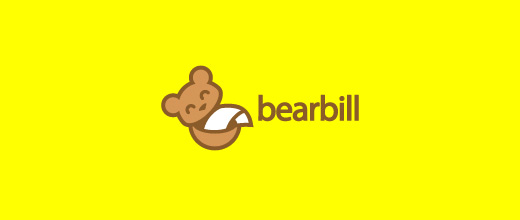 The logo is for shopping websites
Source
TeddyAir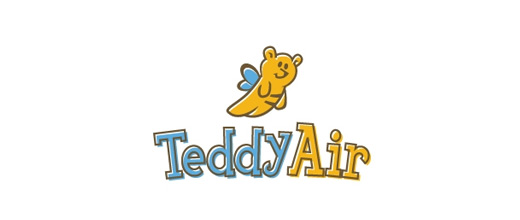 This identity lends itself to child-like enterprises that appeal to travel, toys or pulmonary therapy.
Source
Huggy Toys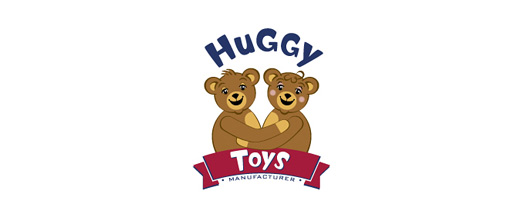 This was a proposed logo redesign for Huggy Toys.
Source
Blackbearry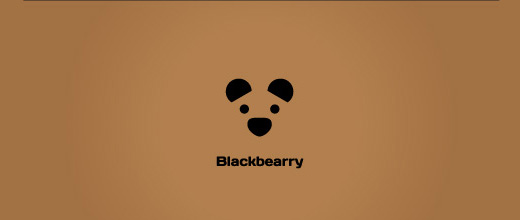 A minimalist design of a teddy bear's basic facial features
Source
Bear quotes

A bear with its legs cleverly made with quotation marks
Source
Peek-A-Boo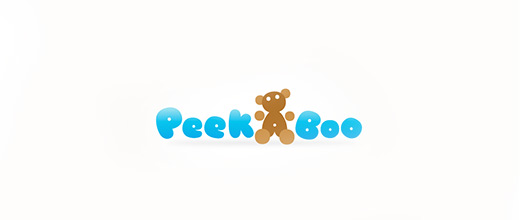 Logo proposal for a diaper brand
Source
BlueBear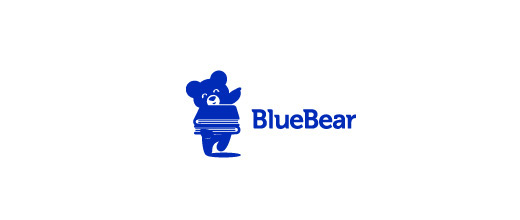 A blue colored bear holding books
Source
Circles Bears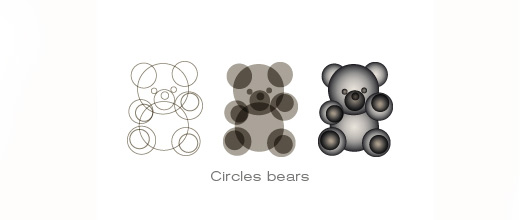 A logo design with bears made from simple circles
Source
Bearific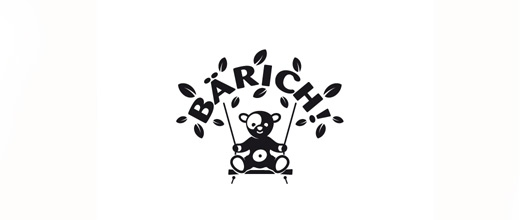 A teddy bear having a ride in a swing
Source
pege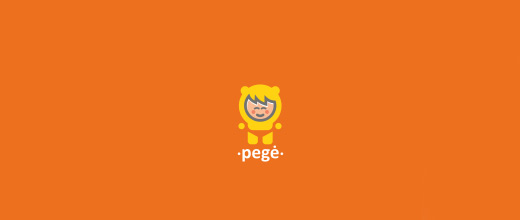 It is an e-shop for where parents can buy a lot of things for their lovely babies.
Source
Lappin Bear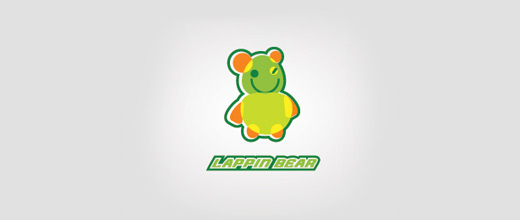 overlap the color to form a bear. It is good for any industry and entertainment.
Source
Square Bear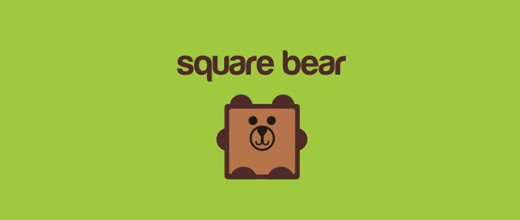 Just for fun. Updated background to light green,
Source
Drunk Driving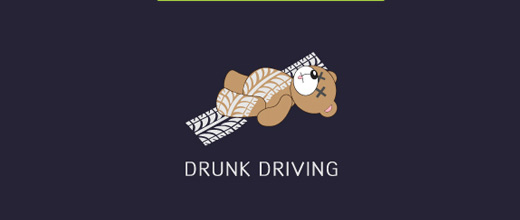 A logo design of a teddy bear with a tire track
Source
BugaBears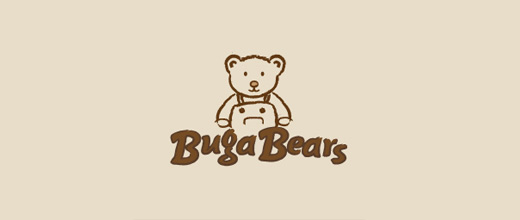 A cute logo design by jennyb
Source
in safe hands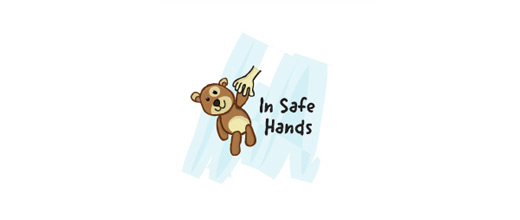 Pretty confident this is the final concept.
Source
buzzbear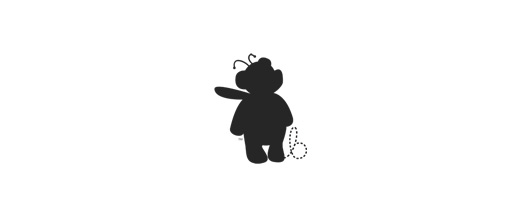 A black and simple design of a bear with wings and antlers
Source
Toys atelier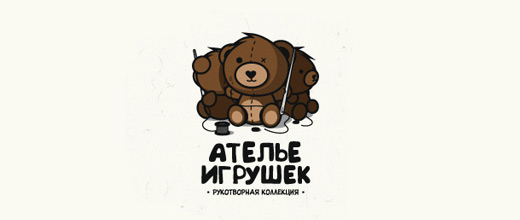 A cute logo where teddy bears are stitching themselves
Source
BabyBear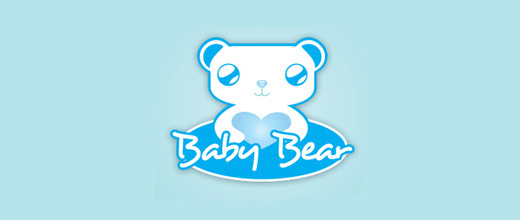 This client sells knitted clothes for babies and toddlers.
Source
bearman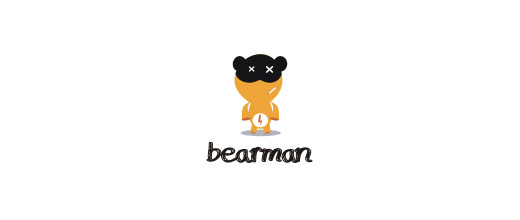 A superhero teddy bear logo design
Source
Lemon Bear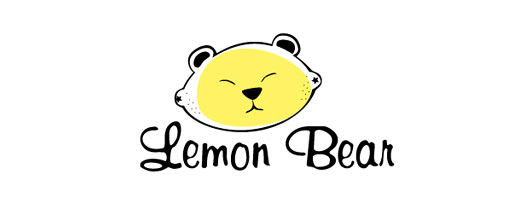 Logo made for fun for a friend's sewing adventures
Source
Pliušinuk? namai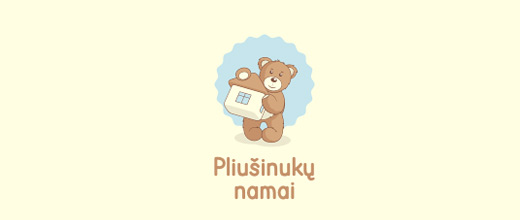 The name is translated from the Lithuanian as a plush house
Source
Little Precious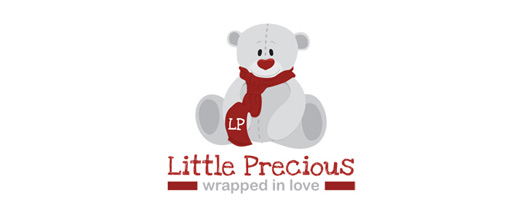 A logo design suitable for a Children's Clothing company
Source
A little trivia: Did you know the name "Teddy" was taken from the nickname of Theodore Roosevelt, the 26th President of the United States. Have something in mind related to web design and freelancing? Let us know and maybe we'll feature it on our next post. All your comments and opinions are appreciated. Let us hear em up in the comment box. Thank you and see you again mate!