Hieroglyphics were writing systems used by the ancient Egyptians that include old images, symbols and alphabets. Being one of the oldest writing systems back then, today it is one of the historical literatures that display stunning designs and artistry.
We always imagine Egyptian poses when we see hieroglyphics, but for this article we will see famous superheroes and characters doing the pose instead. Josh Lane has created an illustration series called Hero-glyphics. In this series, the geeky artist formed hieroglyphic-inspired artworks that contain some of the known characters of today. Scroll down and check out some of his cool artworks. Come, take a peek, and enjoy.
TMNT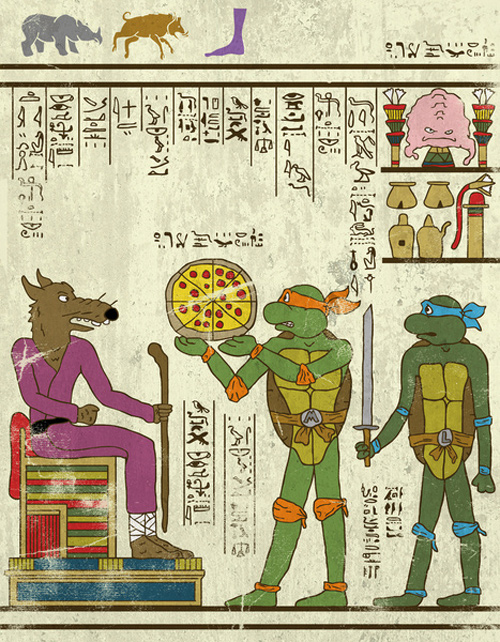 Web-Slinger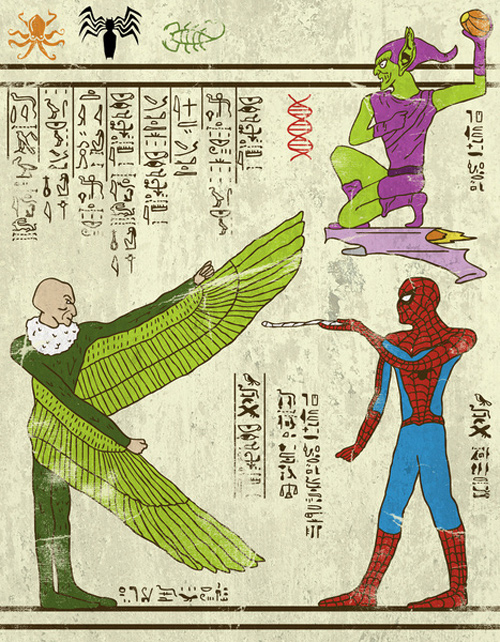 The Force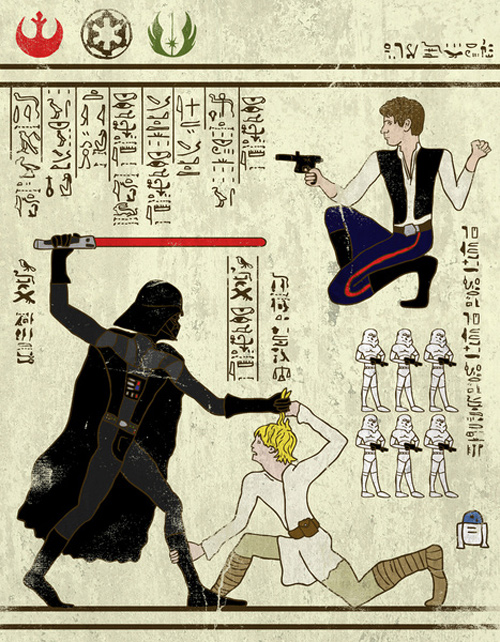 Prime Directive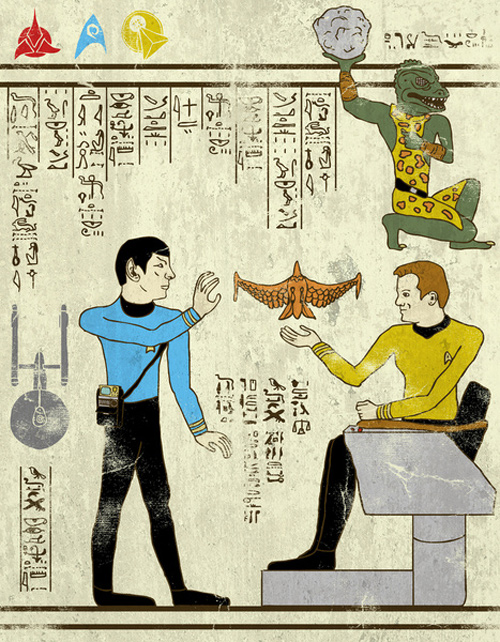 Power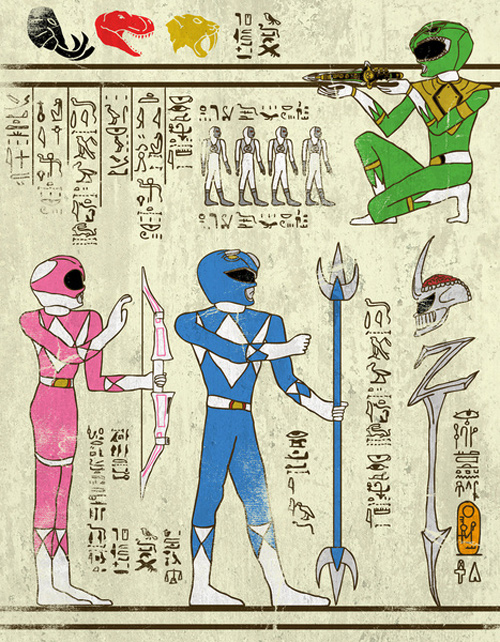 Slimed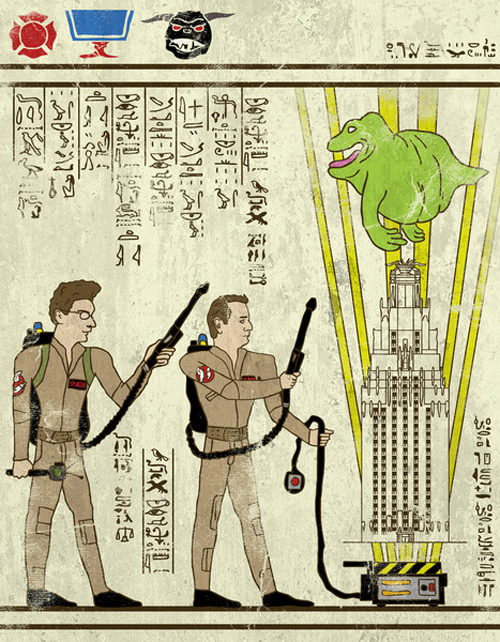 Kick Ass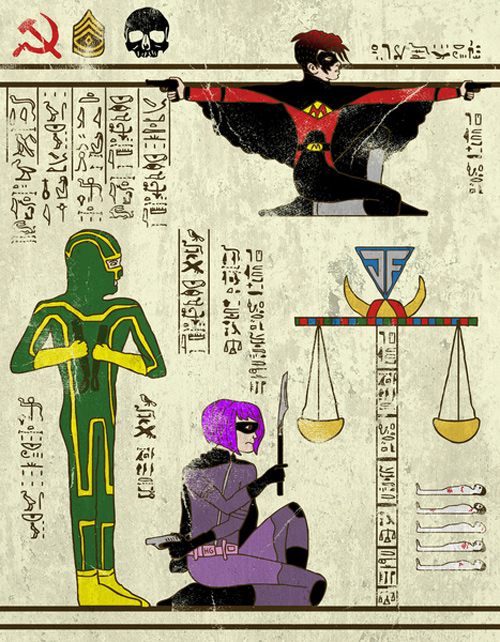 Browncoats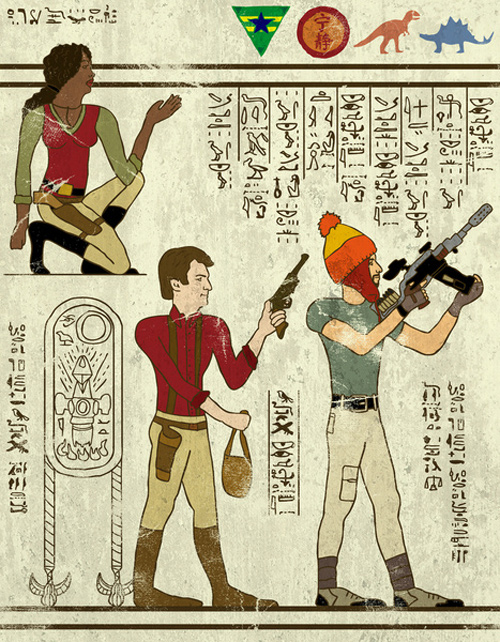 Avengers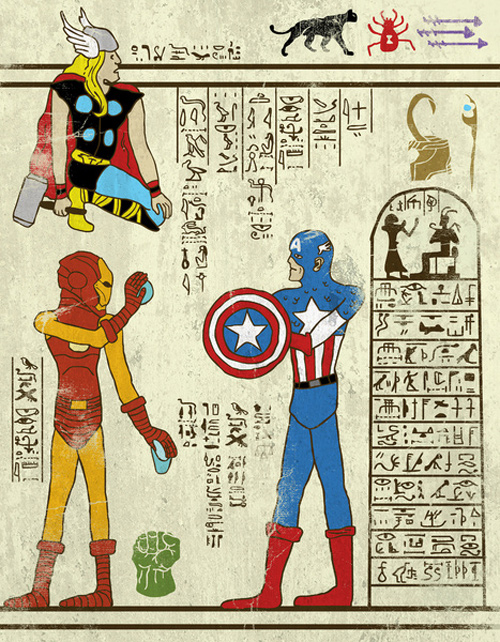 X Men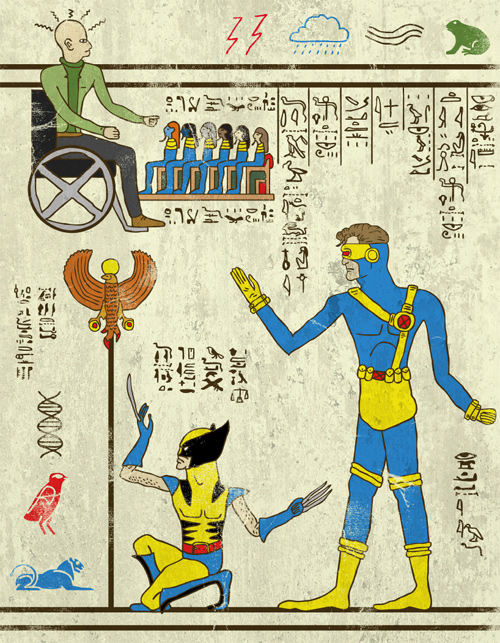 Check out Josh Lane on his website. You can share what you think on his works by leaving a comment below.
Have something in mind related to web design, freelancing, and other awesome stuff? Let us know and maybe we'll feature it on our next post. All your comments and opinions are appreciated. Let us hear em up in the comment box. Thank you and see you again mate!