Pokémon is one of the most successful media franchise which started as a video game and grew more popular upon the release of its anime series. For those who are not familiar to Pokémon, its concept is similar to insect collecting where trainers try to capture and collect different fictional creatures with unique appearances and skills. Today we'll see them slightly different than the usual; we'll be seeing them in their derpy versions.
Niels Beekes, aka Aniforce, is a Netherland-based animator who creates a series he calls Gotta Derp 'Em All. It consists of derpy illustrations of first generation Pokémon and some later Pokémon as well. Scroll down and have fun with some of his funny illustrations that you'll love. Which Pokémon will you choose? Come, take a peek, and enjoy.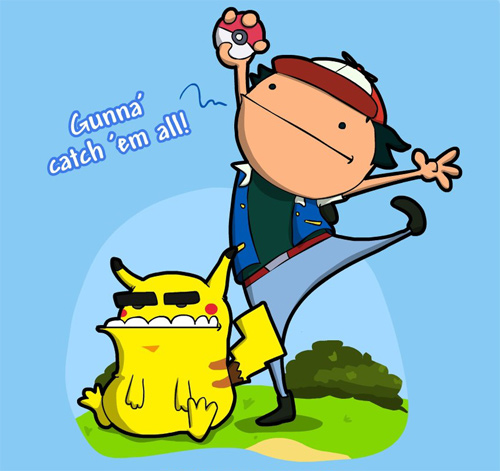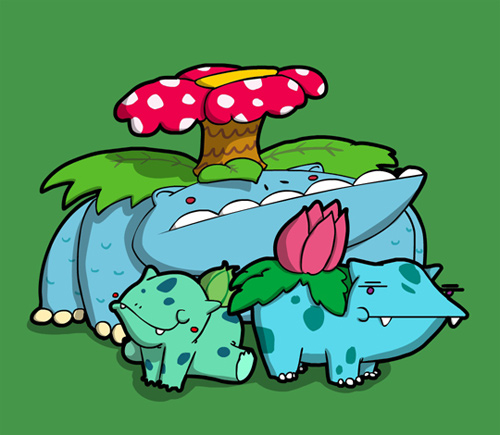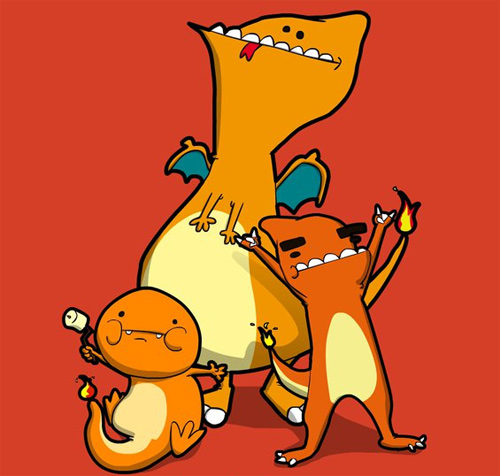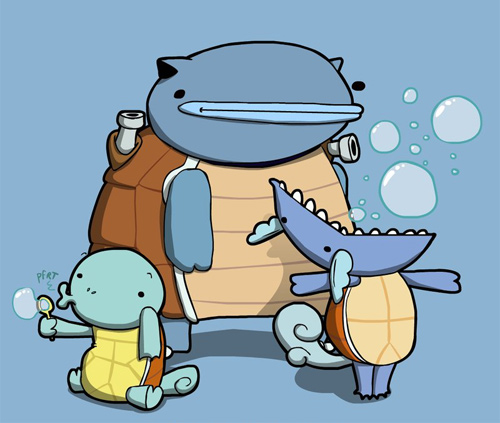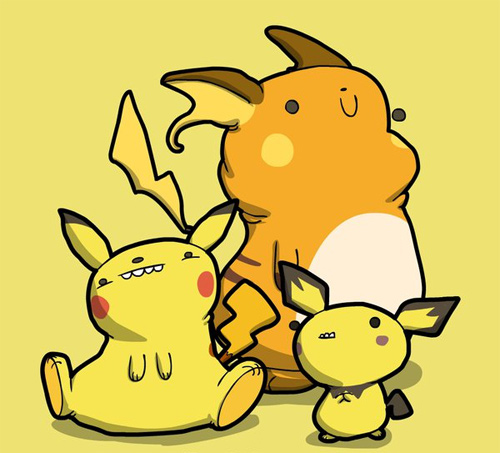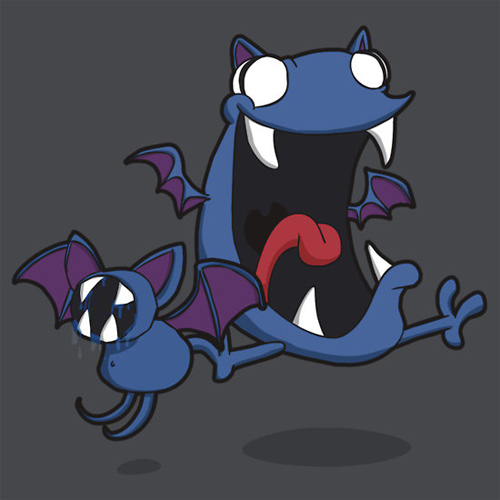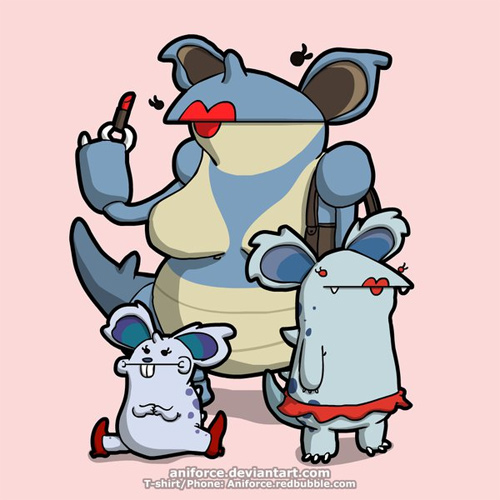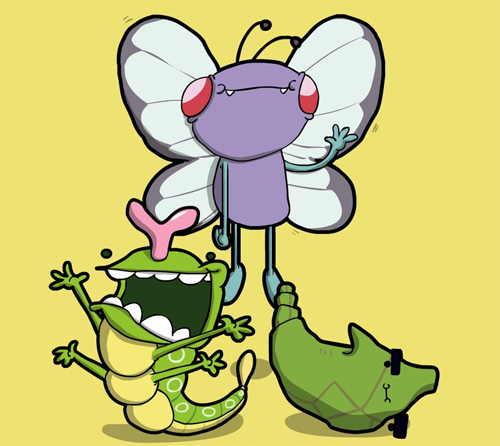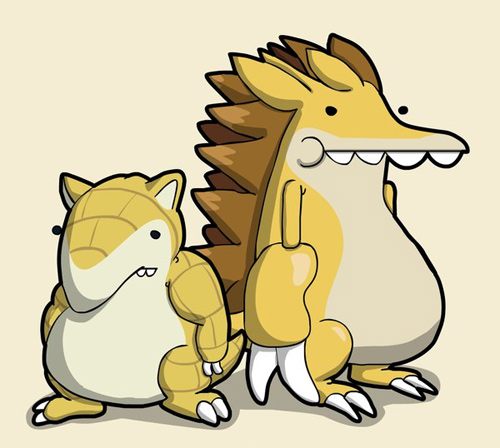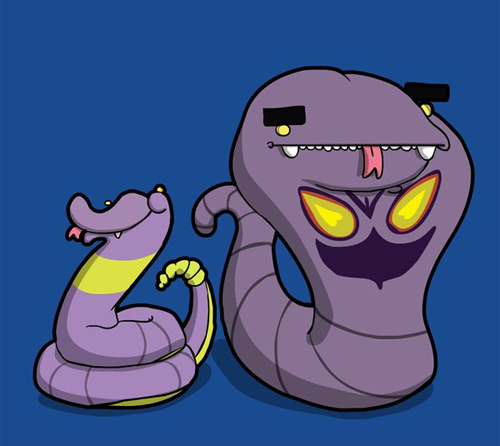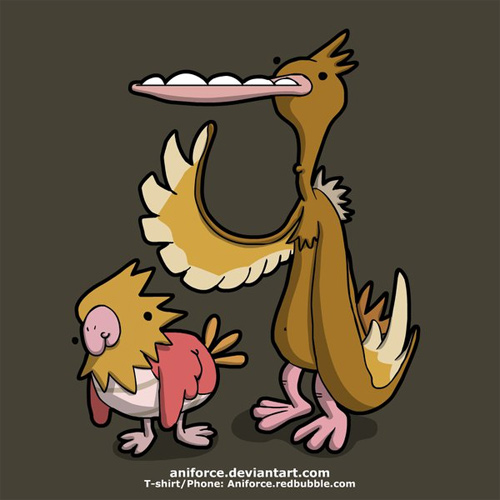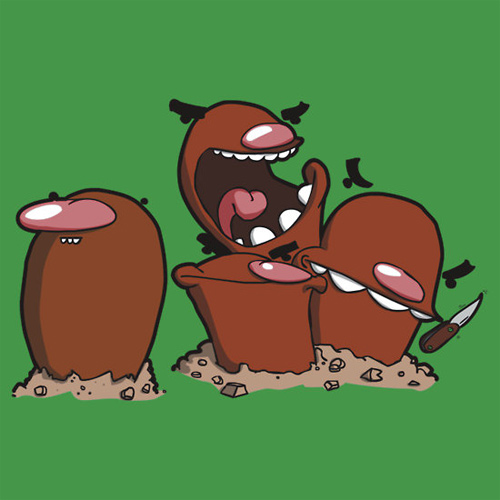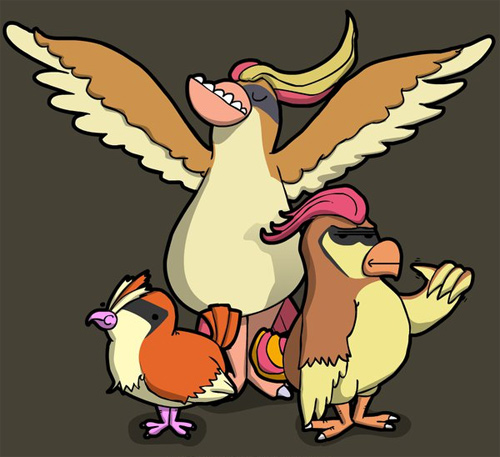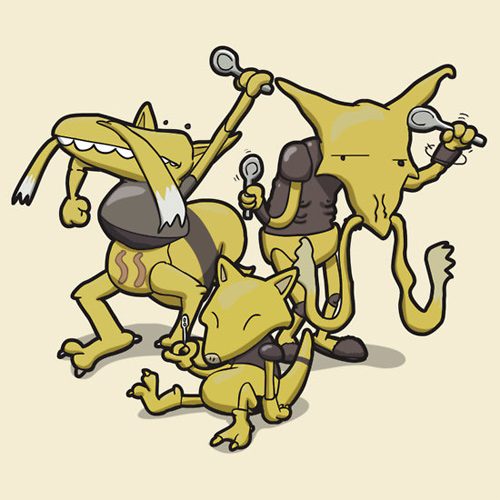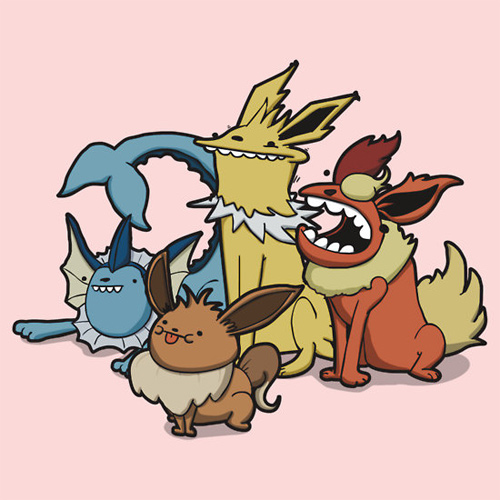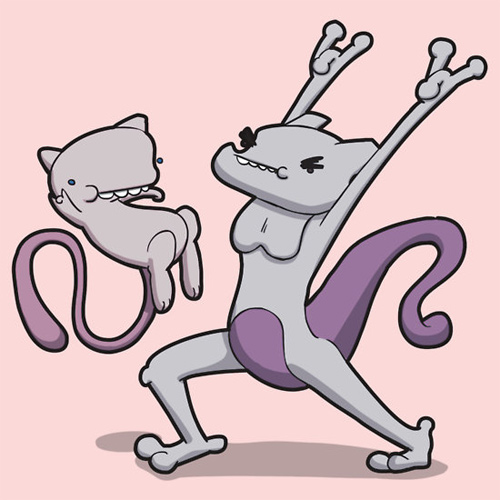 Check out Aniforce on DeviantArt. You can share what you think on his works by leaving a comment below.
Have something in mind related to web design, freelancing, and other awesome stuff? Let us know and maybe we'll feature it on our next post. All your comments and opinions are coveted!