You think you've already seen the weirdest things? Don't conclude just yet. Because today you'll see something unordinary. Indeed imagination and creativity are bound with no limits. And today we will witness something literally fishy that's going on. As artistry, creative imagination, and humor come together, it creates some bizarre artworks you've not seen before.
The featured works we will show you today are creations of Anne-Catherine Becker-Echivard. She is a French artist who created a diorama series called Les Temps Modernes (The Modern Times). It is where different scenarios are portrayed by using dolls. But here's the twist – the dolls have weird yet expressive fish heads. Also, what is artistically humorous about these dioramas is that it presents some of the common undertakings of our societies today with a mix of comedy. Scroll down and enjoy the artworks. Come, take a peek, and enjoy!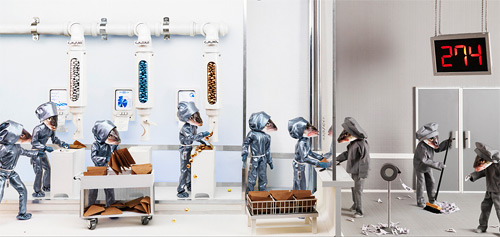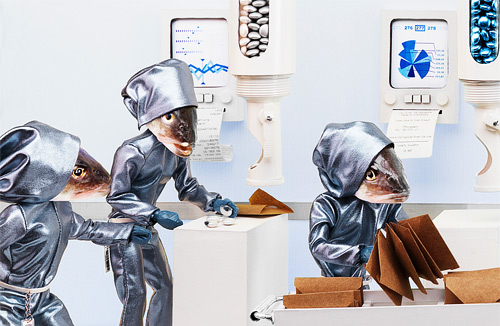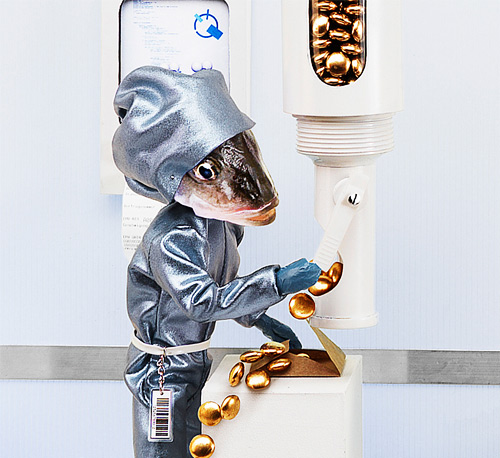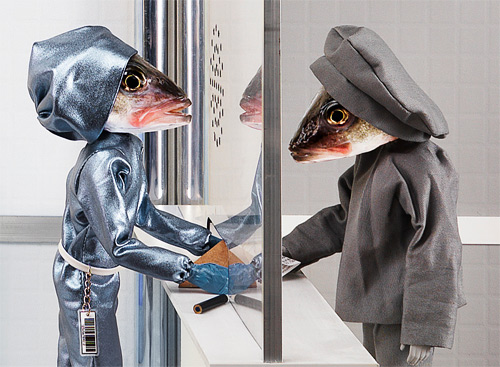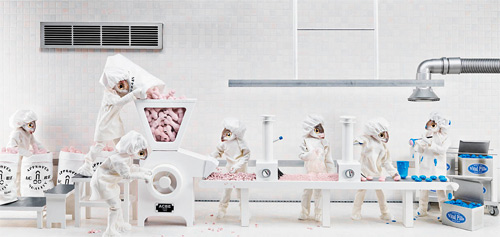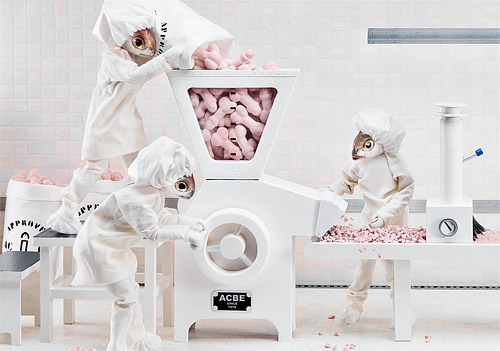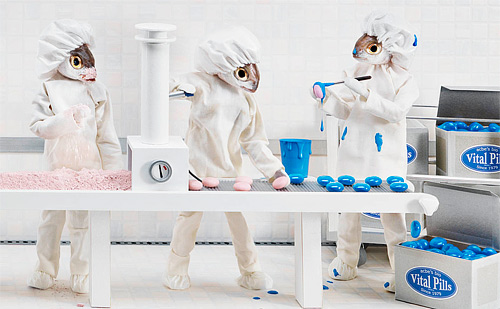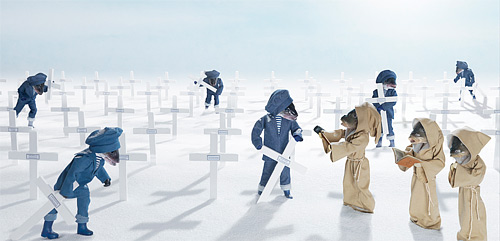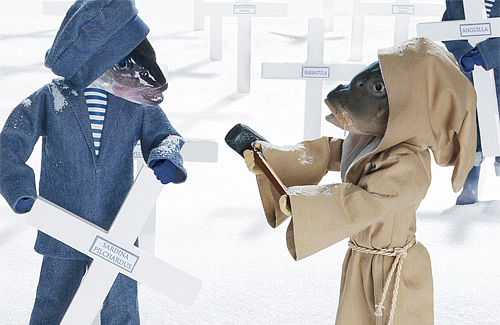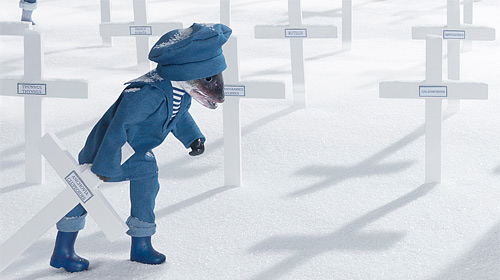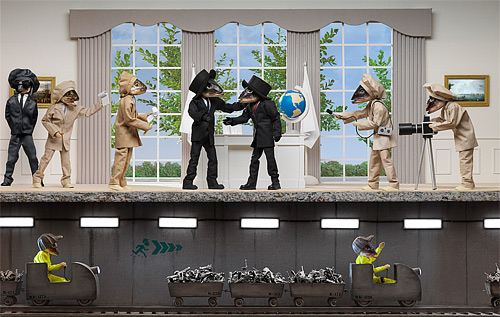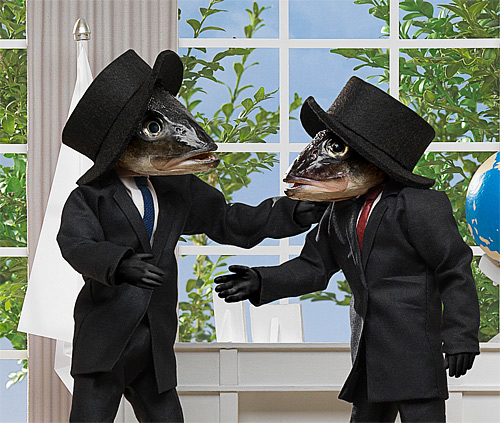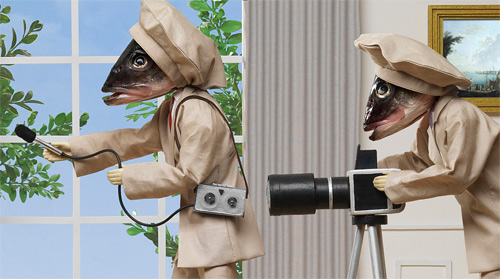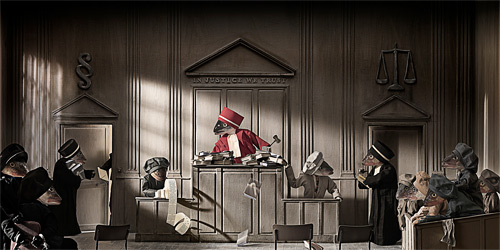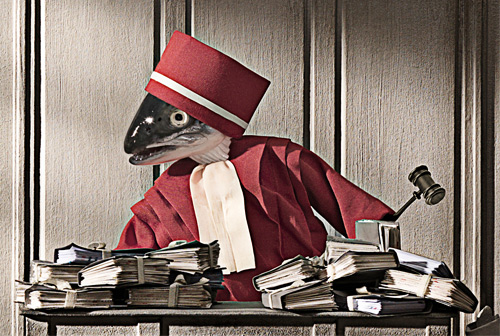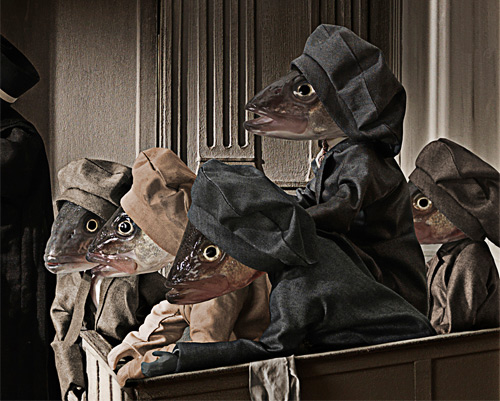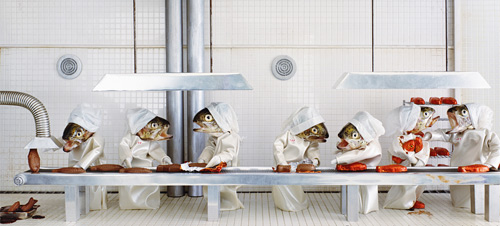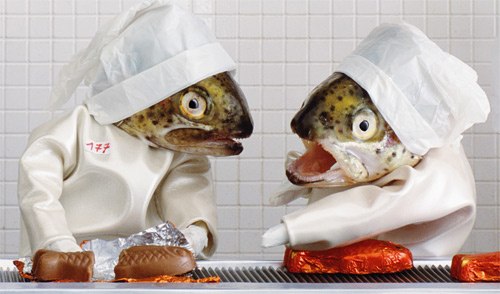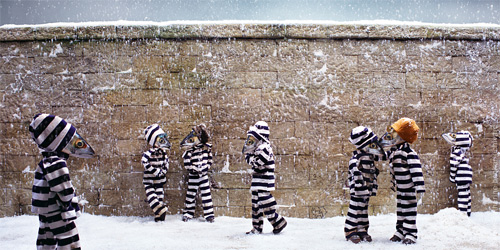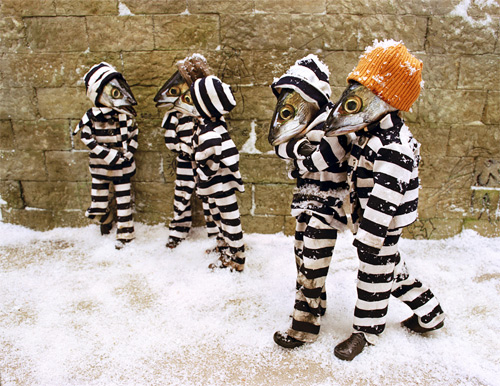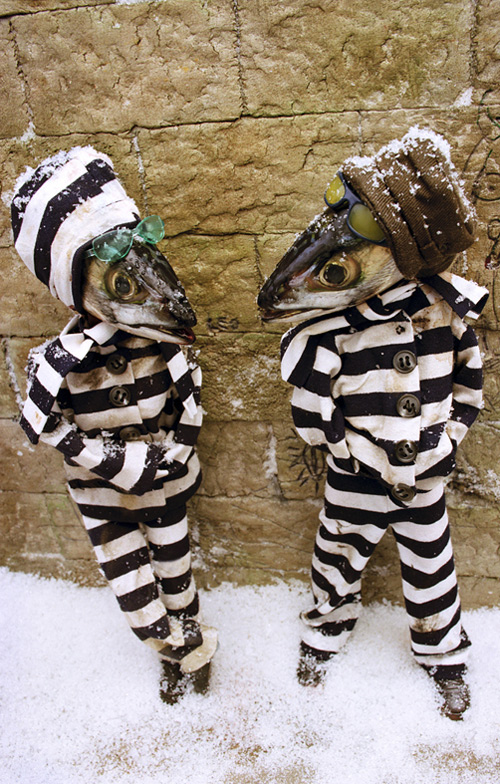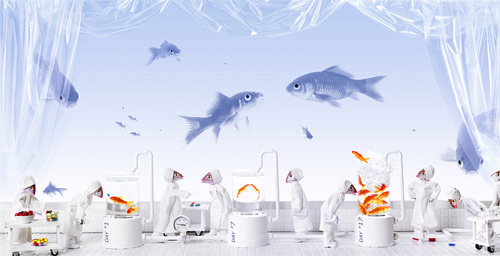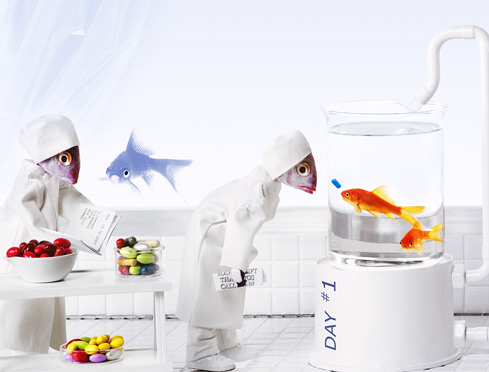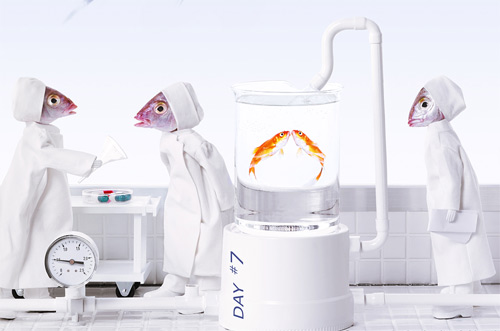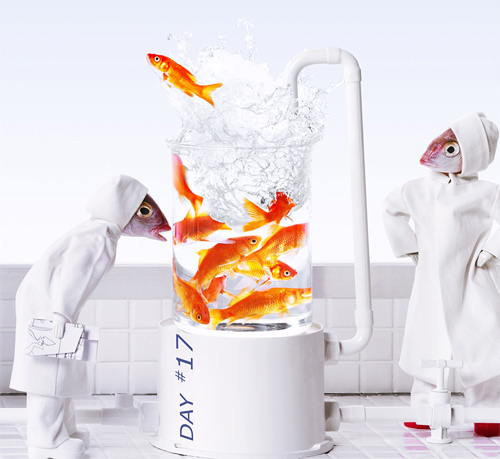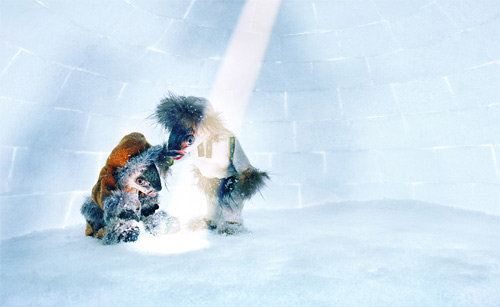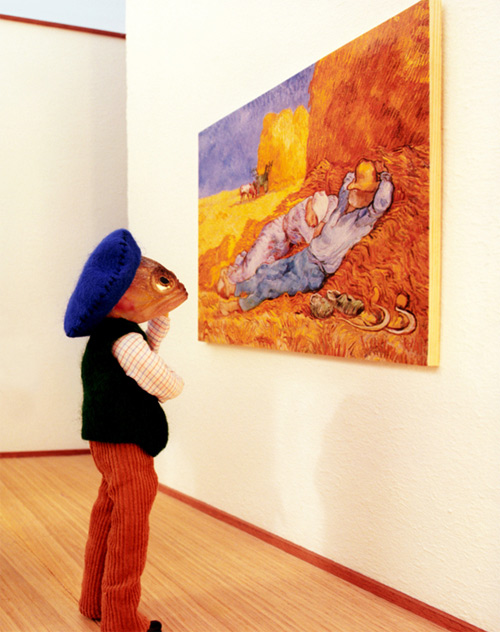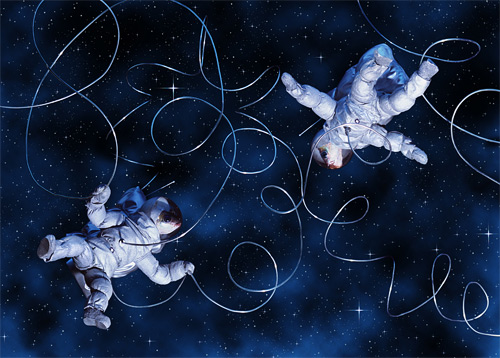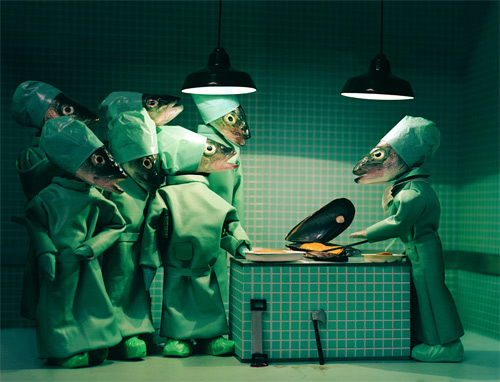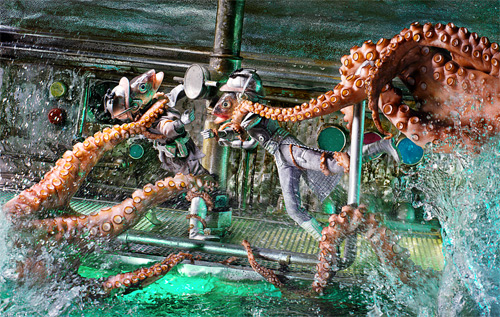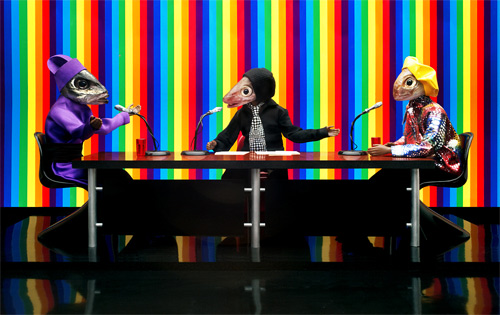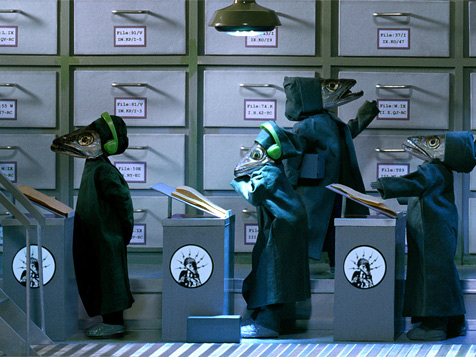 Conclusion
Truly her style for her art is unique and artistic. Check out Anne-Catherine Becker-Echivard on his website. You can share what you think on Anne-Catherine's works by leaving a comment below.
Have something in mind related to web design, freelancing, and other awesome stuff? Let us know and maybe we'll feature it on our next post. All your comments and opinions are appreciated. Let us hear em up in the comment box. Thank you and see you again mate!