Designing today has never been innovative and resourceful. Different Useful and creative resources are now available as computers become one of the main medium for modern designing. One of these resources are patterns.
Patterns are useful subjects that consists of different shapes and characters that repeat themselves, hence, also called seamless patterns. What is great about this patterns is that whatever or however big you want the size of your pattern to be, you can do so as it is expandable without even knowing where it starts and when it ends. It can be used as background for your website or blog and also can be used for smaller purposes. These patterns can enhance the overall appearance of your design without worrying the loading speed. With creativity, you can create a wonderful design and perk up your work significantly.
For our next pattern collection, we share to you 40 Adorable and Useful Seamless Animal Patterns. In this article includes some of the most good-looking seamless patterns with animals as its primary characters. Lastly, they are all free to download so dig in. Come, take a peek, and choose your pick.
Hoot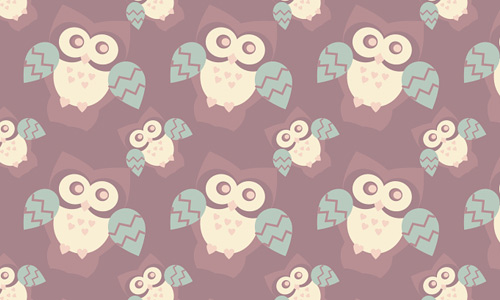 This cute owl pattern will totally add fun to your design
Download Source
Snow Dogs [t]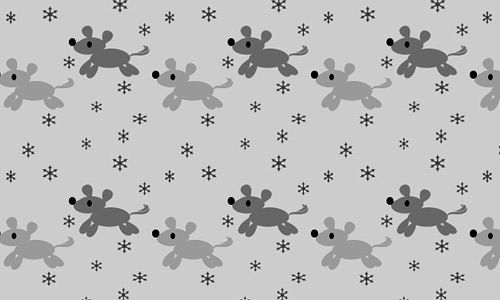 This dog + snowflake patterns can give your design a 'chill' mood
Download Source
Oink! Oink!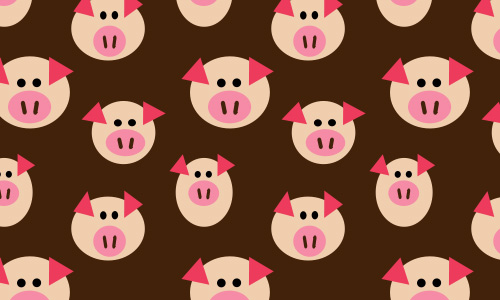 This pattern is both simple and fun which can make your design more entertaining
Download Source
cstallions welcome 2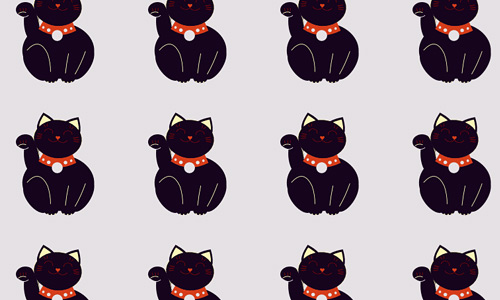 These black cats with their paws and cute smile are very friendly and inviting
Download Source
Frostfly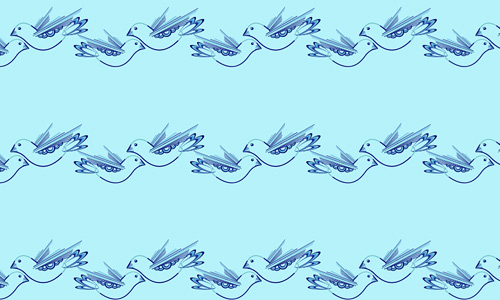 This bird drawing in blue background sets a chill mood
Download Source
The song of Love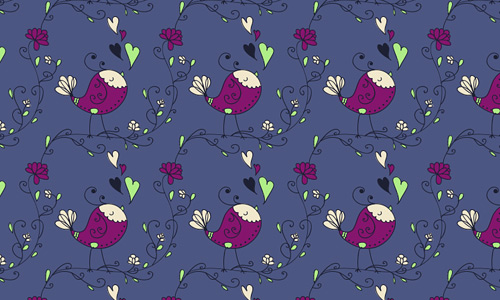 This nice bird illustrations with heart drawings are lovable
Download Source
Mr. Renard Awaits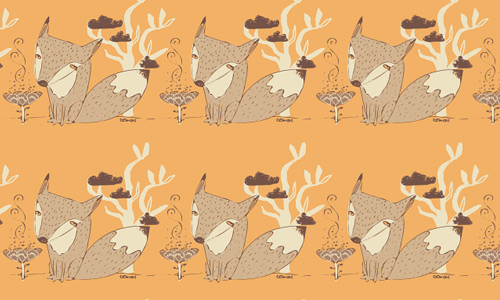 A pattern of fox in an orange background would be good for a website/blog design
Download Source
Snake [t]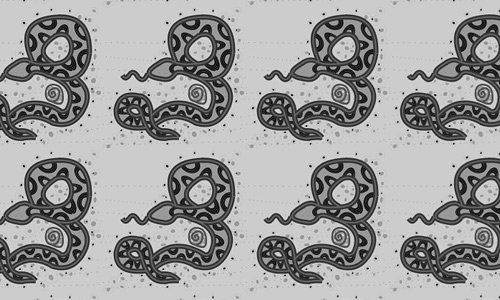 This pattern has some ethnic-tribal art that you can use for your design
Download Source
I Love the Fishes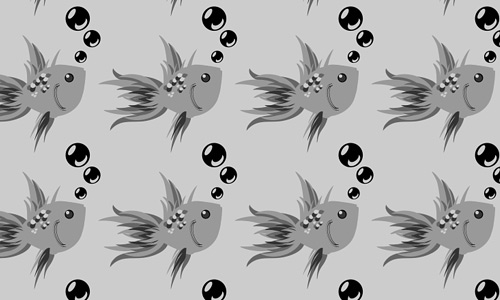 Cute fishes nice for background purposes
Download Source
Elefanti Indiani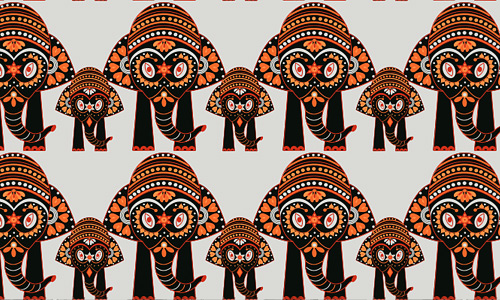 A nice set of shape patterns forming an ethnic art elephant
Download Source
Aquadance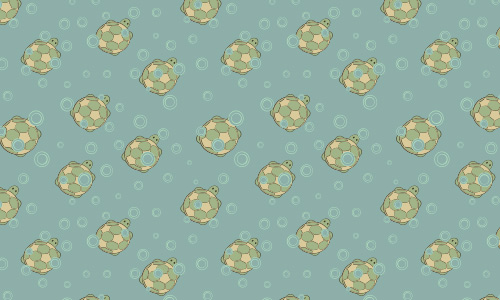 This adorable turtle pattern can make your work less serious and fun
Download Source
Hummingbird Stencils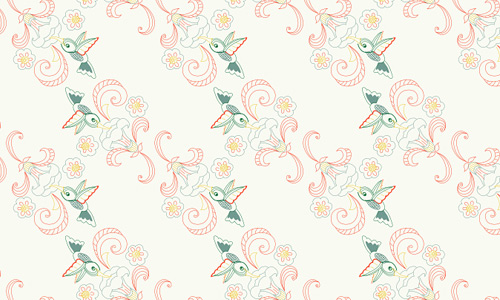 This pattern shows hummingbirds gathering nectars
Download Source
crouching tiger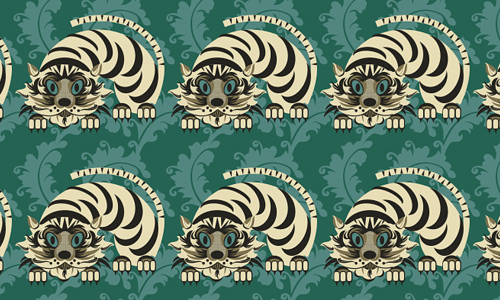 The design in this tiger makes it less fierce
Download Source
Autumn Lion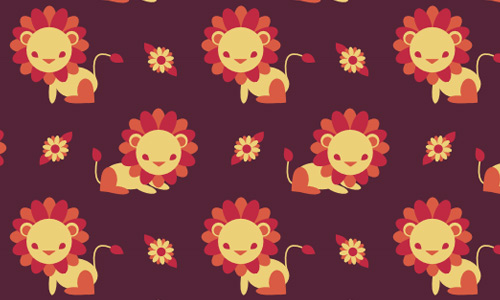 King of the jungle made less scary
Download Source
Silent Observer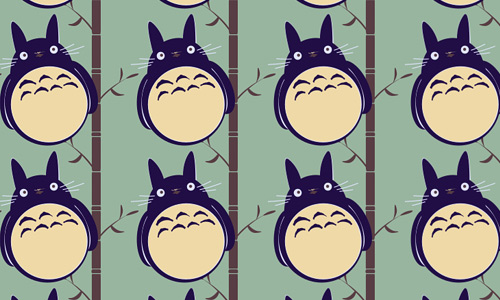 This cute bunny has a weird but cute colors
Download Source
Cat Food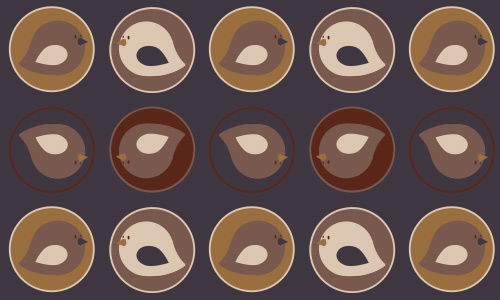 These are lovely set of birds in different shades of brown
Download Source
Hills Have Eyes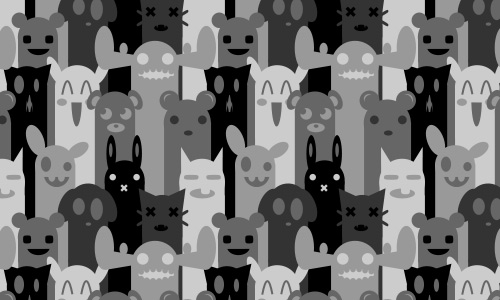 A set of different animals in shades of black, white, and in between
Download Source
spot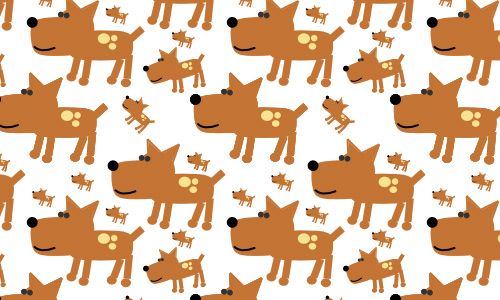 A pattern of a brown cute dog that can brighten up your design
Download Source
Rosa Lion 1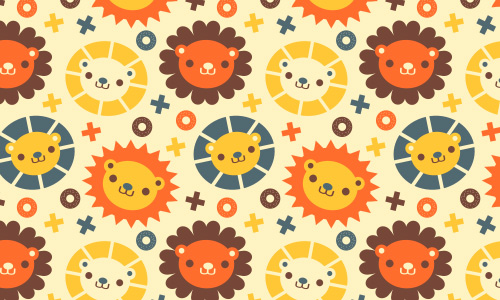 A set of cute bear illustrations suitable for a kiddy design
Download Source
Owls, always so cute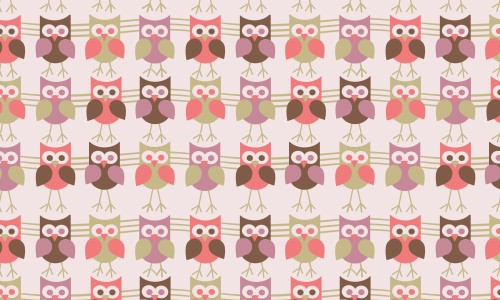 A set of cute owls in different set of colors
Download Source
Owls, always so cute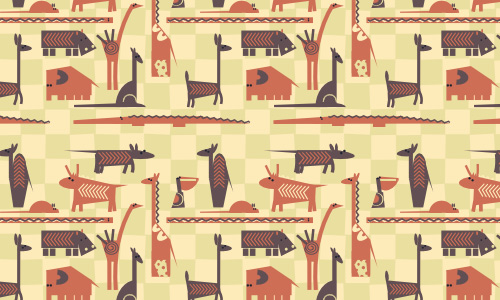 A set of animals creatively put together
Download Source
LeneK´s Cat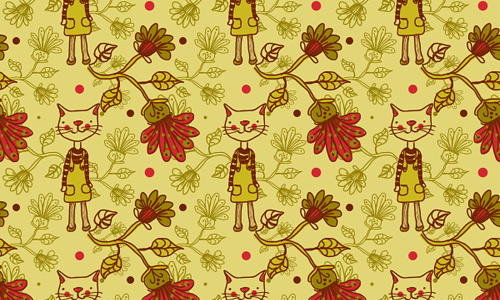 A beautiful cat and flower pattern with a shade of green
Download Source
Ppkmd´s Colibri CLAD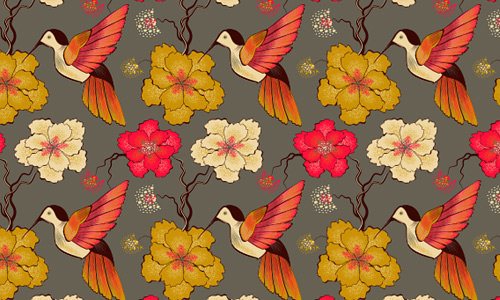 Another beautiful illustration of hummingbird that would be great for your design
Download Source
S O J K A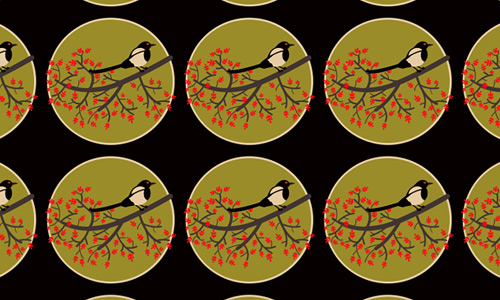 A circle pattern with a bird standing in a branch
Download Source
Dawn of the Fawn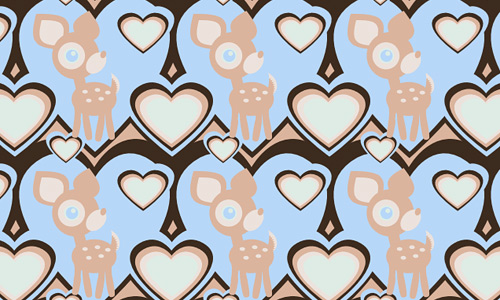 A gorgeous seamless pattern of a deer and heart with a nice combination of colors
Download Source
sleepy owl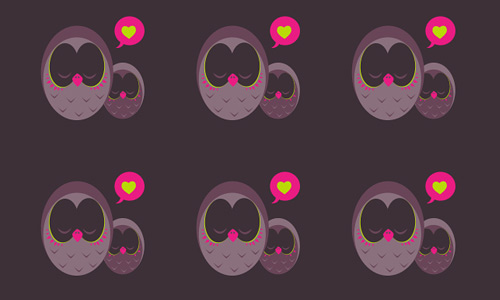 A cute pattern showing a motherly love for her baby owl while asleep
Download Source
Eli´s butterlfies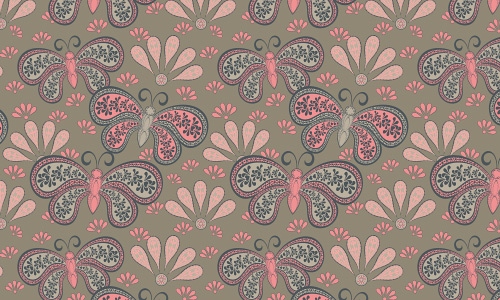 A nice pattern of beautiful shade-of-pink butterflies
Download Source
Animal Crackers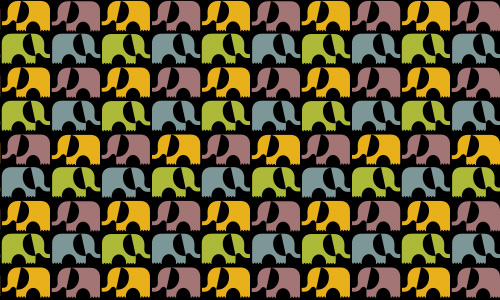 A mesmerizing seamless pattern of an elephant with many different colors
Download Source
Olhos grandes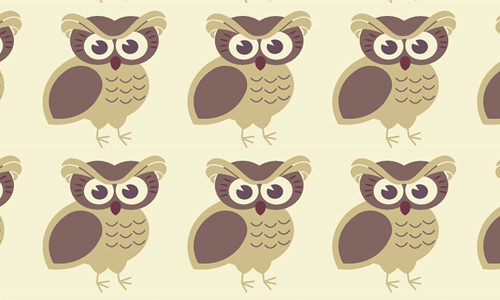 A seamless pattern showing a somewhat grumpy owl
Download Source
Happy Place?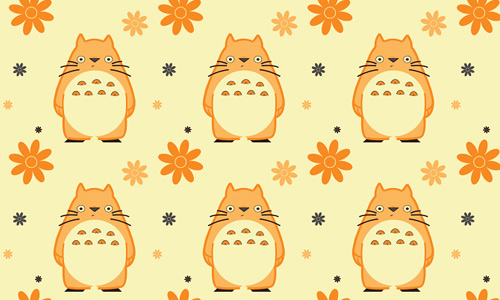 A cute orange-shade seamless pattern of an animal
Download Source
Birdies4PurpleScarf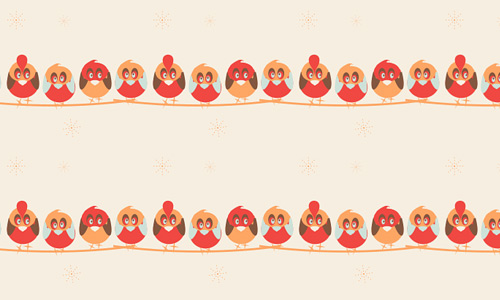 A delightful group of birds sitting in a row of ropes
Download Source
Whale Country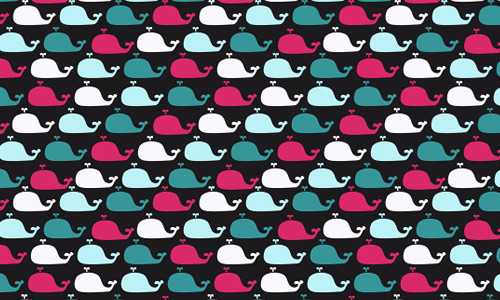 A seamless pattern of whales in different color shades
Download Source
L-Cats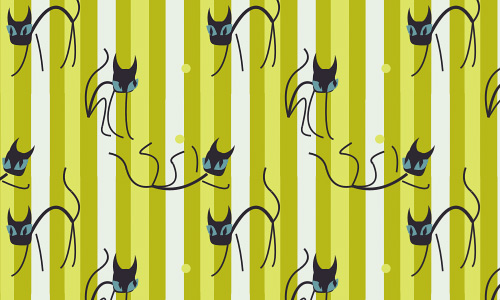 A nice seamless pattern of slim cats in a seamless green stripe background
Download Source
At the Puppy Bowl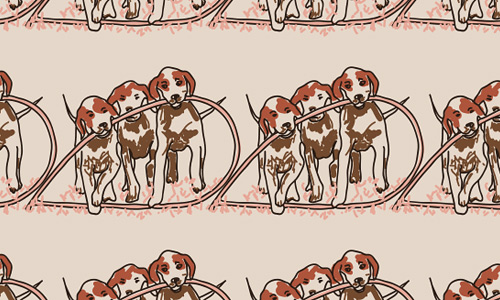 An appealing https://naldzgraphics.net/wp-content/uploads/2013/02 of puppies biting on a rope or stick
Download Source
moon and owl scene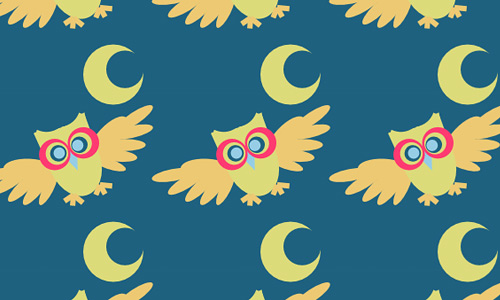 An adorable seamless pattern of a cute owl
Download Source
Aubergine Owls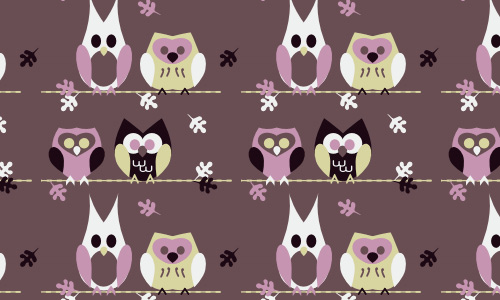 Another nice repeat pattern with different shapes of owls
Download Source
TM Cheyenne Mocha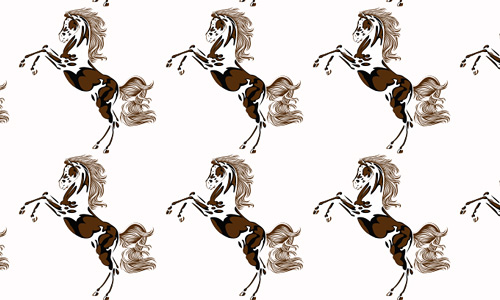 Here shows a great horse seamless pattern
Download Source
Easter Bunnies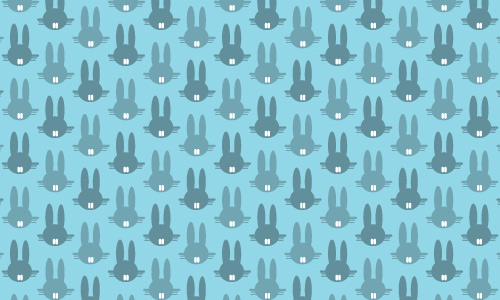 A fun seamless pattern of bunnies
Download Source
Easter Fun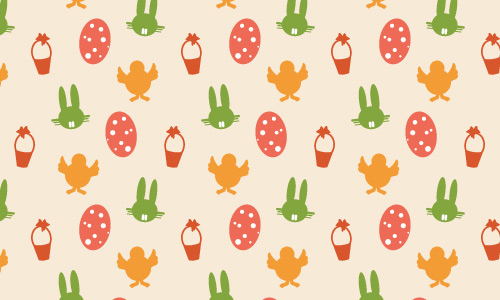 A repeat pattern with eggs, bunnies and chicks and this is great for Easter season
Download Source
As I Suspected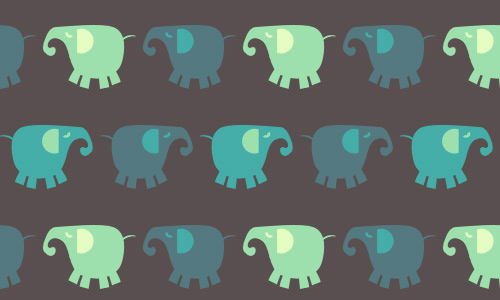 An artistic pattern of repeating elephants with shades of blue and green
Download Source
Have something in mind related to web design and freelancing? Let us know and maybe we'll feature it on our next post. All your comments and opinions are appreciated. Let us hear em up in the comment box. Thank you and see you again mate!