Who does not love coffee, anyway? Although not all of us, we still cannot cease the fact that it gives us a restful feeling because of its soothing taste and aroma. But who would have thought that coffee cups can be used as canvas for typographic art?
Typography is an art and technique of text setting in order to make the wordings appear most appealing to transparent learning and recognition. Artists nowadays include this specialty to boost the effectiveness of their arts.
A typographic artist, Rob Draper who has a noteworthy talent for typography and has also great obsession with coffee, reminds us that anything can be an art when done in the hands of a right person. These cups are enhanced with knowledgeable saying that clearly any coffee addicts will relate to, like "Anti Yawn", "Dream Big", and many more. So if you'd want to make your coffee time be more stirring, try your creativity out of those discarded cups.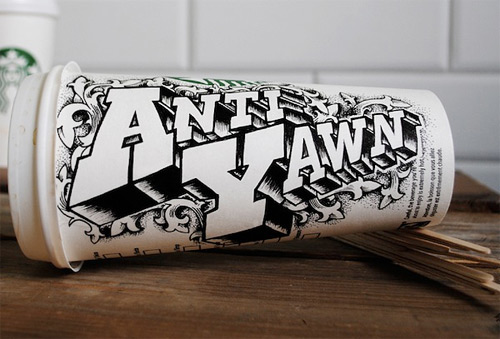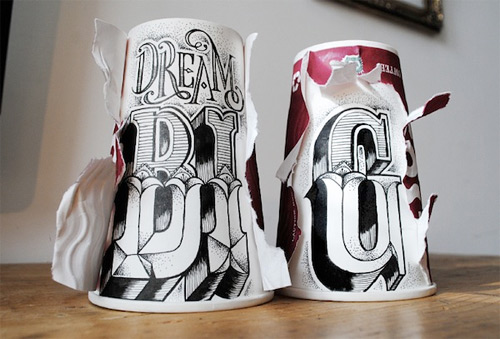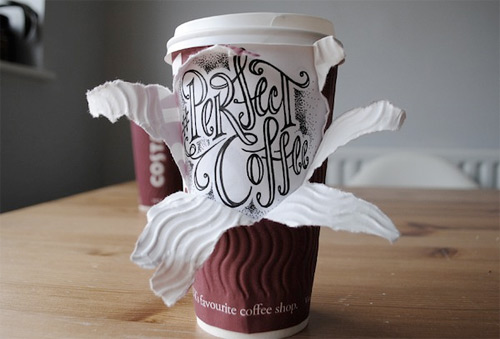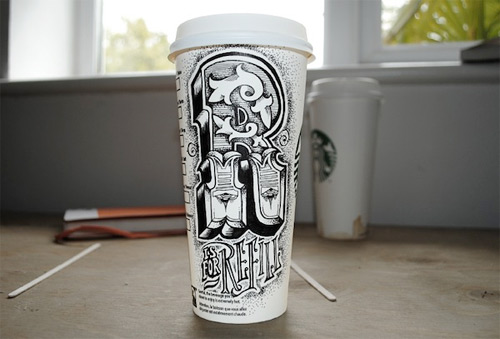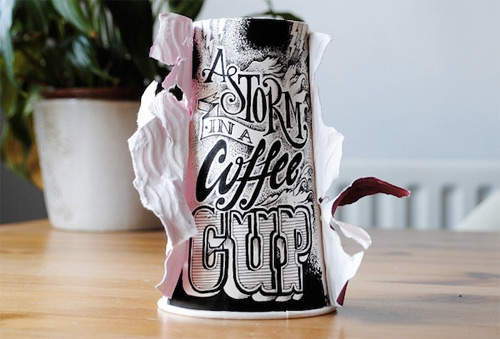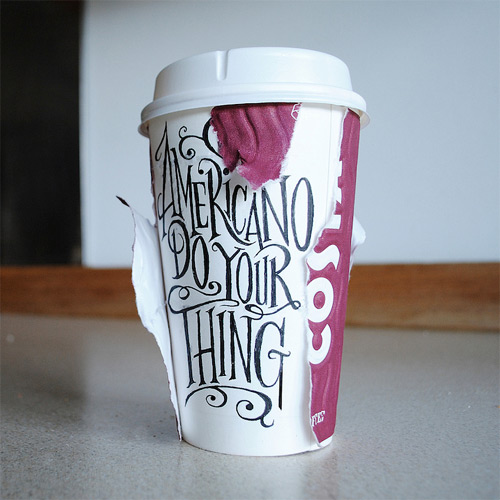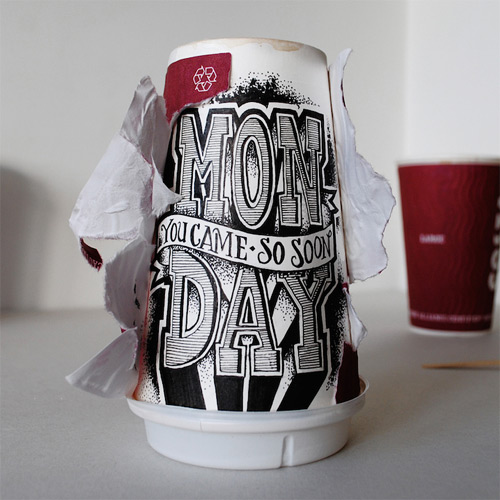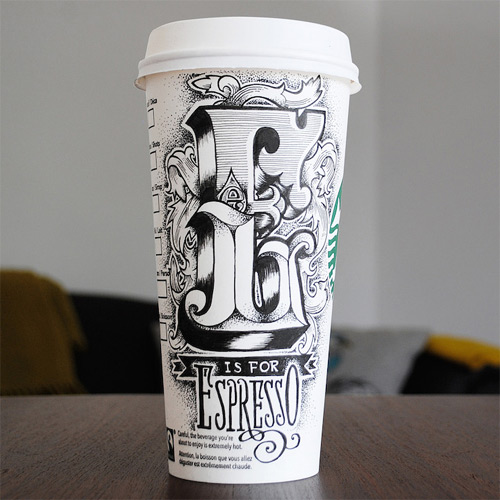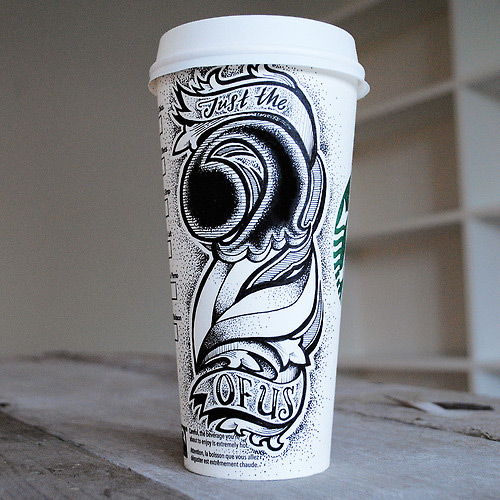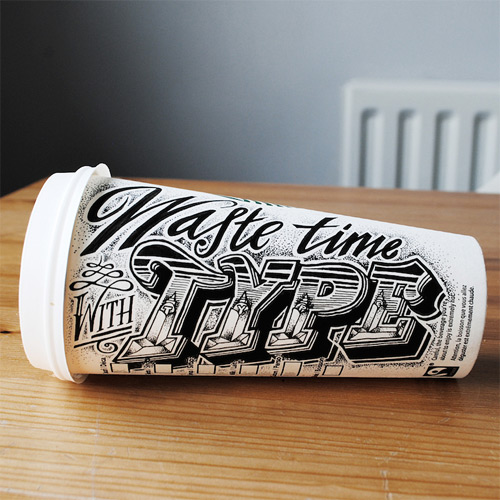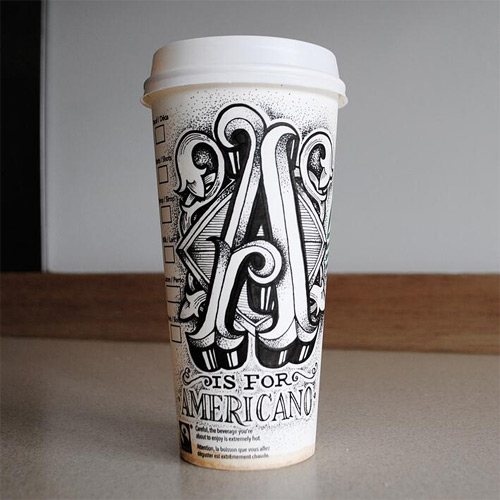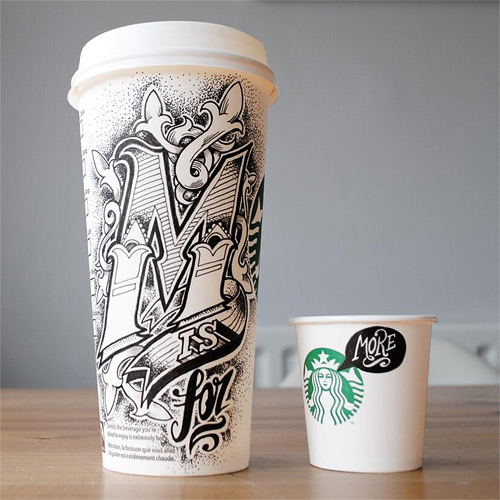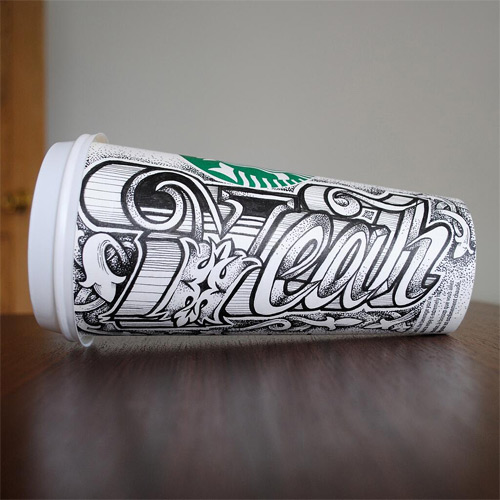 Share Rob Draper's coffee cup illustrations to your friends who are coffee-fanatics. Visit his website and you can also follow him on Instagram. It'll be great to hear from you, feel free to leave your comments and opinions below.