Star Wars is an American epic science fantasy contracted on a film series. The story depicts a galaxy described as far, far away in the distant past. It is characterized by the Jedi as the representation of good and was considered as keepers of peace and justice of the galaxy, in conflict with the character of Sith who is the primary antagonists, their evil counterpart. Due to its public esteem, many of its fanatic viewers have collected miniature toys of these fictional characters and make an art out of it.
A Malaysian photographer Zahir Batin, has shown admiration in photography just after he bought a camera intended for holidays shoot. After seeing series of his photographs, his eagerness into this kind of hobby made him want to carry out more. In the time of his amusement to his works he came to an idea to include his collection of Star Wars toys to be part of his photography that turned his work into a ravishing and full of humor composition.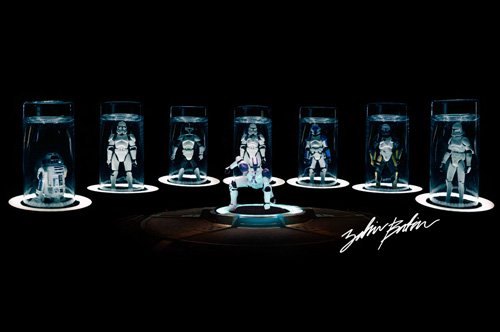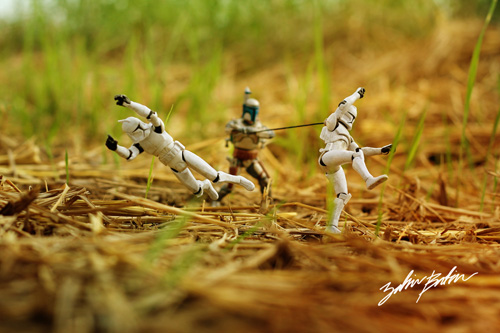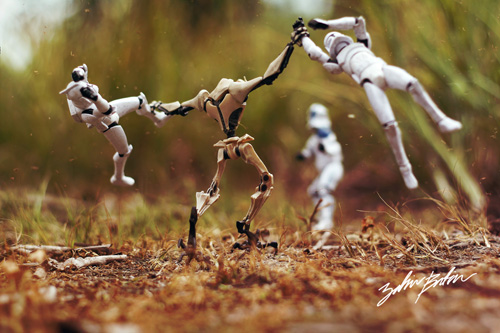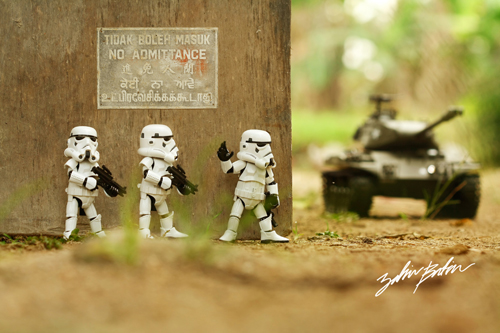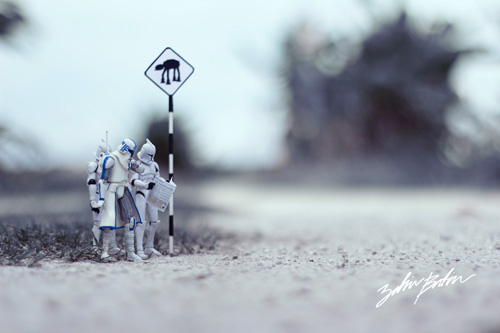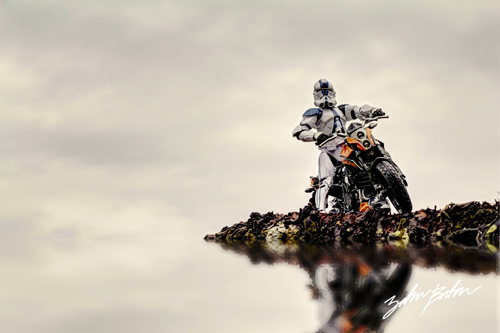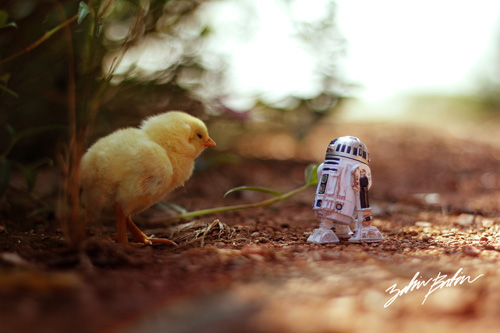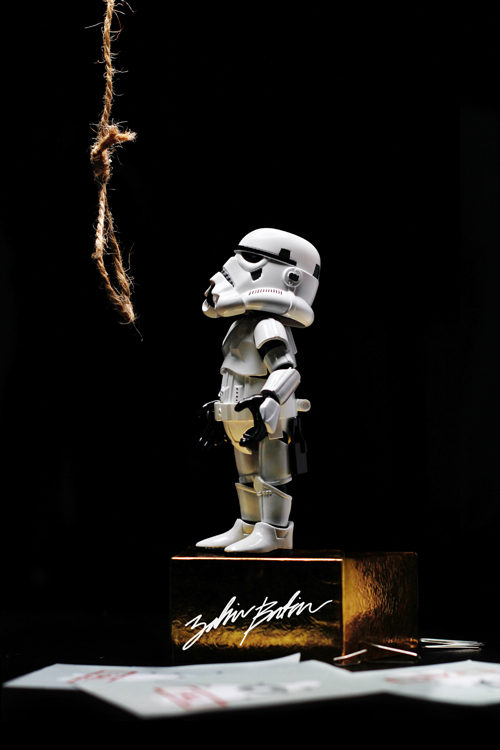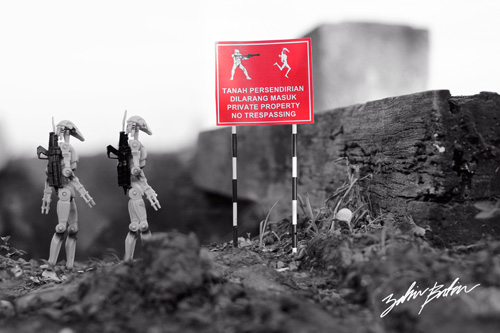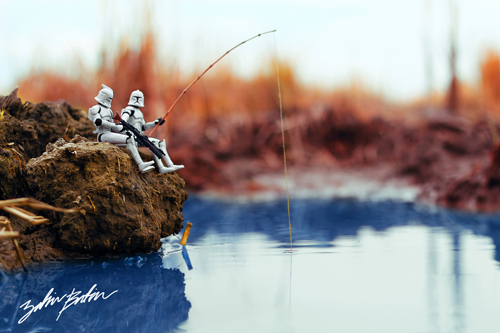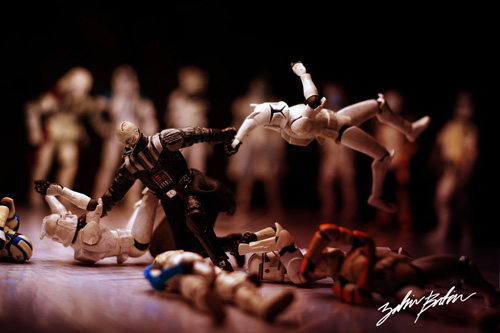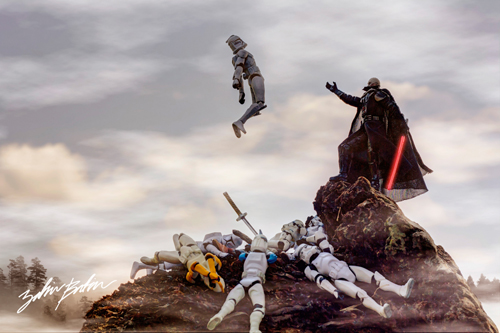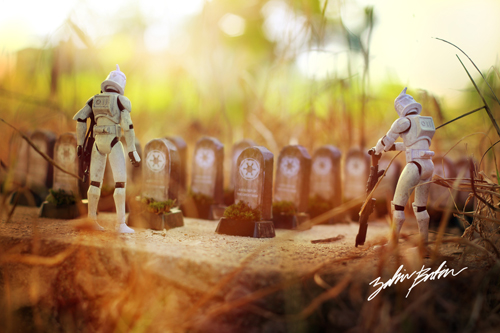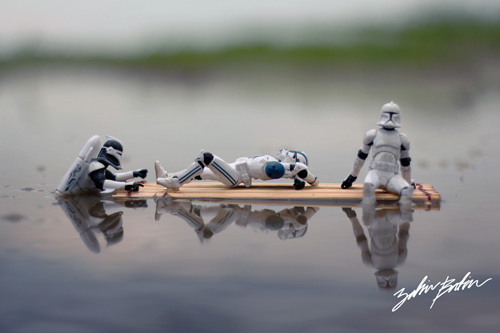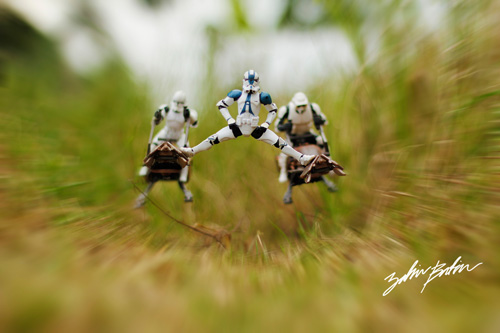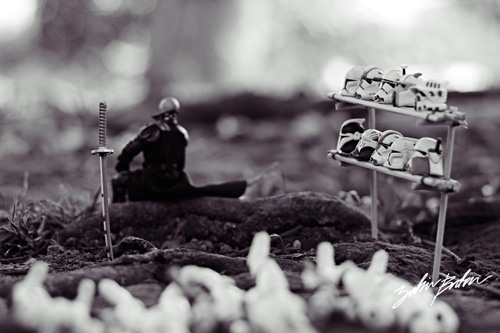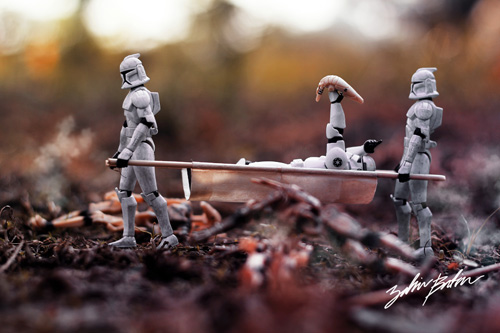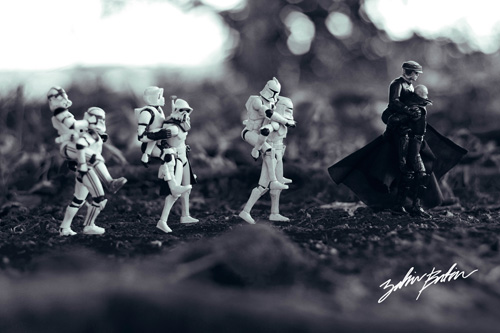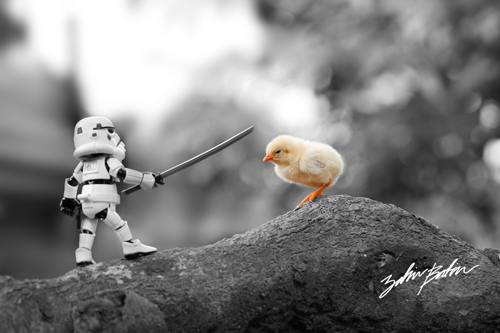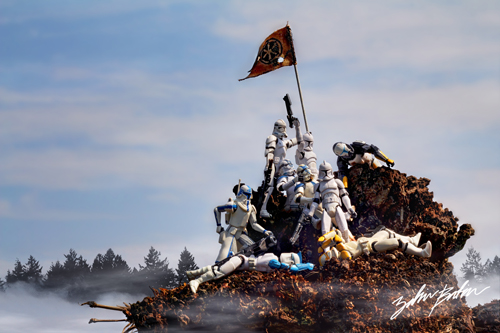 Take a sneak peak on Zahir Batin's stunning photographs on 500px. It'll be great to hear from you, feel free to leave your comments and opinions below.