From a technical perspective, a road is simply a path or a route linking two different places. A number of people benefit from roads every day but just neglect them. However, for poets, painters as well as photographers, road inspires them a lot in their works. This simple surface made up of a small amount of tar and rock with some white lines coated on top is often chosen by them as a subject in their works because a road provide a life as well as a music to a boring and spooky panorama. Be it an ancient non-urban earth road or perhaps a contemporary hi-tech route, a road will remain to be the symbolic representation of attachment, life quest and infinity.
Here are the 33 Spectacular Road Pictures for your Inspiration. These breathtaking photographs can for sure catch your attention as beautiful landscapes can be also seen in this incredible path that connects us to our family and friends. Take a look at them!
You may want to take a look at the following related articles:
Autumn Road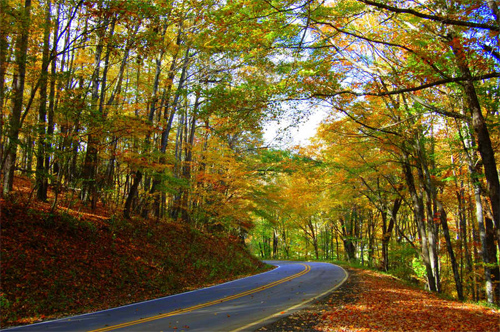 By: Zenobiaraveheart210
Beyond The Road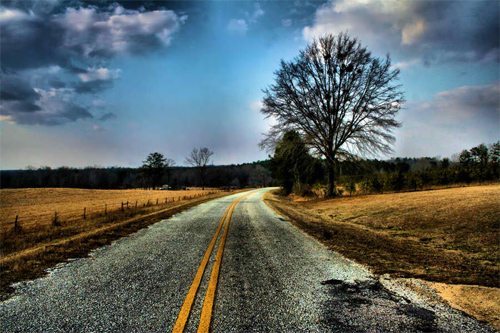 By: cutofakiss
The Open Road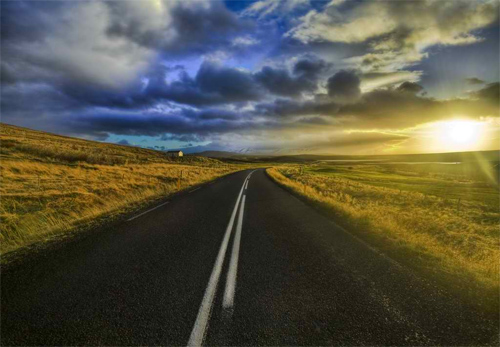 By: ikufiku
Backbranch Road Lightstreet PA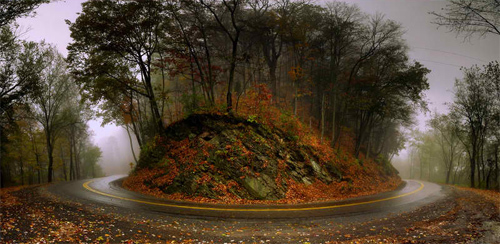 By: 5thRaven
Victory Road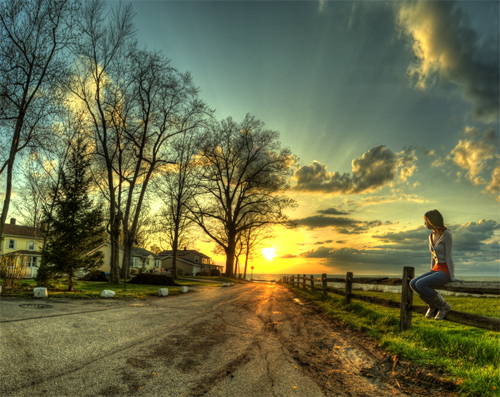 By: JohnKyo
Road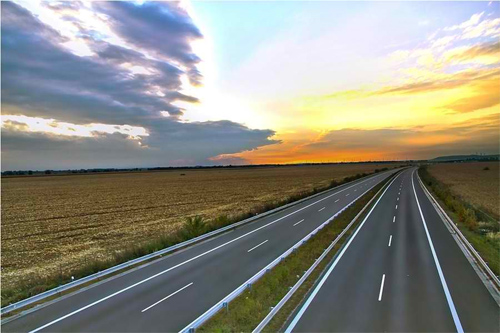 By: CatWomanova
By the Road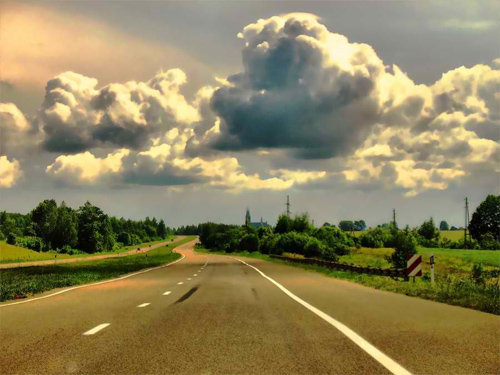 By: IronCrusader
Down The Road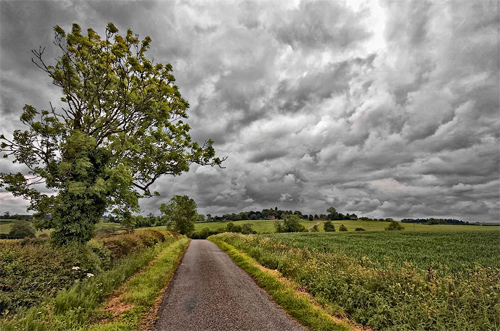 By: Pat Dalton
Road Less Travelled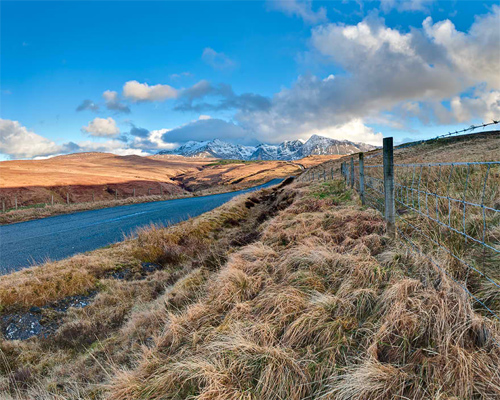 By: benjeev
Springtime Road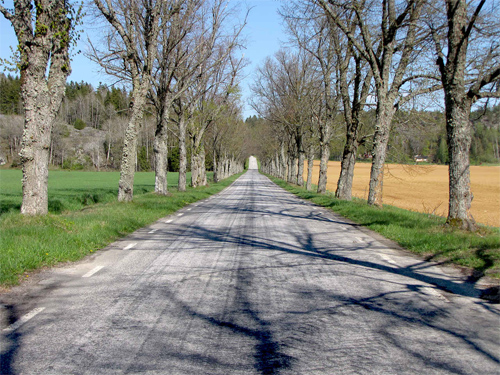 By: Olof S
Road Not Taken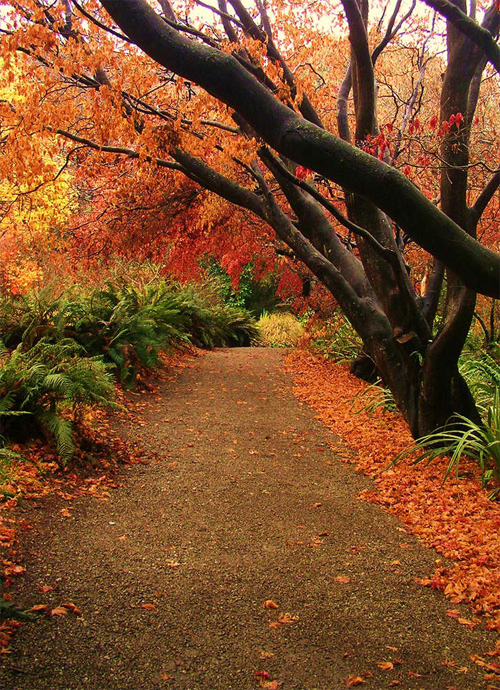 By: Clair3Su3
On The Road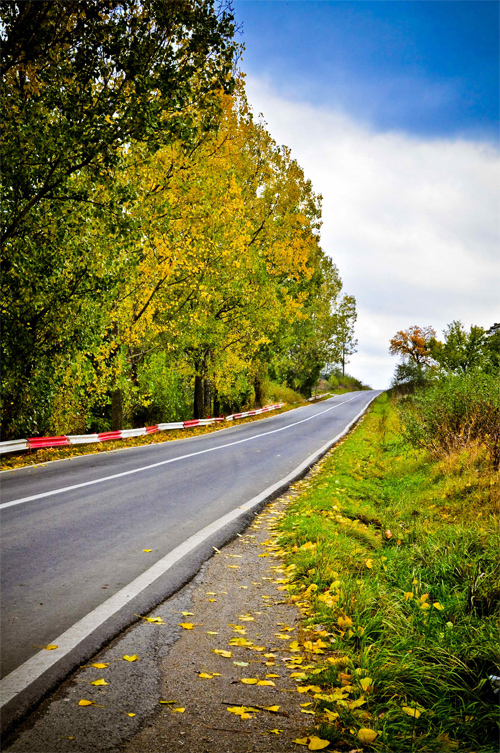 By: lalylaura
Tasmanian Road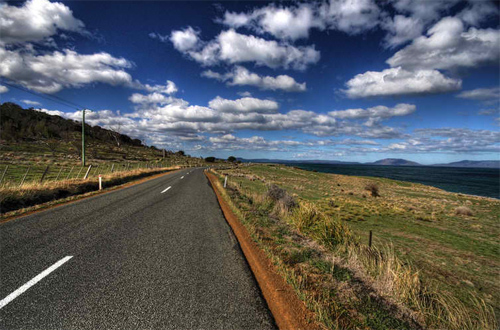 By: colpewole
Road Ahead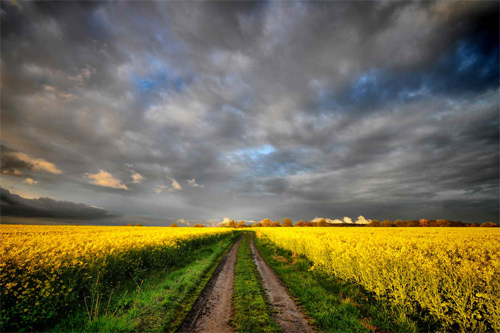 By: tomsumartin
Country Road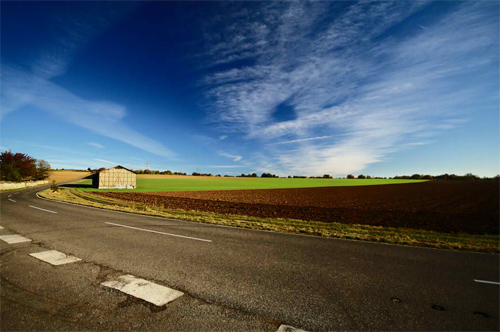 By: MCG0603
The Road to Sunrise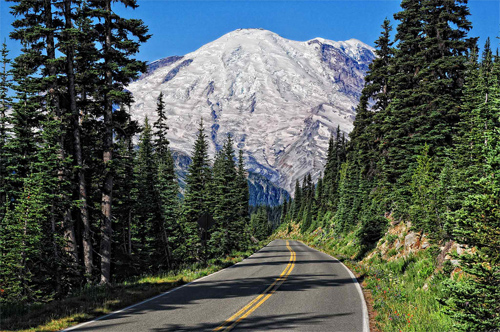 By: David M Hogan
Abandoned Road. Explore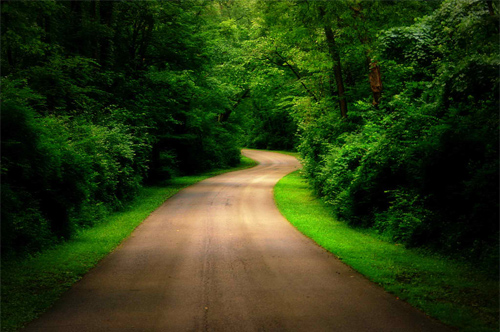 By: sAmmm!!
Country Road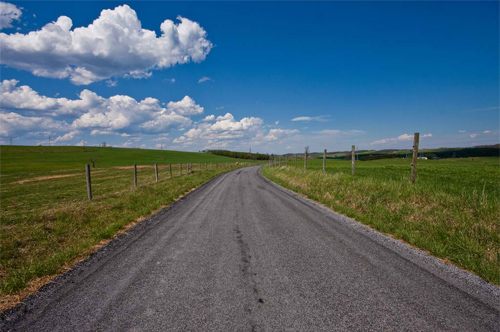 By: geoff.greene
The Road To Walbach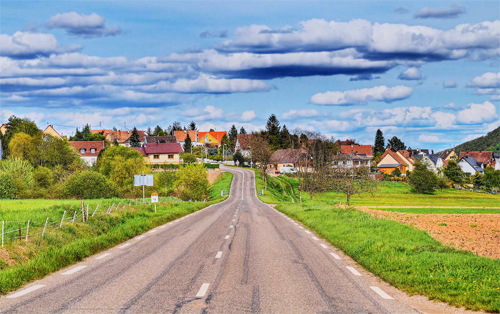 By: Tambako the Jaguar
Pole Ridge Road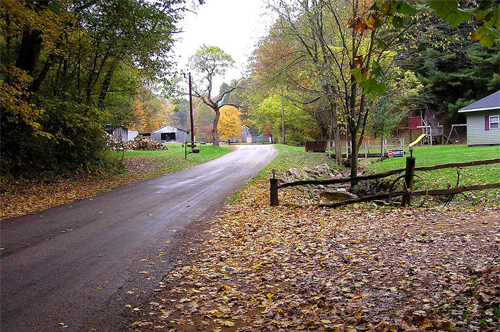 By: CountryDreaming
Autumn Road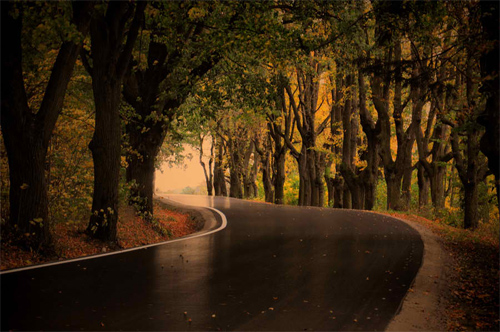 By: tomsumartin
Ridge Road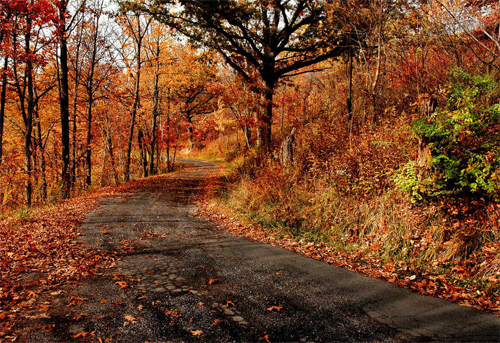 By: TimLaSure
Rocks and Road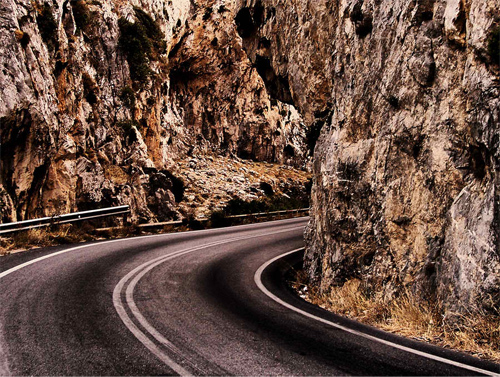 By: pauljavor
Road to Twilight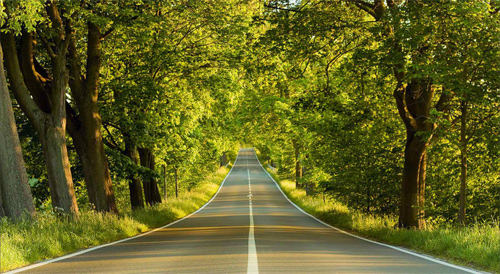 By: emats
Boturich Road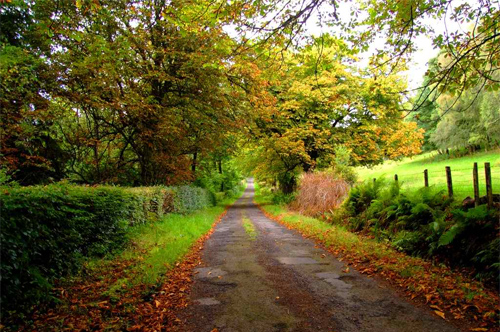 By: sueKay
Winding Road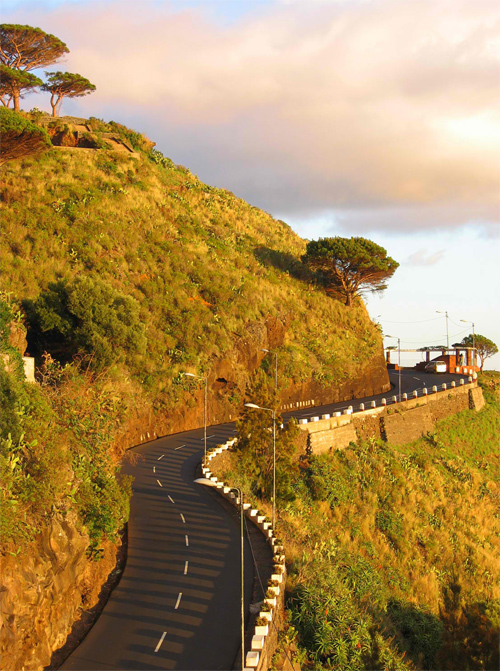 By: reflexer
Road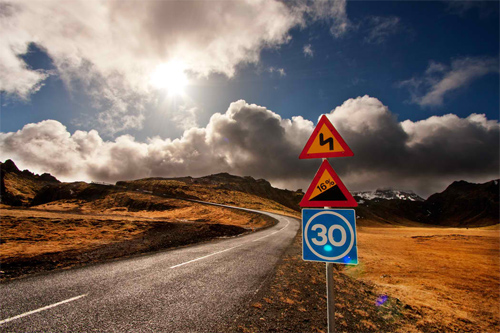 By: Ingólfur
Road to Kabini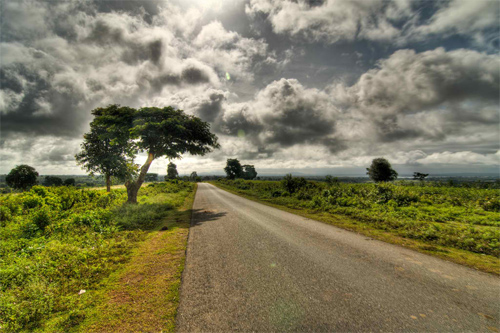 By: SandFlash
Road to Paradise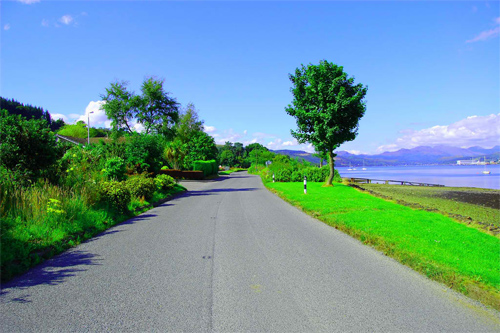 By: Ross2085
Road to Awe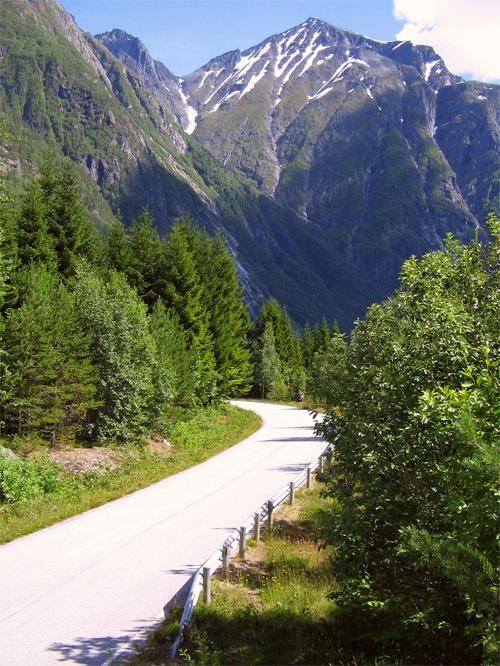 By: DavidAndersson
Country Road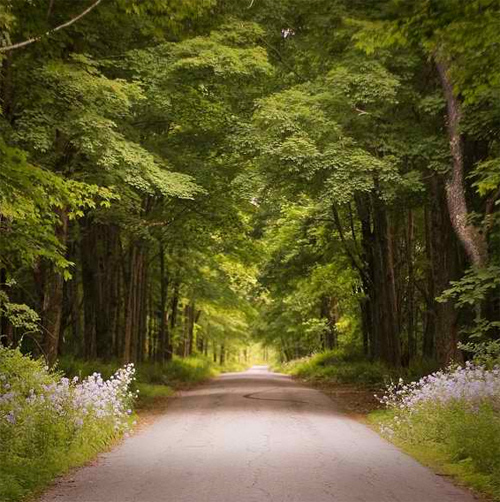 By: DennisChunga
Road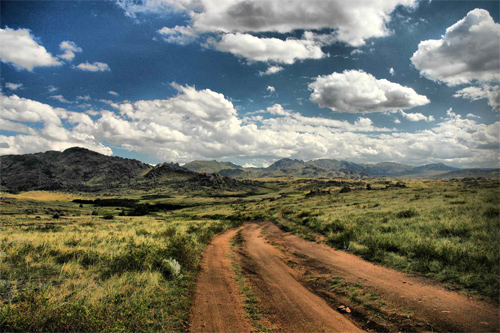 By: Xammer2000
The Road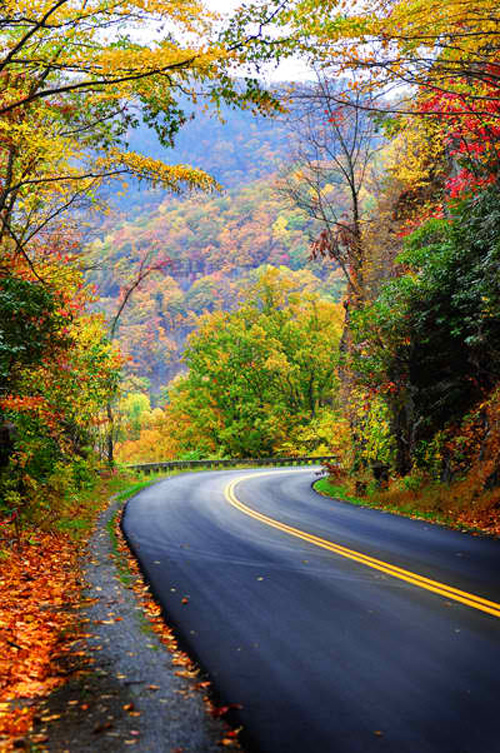 By: GoTcHaSuCcA
We hope that this post can help you in your quest for inspiration in your future photography composition. If you have something to say, feel free to write a comment below.