Important events in people's lives would usually be captured especially that they'd serve as memorabilias for the future. Weddings are one of the most priced celebrations for couples. And to top it all, Wedding Photography indeed isn't as easy as A-B-C. It requires patience, talent and planning. For those planning for such an event, you'd usually resort to checking out what are the ideal wedding shoot locations, even wedding gowns, venue set-ups. A good collection of Wedding Photos may help you narrow down your plans. Weddings are not just simple parties to plan. It's one of the most significant events happening just once in a lifetime for people so inlove.
In today's post, we let you take a glimpse at a Collection of Romantic Wedding Photos taken by really talented photographers for you to either fall inlove more or just simply help you out with your wedding plans and ideas especially with shots you may want taken on that very special day.
If you're a beginner in Wedding Photography, you may then try to get ideas as to what ideal shots will there be to take and adding wedding fonts in post production…
You may want to take a look at the following related articles:
Wedding Pictorial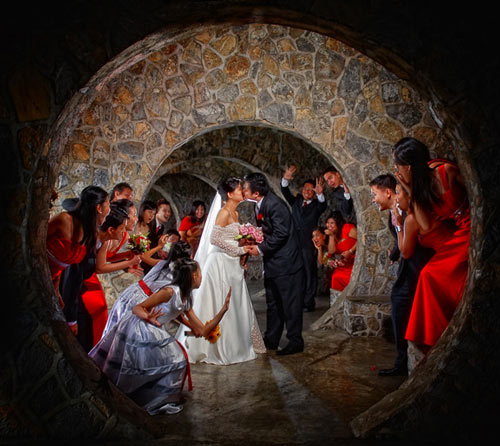 By: Rolando Pascua
Steven-Trina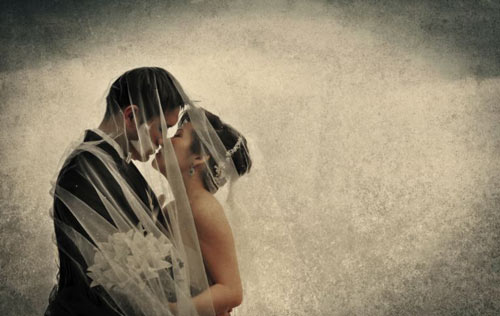 By: Rolando Pascua
Zeng and Jei Wedding II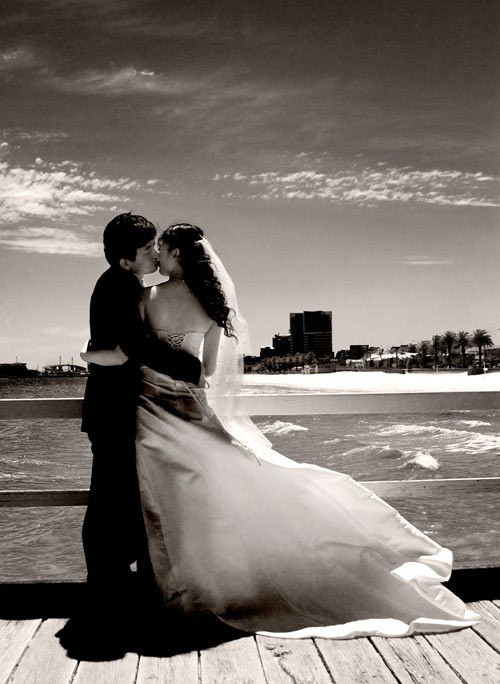 By: mecca8
Wedding Photography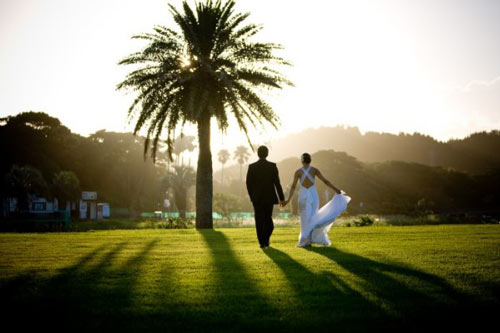 By: Thilak Kumaran
Wedding Photography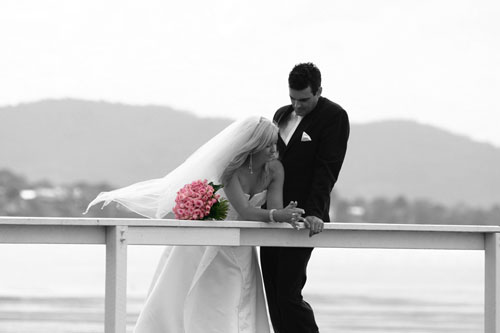 Wedding Moment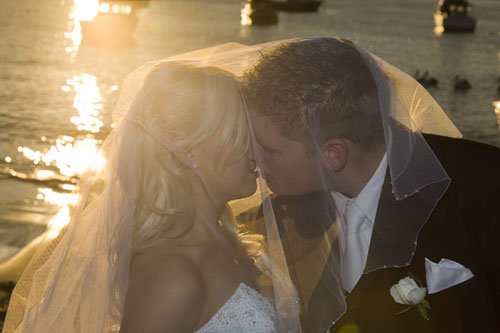 Newly Wed Couple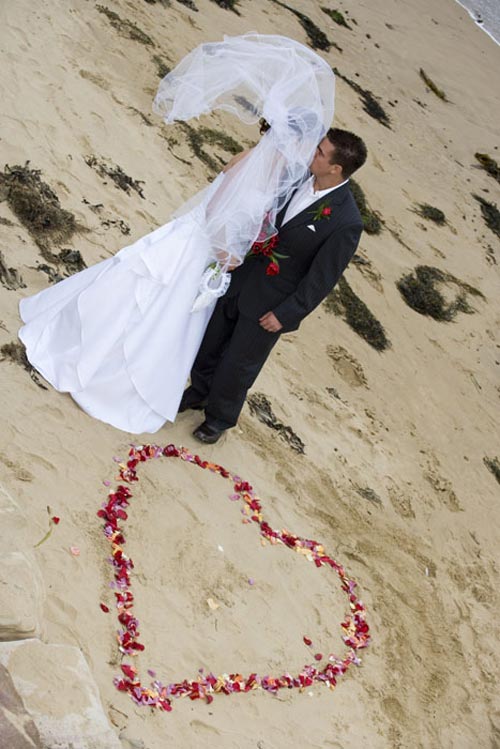 Bridal Entourage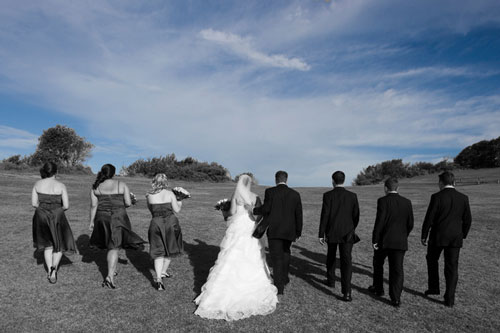 By: Central Coast
Tanishq Wedding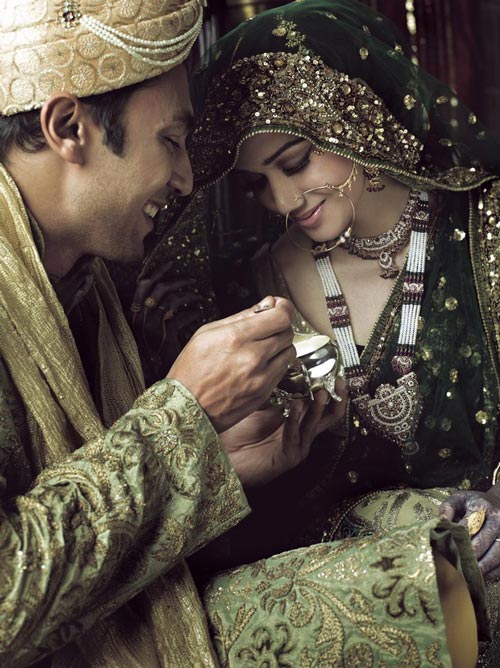 By: Sharon Nayak
Wedding Photography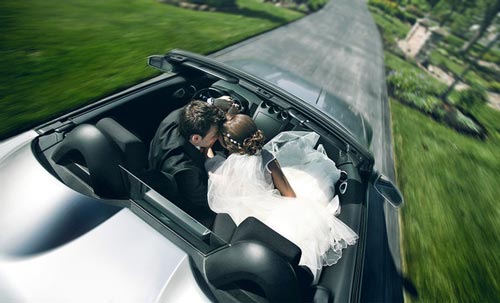 By: v5Design
Kiss Me if You Can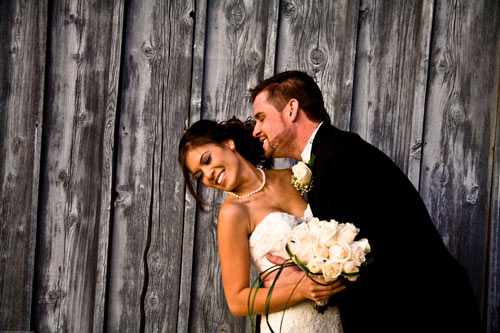 By: delusionist
Wedding Photography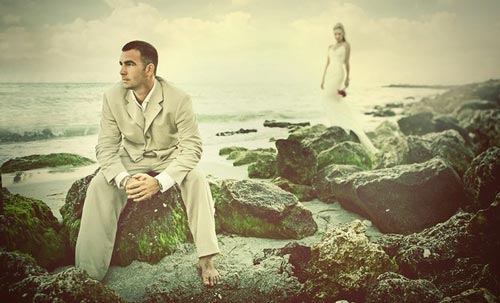 Source
Bride and Groom Portrait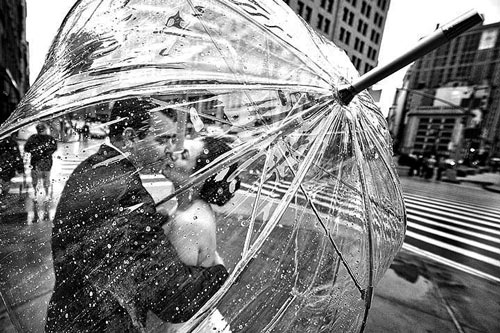 By: Emin Kuliyev
Paul and Ange Wedding Day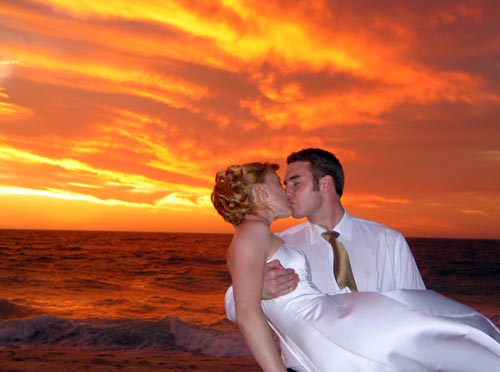 By: what-the
Wedding Photography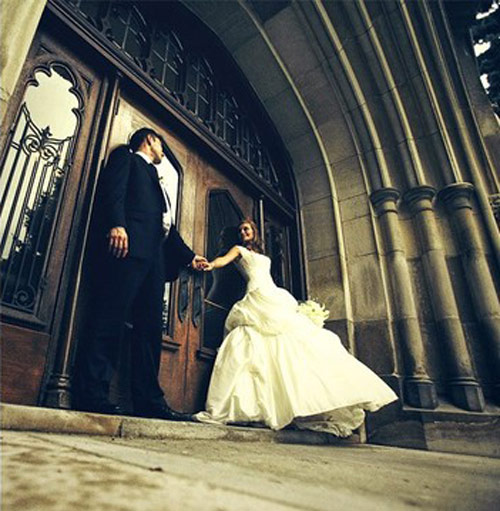 By: v5Design
Sydney Wedding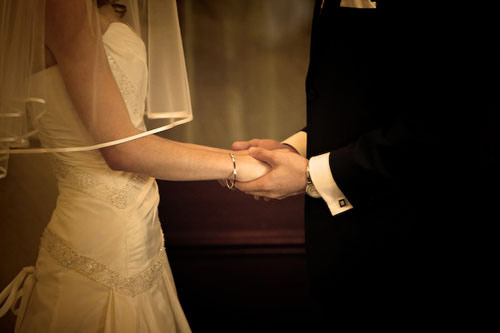 By: sydneyweddingphotographer
Bride and Groom Portrait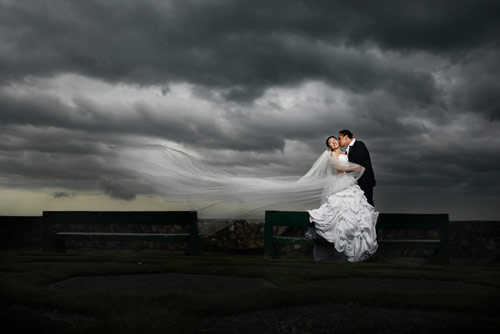 By: Benjamin Young
Bride and Groom Portrait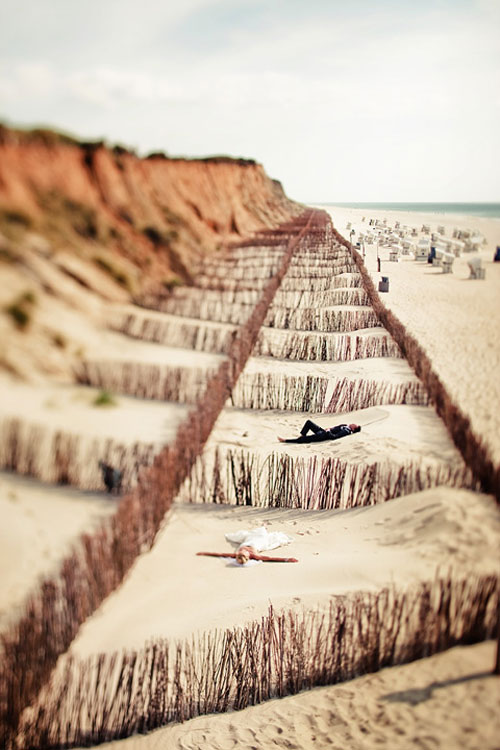 By: Roland Michels
Serena Daniel Wedding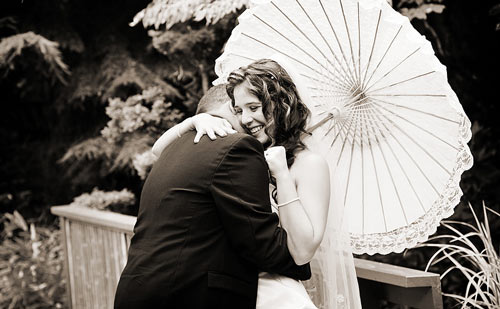 By: canuckgurl22
Latika-Santos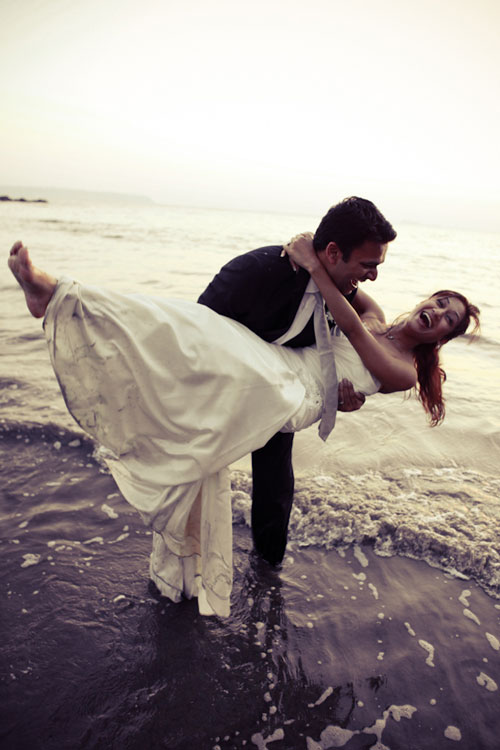 By: Mark Swaroop
Bride and Groom Portrait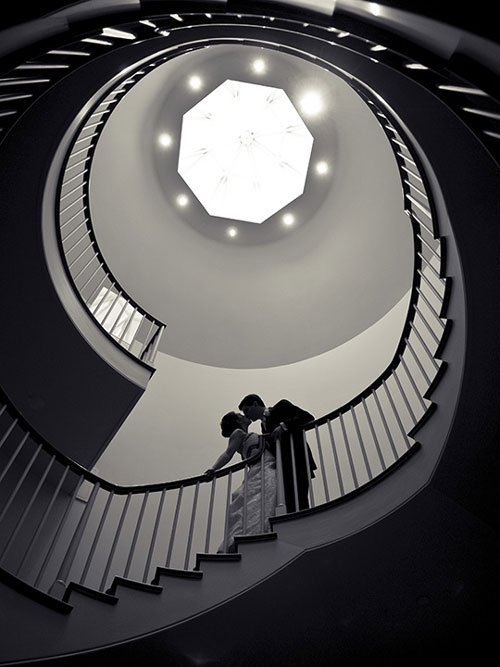 By: Johnny Arguedas
Bride and Groom Portrait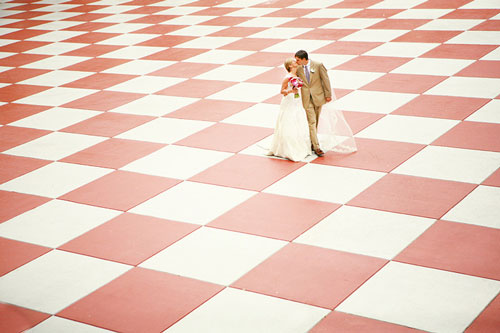 By: Virgil Bunao
Seychelles LaDigue Wedding Photography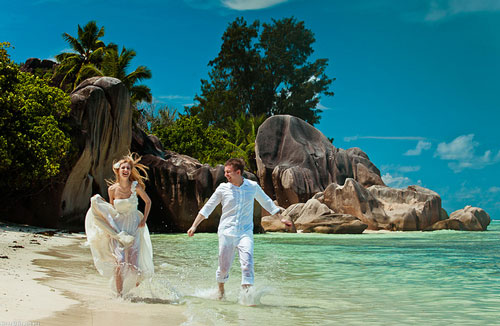 By: Mukhina
There's nothing more amazing for a feeling of love on a very special day, the wedding day. But when still on the process of planning things out, you may just get nervous. Just feel free to browse through and look into the depth of every photo.
As the adage says "a picture speaks a thousand words" so be as creative as possible and hoping we have inspired you with this collection. With Wedding Photography always getting into updates of creative shots, you'll surely smile so cheerfully when you see your printed photos.
Ever chosen what the best shot in the collection is?