Following our various posts on infamous villains, another classic villain is featured today. Widely known as the archenemy of Batman, The Joker is a a highly intelligent psychopath with a warped, sadistic sense of humor and also an eccentric prankster. Appearing in most of the publications of the Batman series, The Joker has been acclaimed as the most iconic and recognized villains in popular media. Ranking in some of the most prestigious lists, the character has undeniably created its major mark in comic history.
To further interpret the character's eccentric nature, several artists have created their own image of The Joker through their artworks as seen in this 33 Joker Artworks. Check out this nerve-wrecking collection and let your own imagination run wild. Enjoy!!!
You may want to take a look at the following related articles:
Joker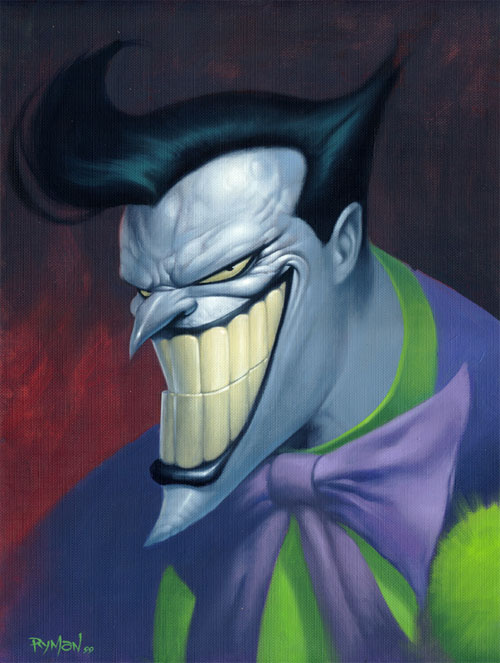 By: namesjames
What a Joker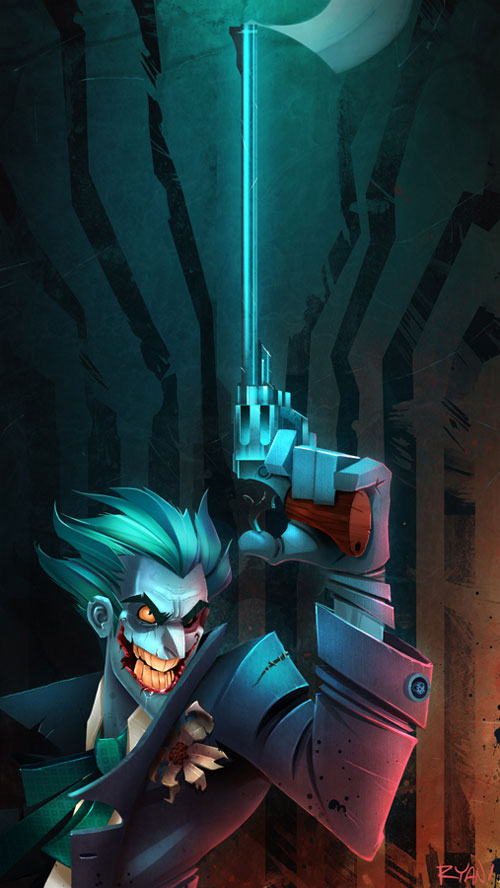 By: Frogbillgo
The Joker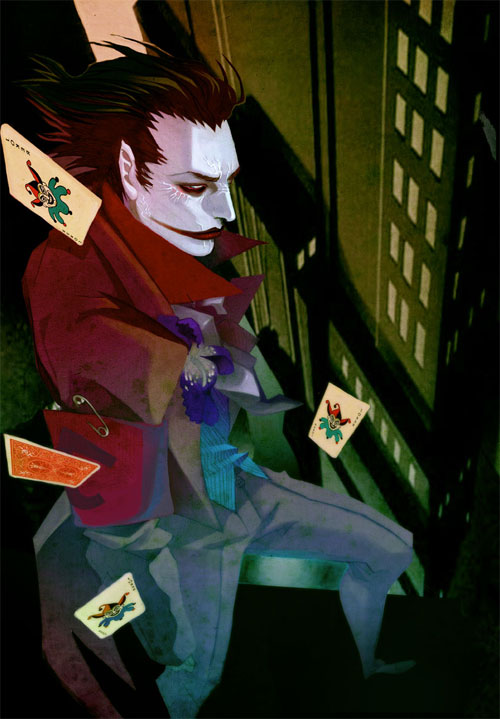 By: muckcracker
The Joker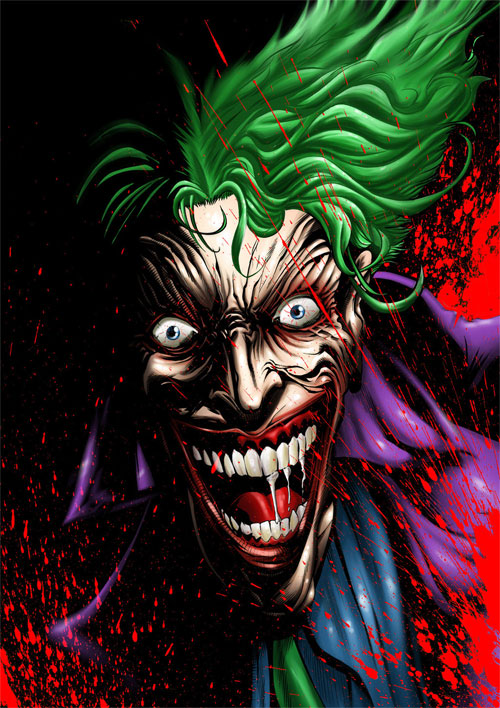 By: ashasylum
The Joker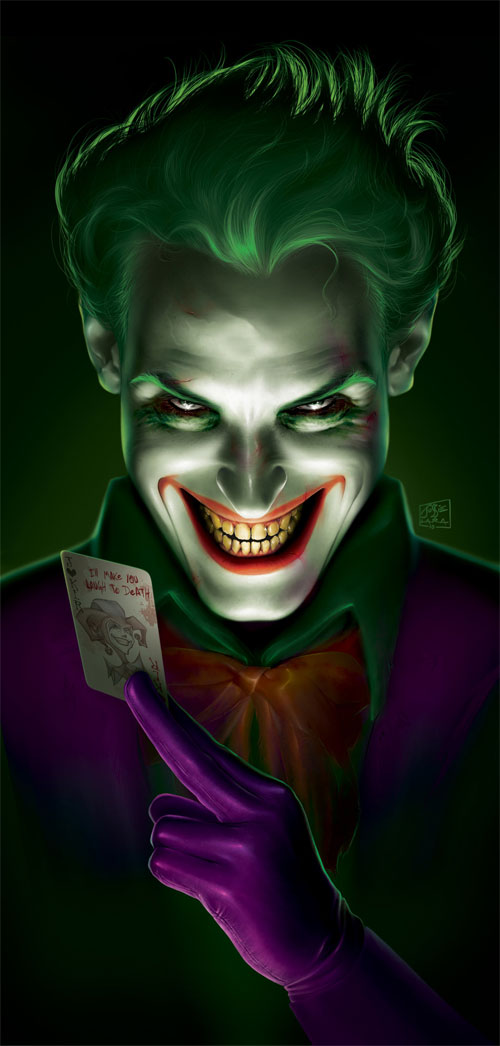 By: jossielara
JOker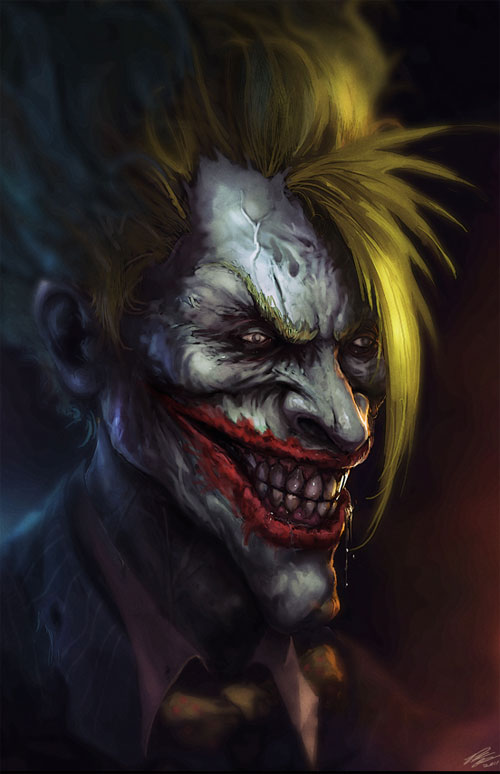 By: StandAlone-Complex
Joker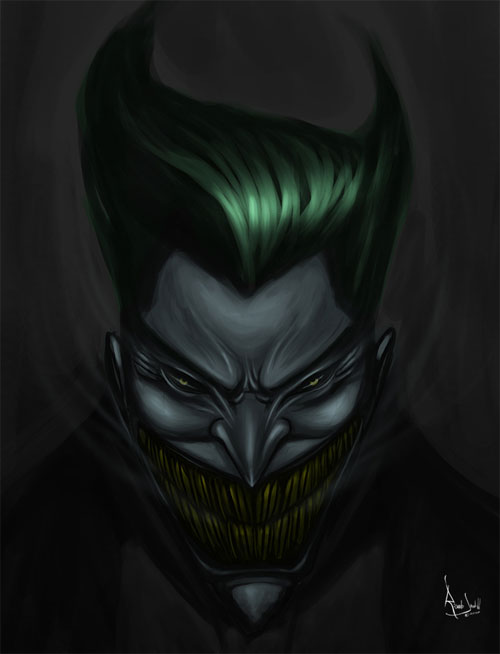 By: cyberunique
Watercolor Joker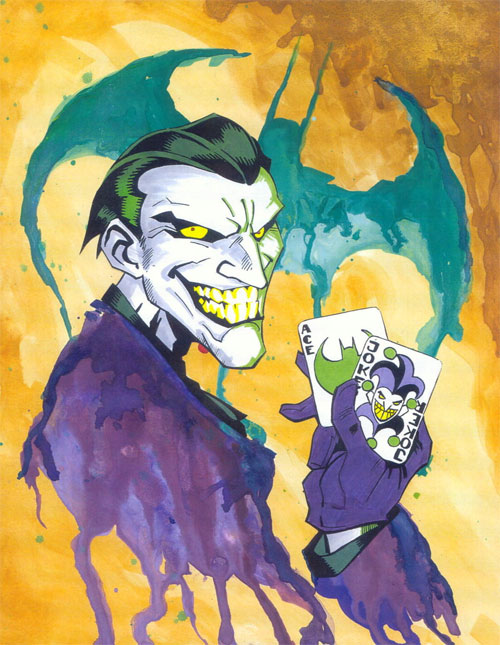 By: KidNotorious
2 Sided Joker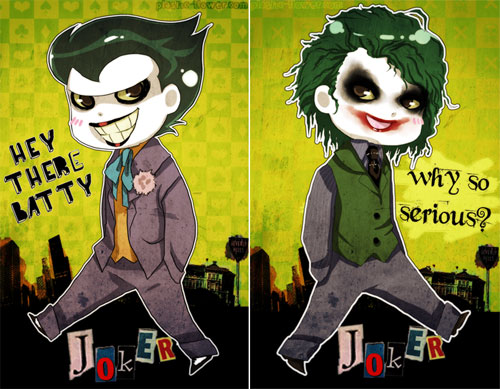 By: animegirl000
The Joker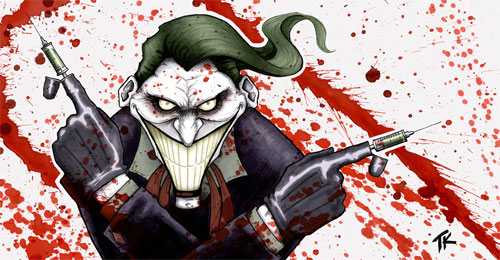 By: Ripplen
The Joker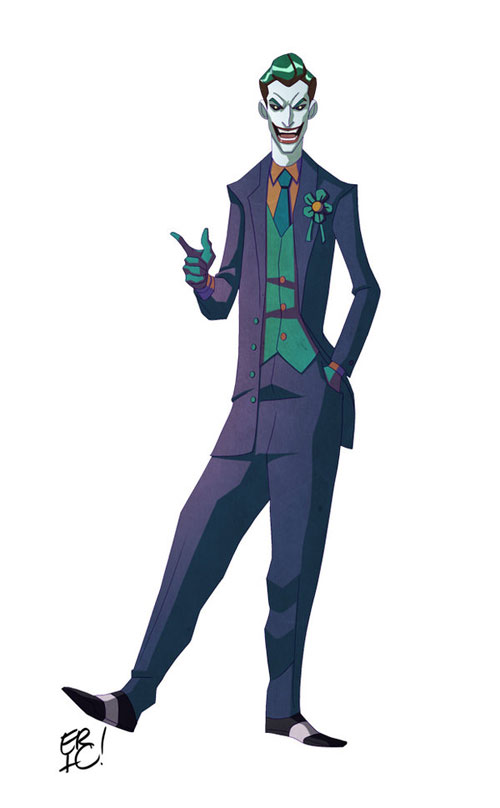 By: Worldsfinest
Joker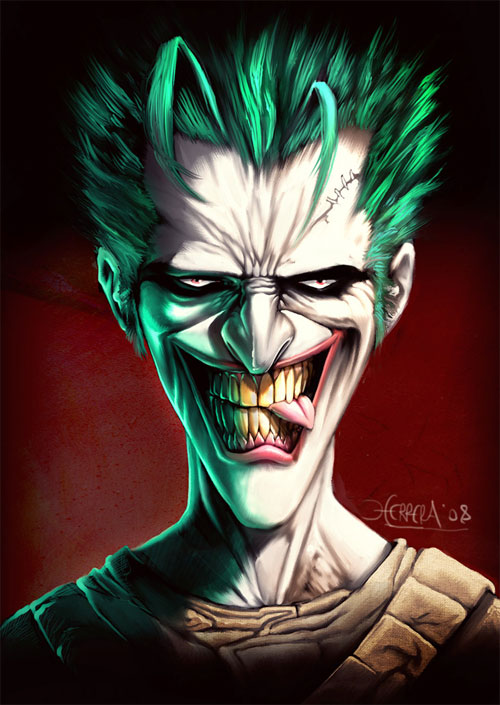 By: el-grimlock
Joker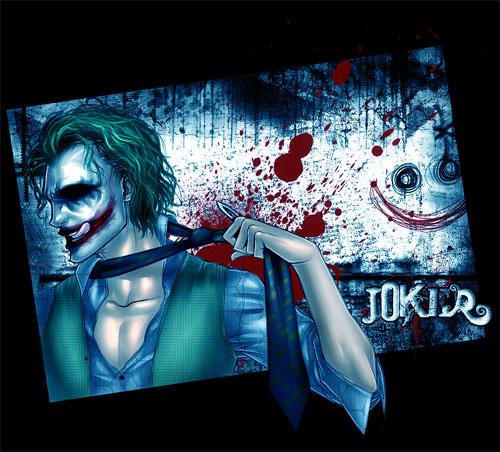 By: Pirate-Cashoo
Harley and Joker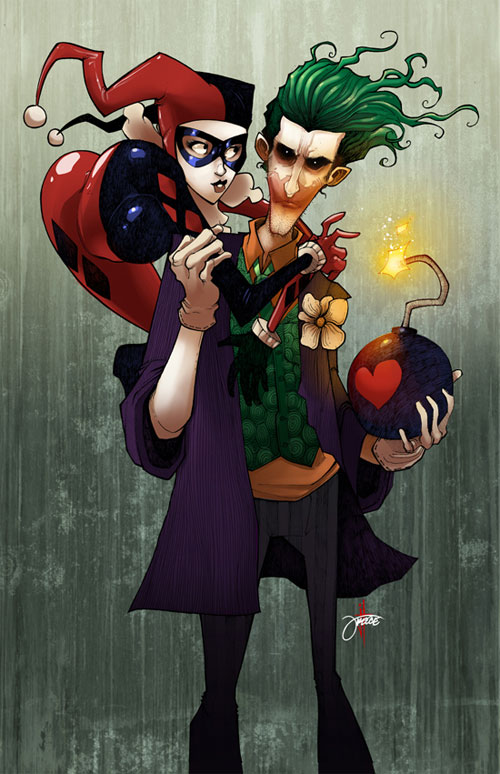 By: crisishour
Joker Pin-up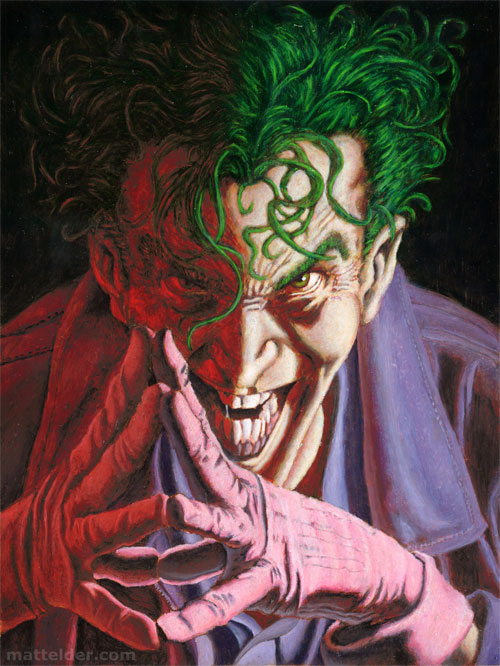 By: MattElder
Joker Dome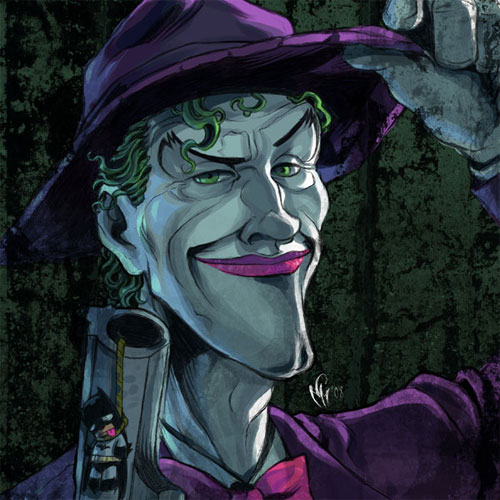 By: Zuthell
Joker – The Batman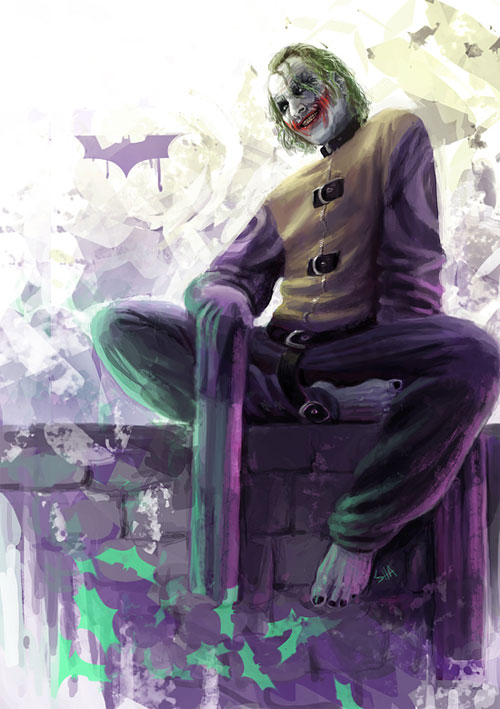 By: Shadowcat2503
The Joker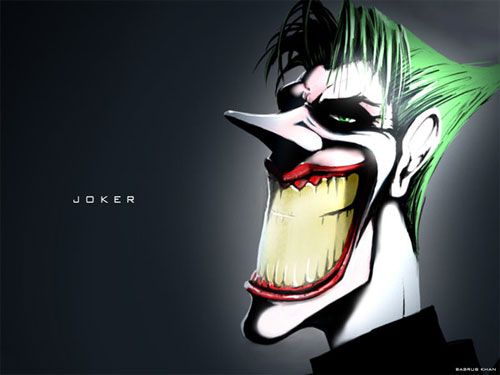 By: Code1310
Joker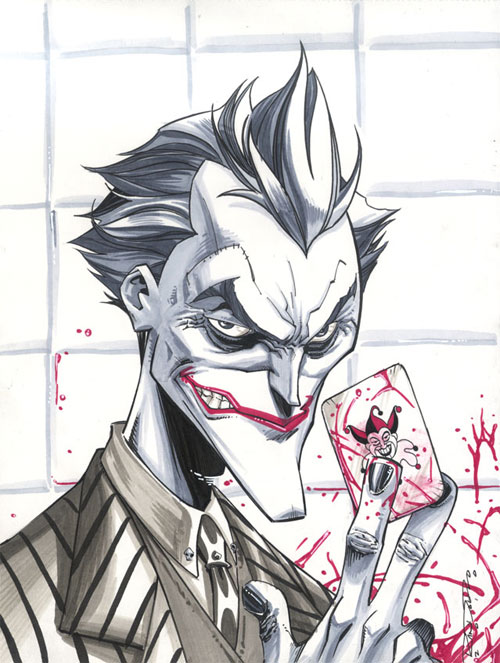 By: KidKalig
The Joker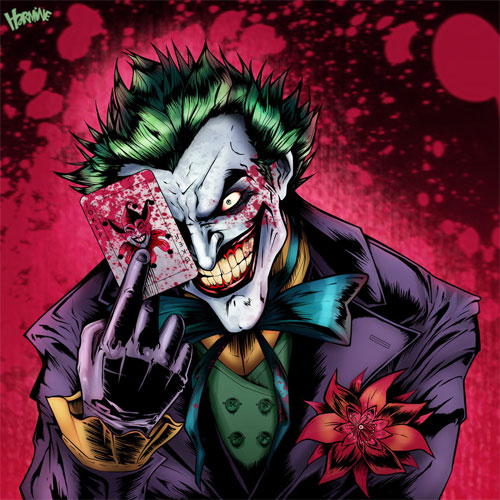 By: j0kersWILD
.:Joker:.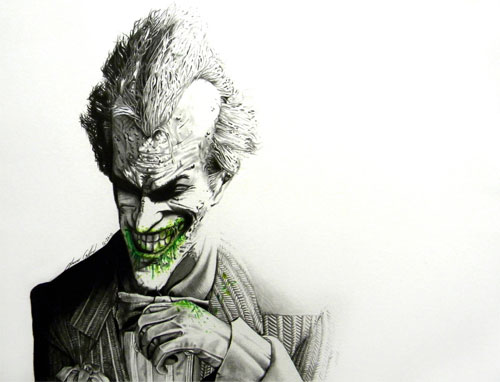 By: MyaWho
The Joker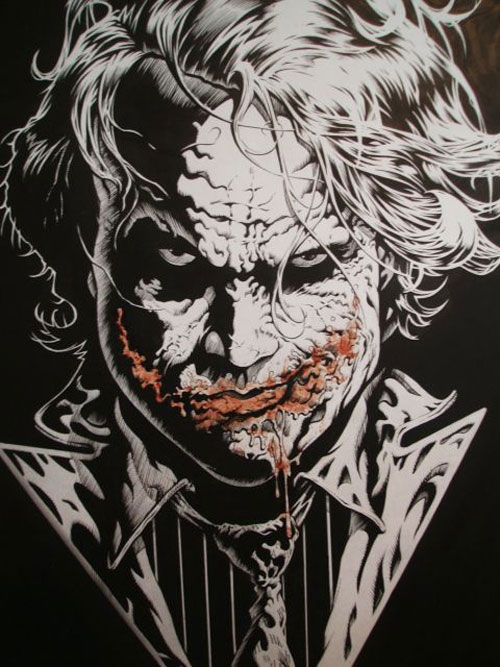 By: JerryBeck
The Joker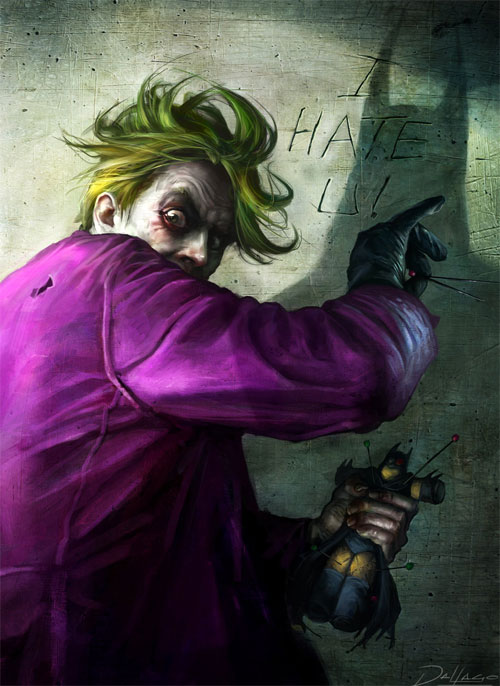 By: albz77
Joker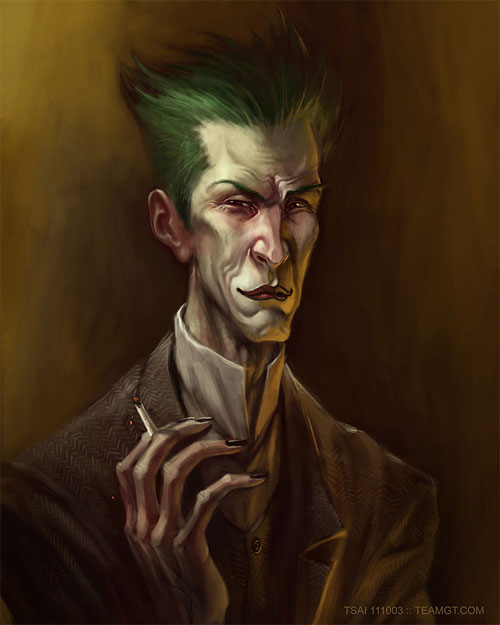 By: francis001
Joker 2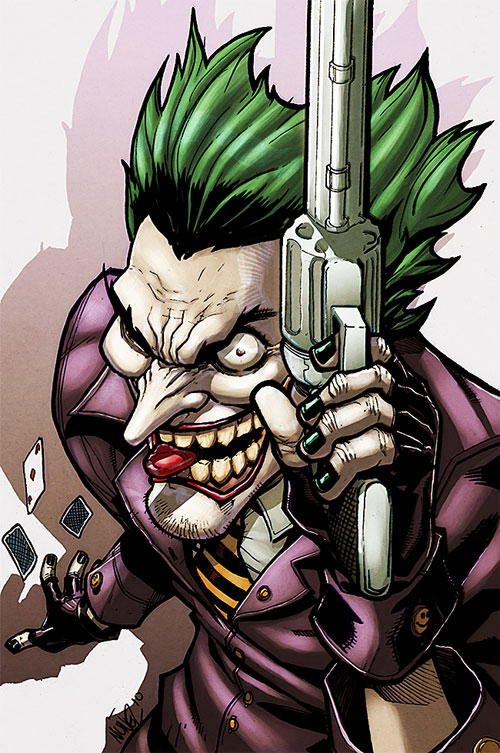 By: logicfun
Joker and Harley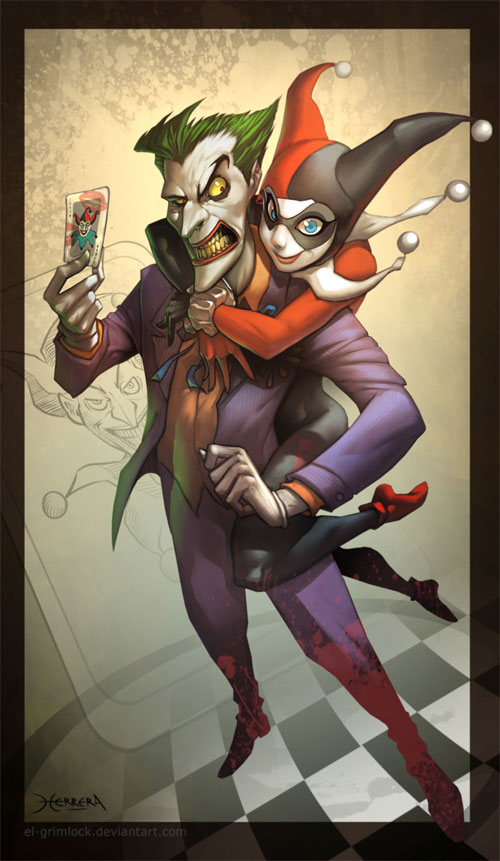 By: el-grimlock
Scary Joker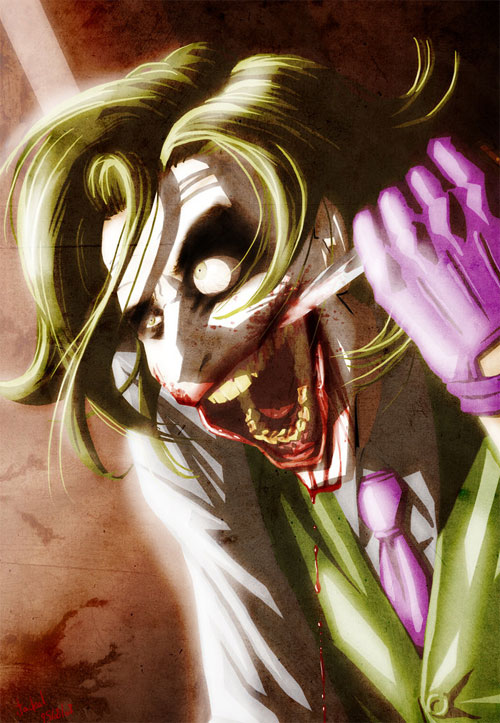 By: Lucius-Ferguson
Joker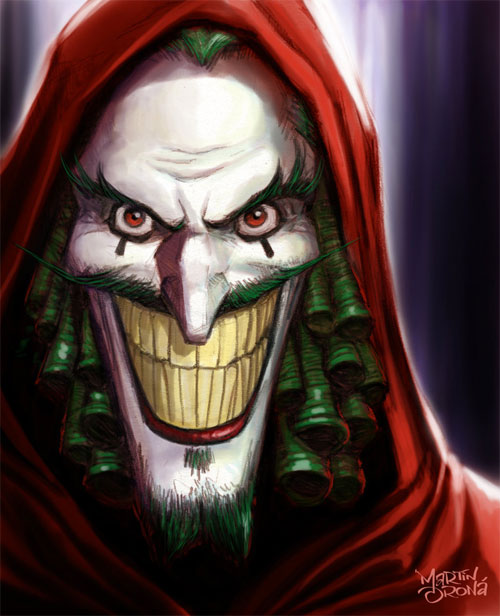 By: martinorona
Joker's Gamble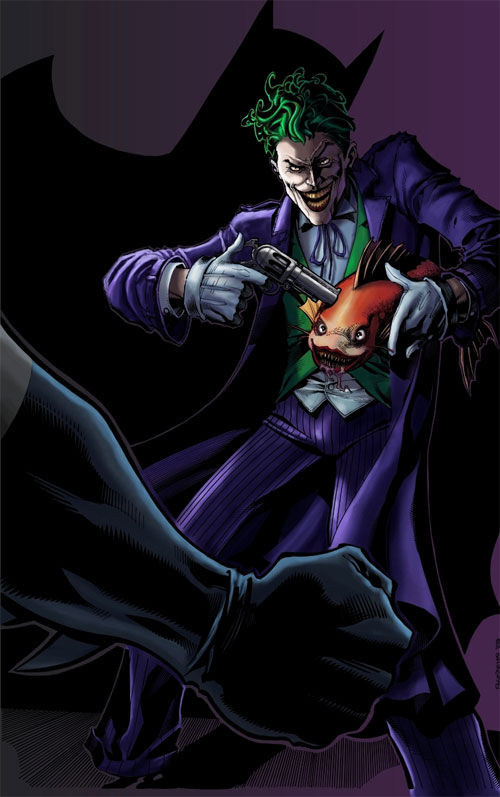 By: logicfun
Joker Reloaded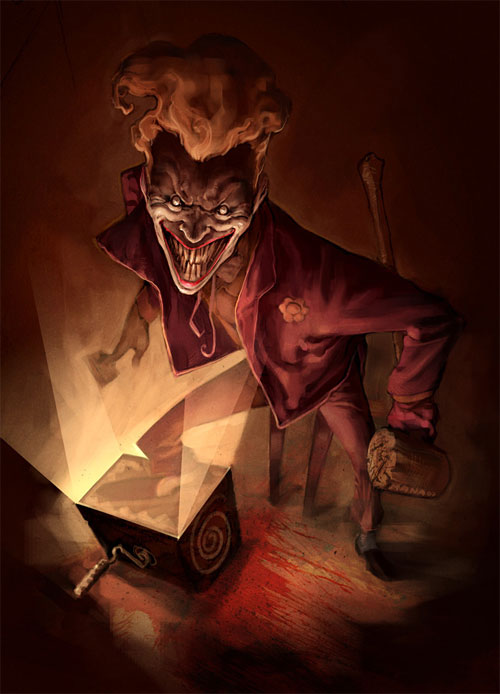 By: Manarama
Classic Joker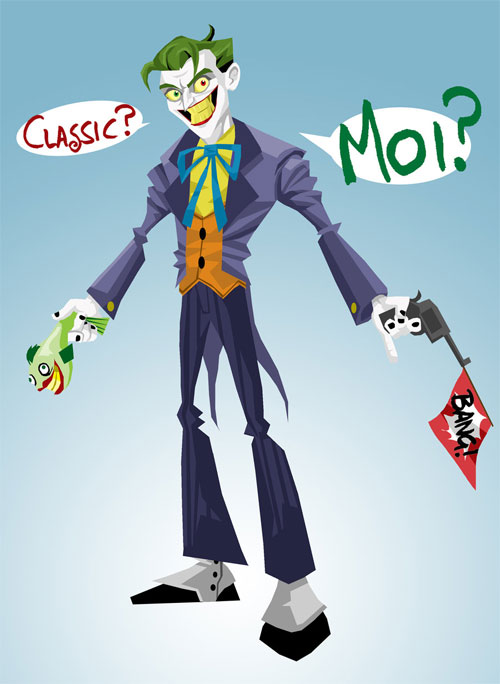 By: memorypalace
The Joker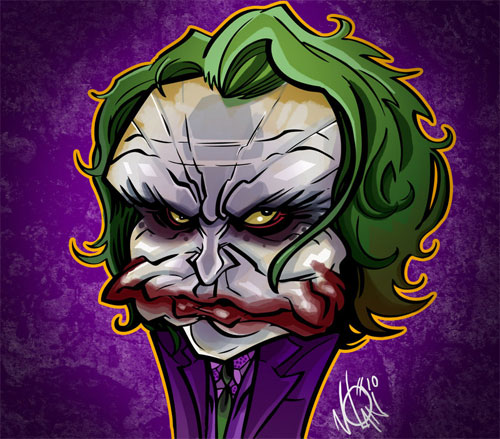 By: nolanium
The Joker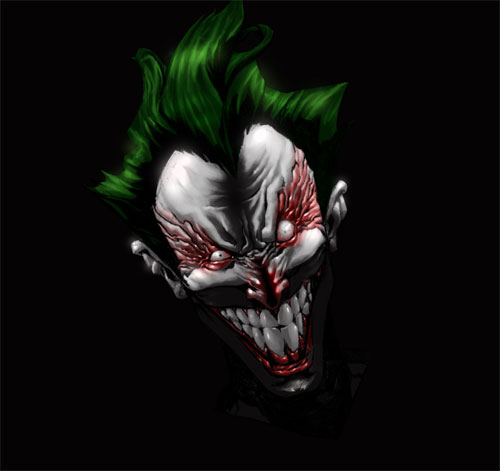 By: 16siddhartha
Artworks and illustrations are indeed one of the best way to see how a character is seen and interpreted by designers. Through their strokes, colors and brushes, a character is brought to life on a piece of paper. This definitely shows the creativeness of every designer. Each of us has an artistic side. Maybe its time for you to show us what you got!