Among the fascinating scenery of nature that you will see when having a trip into a remote location is the vast acres of eye-soothing green cornfields during a growing season and golden cornfields prior to a harvest season. A cornfield is a field planted with corns. The beauty of a land with freshness of nature is an awesome sight which is why a cornfield is a great subject of photography for nature photographers. Today, we are going to share with you a collection of wonderful cornfield pictures which were captured on film by different photographers. This compilation of photographs will surely make you appreciate our nature.
Here are the 30 Awesome Cornfield Pictures for your Inspiration. Take a look at these stunning scenery of cornfields with natural ambiance if you want to be relaxed and be closer to nature for a while. If you are in the rural area right now and were able to pass by a cornfield then do not forget to take a photo of this wide green field and do share them with us. Have a great time browsing!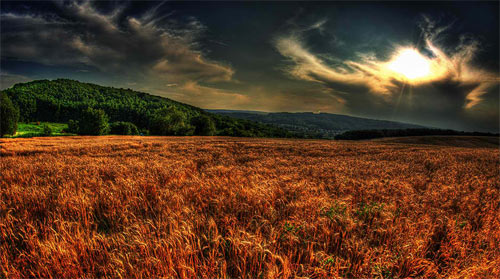 By: miki3d
Source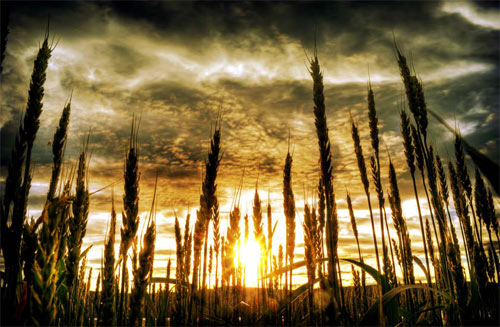 By: JonasHodneHaugen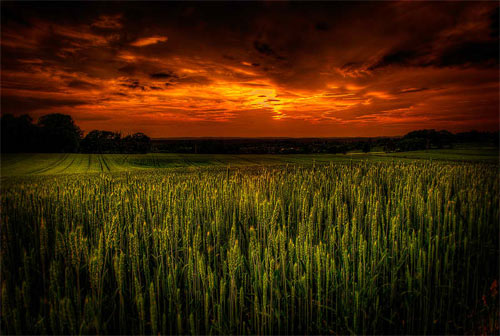 By: TanorY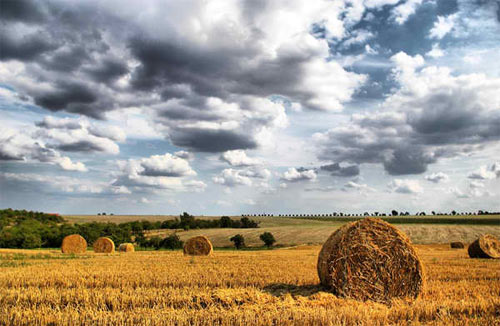 By: Carolein90
Source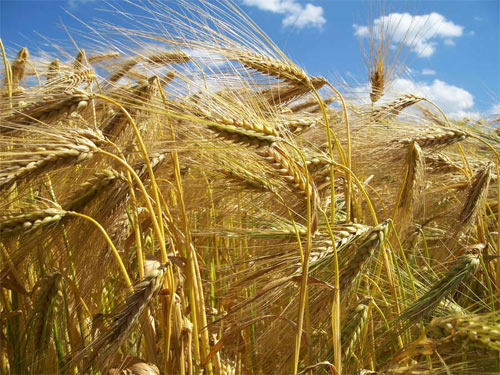 By: ShadowOnTheGround
Source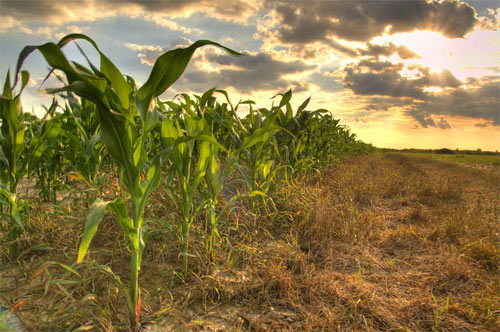 By: Vilq
Source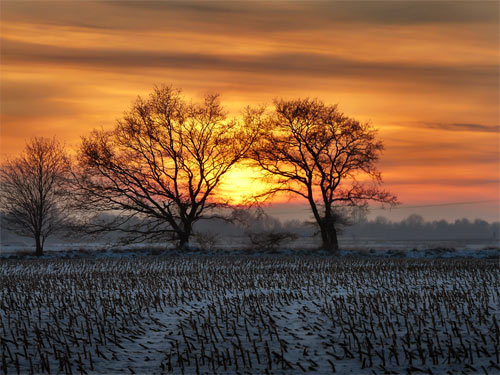 By: jonny-island
Source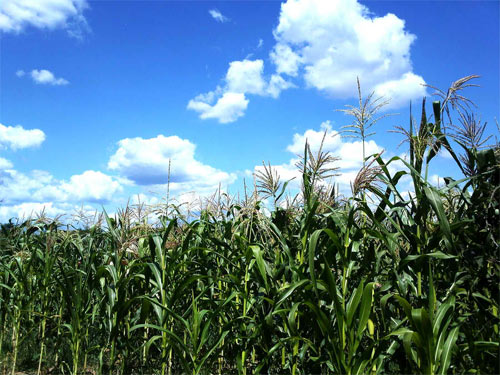 By: IzaMusicAddict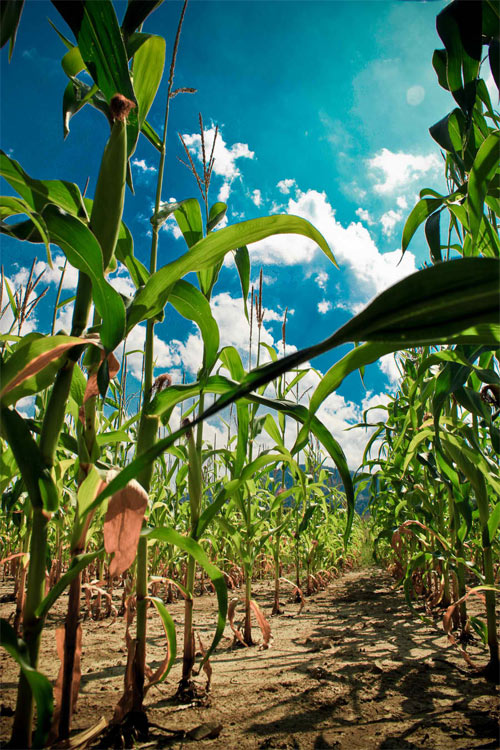 By: AgizZz
Source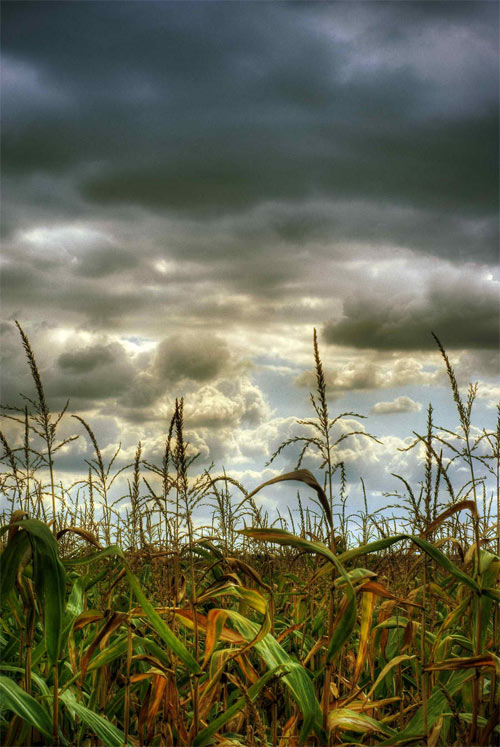 By: Abosaur
Source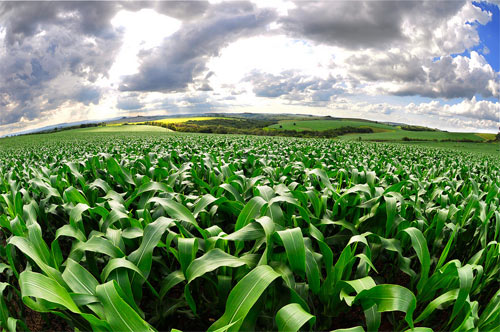 By: BongoInc
Source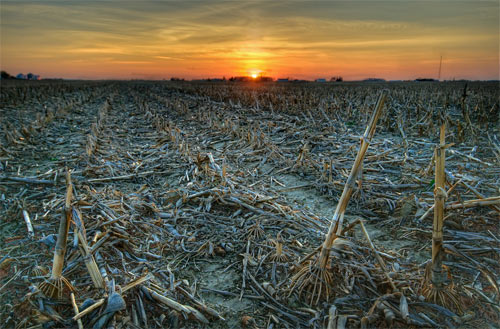 By: haglundc
Source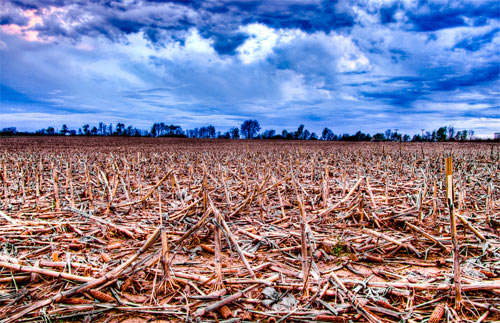 By: morgan.burke2
Source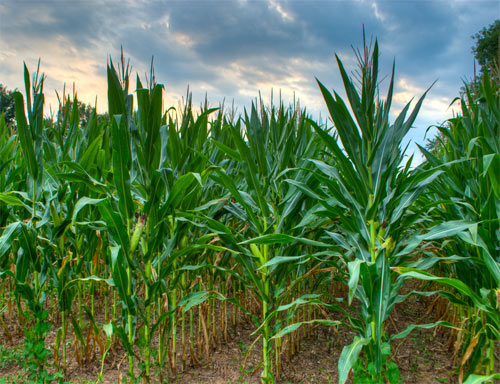 By: katieharbath
Source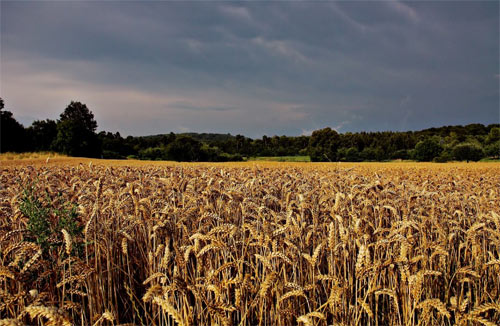 By: Fotopath
Source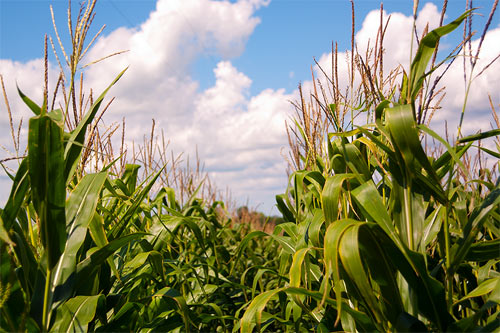 By: BeyondGlory
Source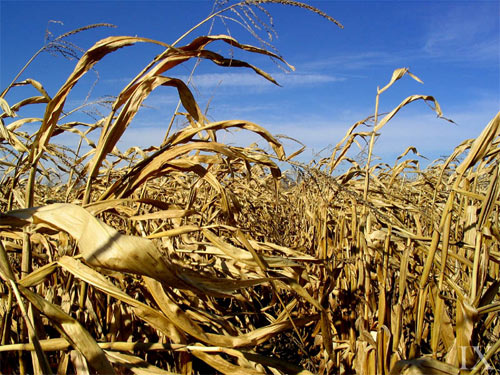 By: theix
Source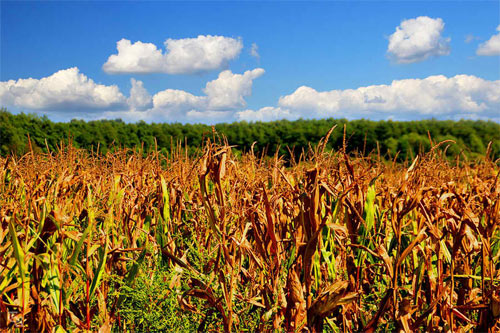 By: ToRom
Source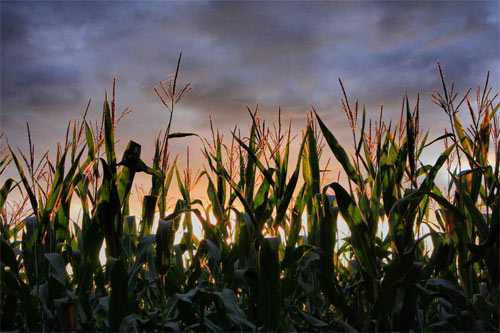 By: jamesboy
Source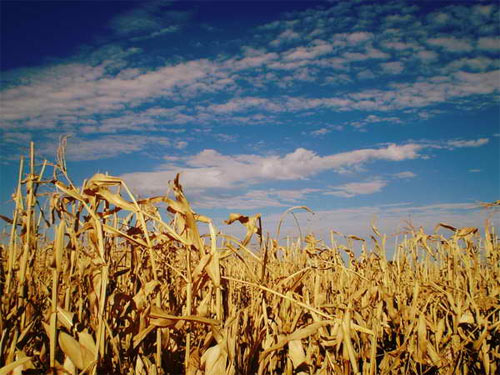 By: AselinJane
Source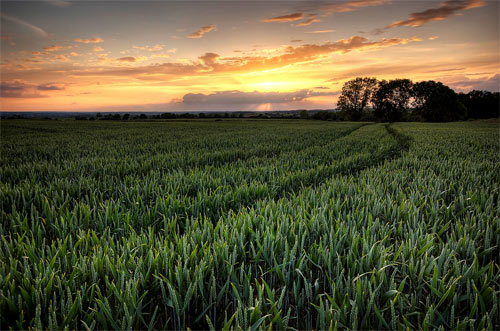 By: P r e v
Source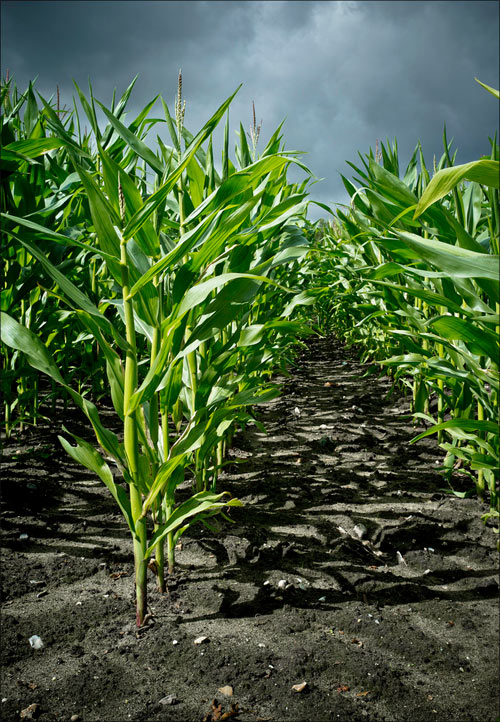 By: Robots are Stupid
Source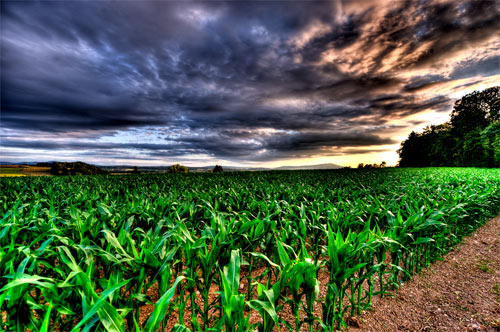 By: Swissrock
Source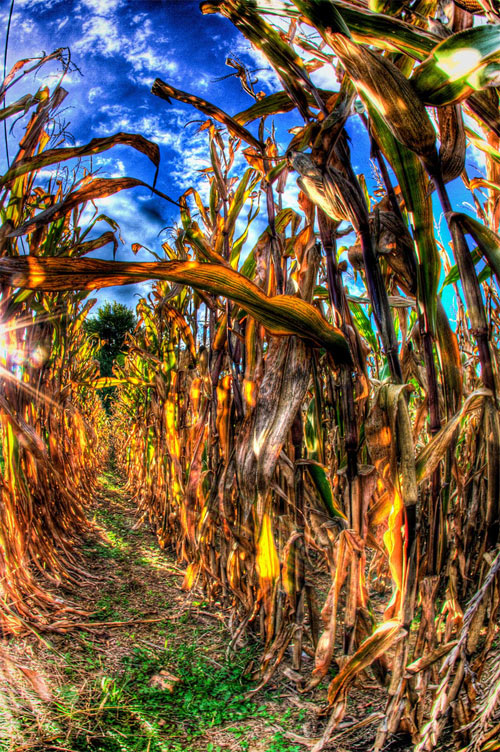 By: jdigit3l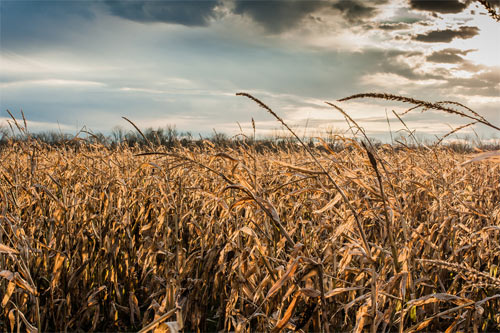 By: aimeeern
Source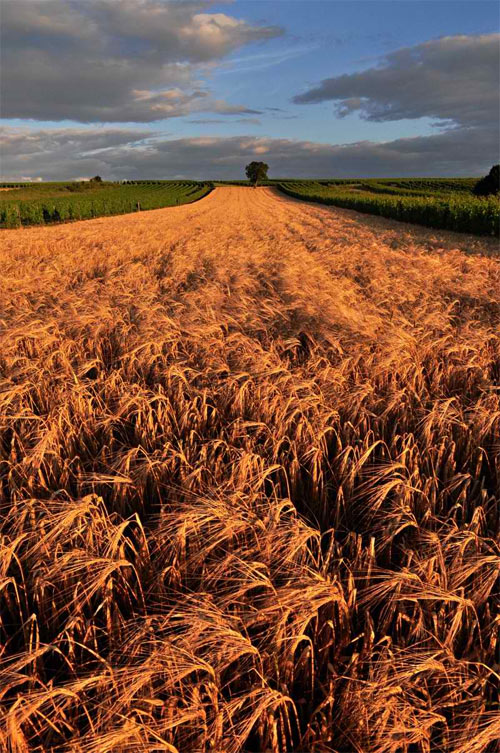 By: Mynyny
Source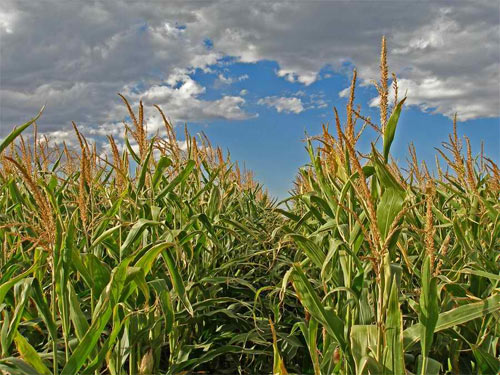 By: Pperfect-Drug
Source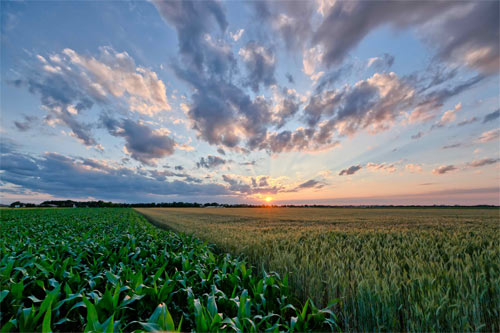 By: ozgurdk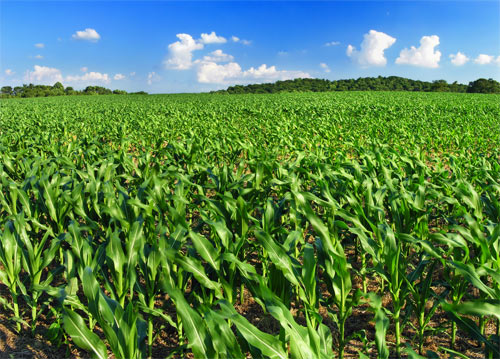 By: Nicholas_T
Source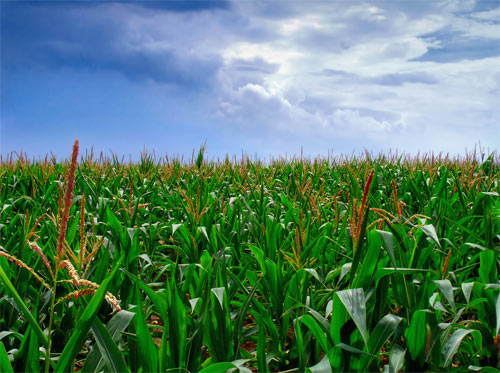 By: Nicholas_T
Source
Which is your favorite cornfield picture from the list? Please share with us your responses in the comment section below.