Our days are more fun if our buddy is around; as they share (or antagonize) our interests and hobbies, they surely make our days wilder and worthwhile. Same saying holds true to these pop culture characters as they are illustrated by our featured artist for today.
Dave Collinson is a Australia-based illustrator a series of BFF illustration that we see in Movies and TV series. The ongoing series includes the Breaking Bad buddies, Lethal Weapon buddies, Zoolander buddies, and a lot more. Scroll down and see how life is more fun with a buddy by your side. Come, take a peek, and enjoy.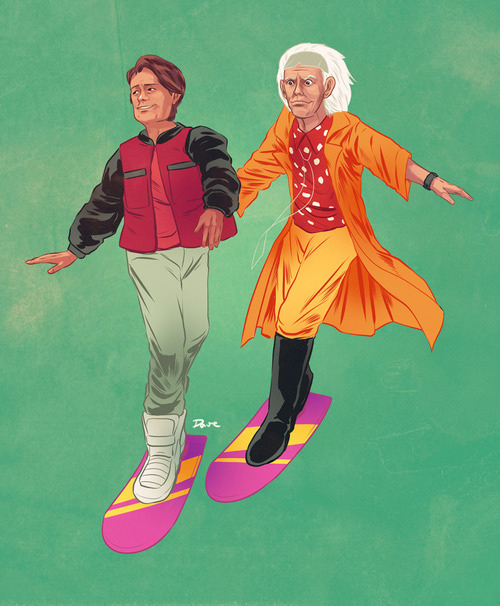 Marty Mcfly and Doc Brown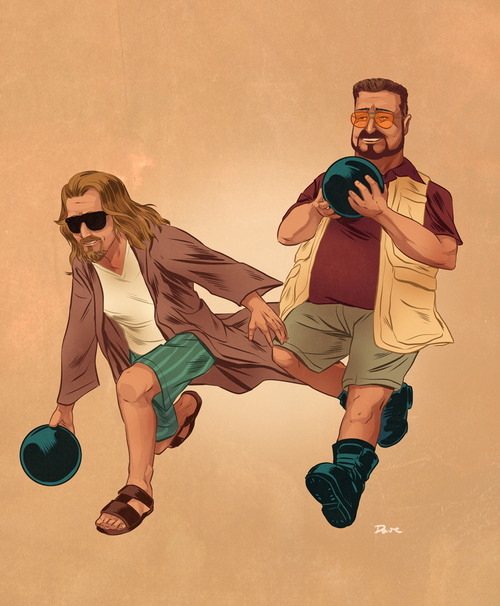 The Dude and Walter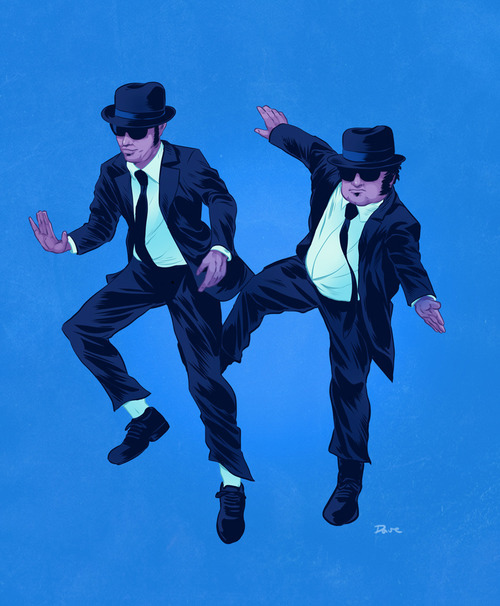 Jake and Elwood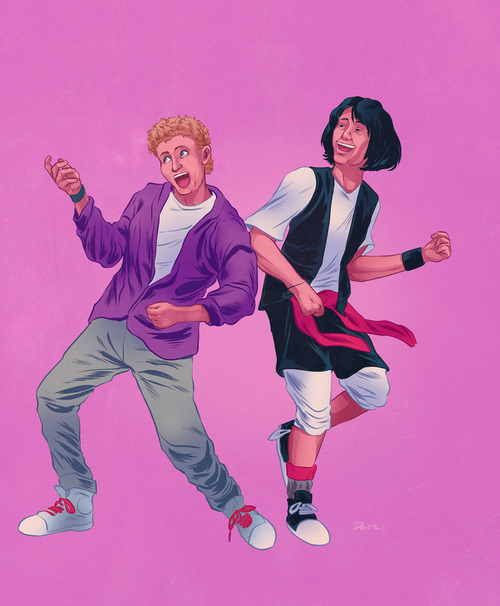 Bill S. Preston, Esquire and Ted "Theodore" Logan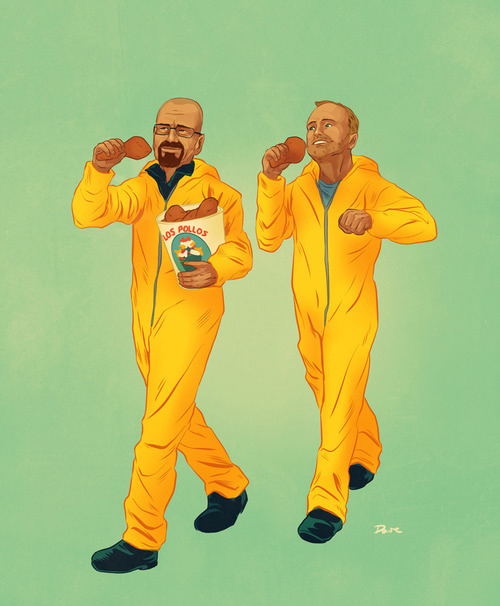 Walter White and Jesse Pinkman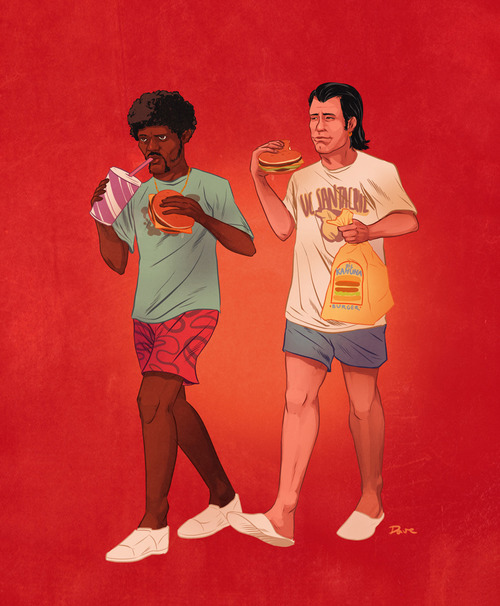 Jules and Vincent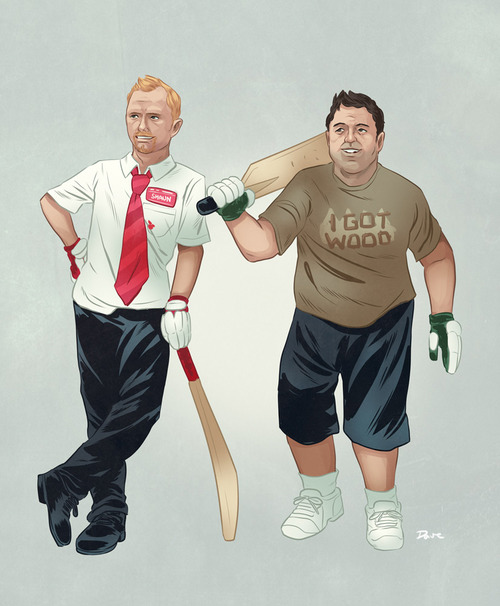 Shaun and Ed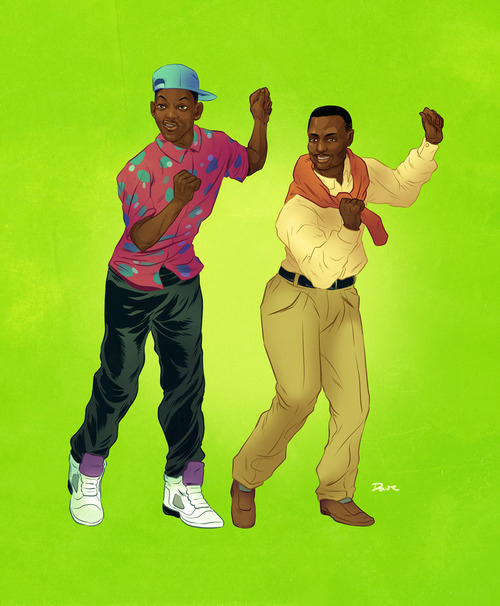 Will and Carlton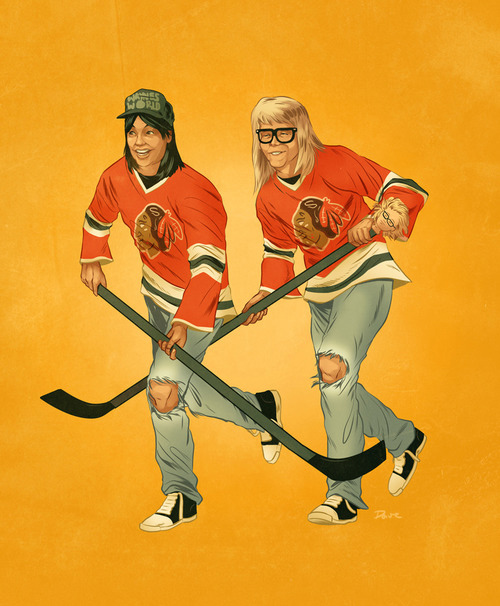 Wayne and Garth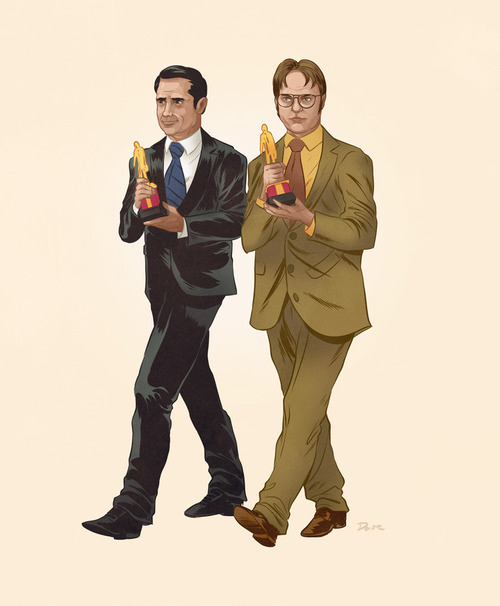 Michael and Dwight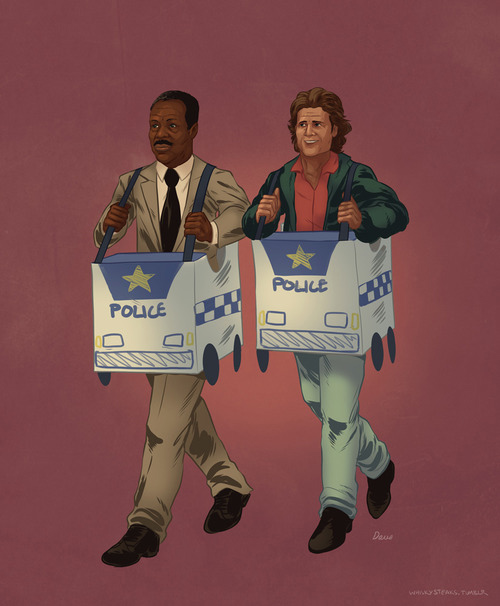 Riggs and Murtaugh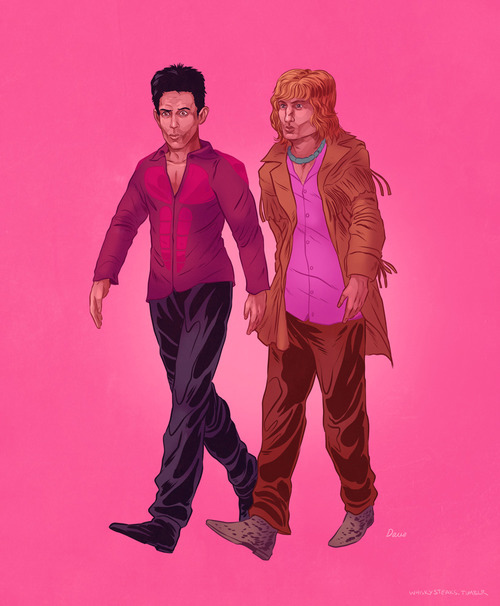 Derek and Hansel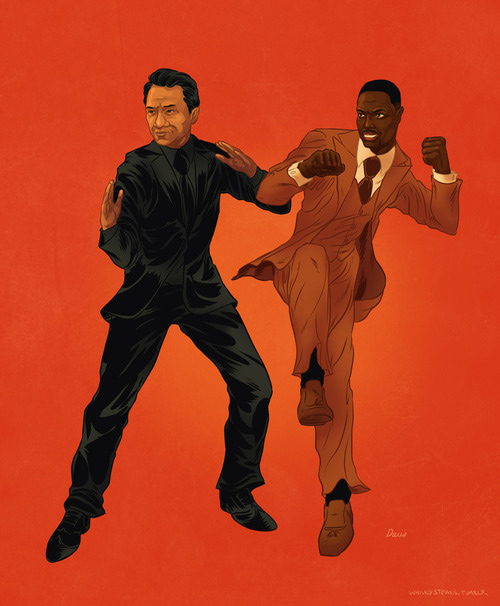 Lee and Carter
Check out Dave Collinson on his website. You can share what you think on his works by leaving your comment below.
Have something in mind related to web design, freelancing, and other awesome stuff? Let us know and maybe we'll feature it on our next post. All your comments and opinions are coveted!