Fantasy has been an integral part of art since its beginning, but it has been particularly important in other genre – surrealism, romantic art, symbolism, magic realism, and lowbrow art. Fantastical art is characterized by subjects which represents non-realistic, mystical, and mythical creatures or events that are naturalistic in style.
Russian artist Alexandra Khitrova, takes a break in being a motion graphics artist and decided to explore a different concept of art which was by illustration. Although it has been a new scheme to her, she still created lots of alluring fantasy illustrations. These dreamlike works features animal spirits which is seen over an isolated landscape. The spirit of her illustrations creates calmness and peacefulness on everyone's mind.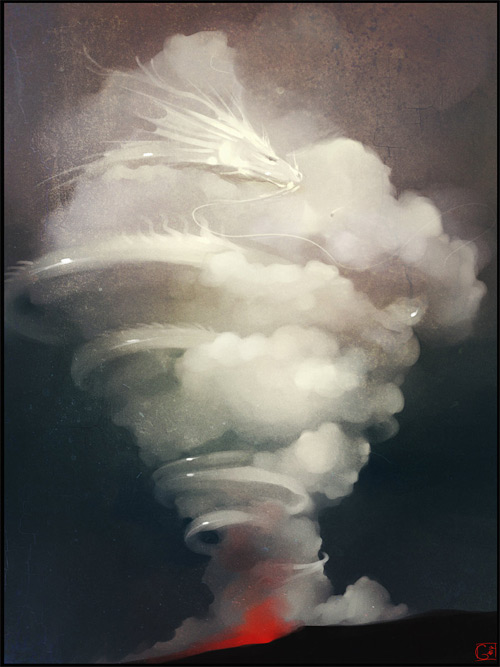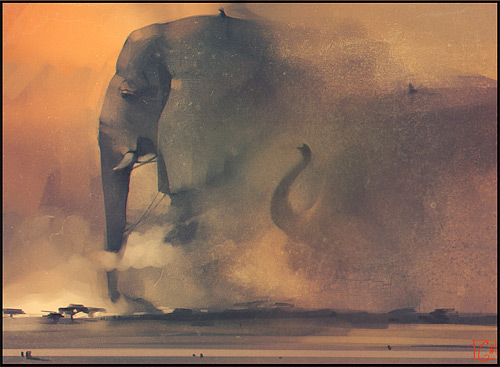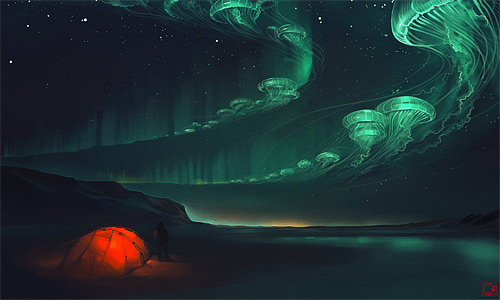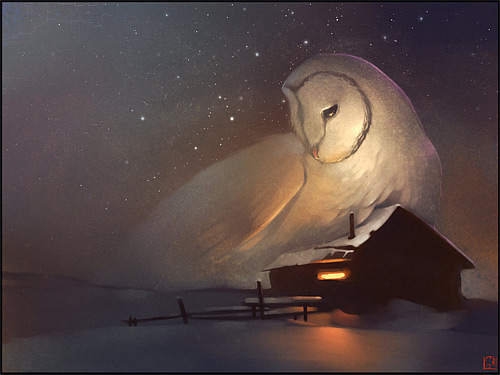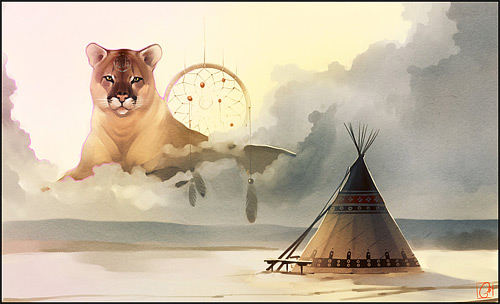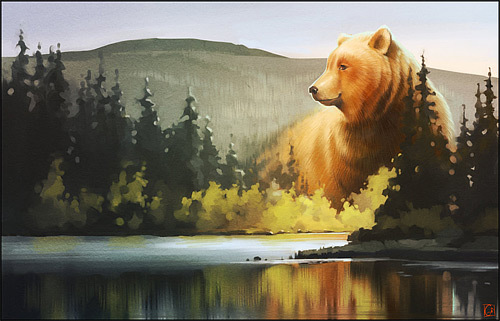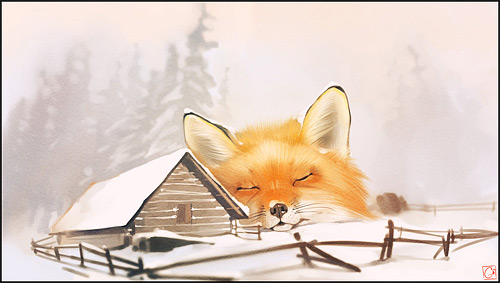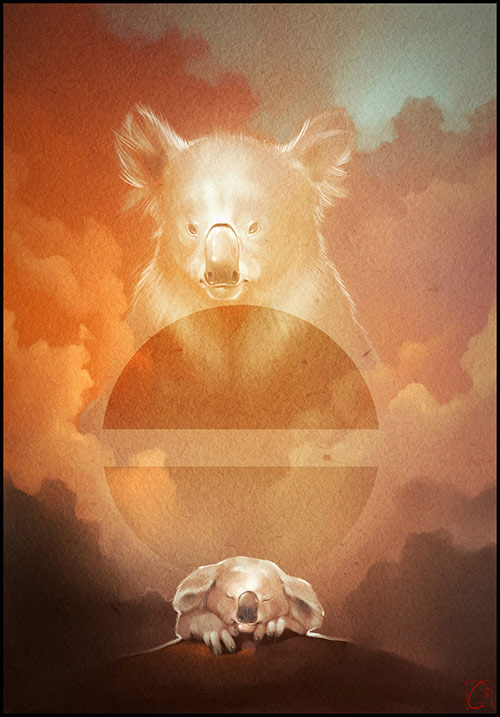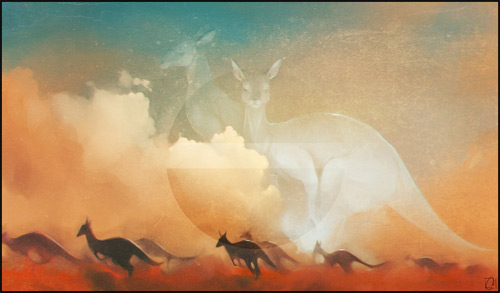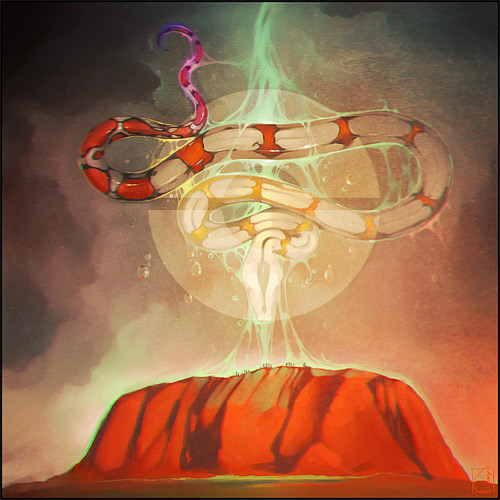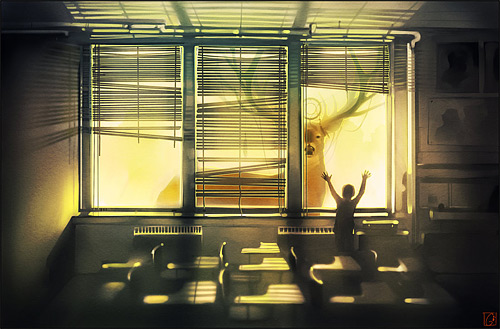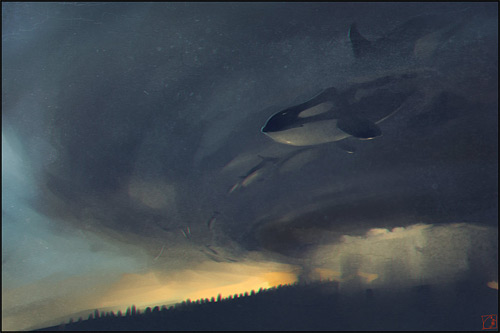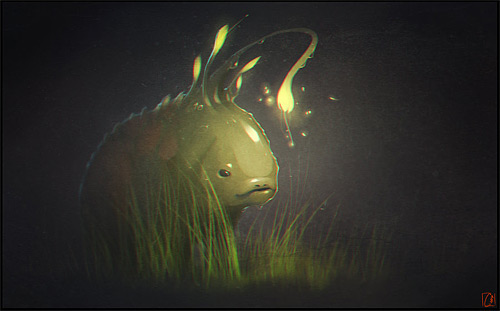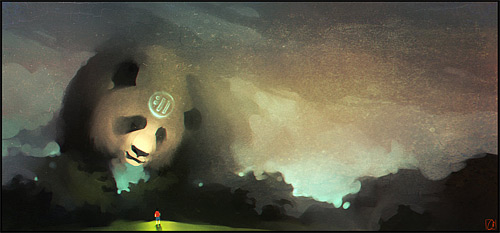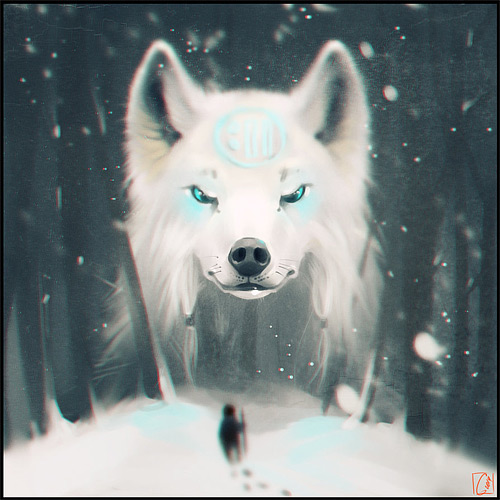 Take a magical tour on Alexandra Khitrova's world of illustrations. You can access her on Deviantart. It'll be great to hear from you, feel free to leave your comments and opinions below.