Star Wars is an epic space film series that started back in 1977 and is home to numerous well-known characters such as Anakin Skywalker, Obi-wan, Darth Vader, R2-D2, Yoda, to name a few; Star Wars remains to be one of the most popular movie-series throughout the years. Today, we're going to see some cool recreations of this famous franchise with the use of LEGO toys.
Vesa Lehtimäki, aka Avanaut, is a Finland-based photographer who uses LEGO toys, in creating a series of photographs that depicts different scenarios of Star Wars; it includes characters and machines that are seen in the movie-series (snowtroopers, wampas, airspeeder, etc.). With Vesa's impressive skills and techniques in photography, and with some help from baking powders and white flurries; he is able to create amazing cinematic images that seems to be taken from Hathor – a fictional planet filled with snow and ice. Scroll down and check out some of his cool works below. Come, take a peek, and enjoy.
Silent Night, Hothian Night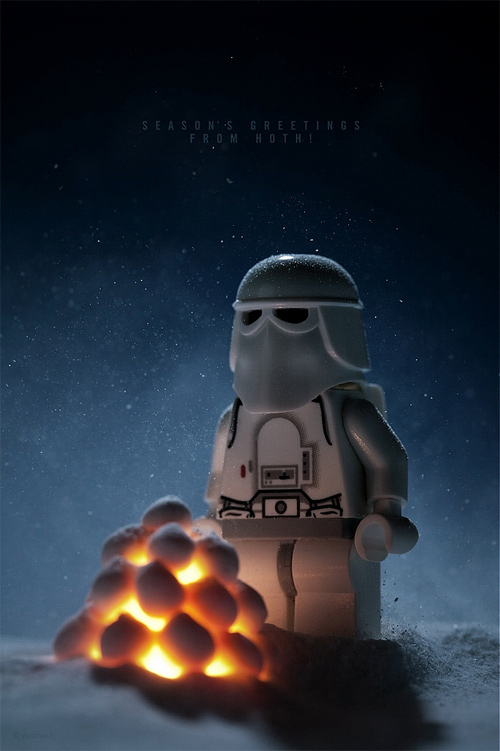 The Crash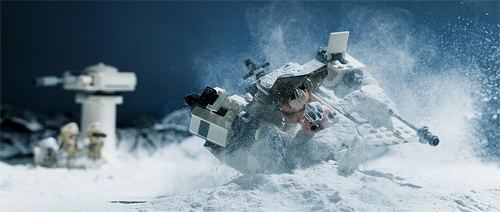 Sand Speeder Bike with Sand Scout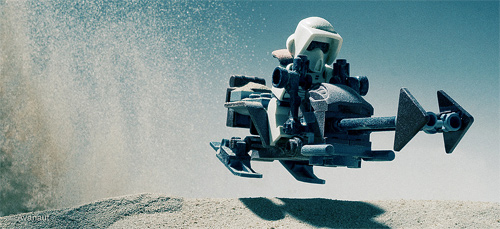 Ka-Boom!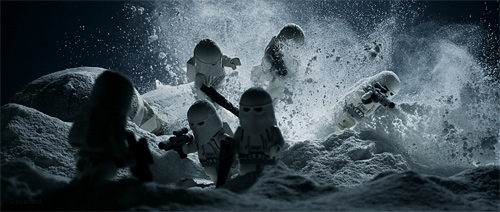 The Steps of a Walker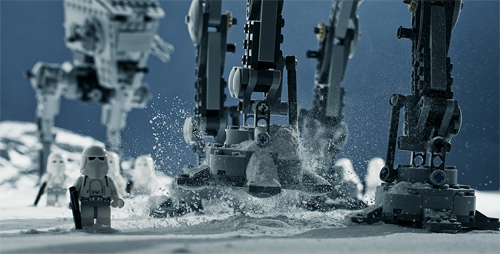 Ski Trooper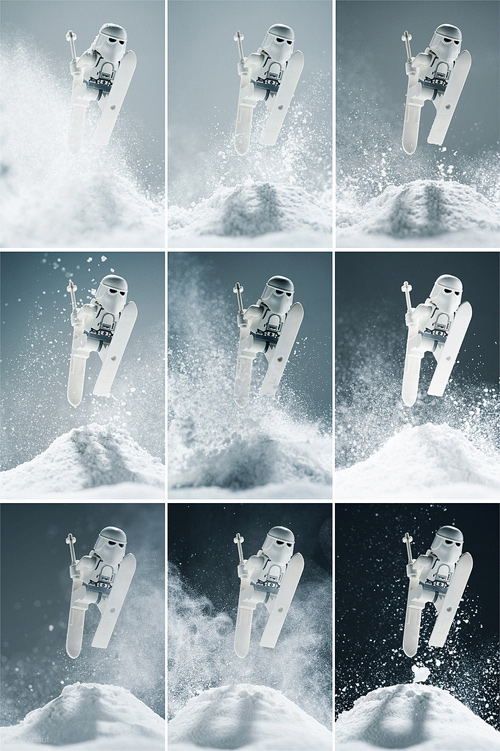 Things That Go Bump in the Night

The Arrival of a Star Destroyer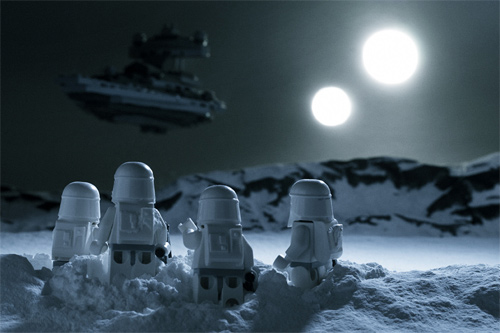 The Gifted One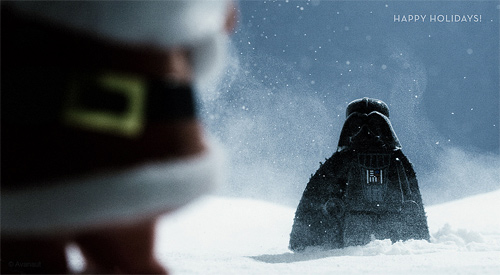 The Player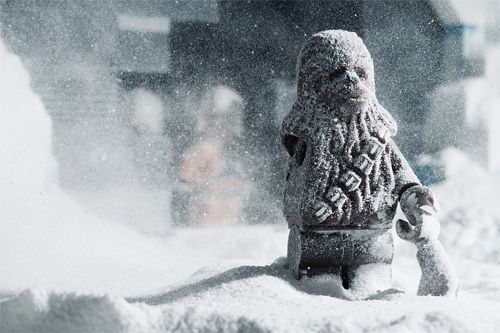 Low Altitude Snowspeeder Patrol Flight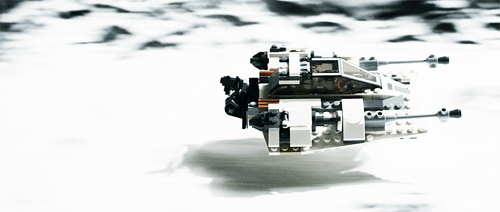 Bossk's Cool Day Out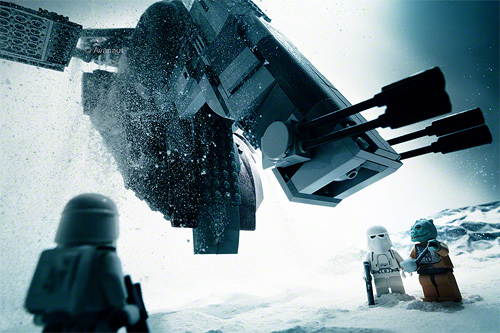 A Snowtrooper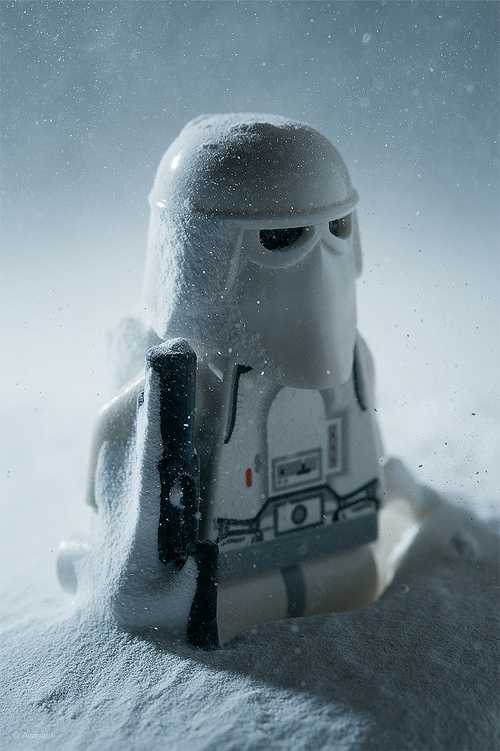 Chewie's Bad Habit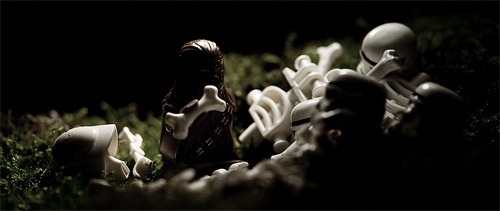 The Falcon and the Snowman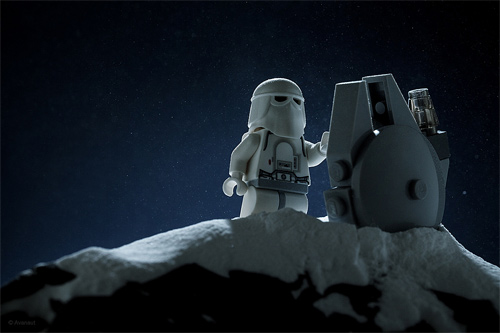 Bad to the Bone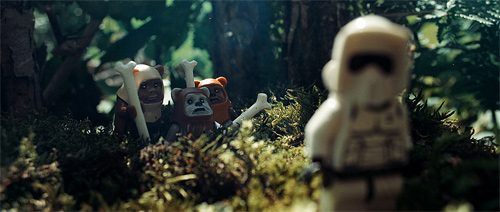 The Derelict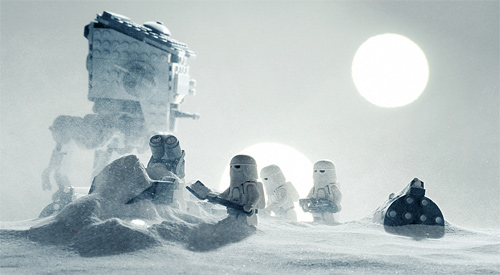 The Derelict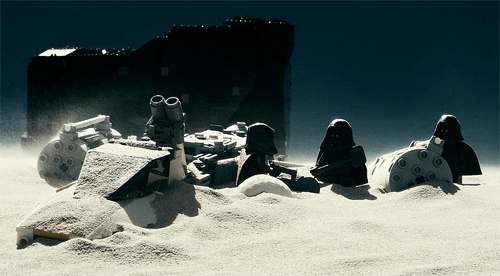 High Speed Snowspeeder Flyby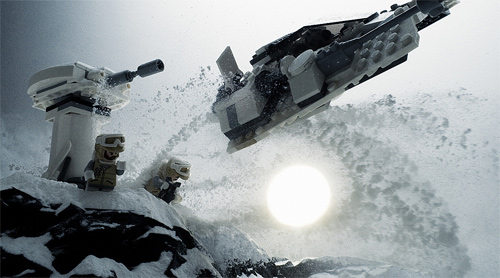 Call of the Wild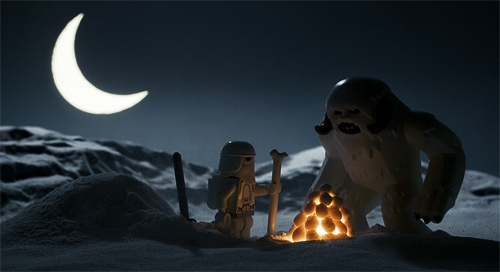 X-Wing Dawn Patrol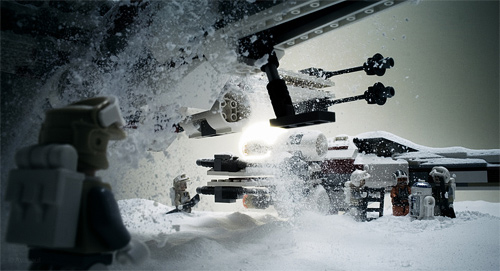 Sandtroopers Make a Stand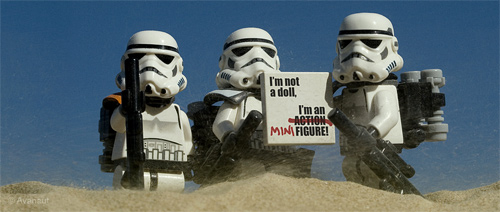 Check out Avanaut on facebook. You can share what you think on his works by leaving a comment below.
Have something in mind related to web design, freelancing, and other awesome stuff? Let us know and maybe we'll feature it on our next post. All your comments and opinions are appreciated. Let us hear em up in the comment box. Thank you and see you again mate!