Obviously, almost everyone now is engaged in social networking sites. It doesn't even matter if they have an online business or not. What is important for most people is to have an online presence. We cannot deny the fact that it is indeed easier to communicate with people around the globe in social networking sites. It is also easier to meet new friends and gain more clients for online business and freelance works.
If ordinary people make use of these sites almost everyday, what more for designers who benefit a lot from it? Well, you might not be fully aware of what social networking sites can do for you but we have laid all the reasons here to let you know why designers have to use social networking sites.
1. Help you build a good online presence.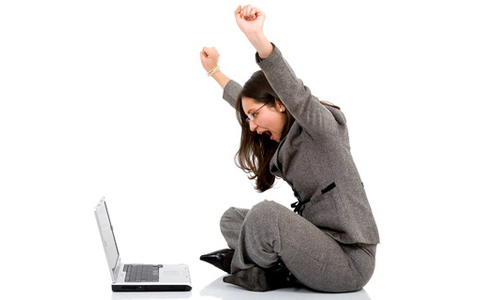 Image: sepblog
Building a good online presence is one important thing for designers to consider. This is vital in making a name in the internet world where you will be spending most of your time looking for clients, applying for jobs and expanding your network. The internet is surely an effective way to promote your name as a designer. It also helps you to build a good image so that clients will prefer to work with you.
2. Be able to join design network.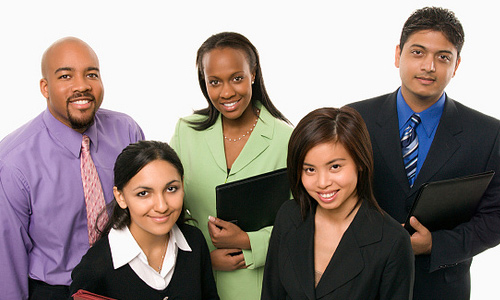 Image: simlingling
We have repeated a lot of times as to the importance of joining design networks. You can do this by searching for design groups online and searching for websites where you can promote yourself and your works, too. This way, you'll be able to meet new people, even new admirers of your designs, too.
3. Meet both new and professional designers.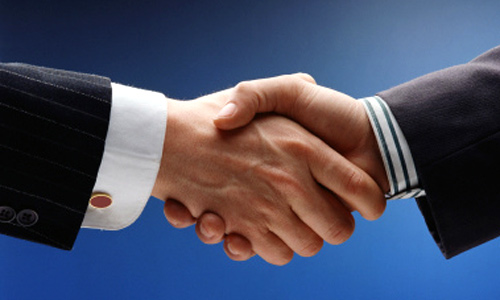 Image: galleryquantum
By joining social network sites, you can mingle with people from your niche. There are lots of professional designers whom you can add as a friend or follow. You can regularly check their posts and get something from it. There are also new designers whom you can share experiences with. The important thing there is you could keep in touch with people who share the same interest as yours whom you could ask for advice anytime you need it.
4. Showcase works.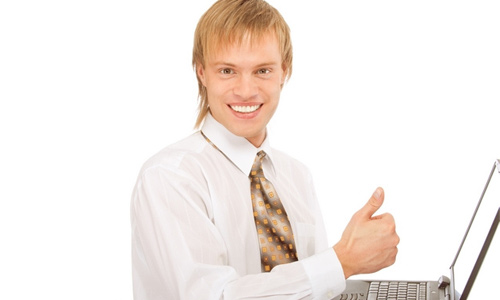 Image: Eduard Titov
You can also showcase the designs or the current project you are working on. Through this, you could show prospect clients what you can do and if you impress them, they might even ask you to work for them. You can show finished works and on-going projects.
5. Get comments and feedbacks for improvement.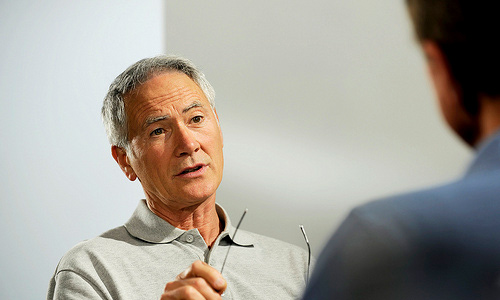 Image: PerformImpact
There is indeed plenty of room for improvement. Feedbacks and comments from fellow designers will surely be helpful in to improve your work. You can even get tips from other designers which for sure you'll find truly useful. The good thing about social networking is, even if you do not ask for feedbacks, they just drop by and give you some words you are actually waiting for.
6. Meet new clients.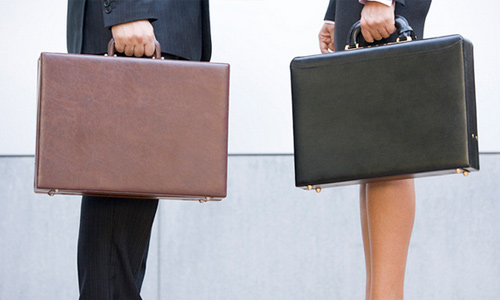 Image: colleen lane
While you enjoy chatting with friends and meeting fellow designers, you also meet new clients. Once they see how professional you are in your projects and how great your outputs are, they will surely ask you to work for them. This will help you gain more clients each day. And as you perform satisfactorily, your clients will recommend and introduce you to other prospect clients, too.
7. Learn new things from others.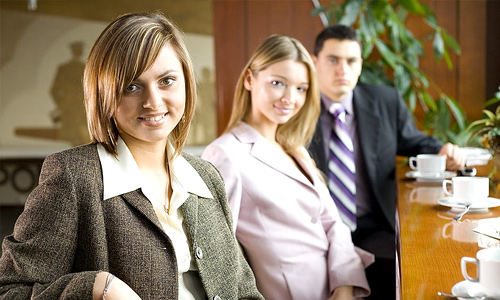 Image: SCSSAPICS
Since you are connected with other designers, you can see their posts and receive comments from them. Through this, you learn new things. Click on the links they post and view their recent projects. You can also ask them some questions if you want to, for sure, they'll give you an intelligent answer.
8. Promote your website.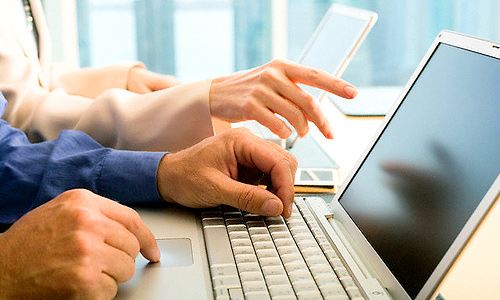 Image: shirishbendre
If you have your own website or blog, it would be easier to promote them through social network sites. Every time you have a new post in your website, post a link in your Facebook, Twitter, Google+, and other accounts. This is a smart way of promoting your website.
9. Be known as a designer.

Image: dabby1
If you are just new on the field and you are trying to make a name, using social media network sites will surely help you. You can start by introducing yourself through a killer bio on your accounts with a link towards your portfolio. Then post samples of your work and be active in communicating with those who post comments. You can also join forums online by asking questions, answering queries and giving intelligent feedbacks. You'll be known more if you are connected with designers and online design communities. You'll never know, you are already famous on the web and you'll get lots of clients.
10. Give and get inspiration from others.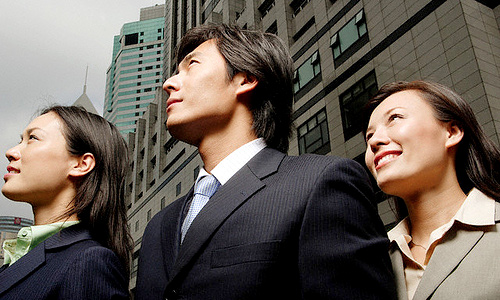 Image: shirishbendre
Social networking will allow you to share lots of useful and interesting things to others. You can also notice that other designers will do the same. There is an exchange of information and sources of inspiration. Simply by viewing their works and the links they posts, you can get new ideas and be more inspired to work on your designs.
Can you chew in the reasons now? Aside from having much fun, there is really more to social networking sites and you can make use of it a lot. You'll surely be able to appreciate the benefits it could give you as you enjoy using it every day. But make sure also that as you do it, you are not sacrificing some time which is intended for designing some projects. Although, Facebook, Twitter, Google+,MySpace, and many others are helping you a lot, it is not enough reason to allow it to distract you from work. Bear in mind that your projects are much more important. You can spend time checking on emails and updates during your breaks or after all your work. How about you? Do you find it beneficial to use social network sites as a designer? You might want to share your experience to us. Feel free to write it in the comment section below.