Have dreamt or imagined yourself having an extra pair of eyes on your face? Or a zipper on your skin that you can open to see your insides; or perhaps a cucumber that can be peeled into banana. If you haven't yet, then these horrifying but cool body paintings and the other tricky paintings below will definitely amaze you.
Hikaru Cho is a Japanese artist who has created bizarre body paintings that will seem realistic at your first glance. She can also trick your eyes by using her skillful painting in transforming one food into another by adding convincing details to its surface. With her combined skills and peculiar imagination, Cho's works are always to give you a feeling of amazement.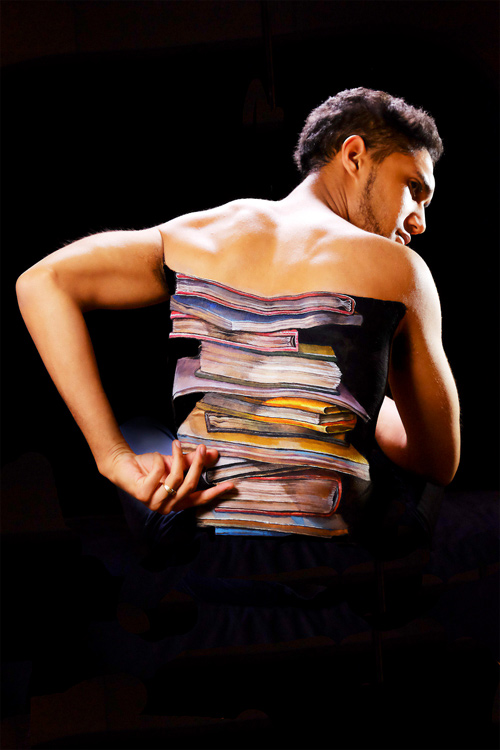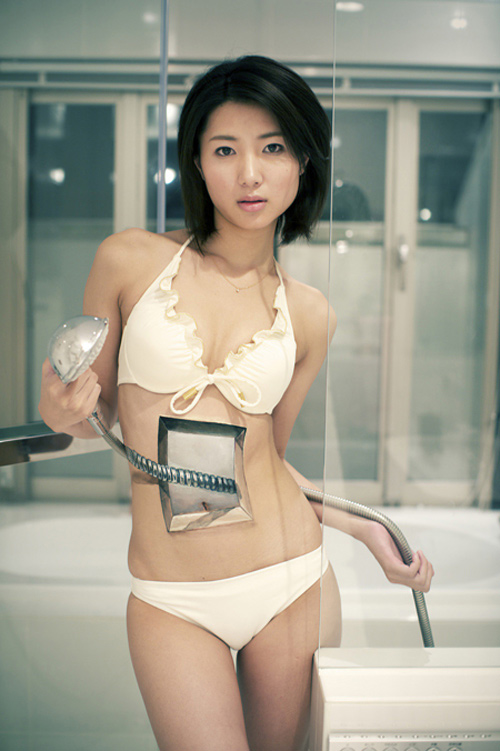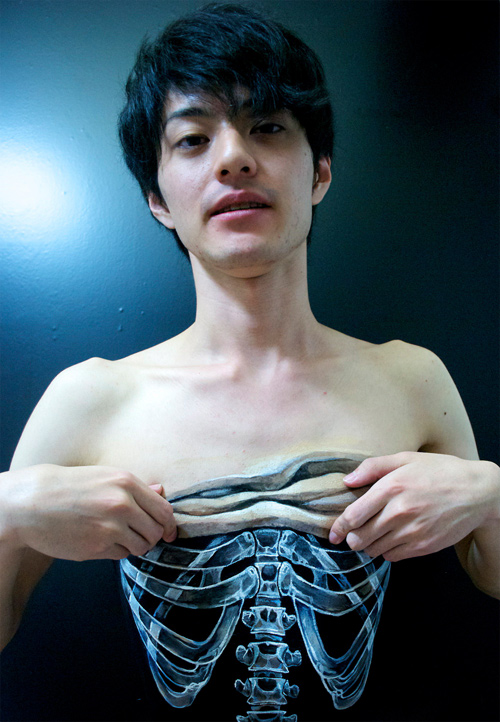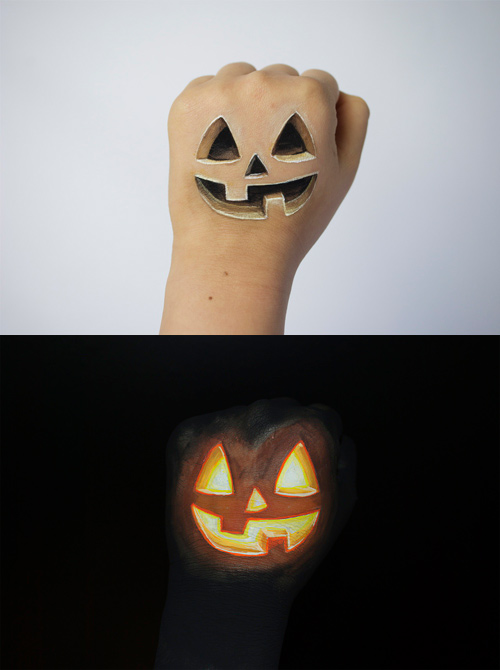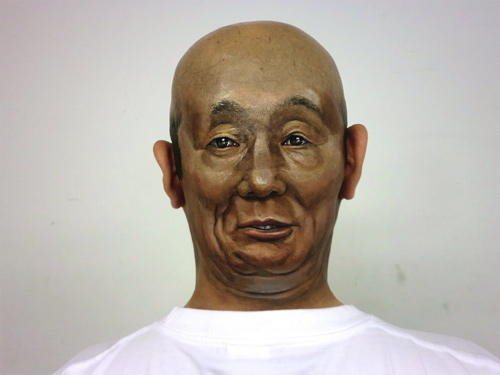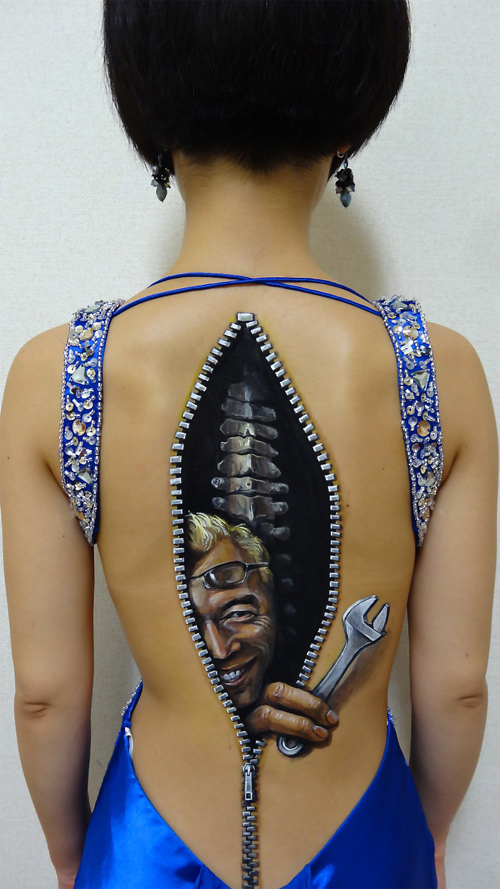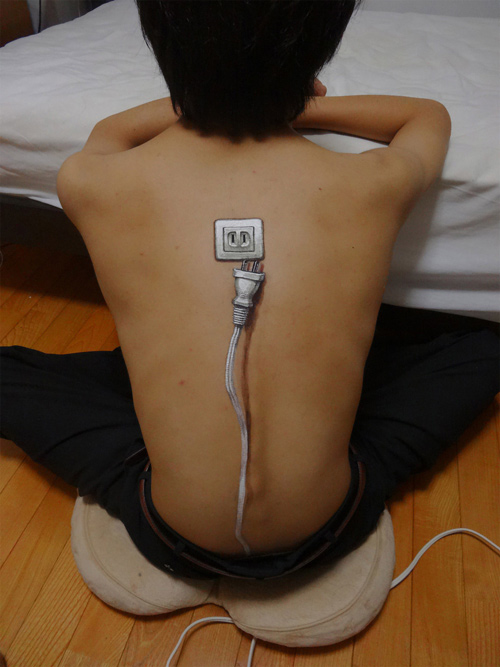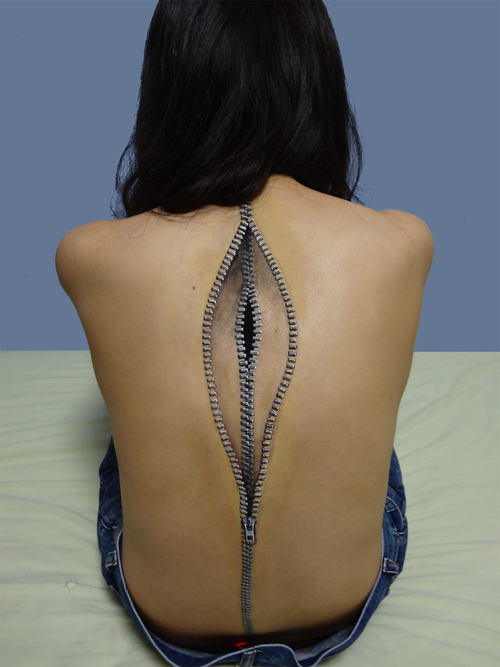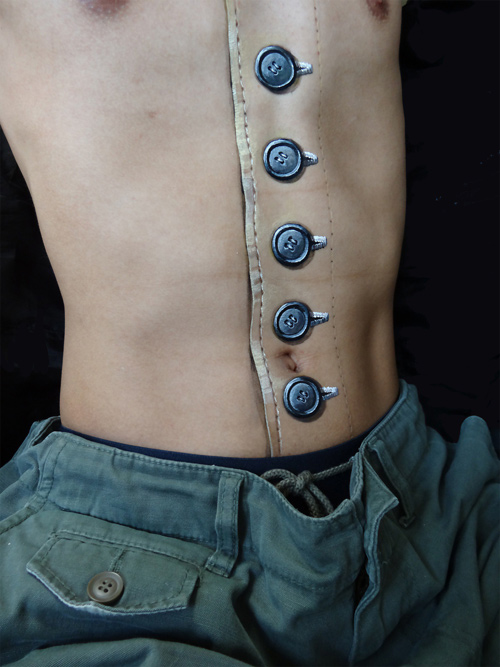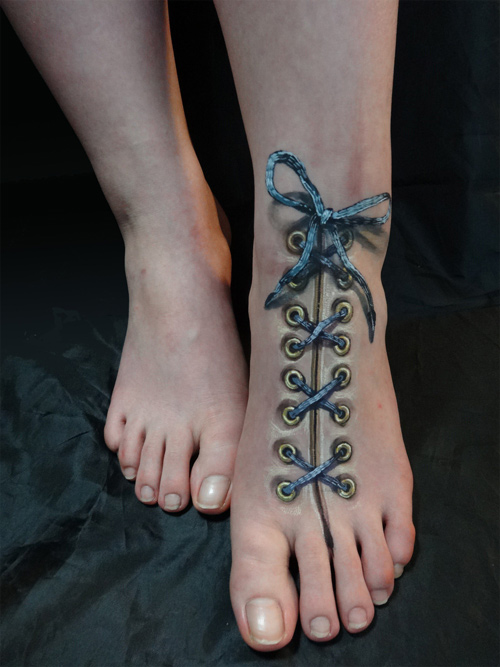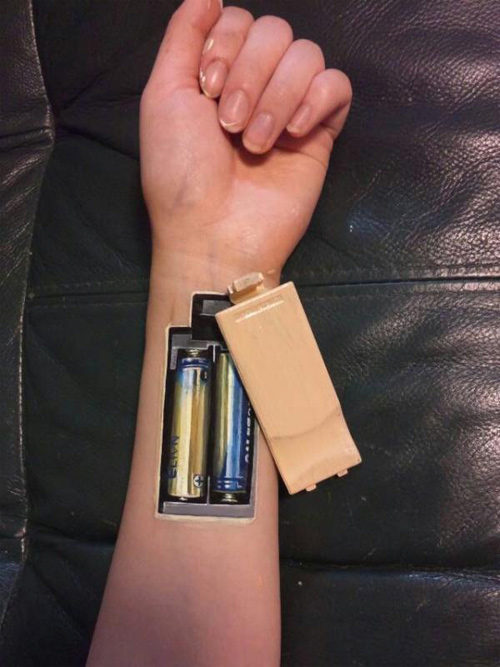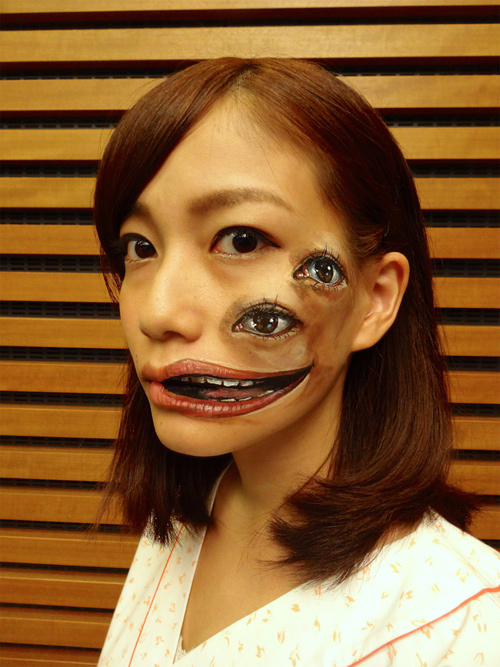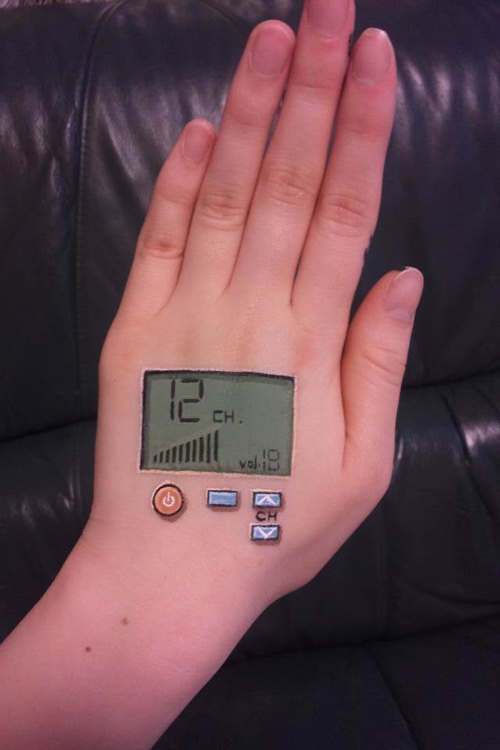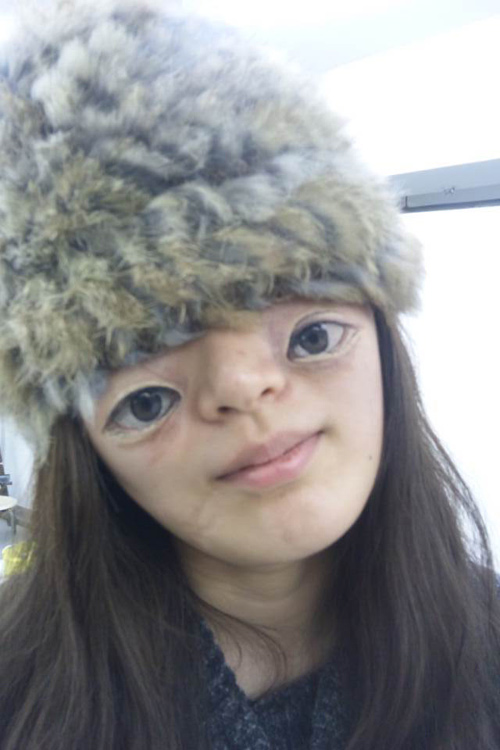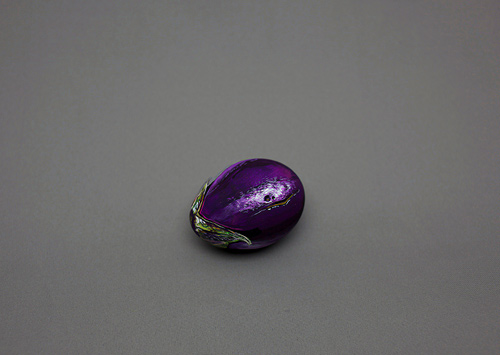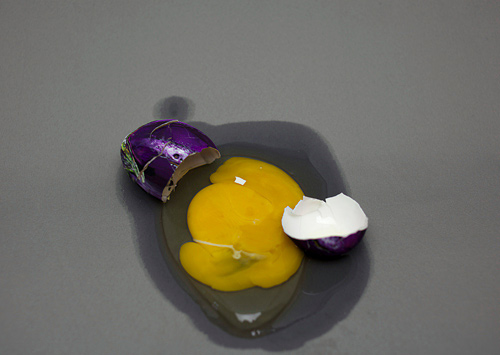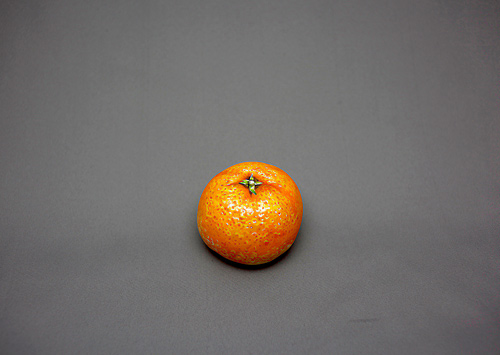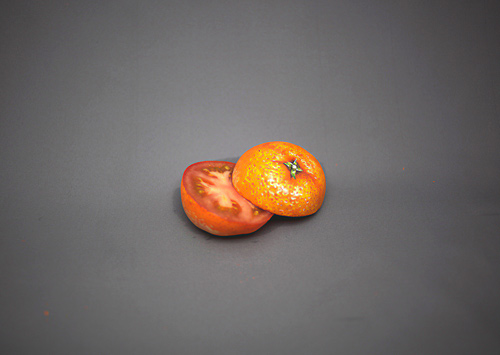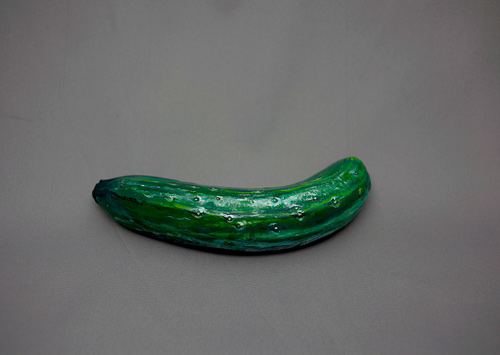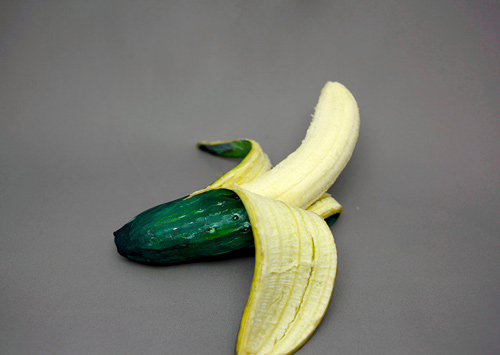 Check out Hikaru Cho on her website. You can share what you think on her works by leaving a comment below.
Have something in mind related to web design, freelancing, and other awesome stuff? Let us know and maybe we'll feature it on our next post. All your comments and opinions are coveted!