Fashion is a popular style or practice especially in clothing, footwear, make-up and accessories. It is distinctive and often a habitual trend in the style of behaviour and newest creation of fashion designers. Currently, most people would dress-up according to the trend of the modern fashion. Come to think of it, what if Disney characters will invade the modern fashion, this will surely be an entertaining innovation of Disney world.
A young illustrator, Punziella has fun to imagine the transformation of some Disney prince and princesses in today's modern era. She has enjoyed dressing up Rapunzel of Tangled, Anna and Elsa of Frozen, Merida of Bravee and many more, with modern fashion. Well, let's try to find out how would these characters look like below.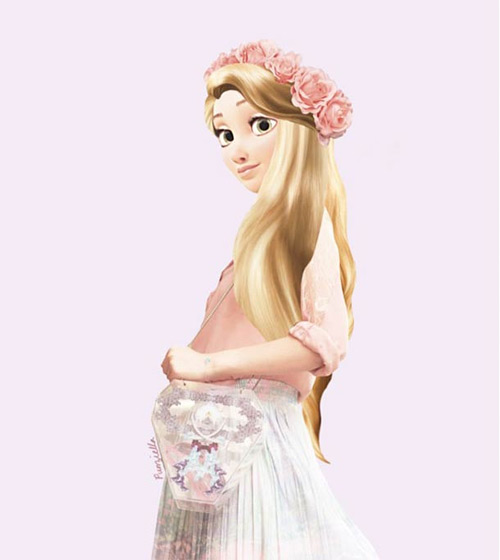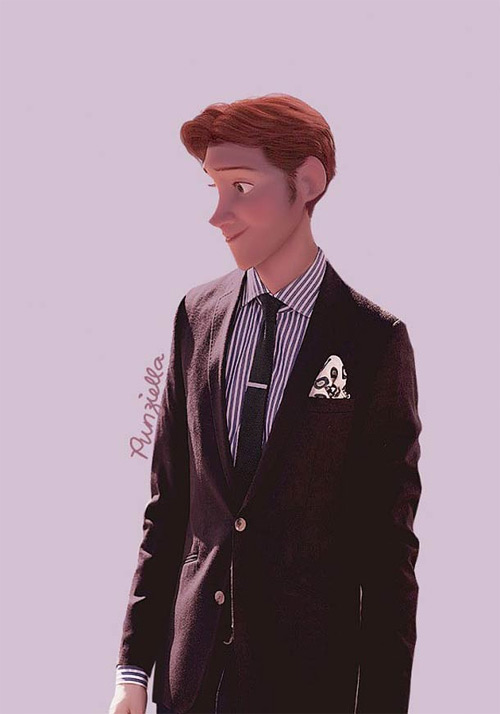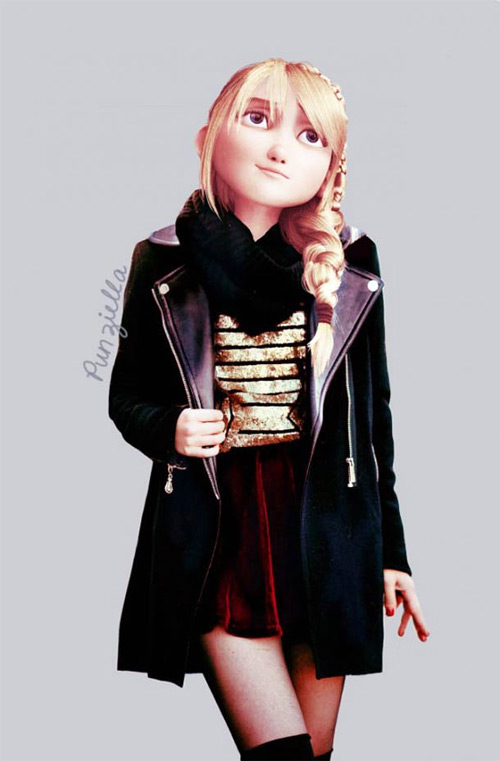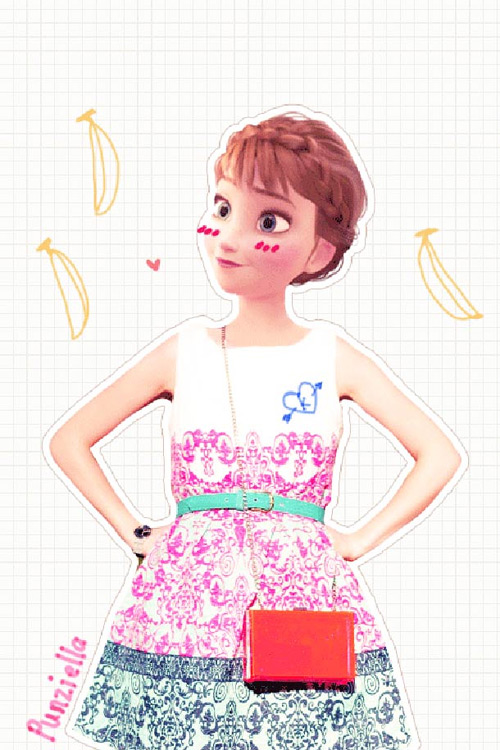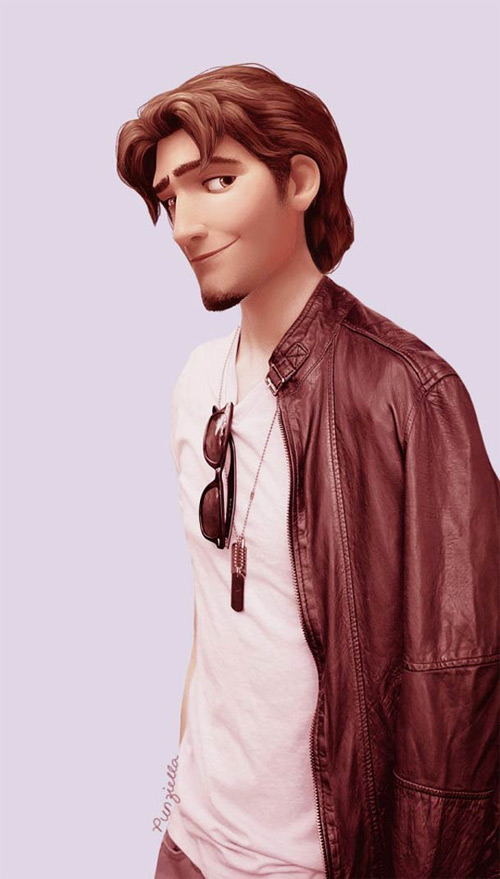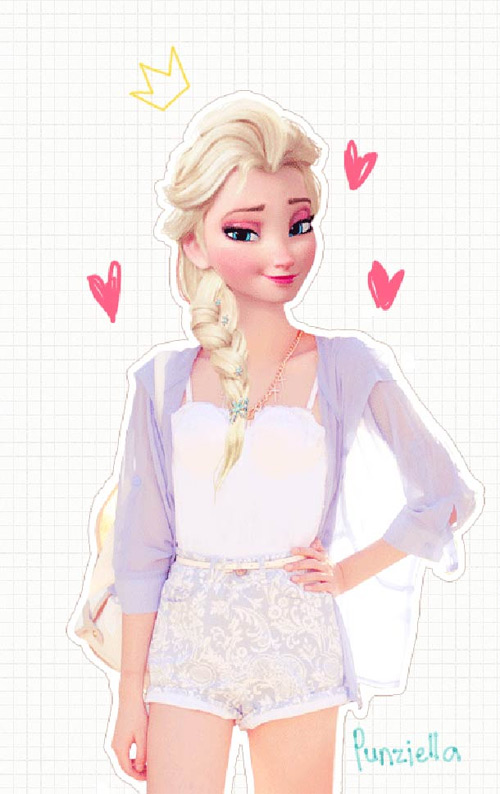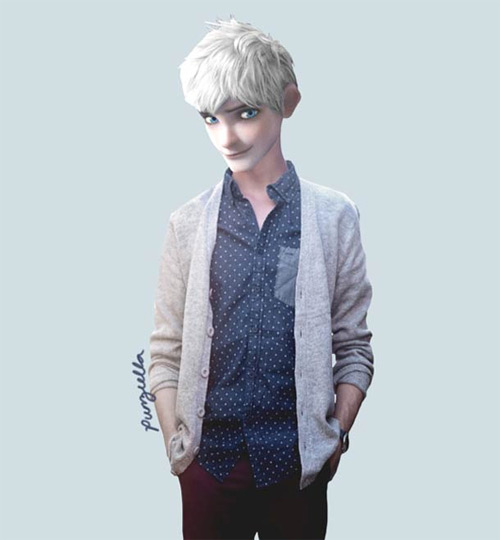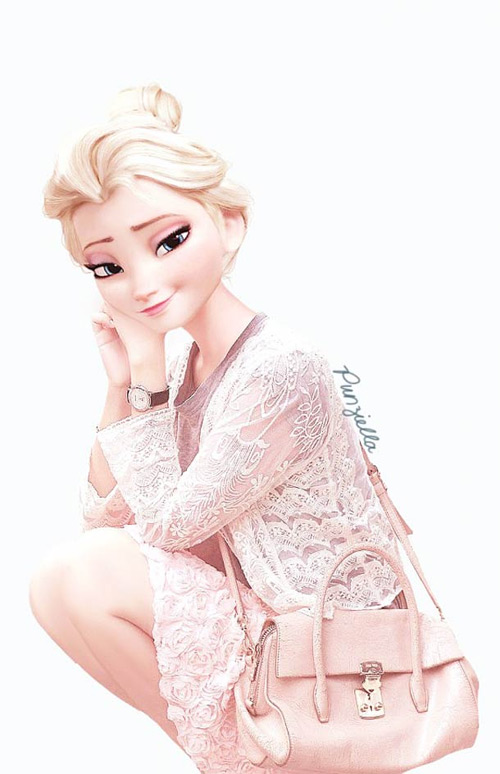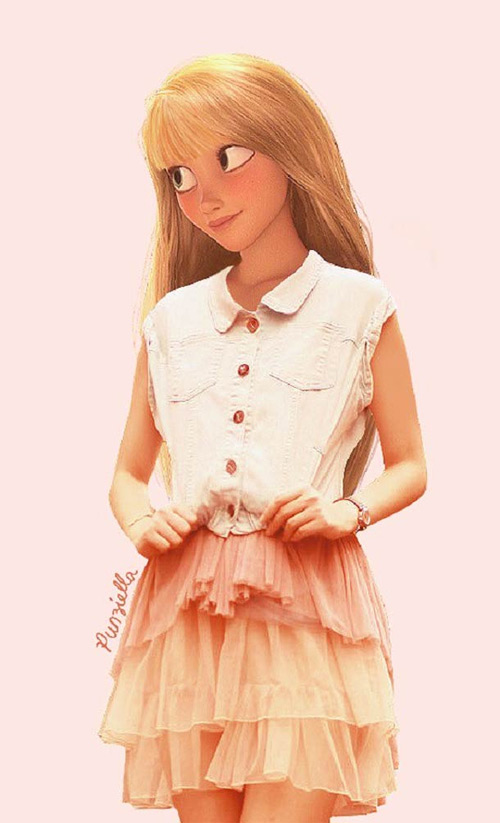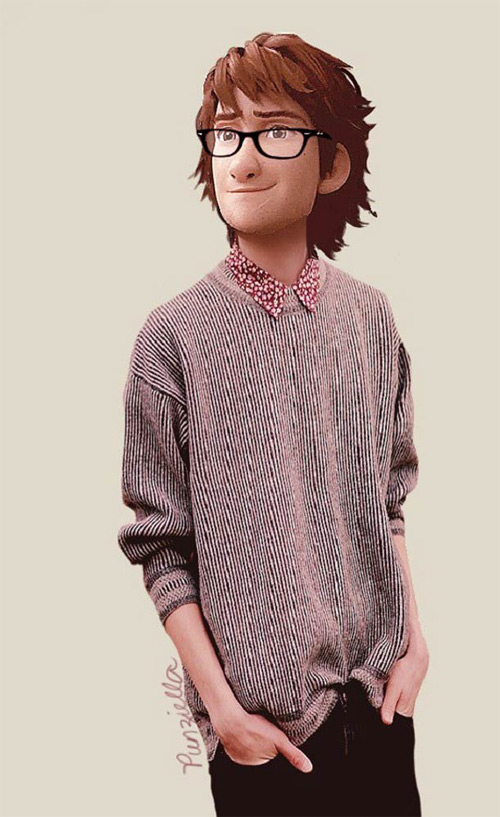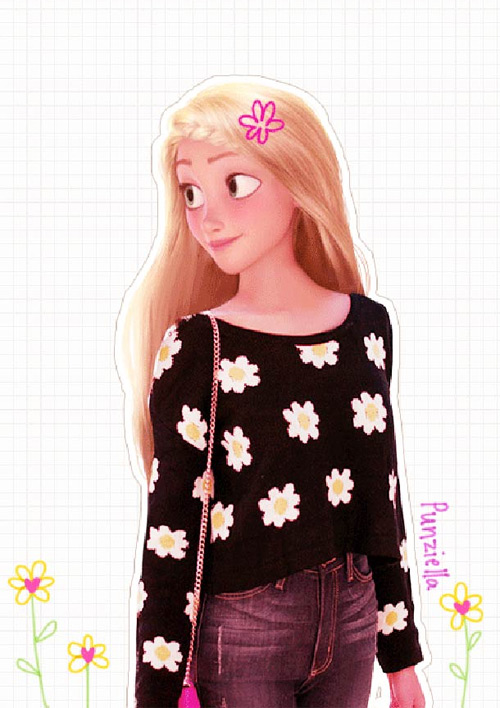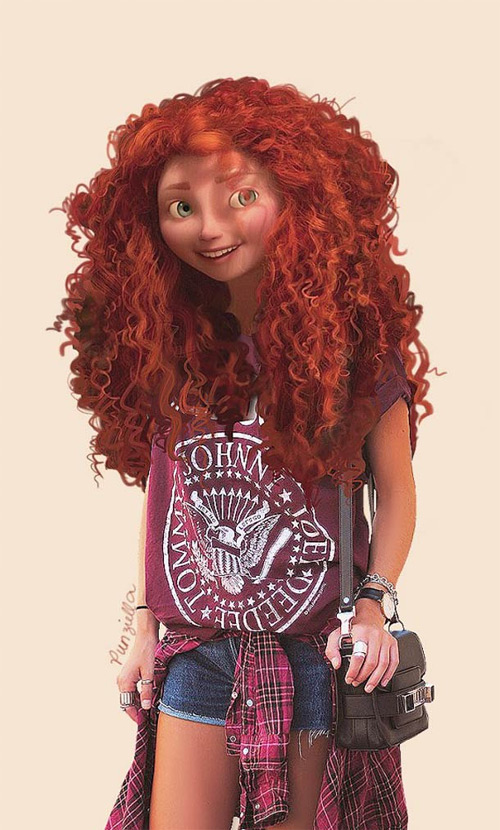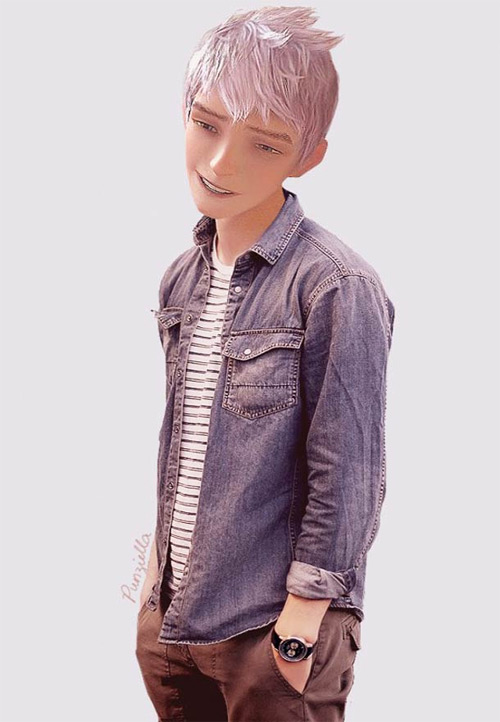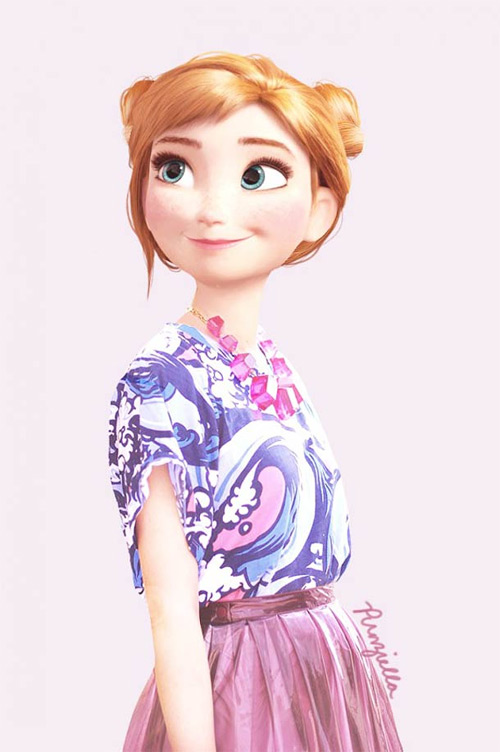 With Punziella's, she was able to turn these famous characters from their different era to our time. It'll be great to hear from you, feel free to leave your comments and opinions below.