The dog being considered as man's best friend is a nice subject for logos. Dogs are well-loved by many people because they perform many roles for them such as hunting, protection and most especially, accompanying them in their everyday lives as their domestic pet partners. Dog logo designs are popularly used in business branding most commonly in veterinary clinics and among pet sitters because a dog symbolizes honesty and loyalty.
Here is our collection of 35 Inspiring Dog Logo Designs which are very unique. We hope that you could get some ideas on these logo designs for your next design project.
You may want to take a look at the following logo design inspiration articles:
• 40+ Creative Logo Designs Using Punctuation Marks
• Black and White Logos – 33 Inspiring Logo Designs
• 50+ Unique and Inspiring Red Logo Designs
Dog Dachshund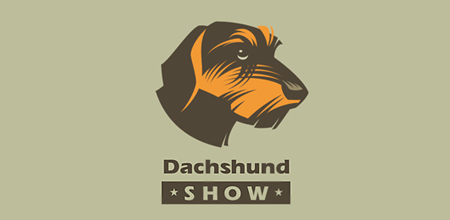 BOXER show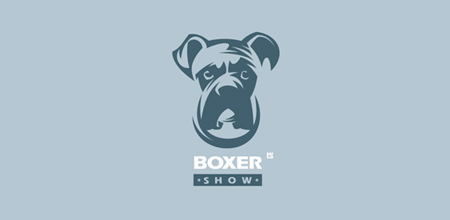 PARACHUTING DOG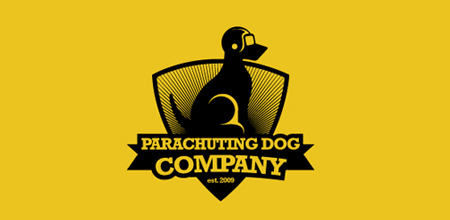 World Dog Show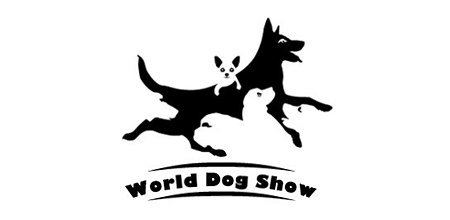 shoot my dog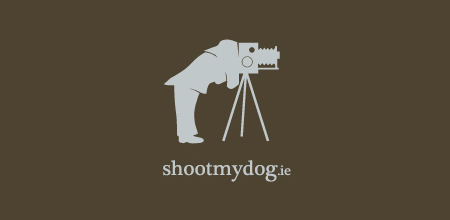 buzzdog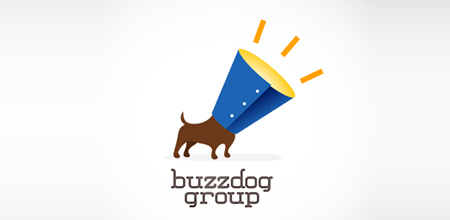 unpugged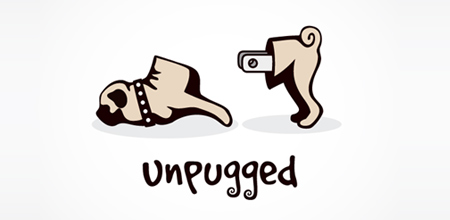 Dog's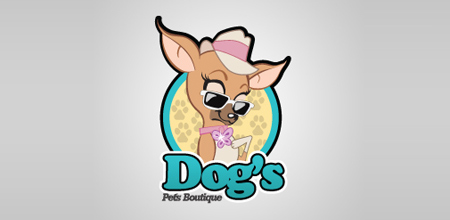 posh my pup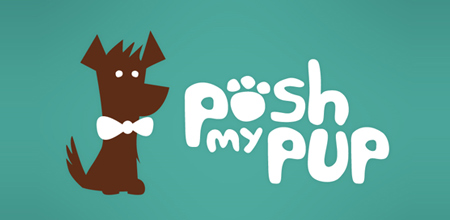 Creative dog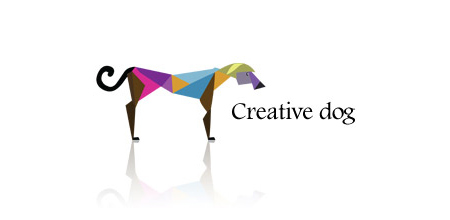 petfoto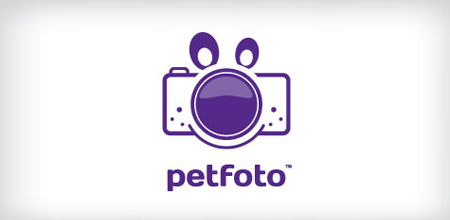 Dox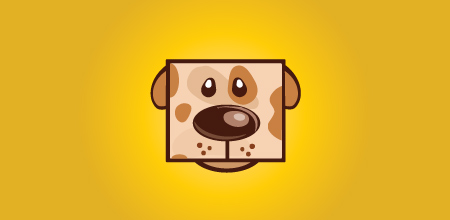 leadshouse-fi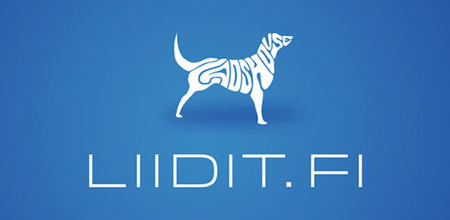 Black Dog V.1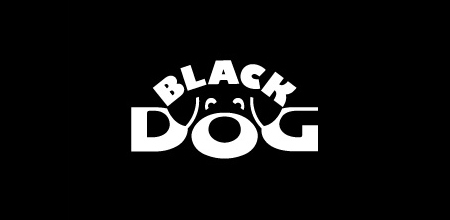 Ms. Behave and Mr. Lucky
GreenDog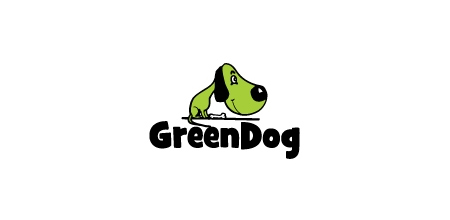 bad DOG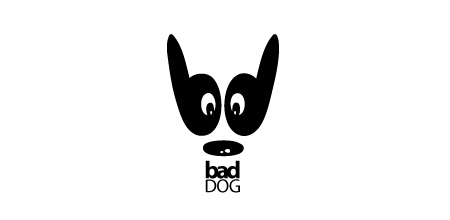 HOTDOGGY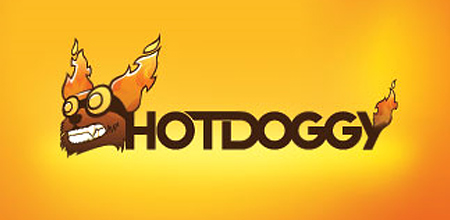 DOG CLICK TRAINING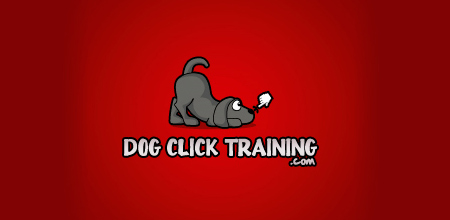 barkerss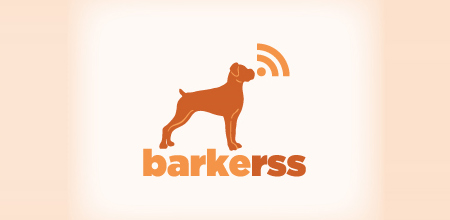 Dog Days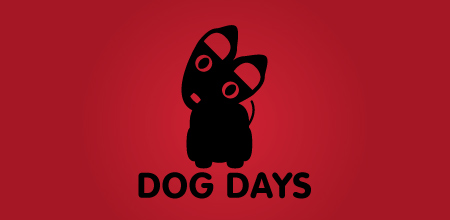 woof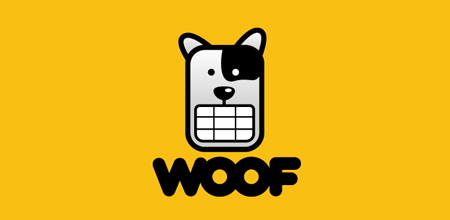 dog wash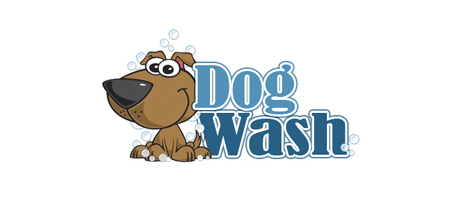 Dots Shund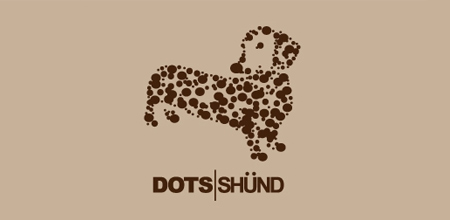 Dog Dish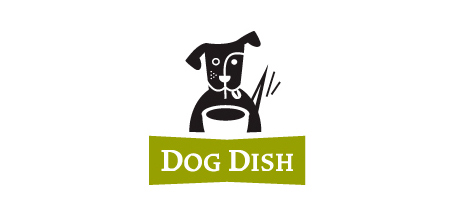 devildogg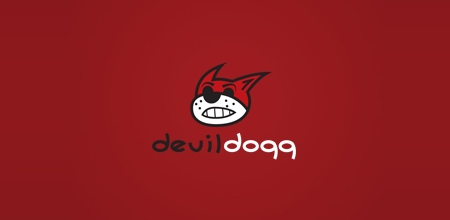 farmdog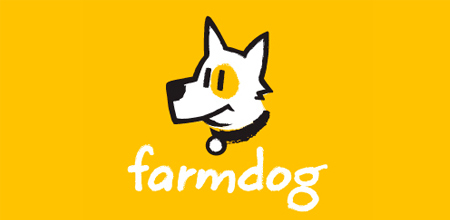 Must Heart Dogs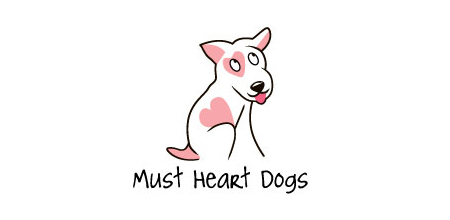 Do Grin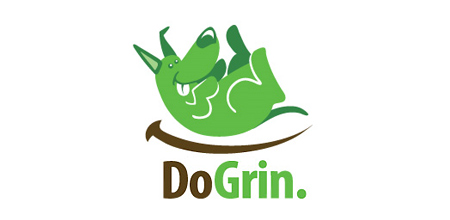 puppyteer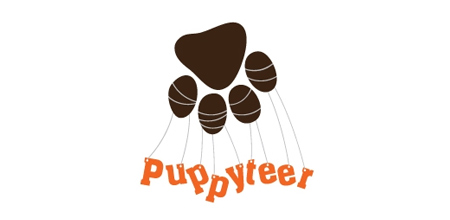 Chillidog.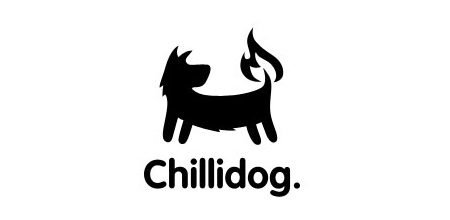 MoonDog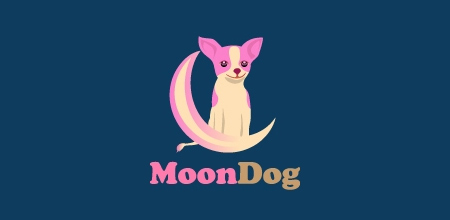 Lucky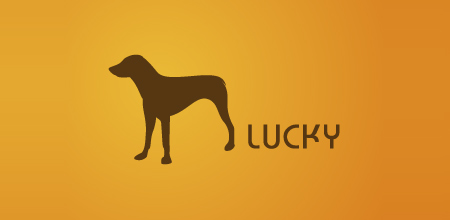 Wet Dog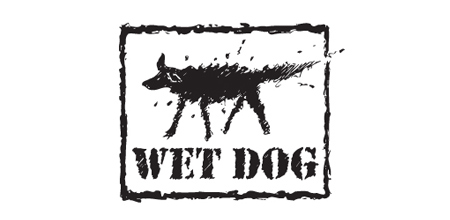 Rocket Dog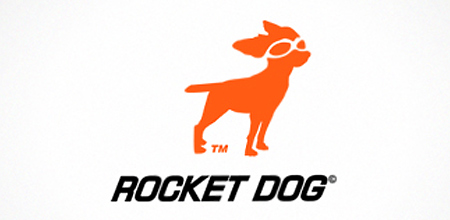 View Source