Public relations or PR is defined as a way to enhance a person's or an organization's reputation. This is usually done by working with the media. It can also involve working with other people and organizations to establish a good will within the community and enhance one's image. Why is this important? Of course, any type of business needs to have good public relations both online and offline. Without that, you will not be able to succeed in your field.
When you are a designer and you have an office in your area, you have to establish a good name in the community to get local clients. If you are a freelance designer and you do most of your jobs online, then you need to create a good name online using your portfolio, social media and many others. So if you want to enhance your PR, then create PR opportunities for yourself. How do you do that? Check out the points we have below:
1. Present yourself as an expert.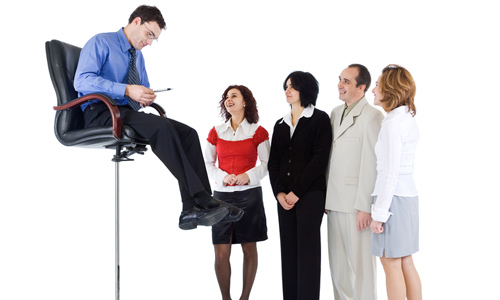 You will be able to have good public relations if you could show people that you are an expert on your field. If not, they will not trust and rely on your ideas on something. But if you have succeeded to show them where you are good at, they will even approach you to do some work for them or they will also consult you about some projects.
2. Build a network.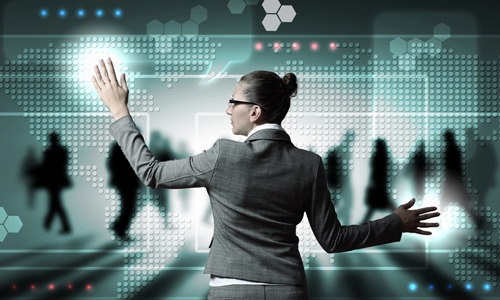 Check on community groups in your area which you can help or be a part of. If you are a designer, you can volunteer to give a free training to organizations or clubs that are comprised of young people who are art enthusiasts. Try to establish a connection to other community groups whom you can join in. You should also not forget building a strong community online. You can do this by using social media. This can help you improve your public relations standing. Look into the benefits of using social media sites on the Reasons Why Graphic Designers Have to Use Social Networking Sites.
3. Send press releases.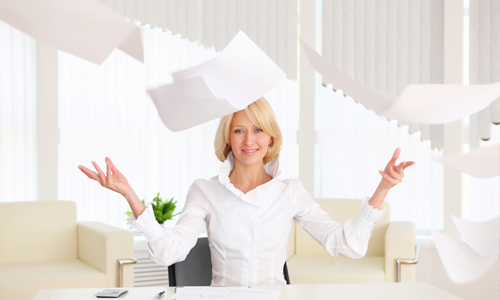 You can tap local media people in your area. Get their email addresses and then send them press releases when something valuable happens in your design business. You also need to know if your press release is news worthy or not. Make sure that it is interesting and would be worth reading once it comes out in the local newspaper or in online media sites. You can also write interesting features that are related to your business which can be published in magazines or newspapers.
4. Conduct timely event.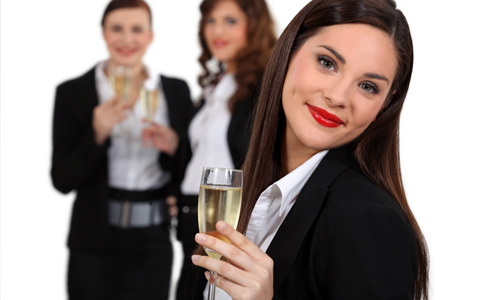 There are many big events in your area. You can think of an activity where you can showcase your design skills. Like you conduct an exhibit related to a certain affair or you volunteer to do some designing for a big event in your area. This way, people could see what you can do and you will even become famous especially if your works are impressive. People would hunt for you so you can also do business with them.
5. Get to know relevant people in the business.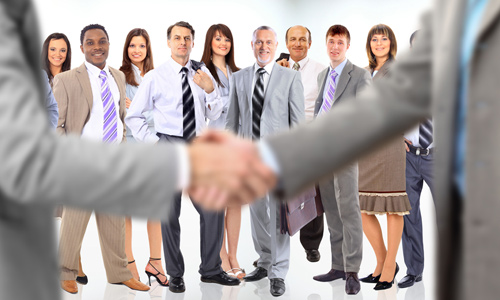 In your place, there would be some people who are already well known in the field. Look for a way to know them. If there are gatherings, attend it so you will have a chance to speak to these people or at least get to introduce yourself. That would be a good beginning. Soon, you will be able to befriend them or at least have a professional connection with them especially if you have established your name as a design expert.
6. Offer to write guests posts.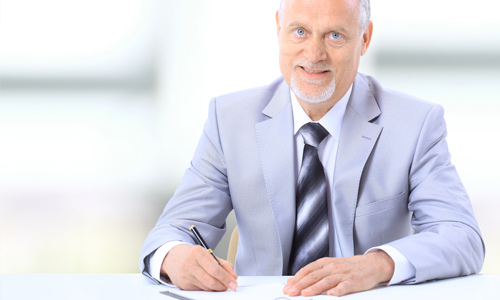 Well, this could be seen online. Aside from those that you submit to magazines and newspapers, you can also write guests posts on other websites. This can help you create a better PR for online clients. Also, this can help you to introduce yourself as an expert in the field. When you write guests posts, make sure that you are writing on a topic that you are good at and that your posts will be helpful to the audience of the site. We can help you for your guest posting through our article on 10 Ways for a Successful Guest Posting.
7. Share your thoughts on major media outlets.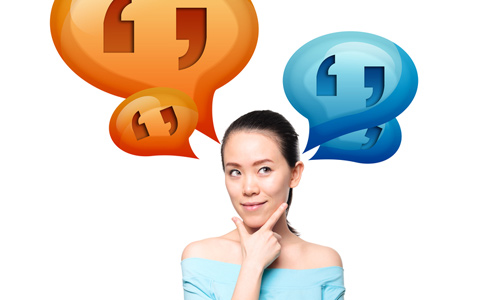 There are media outlets online. You can share your thoughts by leaving comments and feedbacks to some interesting posts in their online sites. Some vital comments are usually quoted by these people from the media. That can help you make a name for yourself. Upon seeing your ideas through your comments, people will start looking for you and would even be following your blog.
8. Always include your business information.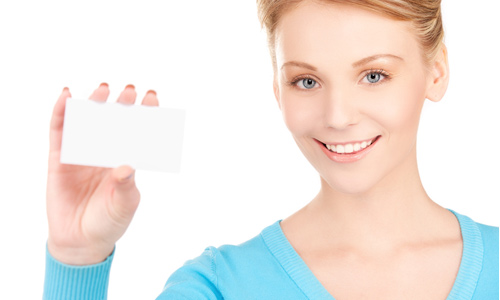 In whatever transactions you make, include your business information. You know what those stuffs are. This is important so that you and your business will be known. How could they know you if you will not introduce yourself? This way, your business will always be linked to you.
9. Accept speaking opportunities.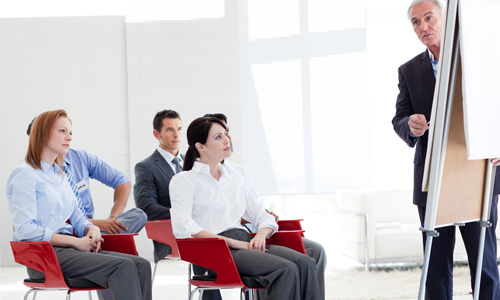 When you are asked to speak for a seminar or training or just any other speaking opportunities, accept it. That is your chance to prove to people how much you know and this can also help you to be known by others. You can even try writing speaking proposals for different companies.
10. Try doing community work.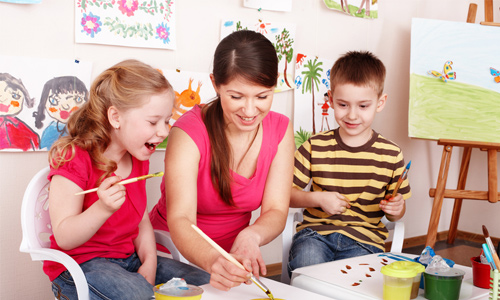 A good way to establish public relations is doing community work. It doesn't mean that just because you are into your design business that you will just focus merely on everything about business. Do some community work. If you are a web designer, you can volunteer to design a website for a local organization as a way of helping them. If you are a graphic designer, you can design brochures, tarpaulins and other printed items for a community based organization. You can even join outreach programs and host some of them.
It's Your Turn Now
Building a good PR doesn't work overnight. One really has to work hard on it. Start slow and make sure that whatever you do will surely give a good feedback. Some people have their eyes nailed on you and watch your wrong moves so that they can get in. Don't let them ruin your good name. Make sure that you will protect your name and your business as well because this is the most important armor you have in the battlefield of the design industry. Have you established a good PR both online and offline? Which steps have you tried doing?