Vector Art is a form of digital graphics that creates images and illustrations through the use of basic geometry – points, lines, curves and shapes. Through combining these simple geometrical figures, a vector artist is able to create complex illustrations that can astound us with its high quality image and clear details. Also, vector-based illustrations are unique as it is able to maintain its high quality even when the scaled to different sizes. Through vector, we can say byebye to pixelated illustrations.
Krzysztof Nowak is a Polish vector illustrator who has created a series of vector art which he titles Vector Stuff. In his works, he demonstrates his love for drawing and how he let his creativity guide his competitive illustration skills in order to create an impressive artwork. Scroll down and have fun surfing through his works. Come, take a peek, and enjoy.
Double continuous line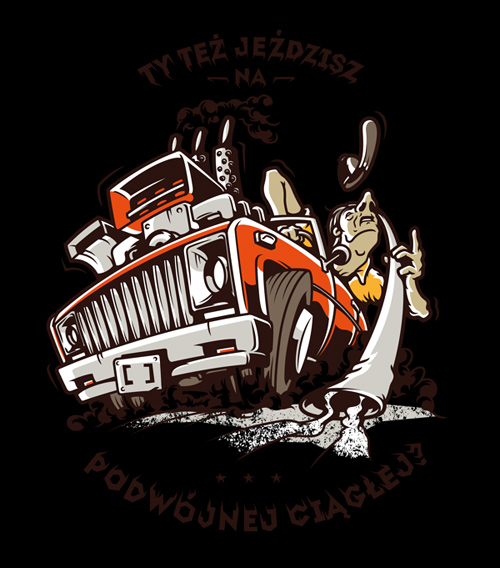 Design for Glory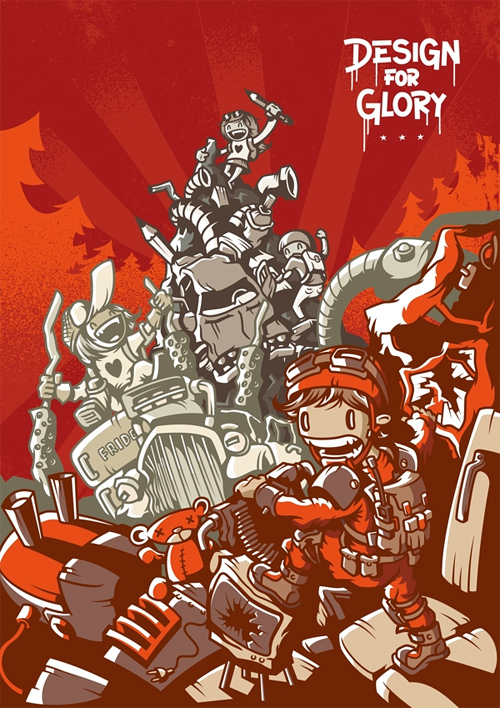 Skullboy.jpg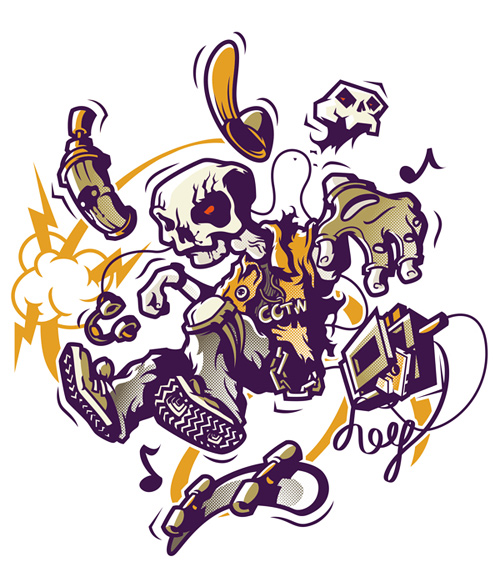 Crunchips KV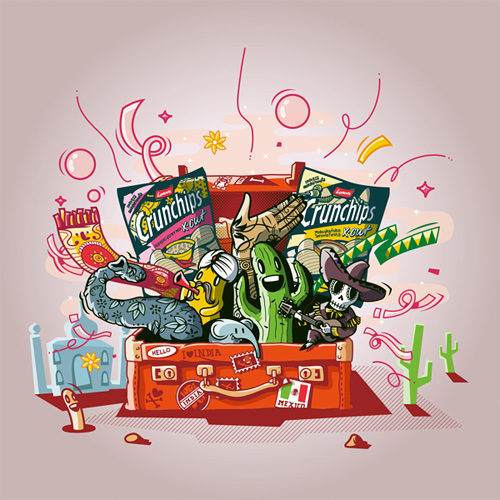 Luciuz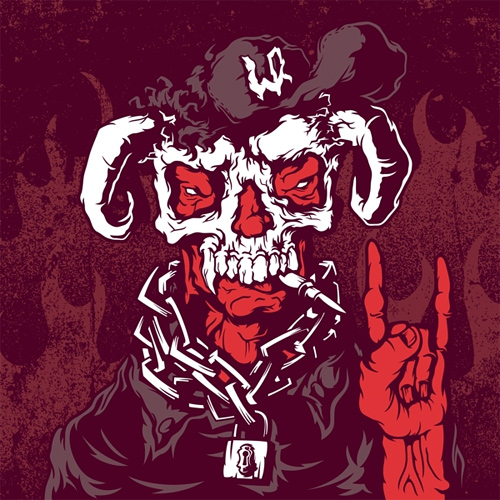 Lost Tapes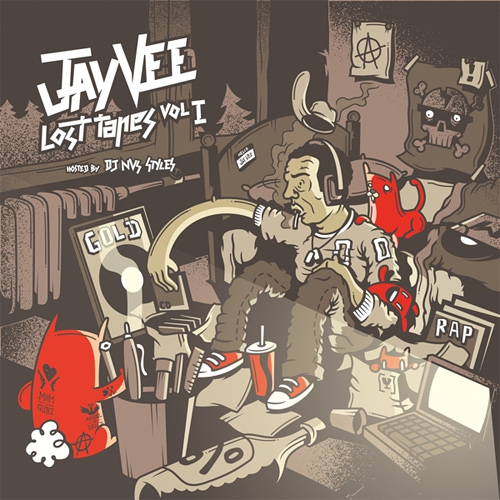 The Wheelers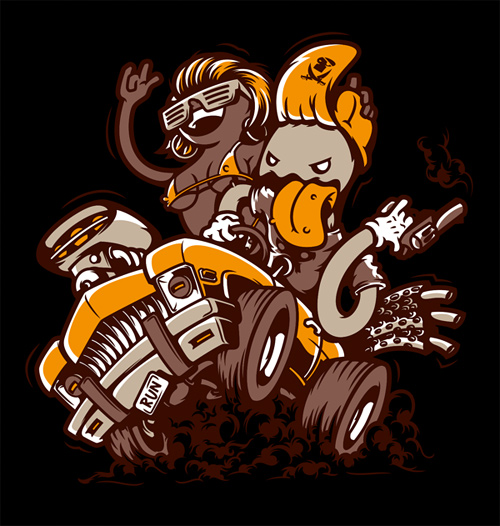 Doombus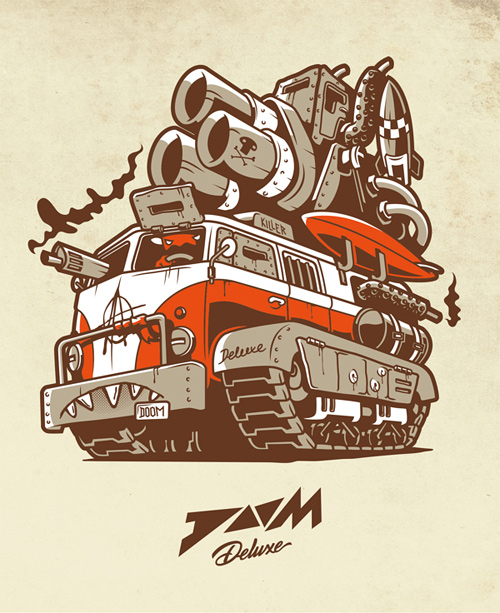 Doom on Foot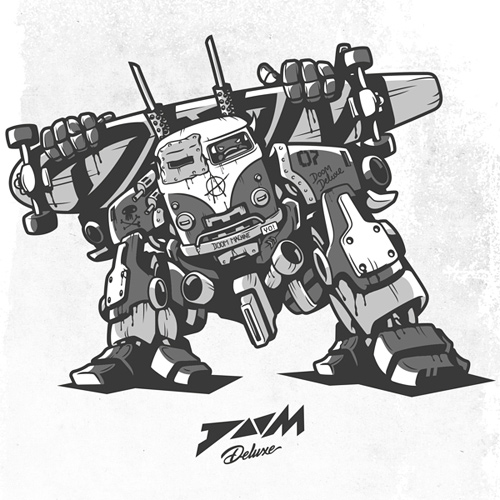 Spartacus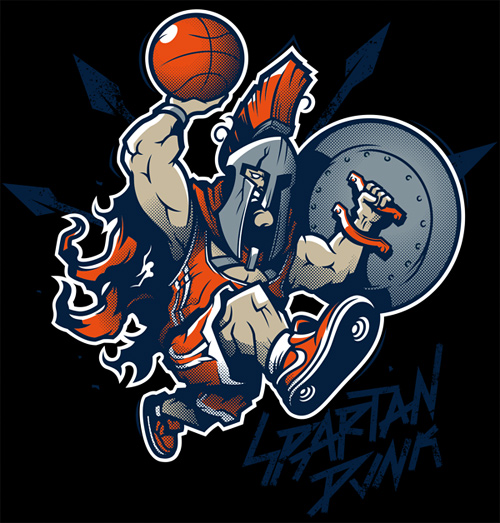 Miszmaszyna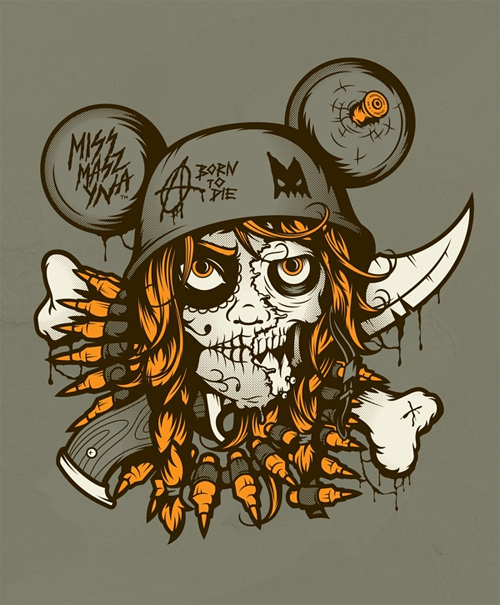 Artjunks Rebirth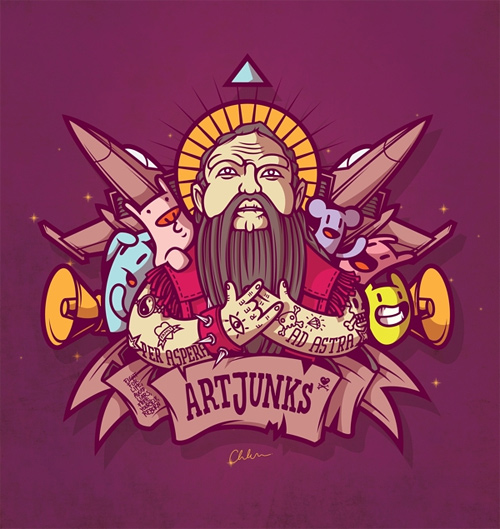 Fly Bag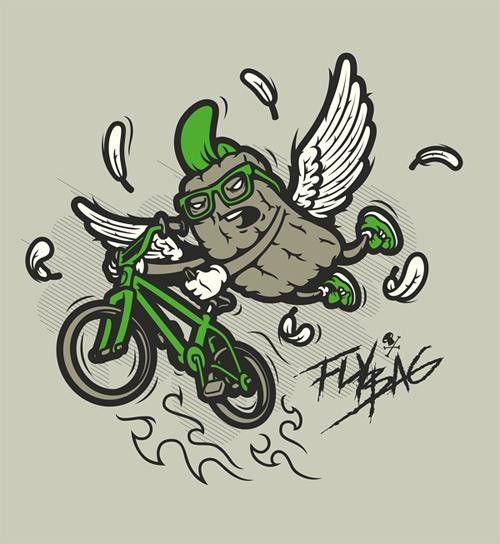 Jawatnou?!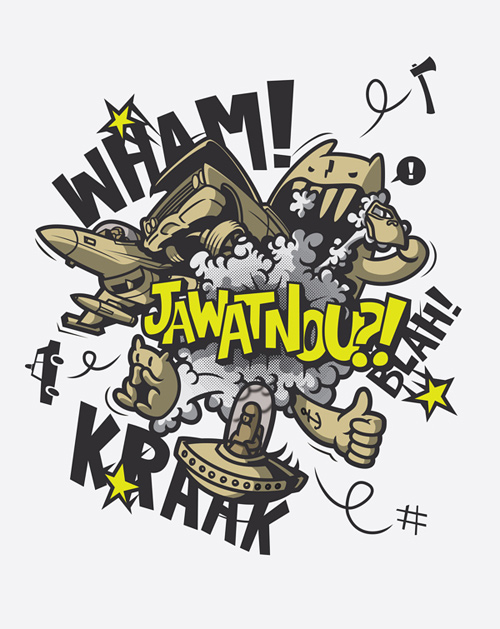 Jawatnou?!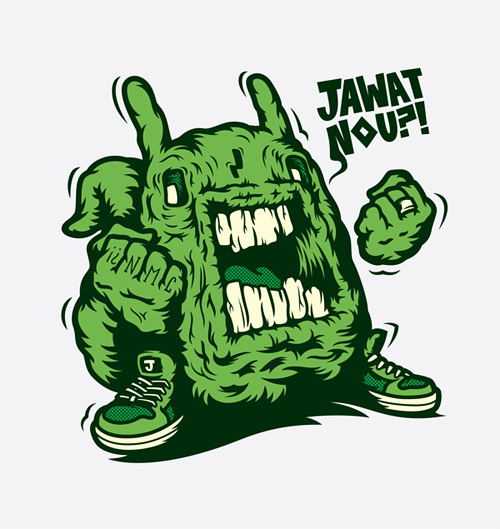 Jawatnou?!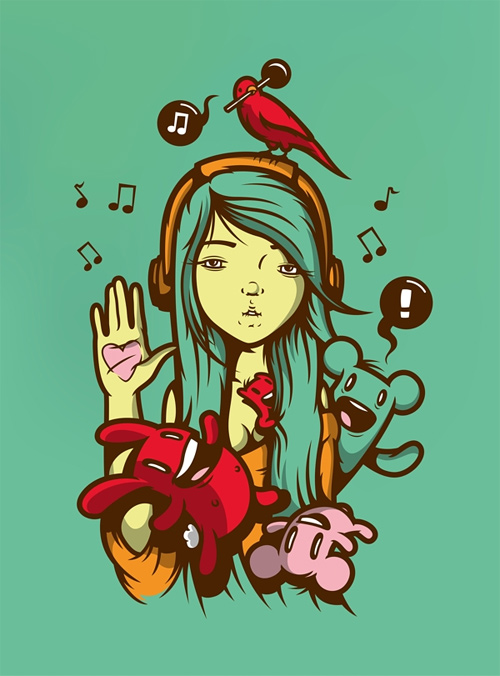 Cookies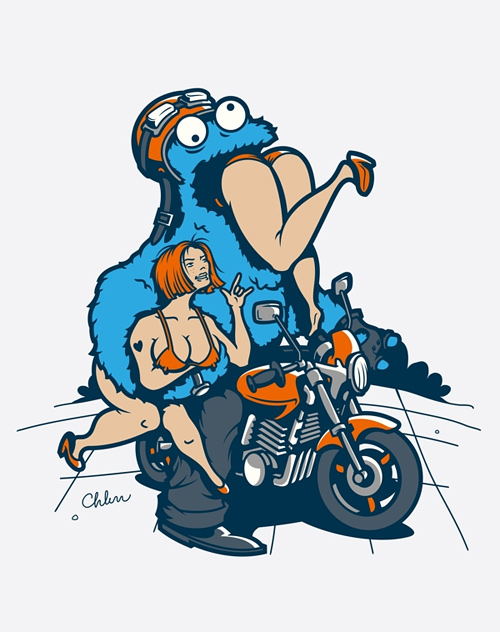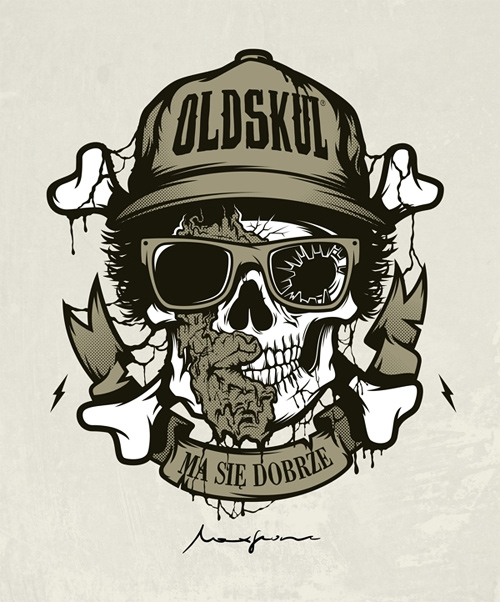 Soultaker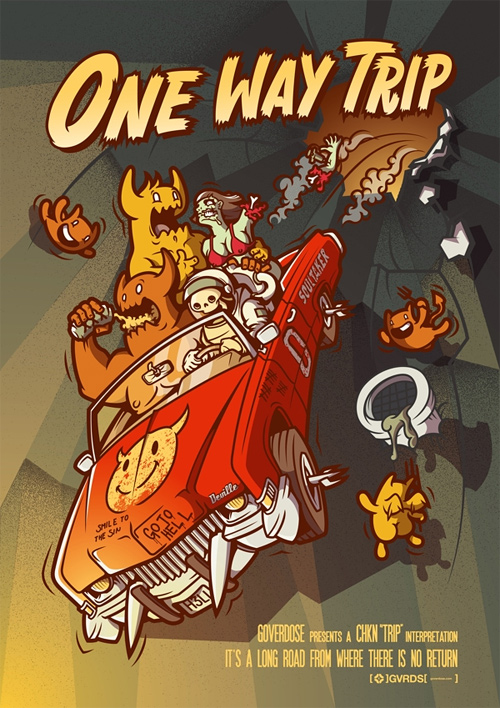 GMC Vandura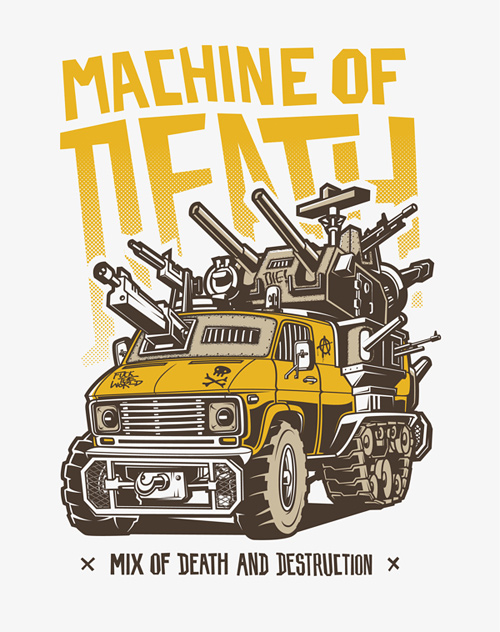 Monsters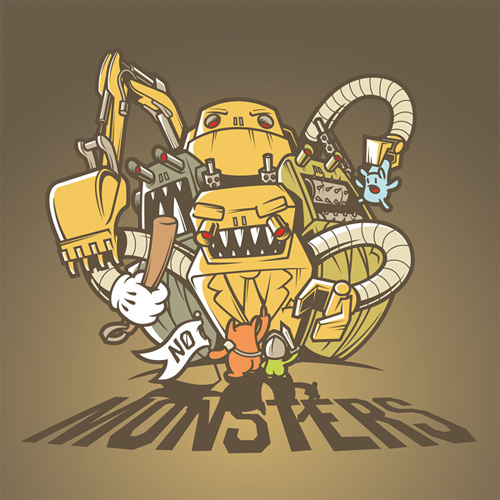 The Berserker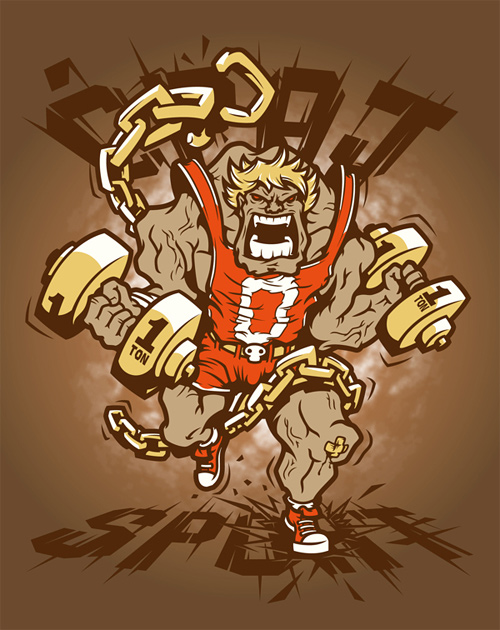 Outrun the Gun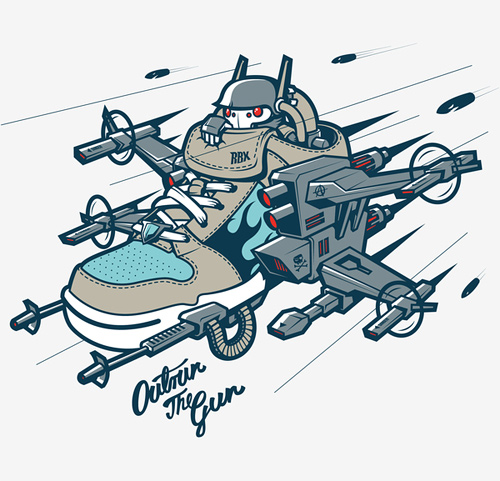 Doom Raider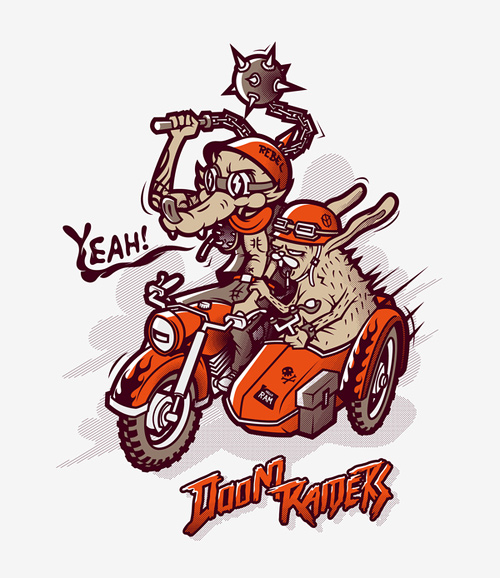 His for Hug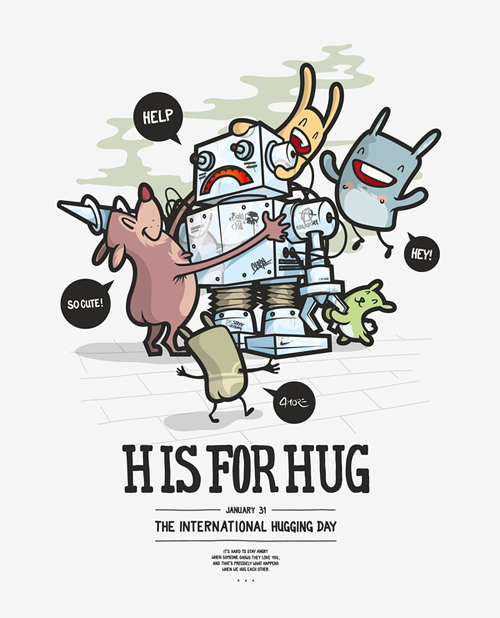 Sushi Freak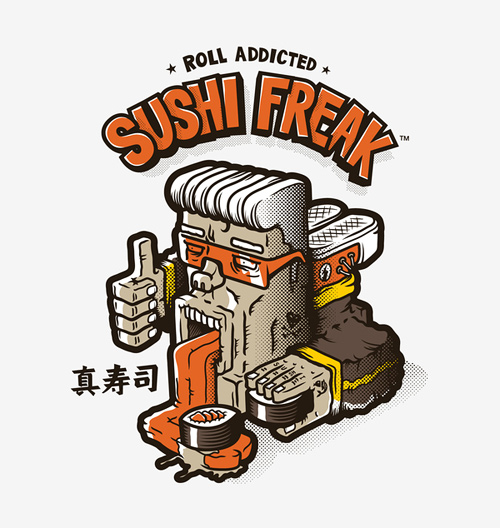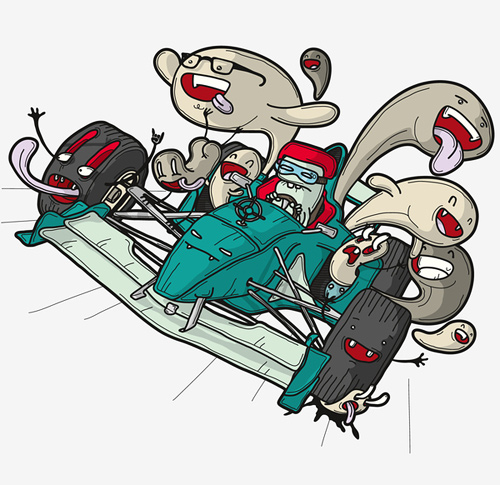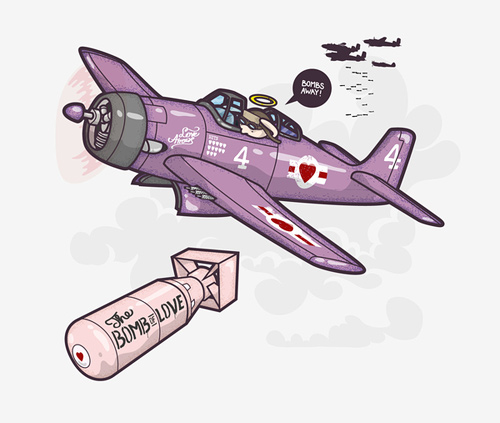 Check out Krzysztof Nowak on his portfolio. You can share what you think on his works by leaving a comment below.
Have something in mind related to web design, freelancing, and other awesome stuff? Let us know and maybe we'll feature it on our next post. All your comments and opinions are appreciated. Let us hear em up in the comment box. Thank you and see you again mate!