Dogs have already been considered as a man's best friend. But how about puppies? Cute and adorable as they are like rabbits, many artists find time to take photos of them to inspire and to feel loved as they are. Where there is life and the love for creation, you'll find it in animals' photographs especially with puppies considered as juvenile dogs. It is amazing how they have that talent to communicate and to make you feel better that is why many would consider these beautiful creatures as companions and a part of them already.
This time, may we send your hearts melting in these lovely collection of Puppies' Photos to remind you that you still have pals, puppies in disguise to keep you moving through your designs in whatever angle this collection may send you to or to just simply remind you that one of the best pals in the world are them… Be as fluffy and as cheerfully cute!
You may want to take a look at the following related articles:
Panda Puppy Eyes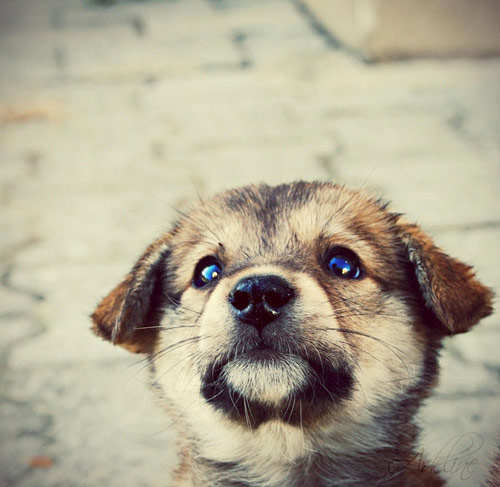 Puppies as much as when they're already considered "dogs" have eyes that may seem expressive. They might want to tell you something…
View Source
A Puppy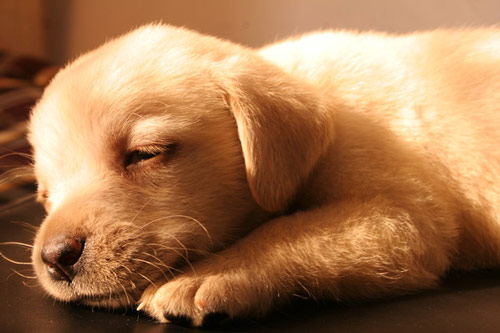 A part of their being adorable is when they would look as cute as this one. With their eyes closed, still there is a look of sweetness.
View Source
Big World for Little Puppy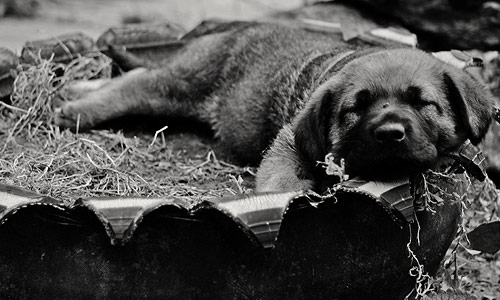 There's practically a big world for lovely puppies and this one's just found a place for a nap…
View Source
Puppy Love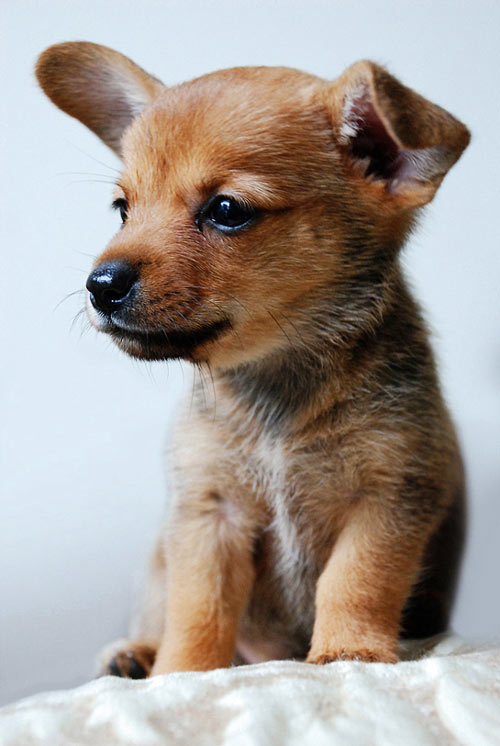 Puppies may not talk but they do communicate and we can feel it that's why we adore them.
View Source
Sleepy Puppy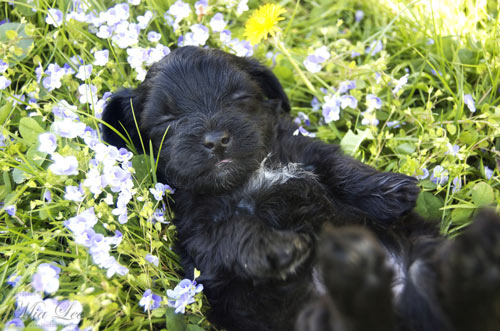 Like humans, puppies sleep too and they do as cute at this one! You can't help but adore them!
View Source
Wink Wink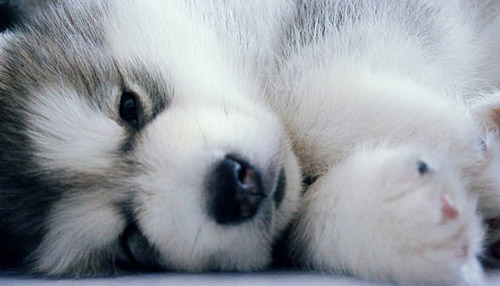 It's good to capture these moments with puppies. They find silence and would seem like they are either thinking of something or, just sleepy…
View Source
Shar Pei Puppy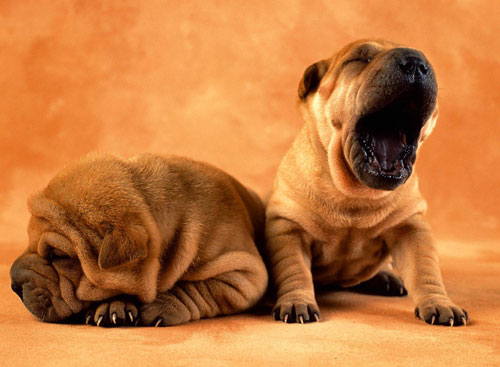 Unaware that they make people admire them with just petty gestures, these puppies are just beautiful inspirations for a photograph!
How To Live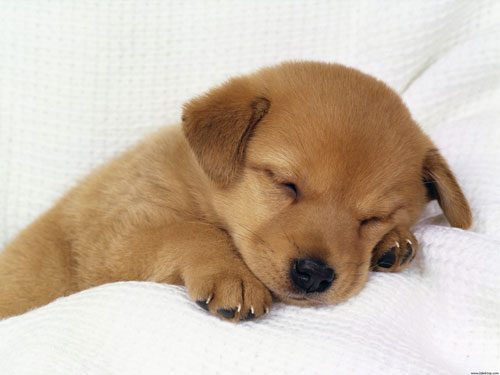 These lovely ones just have the natural way of touching the hearts of people. Especially artists. Simple but interesting.
Puppy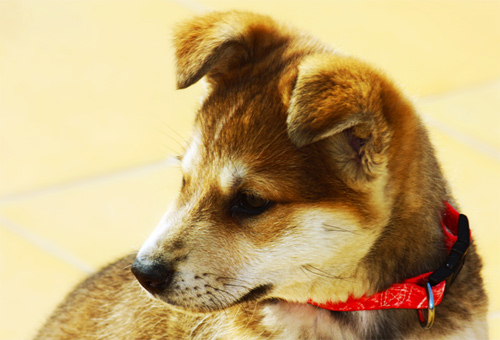 You can just never have enough when you have started to click your camera and take photos of their unique existence. It's amazing!
View Source
Puppies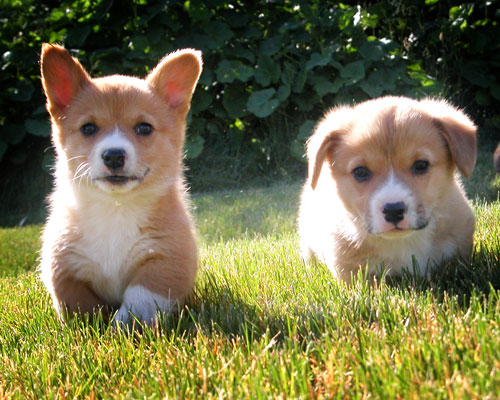 There are just a thousand of things to love about puppies and one of the reasons is that they are not boring. They have that life to keep you going.
View Source
Puppy Love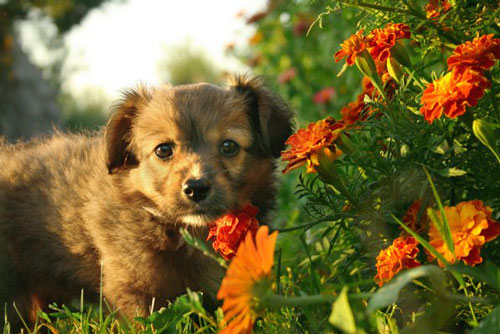 It has always been said that once you're young and you seem to fall in love, that is what they would call "puppy love"… For this, it would seem like Puppy Love means the love for "so-cute puppies"!
View Source
Hello Puppy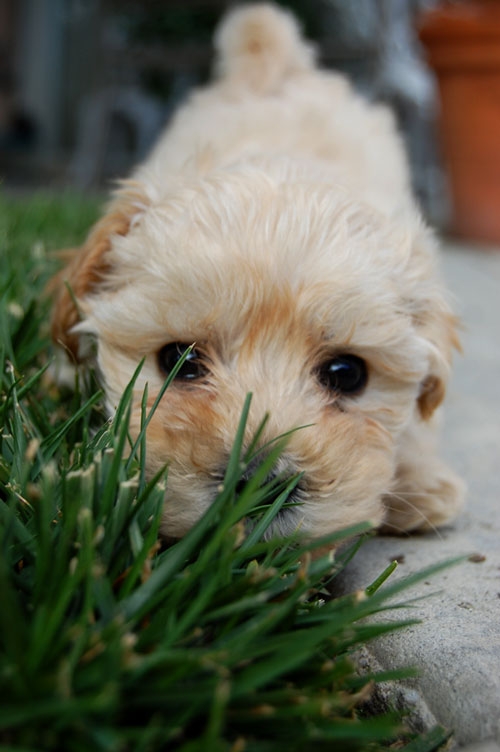 With all pups' activities, it is good to capture their moment when they would suddenly look at you even when they are busy… The innocense is there yet with that still cuteness to might want to take more pictures!
View Source
Roxas Puppy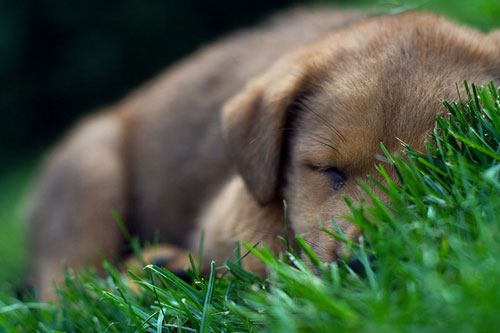 Let the pup sleep and make you feel more inlove with him with all the nice fur and its color. You must really know which is the perfect angle…
View Source
Pomeranian Puppy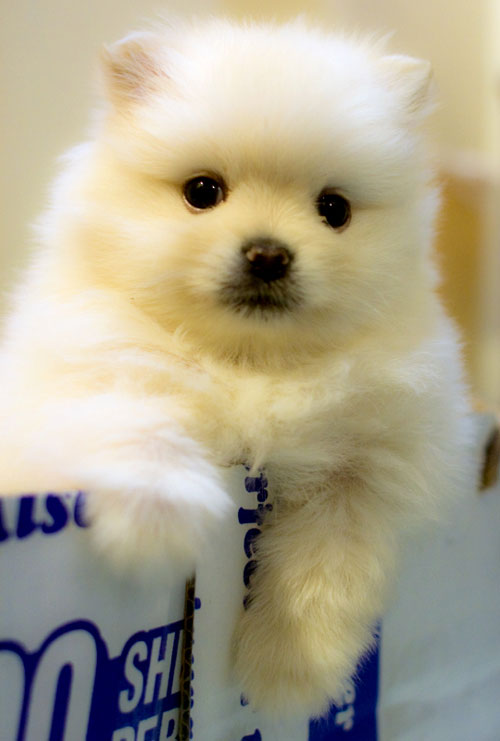 They would just pop out from nowhere and they'll just send you dazed because of their beauty.
View Source
Linus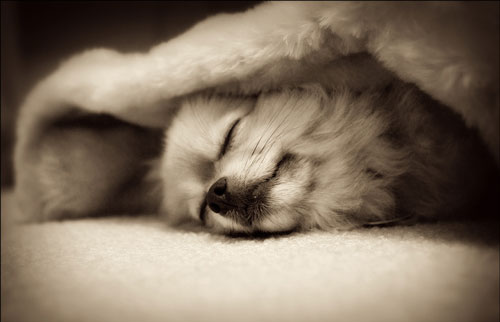 Talking about adoring pets… here's one to love and the author just took this photo superb! Lovely!
View Source
Puppies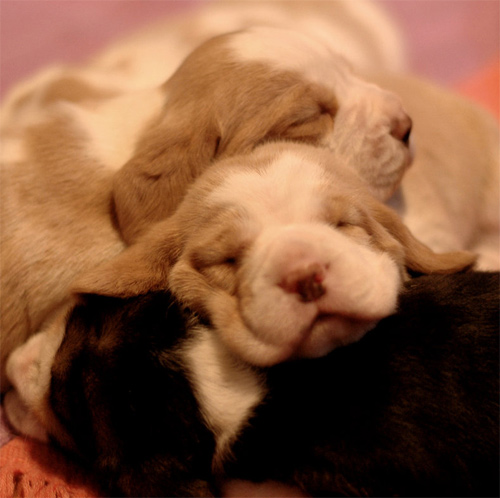 If there would be anything that could amaze photographers and artists, there's no doubt to aim for a good angle as this. Really pretty.
View Source
Puppies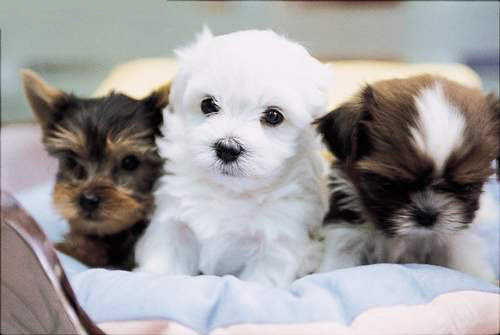 When puppies are up and awake, they also have some fun! Playful!
View Source
Puppies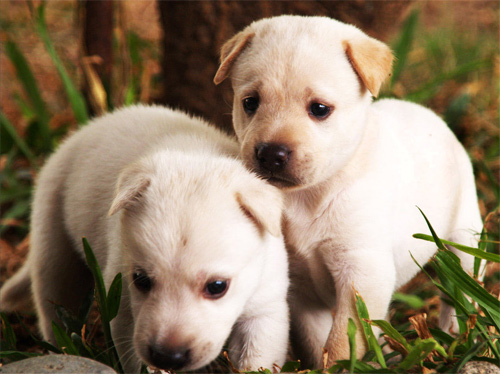 Another inspiring photo of lovely pets. Having to do something that has been carefully taken a photograph with.
View Source
Maisy s Puppies Numero Dos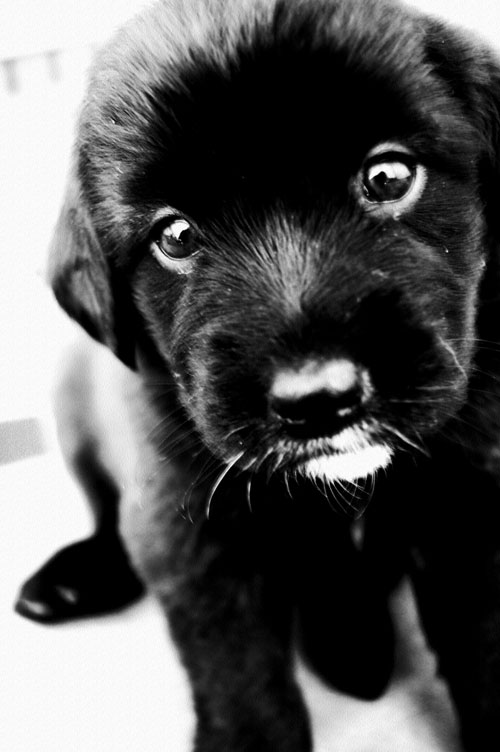 A careful yet amazing angle for this one brings out the color and the beauty of this cute puppy.
View Source
Puppies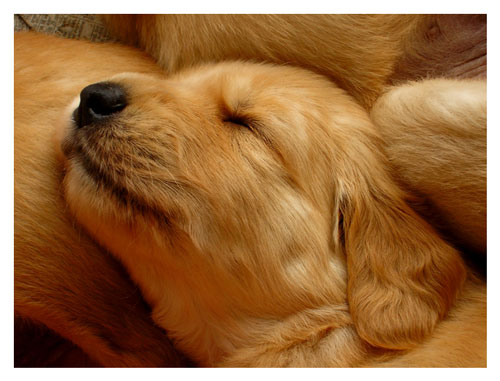 Another angle for a cute little puppy you might also want to get an inspiration from. Bring out the best of your photos in the angles that you choose.
View Source
Puppies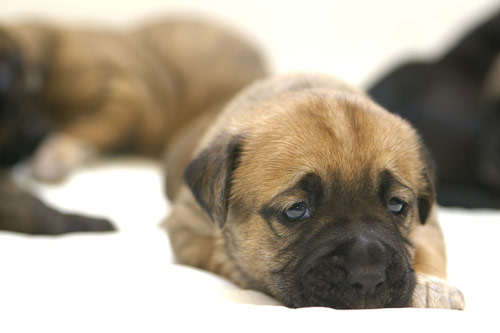 Sleepy pups have always been adorable. There's something to look forward to everytime their eyes would seem to drop.
View Source
Newest Puppies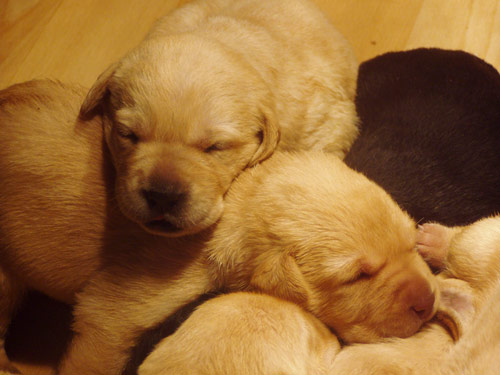 Baby pups are just like real babies. They sleep so much but still look as wonderful.
View Source
Sierra Puppies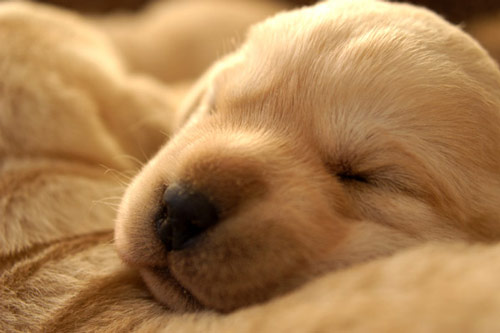 When you take pictures and would want to have them posted for the audience to appreciate, you must know which angle to take it and when to…
View Source
Cuddle Puppies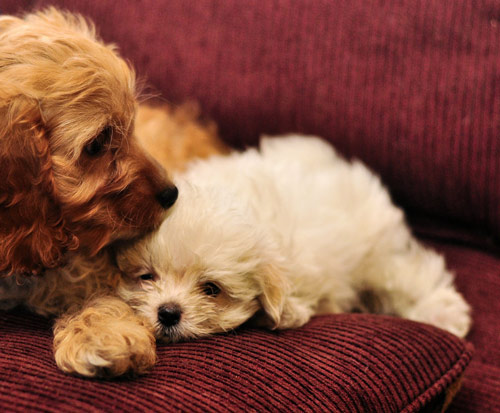 When you wish to be as lovable and cuddly, you could probably take this for an inspiration. Sweet and inspiring, isn't it?
View Source
Siearra Puppies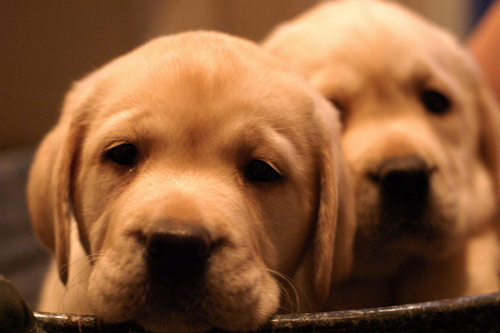 There's beauty in perfect timing. This one's got a good shot. The innocence and beauty all in one. still cute!
View Source
Sierra Puppies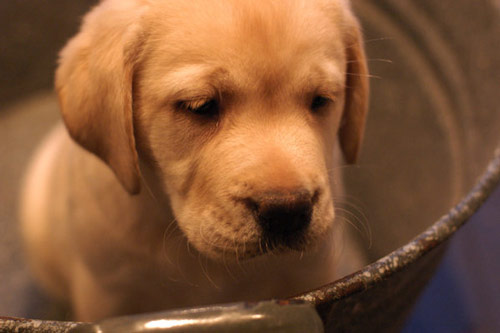 Looking over his sanctuary, the cute little pet gets a camera capture looking as cute but tries to tell something.
View Source
Sleepy Puppies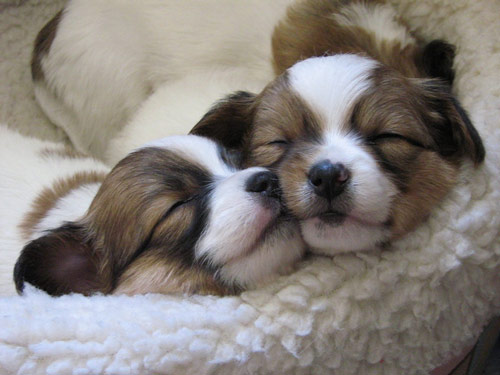 Like kids, when these cute puppies get tired of being playful and looking as adorable, they get the time to sleep and still be as good for a subject in photography.
View Source
Cute Puppies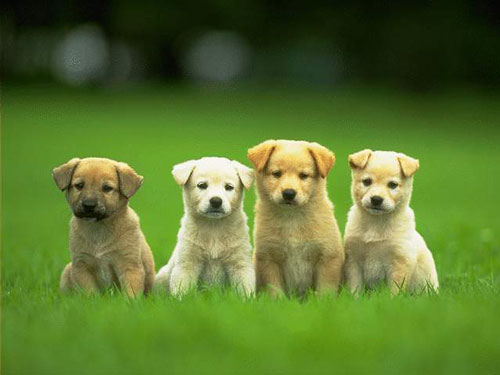 Like humans, they also have that time to stay together and look as good in the grass… Perfectly nice.
Cutest Puppies Planet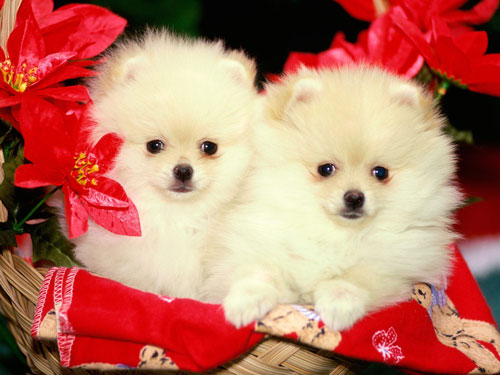 They look more and more beautiful when they sit with pretty flowers. White as they are and red as the flowers make a good photograph.
View Source
Cozy Couch Chow Chow Puppies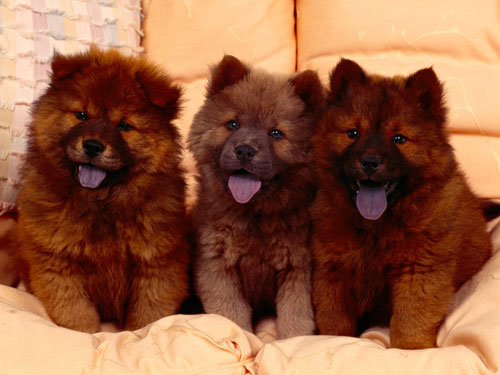 You may not have enough of the puppies' cuteness especially with these Chow Chows. From puppies until they grow older.
Looking For Love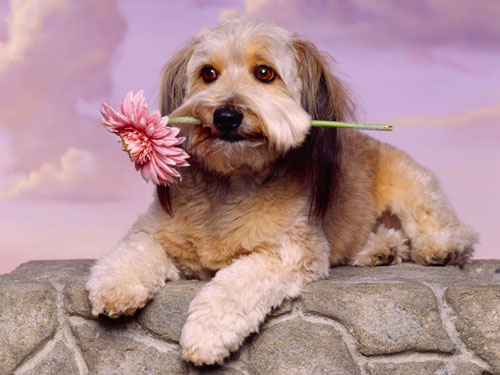 Puppies as they are, they would also look for love. Cute when they are the ones with a flower clipped.
Sleeping the Day Away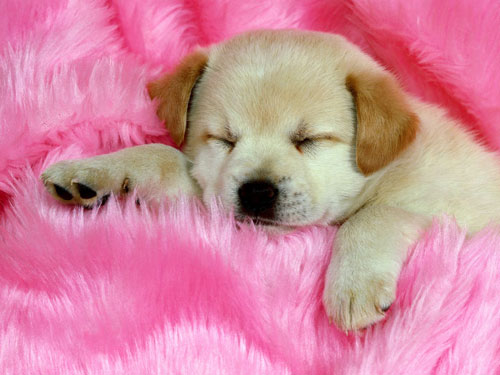 Pretty in pink! Wanting to be cuddled but feeling the comfort on its pink sleeping mat.
Waiting for the Sun to Come Out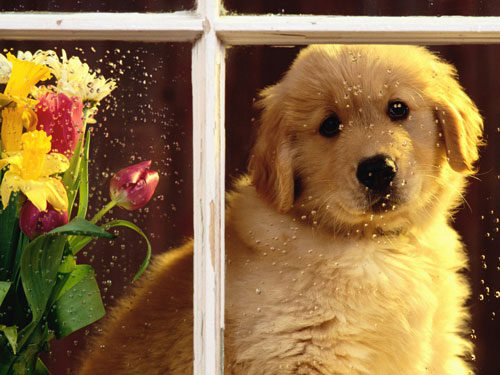 Puppy looking sad because of the weather and cannot play outside but there's still the cuteness. It stands out!
Let these puppies' photos inspire you in your next photo subjects and hoping you have loved the collection. Any subject in mind for your next photography interest?