If there is one occasion that most people prepare for, that would include the day of hearts. On this day, many people exchange cards and other stuff to show their emotions of love, appreciation, gratefulness, care and friendship. There are many great gifts you can buy from the mall ranging from Valentine's Day cards to stuffed toys but it would be a lot different when you give something that you have personally made. Doing that would make your loved ones feel that they are truly special. So, instead of buying one, why not try designing something for them?
On this occasion, you can try using heart and Vday patterns for your custom designs. Show your love by using these lovely heart patterns that are free for download. Try to look into this collection of 100+ Heart Patterns for Vday.
You may want to take a look at the following related articles:
Love in the Air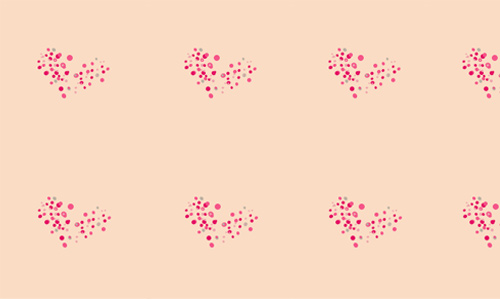 A heart formed with ballons, to bring your love up in the air.
A Cup of Love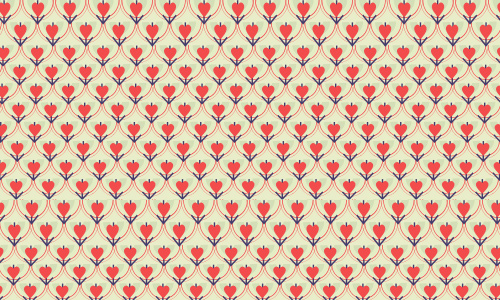 Place your heart in a cup and offer it to the one you love.
Enduring Love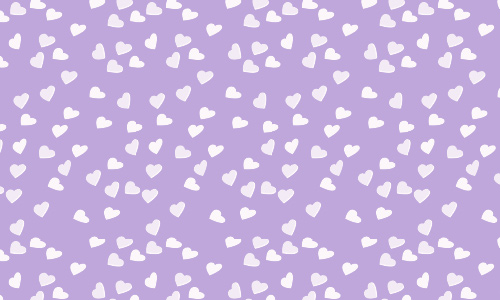 No love is better than an enduring love.
Love for Green Eyes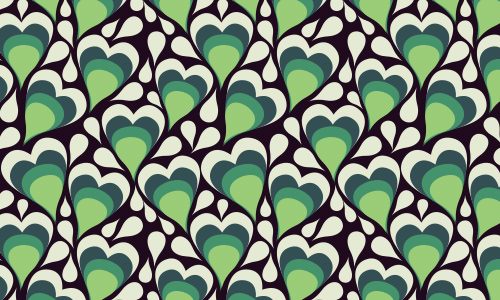 Seemingly green eyes that could look right into your heart.
Skyblue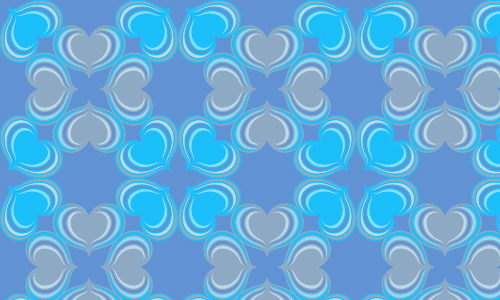 A blue heart pattern that could be apt for a design project.
String Of Hearts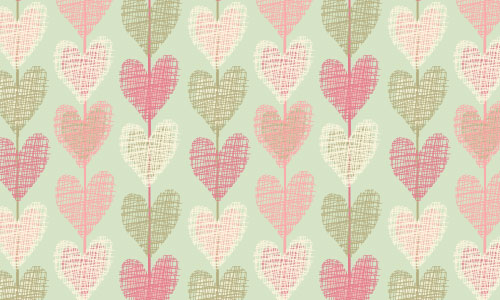 Heart ballons that could send your love anywhere.
Love You!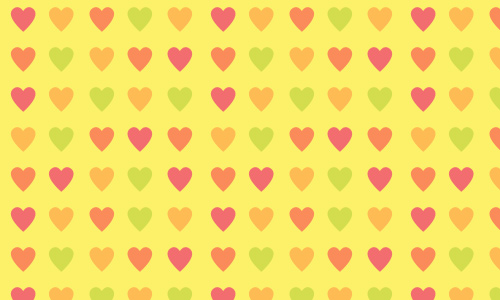 Colorful hearts in a yellow background could be useful for you.
Love Me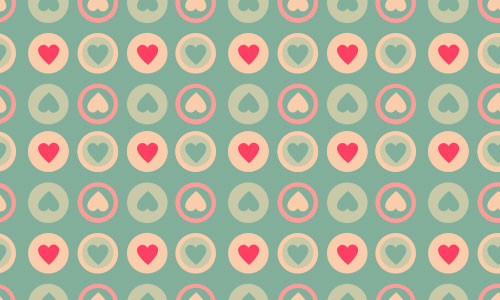 Show your loved one how you feel with these lovely hearts.
Hearts*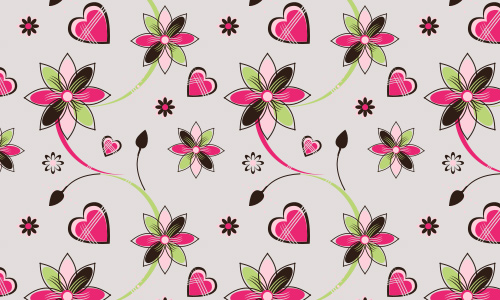 Flowers and hearts are a good match for this V-day.
Love to All Lovers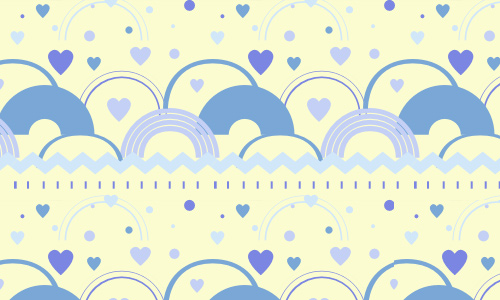 Show your emotions through this lovely blue pattern.
Wish hearts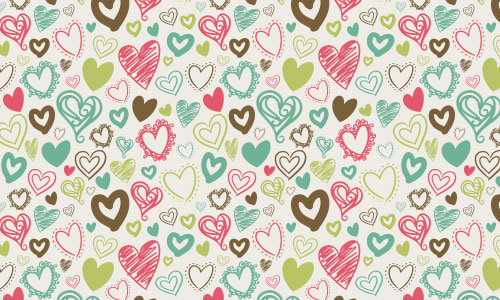 Brown and mocha hearts give a distinct touch to this one.
Heart Circle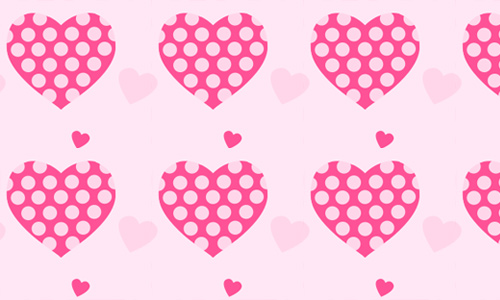 Pretty polka dots in these lovely pink hearts for a cute pattern.
Heart Pattern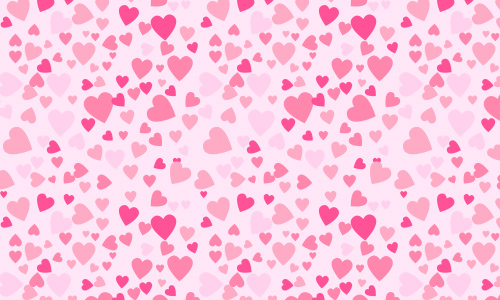 A lovely pattern of pink hearts for a more stunning design.
Precious Memories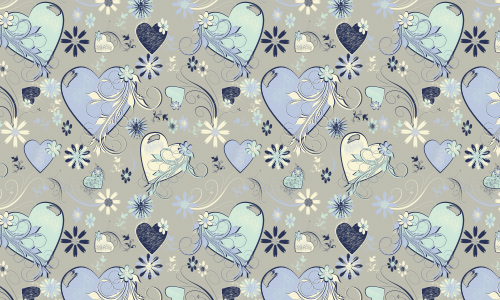 Flowers and swirls make these blue hearts look lively and gay.
hearts of light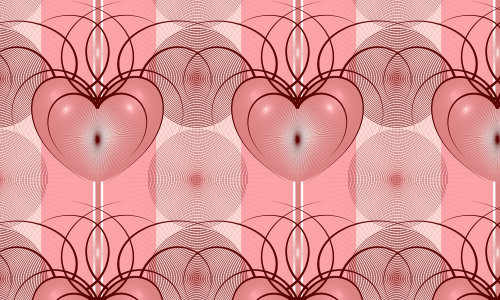 Hearts and swirls combined will make your design lively.
Hanging Hearts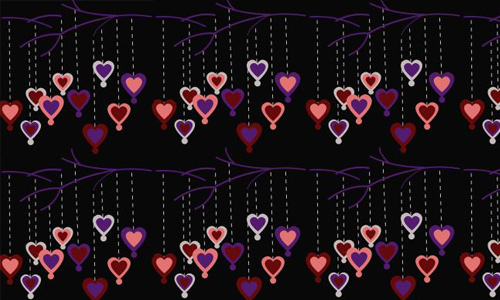 A tree branch filled with hearts could be the best gift this Vday.
Heart Shaped Lock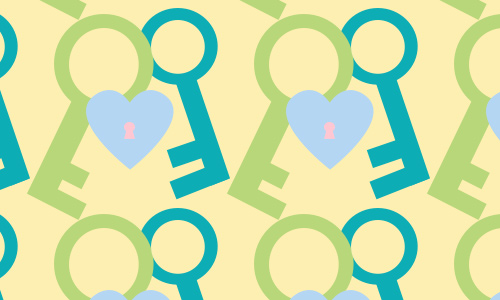 Unlock your loved one's heart through this blue and green keys.
Heart Pattern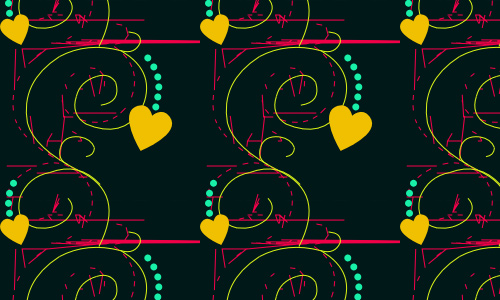 With black background, this pattern looks unique.
hearts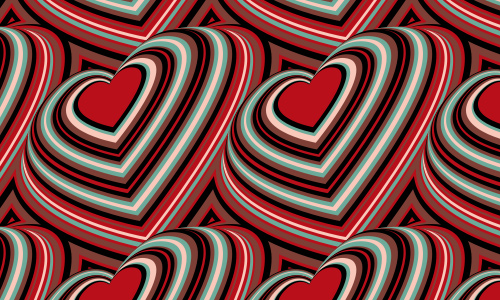 Lively hearts in a heart for this pattern .
Sprinkles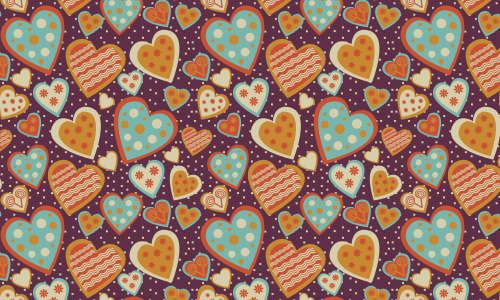 Pretty hearts with lovely designs would make your day.
Hopeless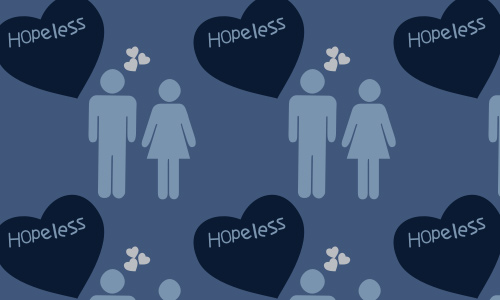 A hopeless love is not hopeless at all if you give your best try.
Floating Hearts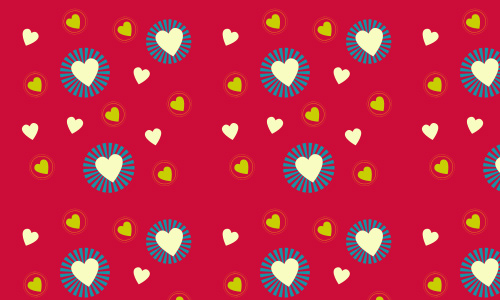 Seemingly floating hearts make up this unique pattern.
Open Your Heart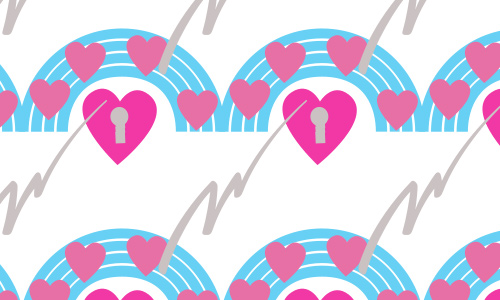 If you have the right key, then you can open the right heart.
Deep in My Heart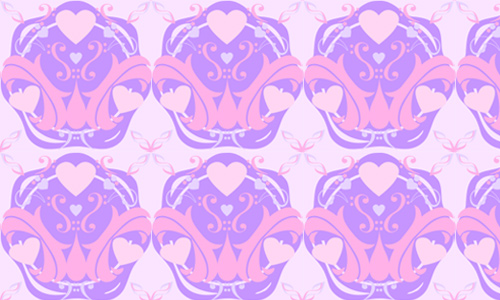 Beautifully designed heart pattern with shades of lavander and pink.
Jar of Hearts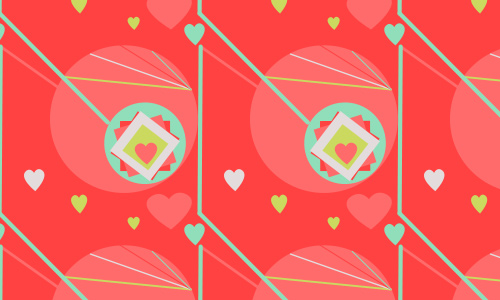 With hearts that seems sealed in jar, this pattern is certainly pretty.
Your Hearts Safe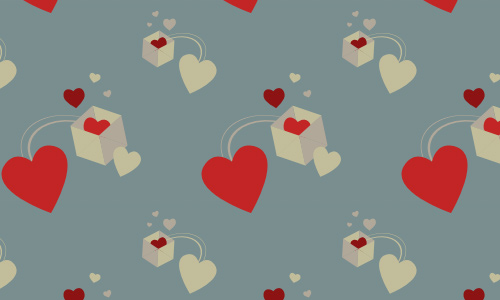 Hearts kept in a box making sure it is safe- the concept of this heart pattern.
Yes This One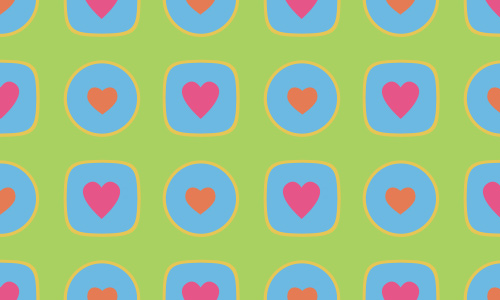 Yes, this one is the pattern that suits your sytle.
Wrap On My Heart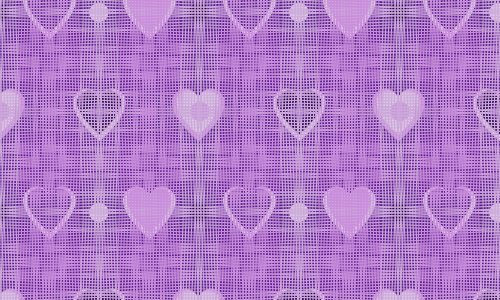 A lavander heart pattern that looks cool.
Wood Heart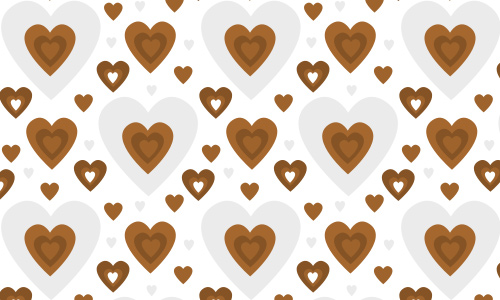 Brown hearts can still be lovable and adorable.
With Love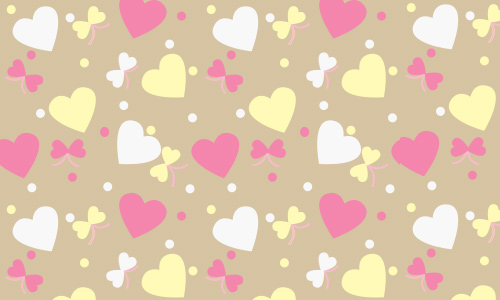 Ribbons and hearts look beautiful in this Vday pattern.
Hearts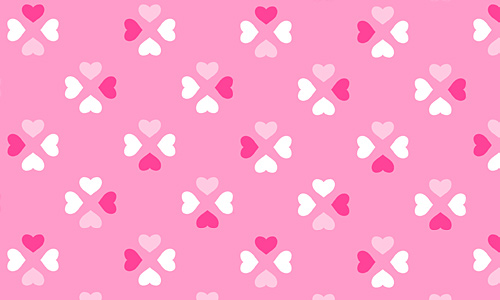 Another pretty heart pattern just for you!
Finding a Cure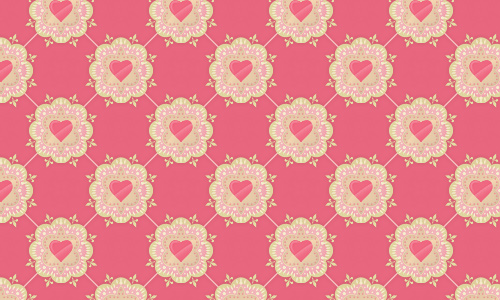 A pink heart with laces looks truly daring.
10 Seamless Valentine Pattern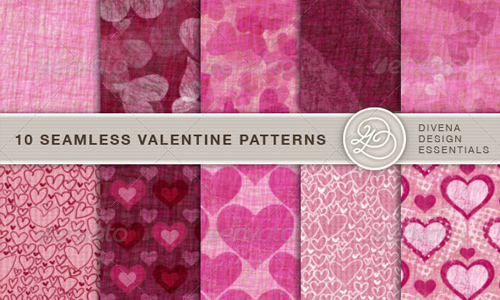 A set of Valentine patterns that can surely add a twist to your designs.
Heart Patterns 2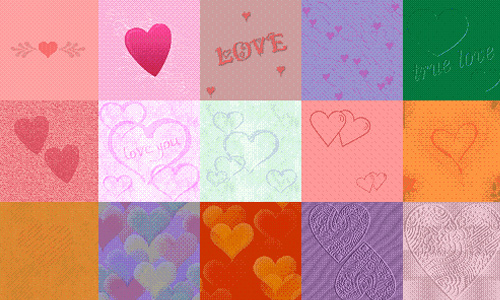 Truly unique designs of 15 patterns that can surely enhance your work.
Heart Patterns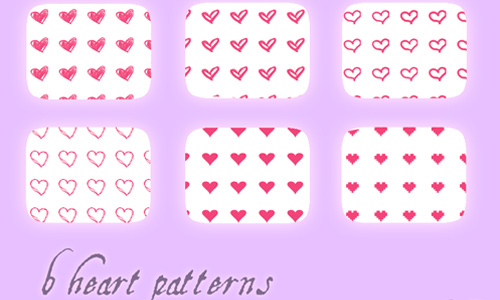 A set of 6 lovely minimal heart patterns.
10 Seamless Valentine Patterns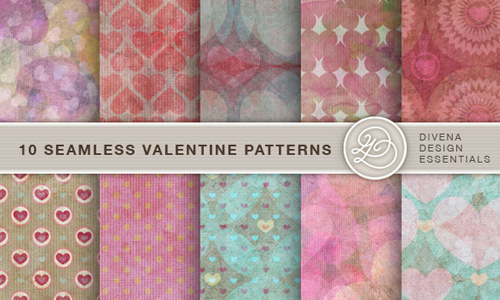 Another set of Valentine patterns that you can use.
Heart Pattern Backgrounds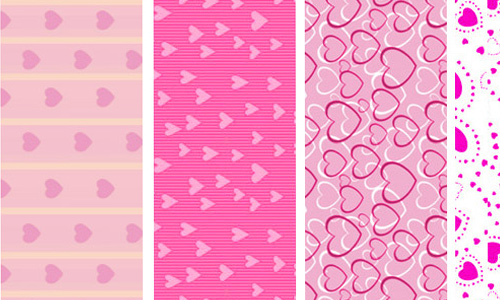 In this 5 different patterns, you'll surely get the right one.
5 Free Vday Patterns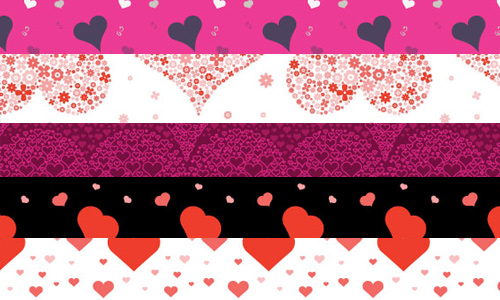 Another set of Vday patterns that can be useful for you.
20 Valentine Patterns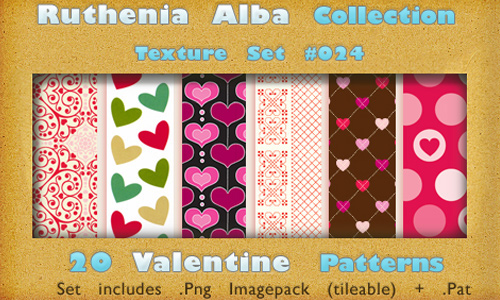 Choose which one will suit your designs and you'll surely love it.
Hearts Pattern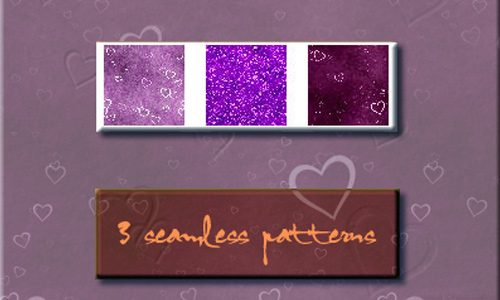 From a set of 3 patterns, you can create an impressive output.
Hearts Pattern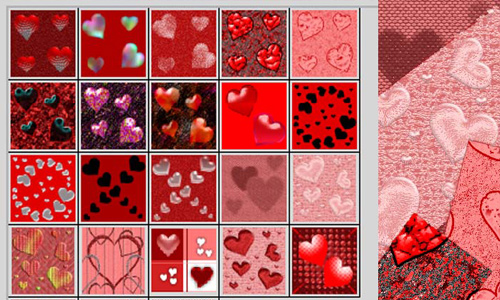 Heart patterns in various styles can be seen in this pack.
Be My Valentine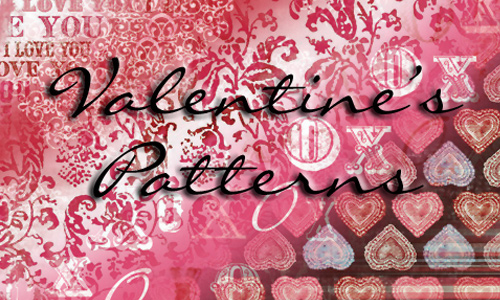 You can say 'Be my Valentine' merely by using a pattern from this set of 11.
9 Tileable Valentine Patterns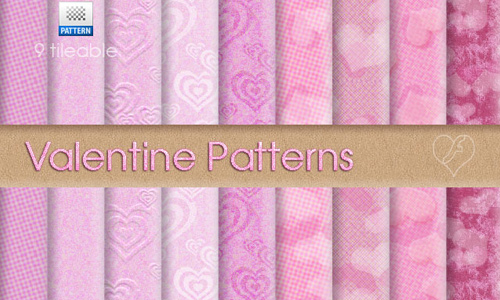 Pink heart patterns you can choose from.
Red Hearts for Valentines Day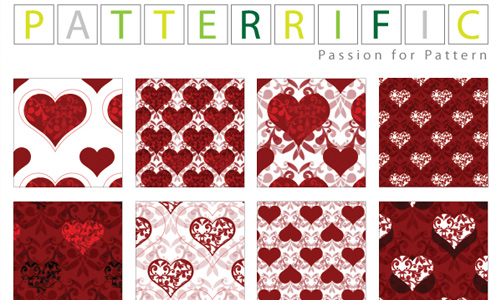 Red heart patterns can be opt for your designs.
Four Free Valentine Patterns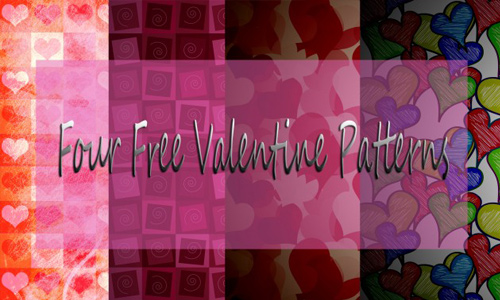 Four pretty patterns that can be the one you are looking for.
10 Valentines Day Heart Pattern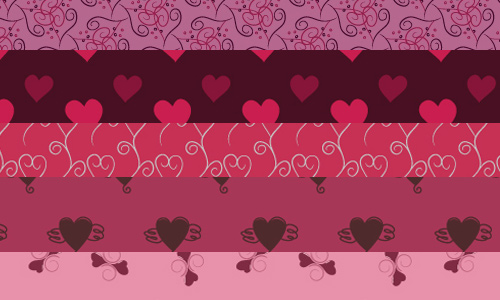 From this set of 10 patterns, you can get your needed design.
For sure, you will be able to work on your cards, posters and other designs for the upcoming Vday . You will surely be able to use the patterns that we have here all free for you to download. You may also want to take a look at other free patterns that you can also use for your designs.