All businesses in this tough and crowded economy should really need to come up with anything which could immediately captivate the interest of potential clients, something that is going to encourage the prospective customers to pay attention to your products or services without having to be irritating. The ideal way to make this happen would be to take advantage of advertising resources which are well-designed. You could begin by creating creative business cards. Perforated business cards would really attract attention and would create a lasting impact as opposed to other ordinary cards. A perforated business card can be tear off because it has a row of holes which makes a part of it ripped off easily. The advantage of designing this type of card is that it is easy to separate for your clients and prospects.
Here are the 30 Interesting Perforated Business Card examples to enhance your company's exposure. If you are looking for ways on how to make your business card get noticed better check out these professional and creative business card designs to gain some great ideas. We hope that you will like this collection. Have a great time browsing!
Bamb Bamb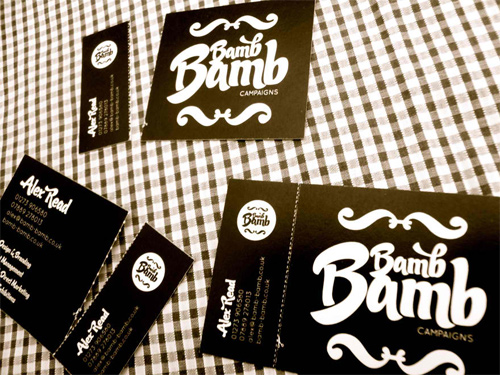 Designed by: @pomennedy
Bamb Bamb
pTAG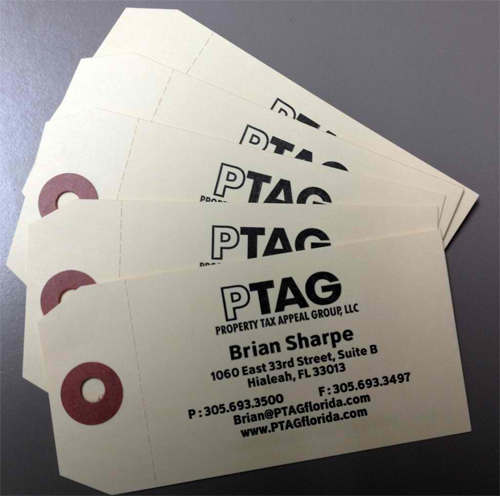 Designed by: Brian Sharpe
pTAG
Markus Ölhafen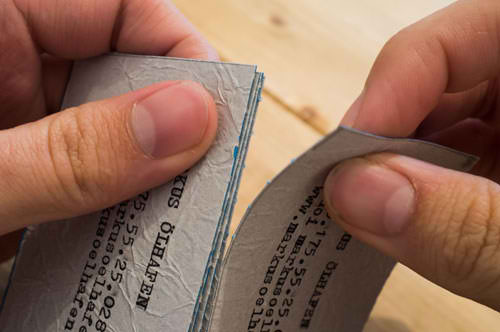 Designed by: Markus Ölhafen
Markus Ölhafen
A Hundred Monkeys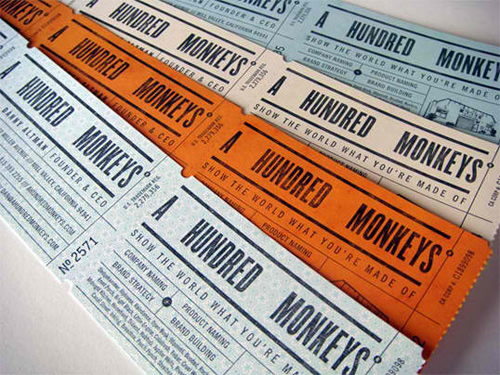 Designed by: Croxton Design
A Hundred Monkeys
Alternate Expressions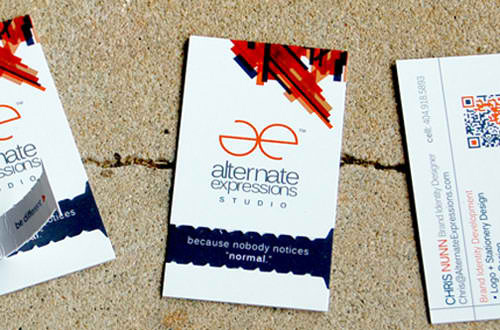 Designed by: Chris Nunn
Alternate Expressions
French Paper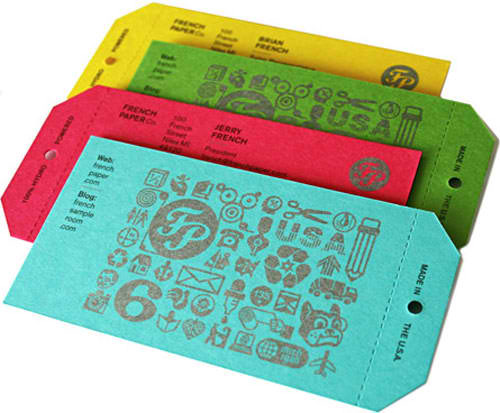 Designed by: Charles S. Anderson design co.
French Paper
Wroclaw American Film Festival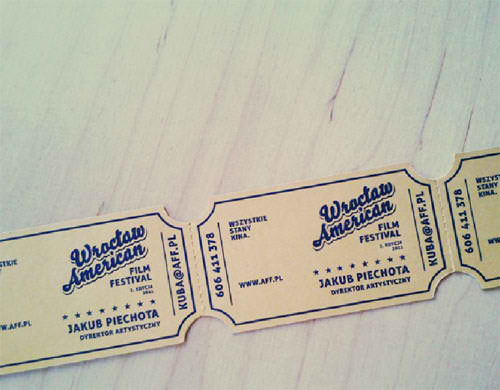 Designed by: Jakub Piechota
Wroclaw American Film Festival
Axioma Estudio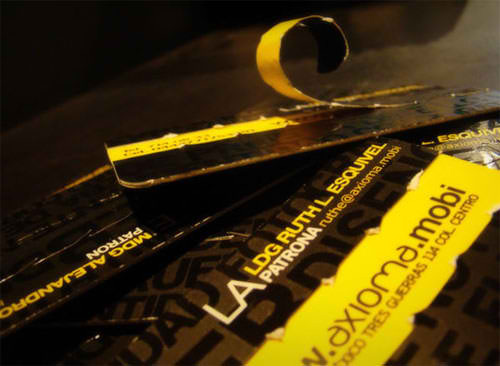 Designed by: Axioma Estudio
Axioma Estudio
Ryan Len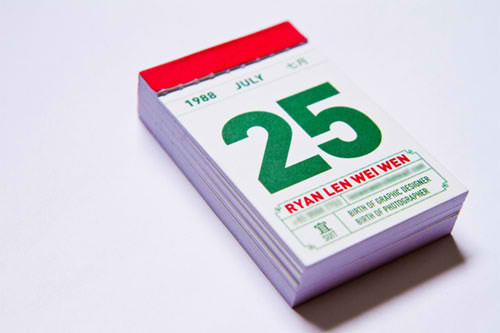 Designed by: Ryan Len
Ryan Len
PR1ZE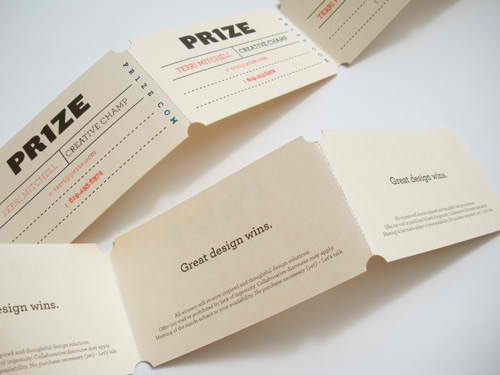 Designed by: Terri Mitchell and Megan Landry
PR1ZE
Perforated Business Cards

Designed by: OhLab
Perforated Business Cards
Amulette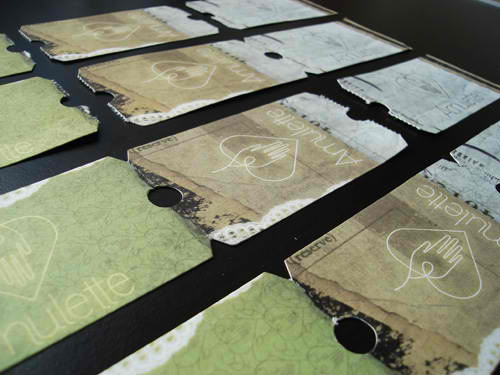 Designed by: Masif
Amulette
Matt Coffman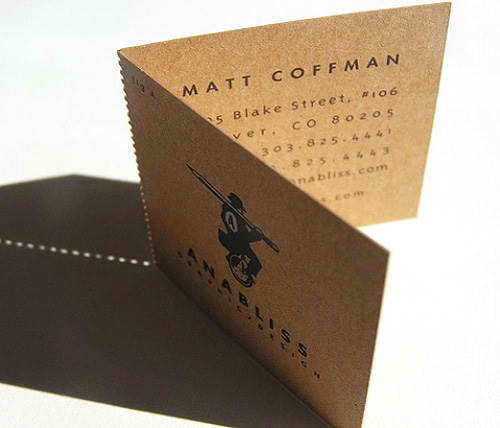 Designed by: Anabliss
Matt Coffman
Philosophy Communications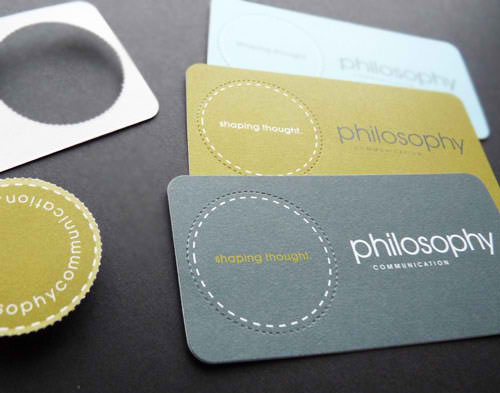 Designed for: Philosophy Communications
Philosophy Communications
Inter Dec.Co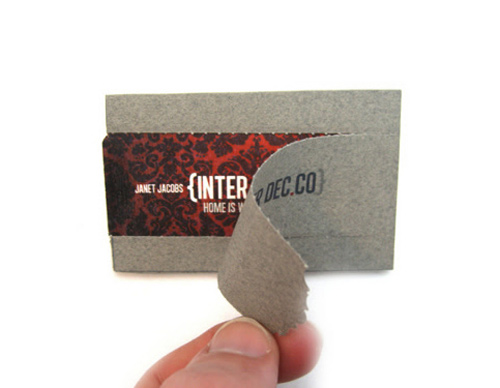 Designed for: Inter Dec.Co
Inter Dec.Co
don'tDIY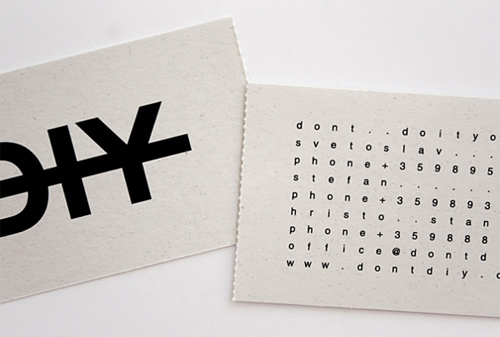 Designed for: don'tDIY
don'tDIY
Taste of Ink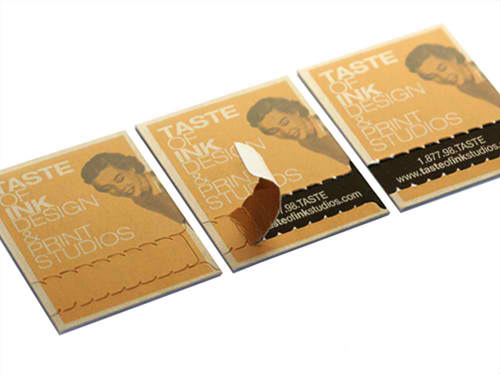 Designed by: Taste of Ink Studios
Taste of Ink
Calibre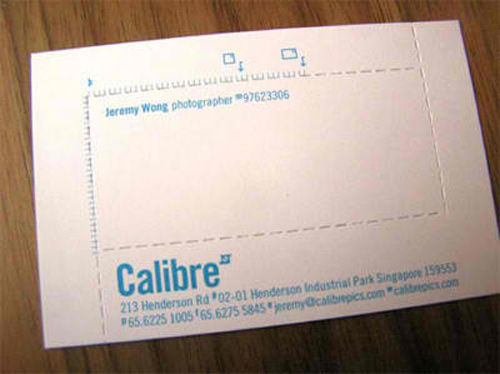 Designed for: Calibre
Calibre
Anja Osterwalder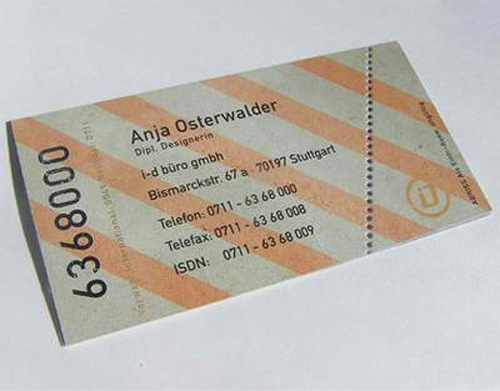 Designed for: Anja Osterwalder
Anja Osterwalder
Alexey Kondratiev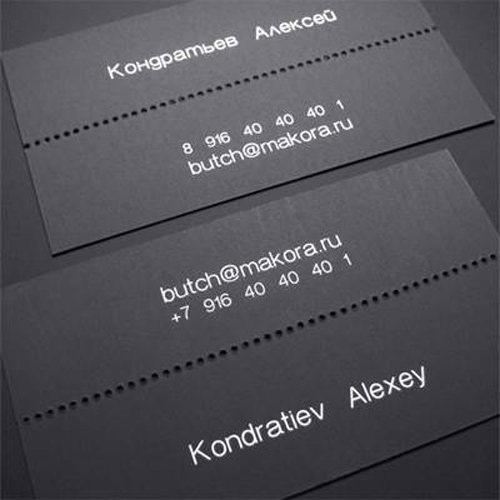 Designed by: Alexey Kondratiev (Blackver)
Alexey Kondratiev
Chocolate Colored Card


Designed by: Q&A Creatives
Chocolate Colored Card
Friendly Stranger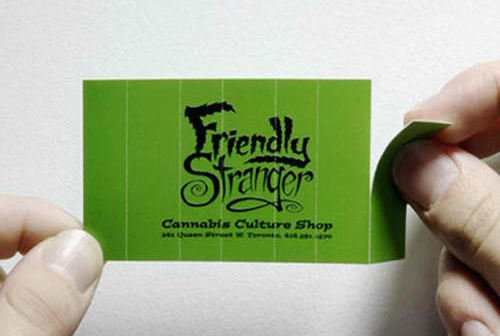 Designed by: Jason Souce & Brendan Sack
Friendly Stranger
The Chain Reaction Project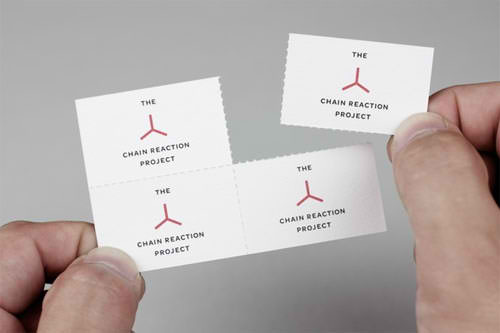 Designed by: Bravo Company
The Chain Reaction Project
Awesome Business Cards on the Cheap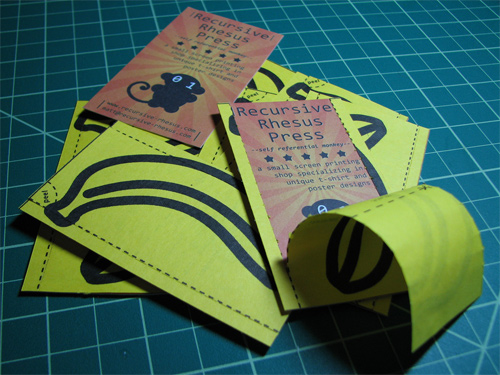 Awesome Business Cards on the Cheap
Promptt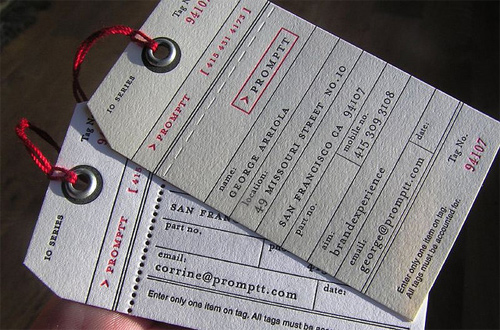 Designed by: www.promptt.com
Promptt
Steve Belkowitz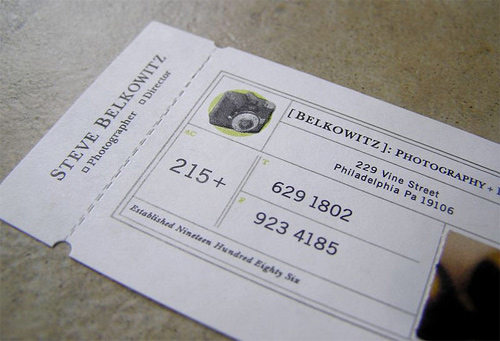 Designed by: www.lauriedemartino.com
Steve Belkowitz
Perforated Business Card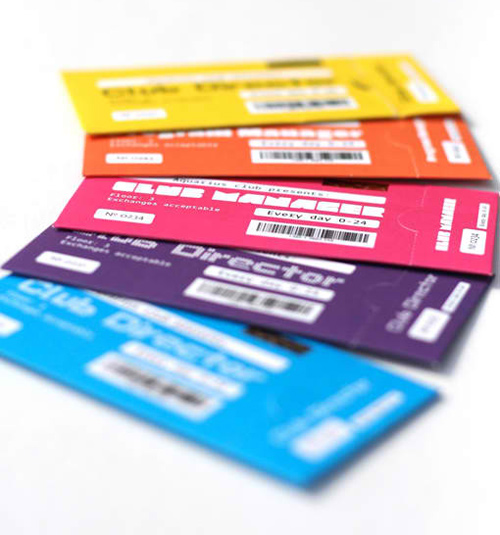 Designed by: Ivam Dilberovic
Perforated Business Card
i-D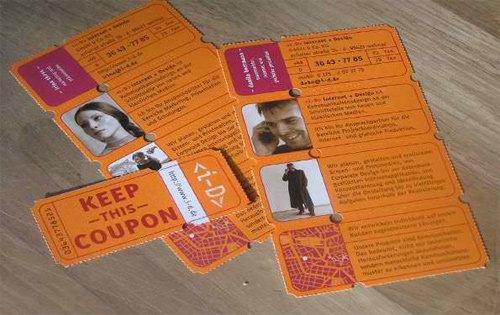 Designed for: i-D
i-D
Bonini Photography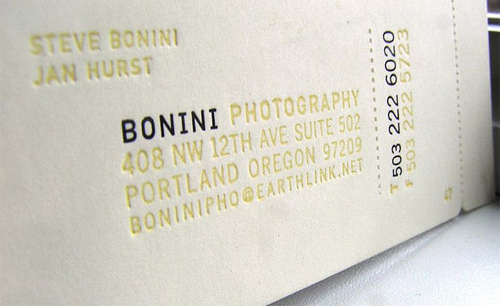 Designed for: Bonini Photography
Bonini Photography
James A.W. Mahon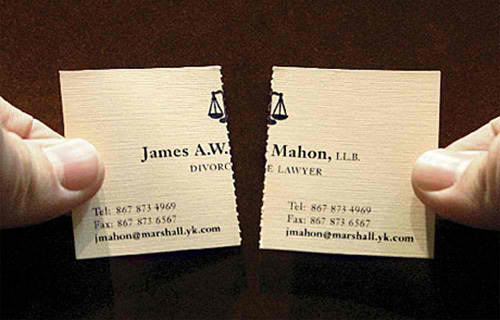 Designed for: James A.W. Mahon
James A.W. Mahon
Which of these perforated business cards really stand out from the rest? Please share with us your responses in the comment section below.