If you love to capture photographs of animals then you should read this post as we are going to showcase several beautiful examples of flamingo picture for you to get inspired with.
A flamingo is a big brilliantly colored bird which has very lengthy legs, knobby ankles which appear to be like knees, a snaky neck, and an oddly shaped beak used to pick up shrimp from the water. Those individuals who enjoy having a little fun with their backyard display attractive plastic-made pink flamingos to beautify their lawns as well as draw a smile to the faces of all who step onto your lawn or those who passes by.
Here are the 30 Lovely Examples of Flamingo Picture for your inspiration.
Take a look at some great close up shots of these pretty animals and make them as a subject of your photography. Have fun browsing!
Flamingo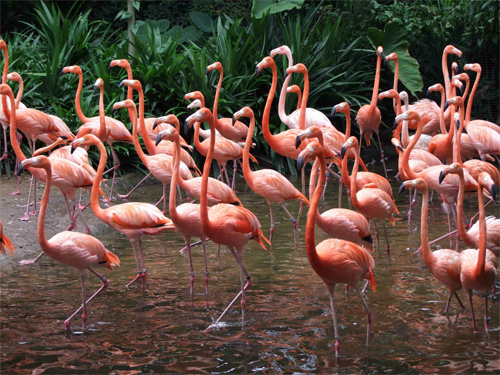 By: shadabaj
Flamingo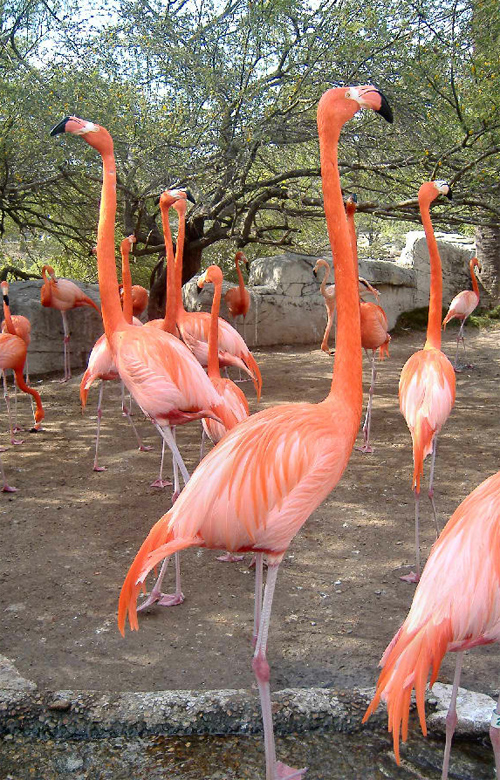 By: jayshree
Flamingo Aflame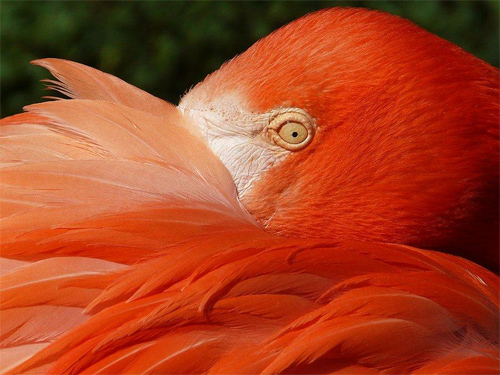 By: papatheo
Flamingo Beauty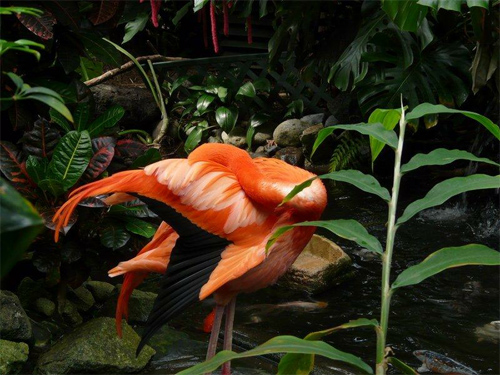 By: doglover43
Flamingo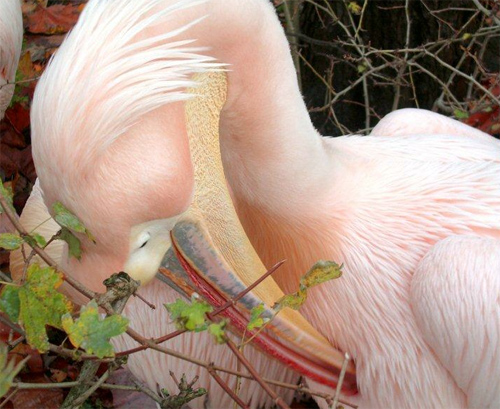 By: ObscureTom
Nesting Flamingo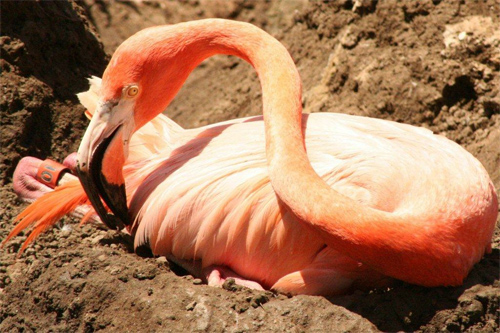 By: OrioNebula
Flamingo's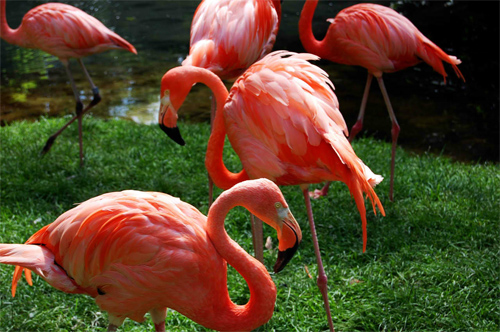 By: lonelycrow
Flamingo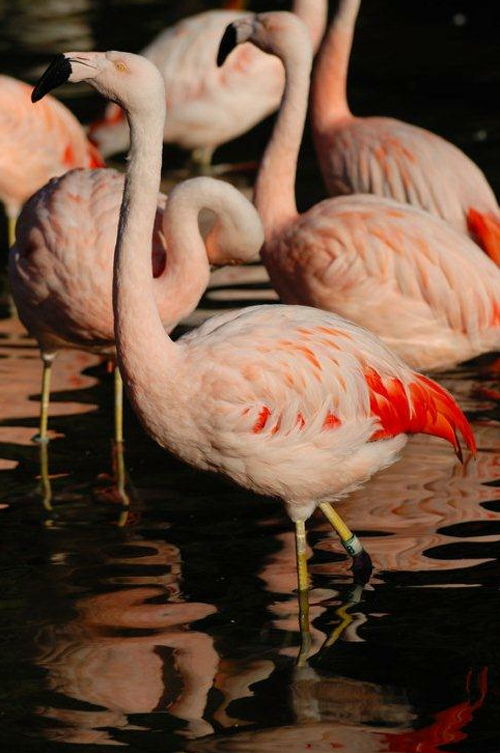 By: Rob523
Light Pink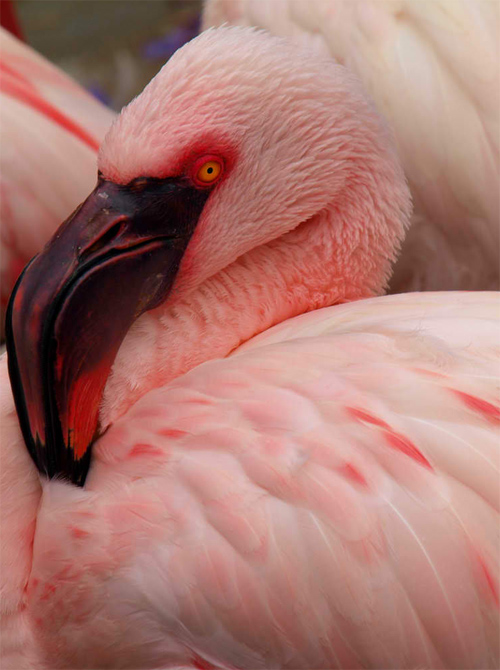 By: Death-Soldier101
Flamingo Love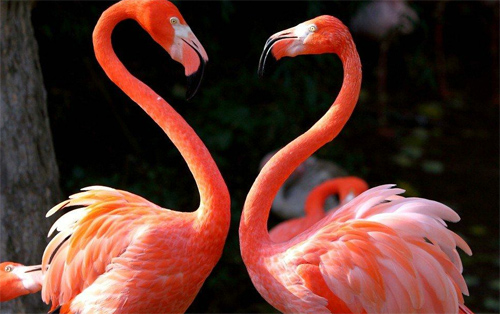 By: Lordwuermchen
Flamingo Reflection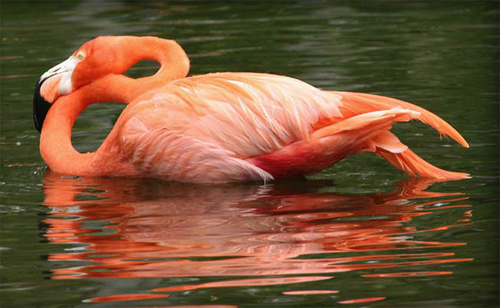 By: lynjupiter
Flamingo Birds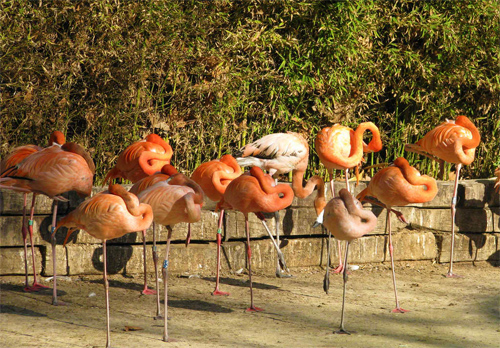 By: uK-chan
Just a Peek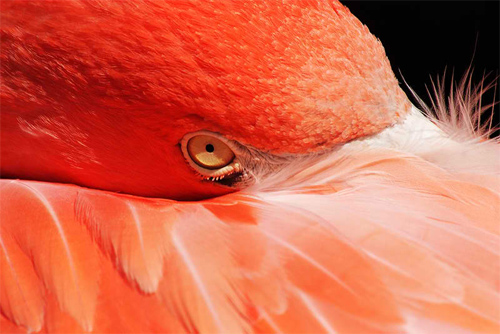 By: papatheo
Flamingo Gathering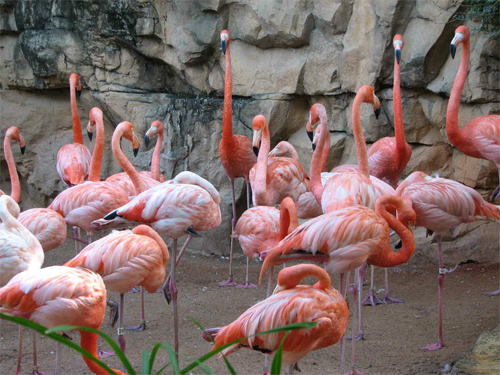 By: The Brit_2
Flamingos_6817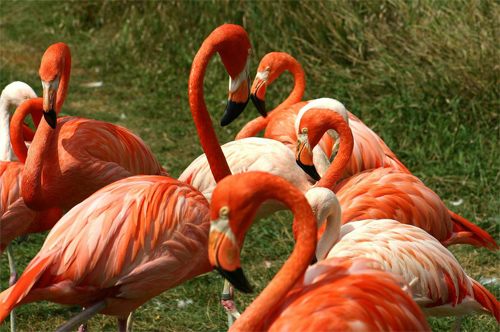 By: JGKphotos
Flamingo Graces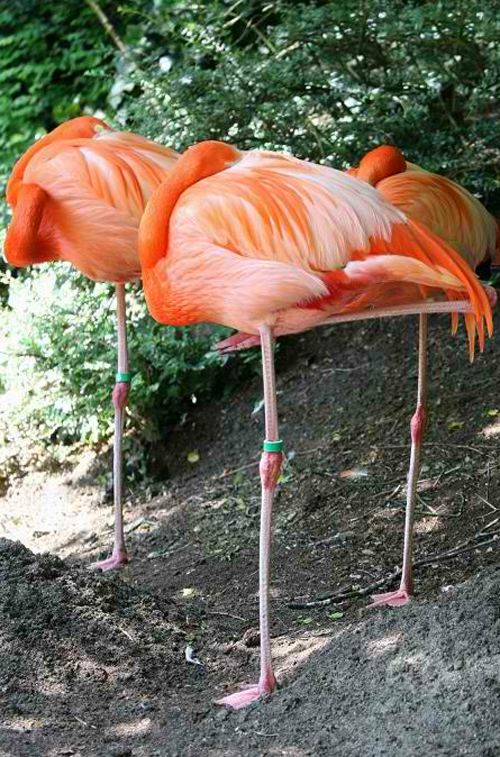 By: webworm
Flamingos at Audubon Zoo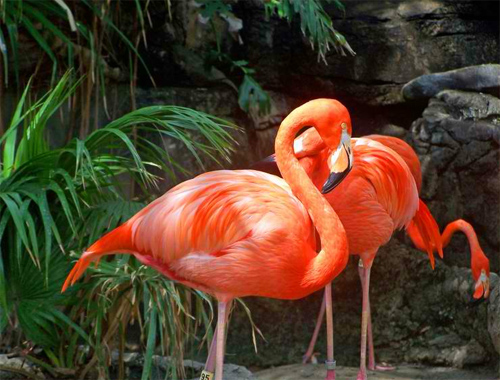 By: Larry Daugherty
Flamingo Watch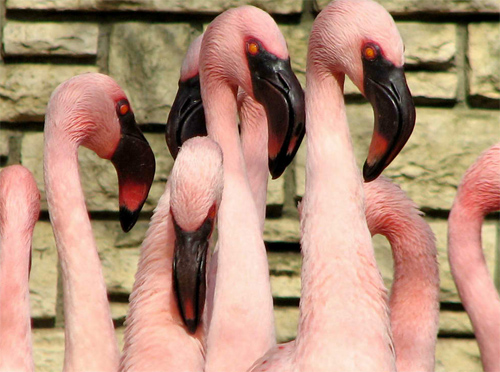 By: The Brit_2
Flamingo Pair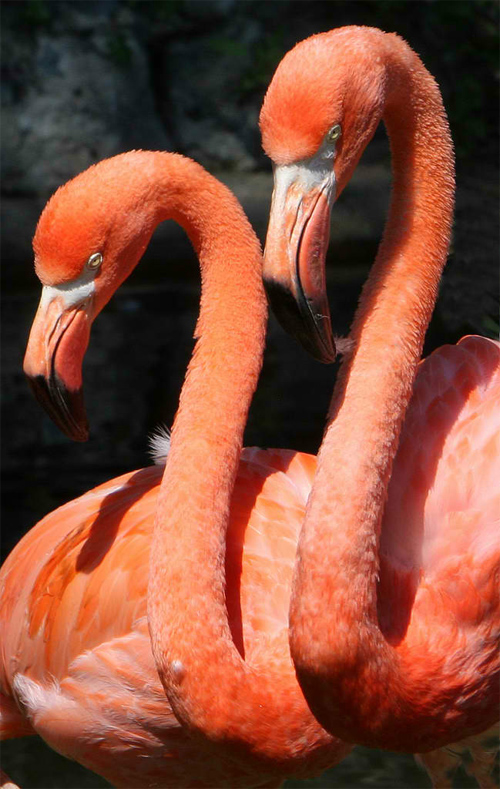 By: John Kuk
Flamingo Gossip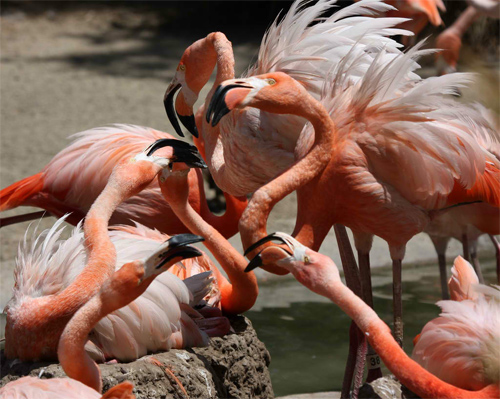 By: San Diego Shooter
Flamingo Foursome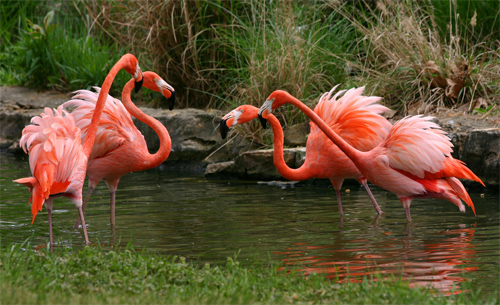 By: Alabama Geographer
Pink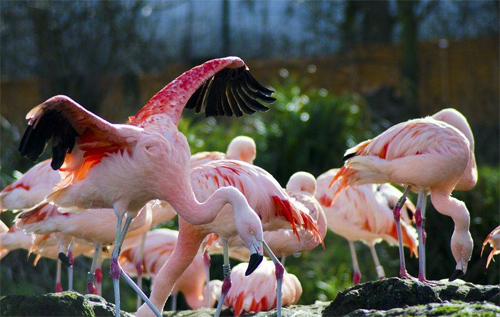 By: Wayman
Flamingo Pair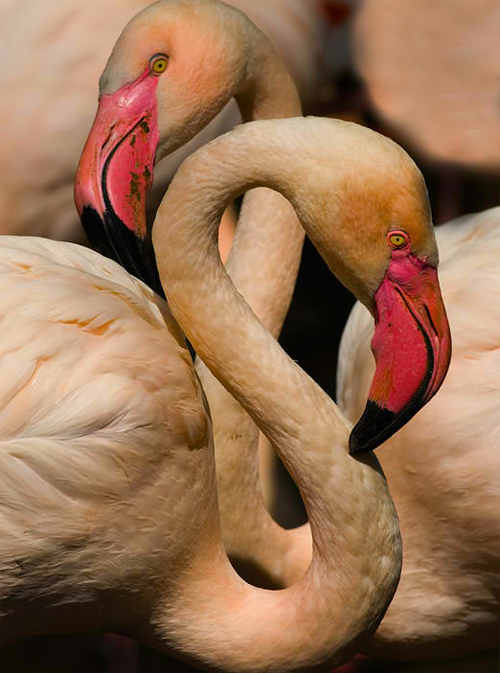 By: Jim Simpson
Flamingo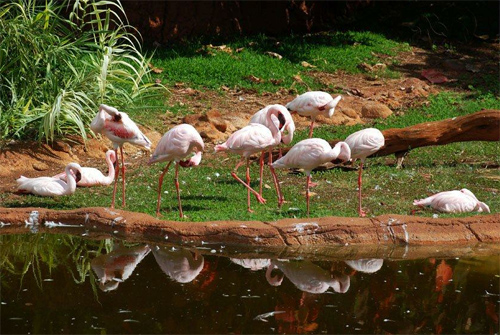 By: Nattyw
Flamingo Pack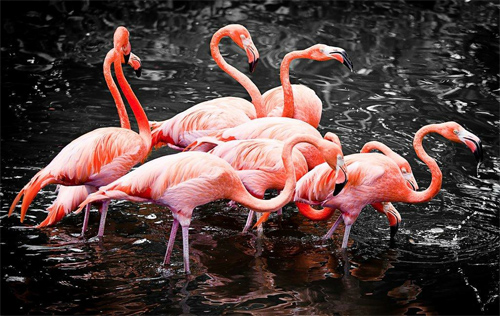 By: Draken413o
Flamingo Disagreement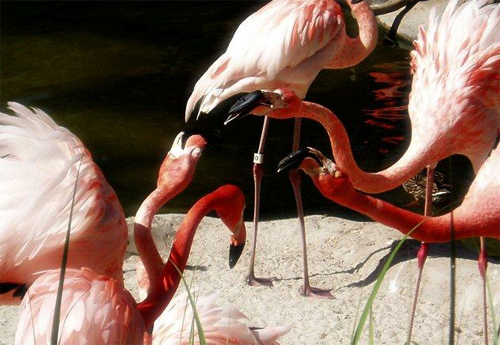 By: Fukfire
Flamingo's Feeding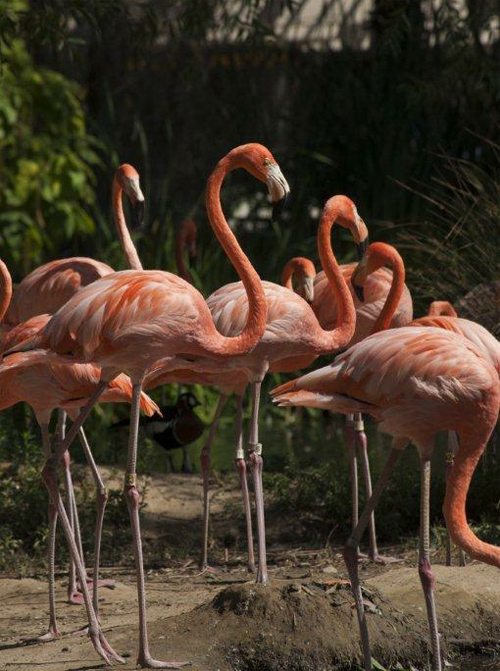 By: remyrob
Flamingo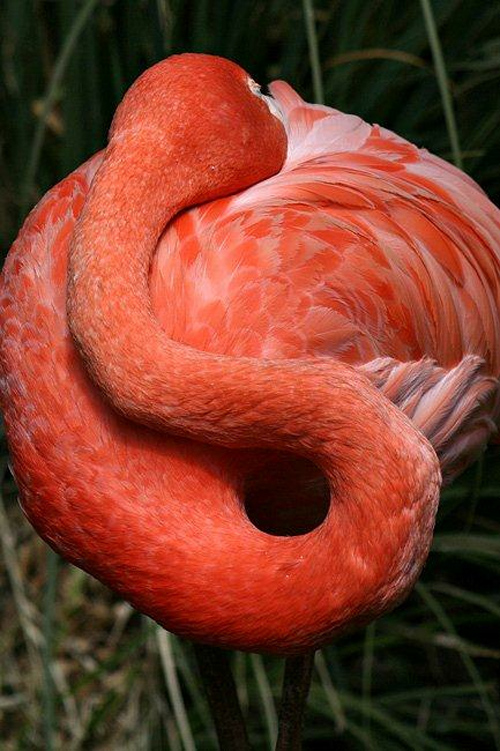 By: dollydaydream
Flamingo Heart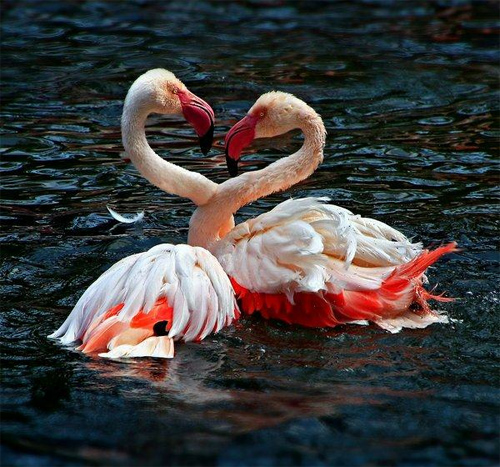 By: evenliu
Flamingo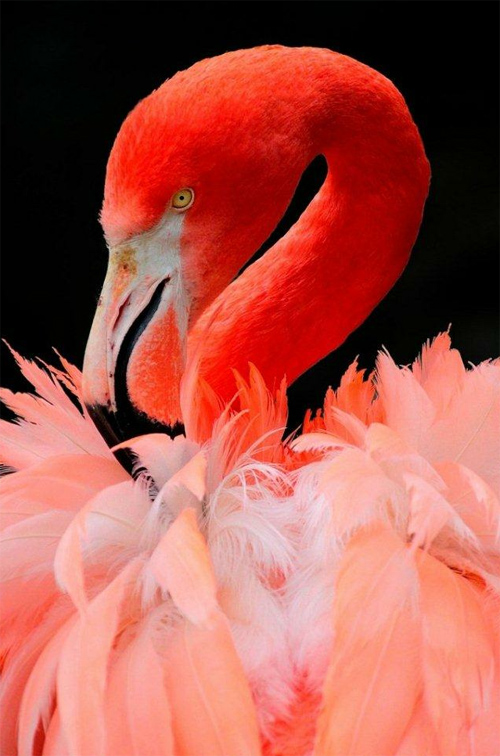 By: Evey-Eyes
Please share your thoughts with us if you find these birds beautiful.