Mermaids are very mysterious mythical creatures that has bring curiosity to many generations up to now. They are said to be aquatic life forms with the appearance of the body of a woman and the tail of a fish. Many folklores tells different descriptions to mermaids. Some say they are mischievous in nature and lure seamen and sailors to the water until they're drowned and were also connected to storms, shipwrecks and other misfortunes on the sea. But on the other side, there were also tales that are benevolent individuals that aided help to drowning persons and even fall in love to a human being. One of these is the story of a mermaid which was popularized by Disney.
For our next collection, we present to you 26 Mystifying Mermaid Illustrations. In this article we share to you some of the magnificent mermaid artworks that were artistically made to show their grace and mystique. Have fun scrolling on this fine compilation. Come, take a peek, and be mesmerized.
Mermaid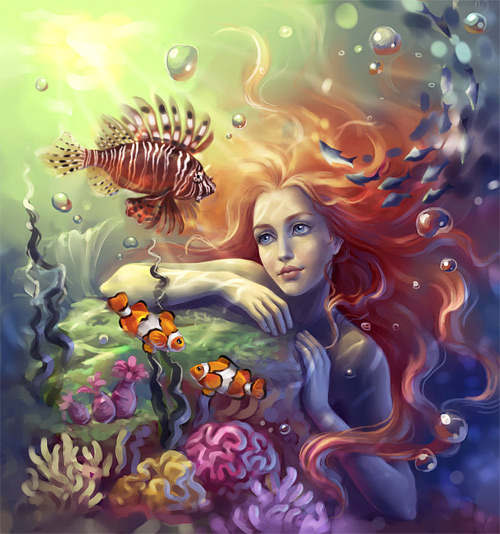 By: sharandula
Source
Mermaid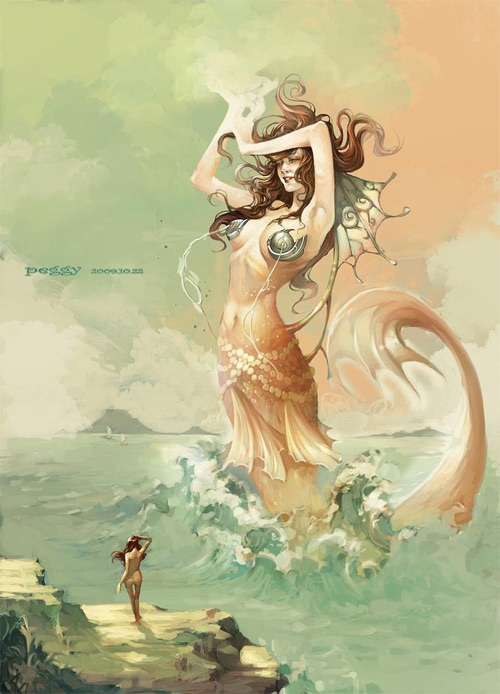 By: peggy77
Source
Kind act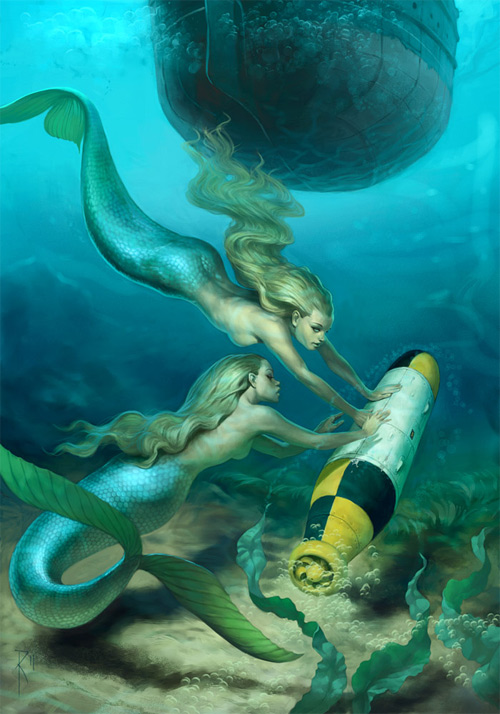 By: Waldemar-Kazak
Source
Starfish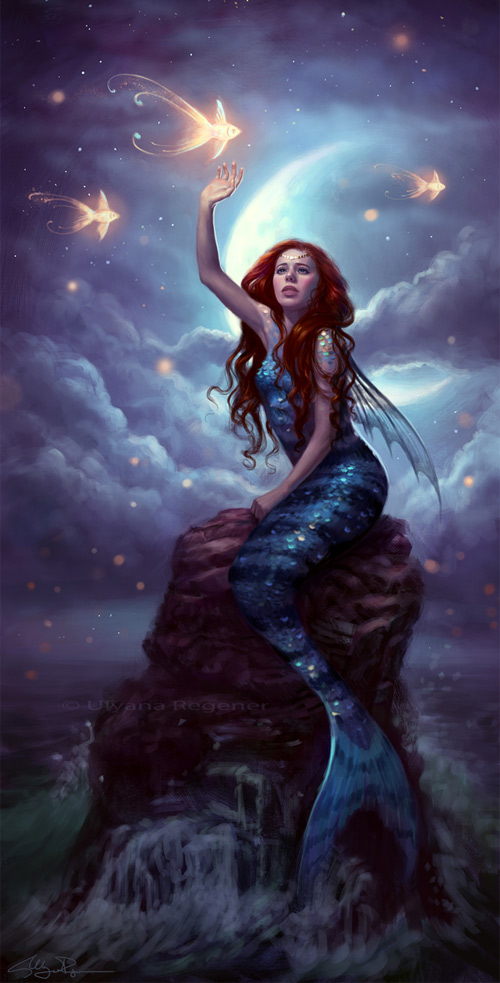 By: adelenta
Source
mermaid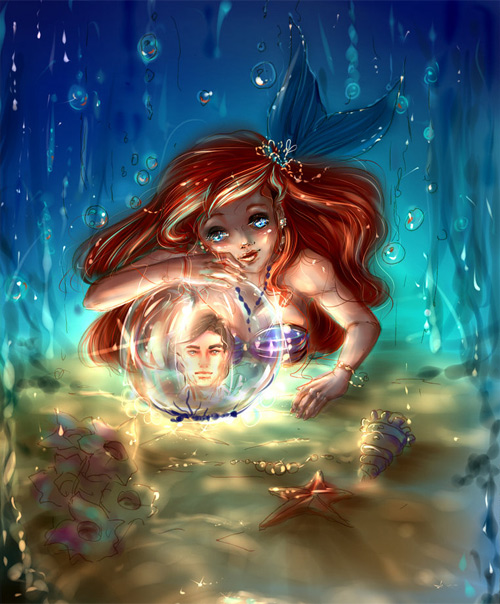 By: MoonSelena
Source
Mermaid Sona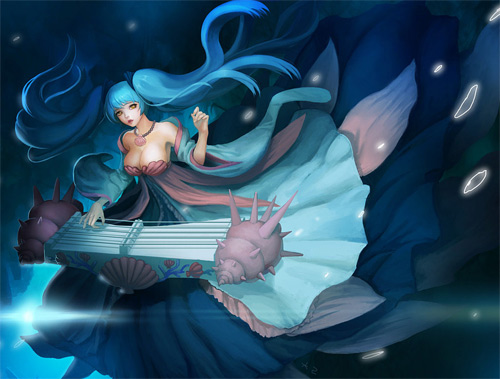 By: chalii
Source
Little Mermaid Ariel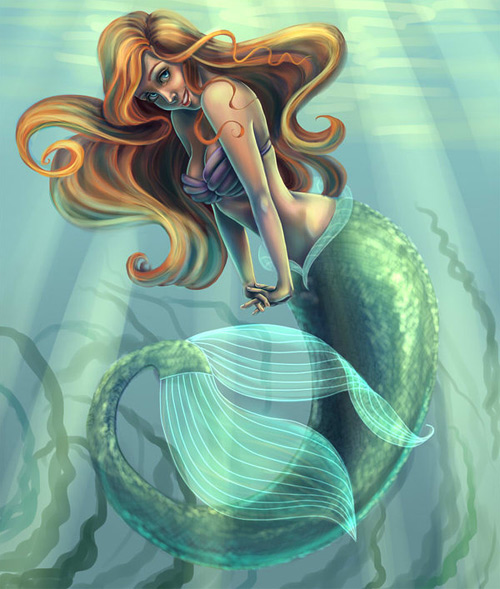 By: Nochiel
Source
Love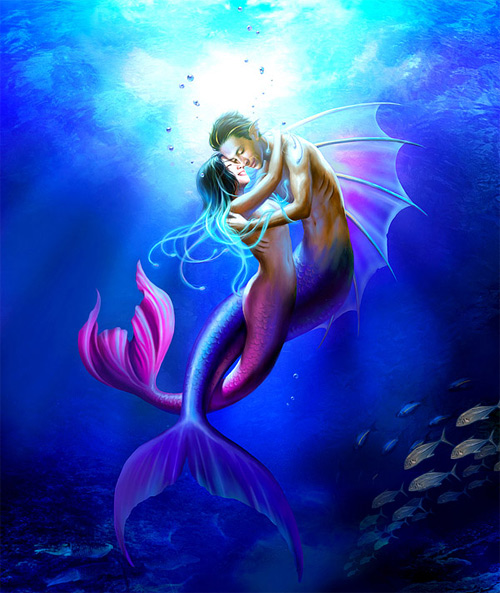 By: jingjingye
Source
Yellow mermaid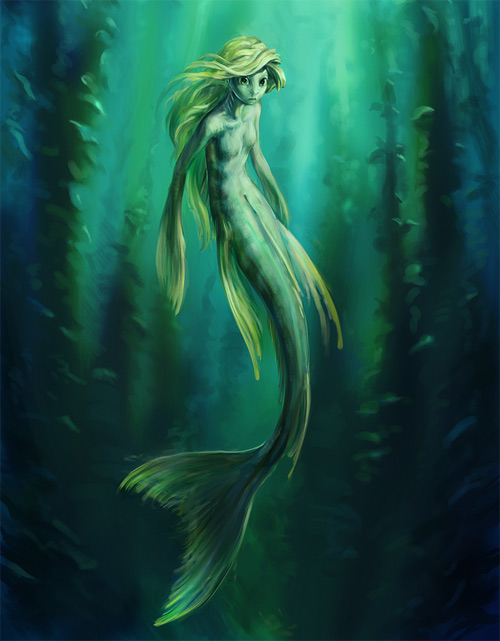 By: vidagr
Source
little mermaid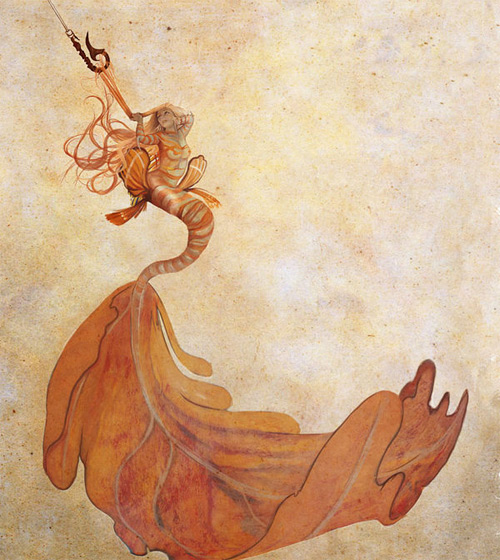 By: laura-csajagi
Source
Mermaid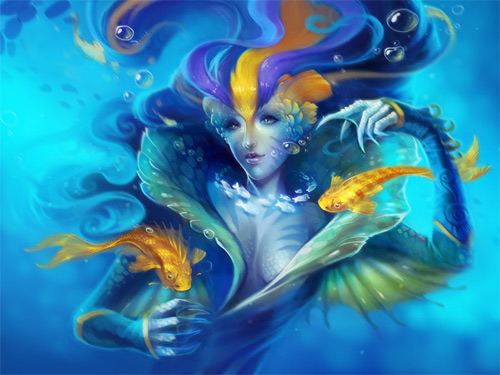 By: oione
Source
Mermaid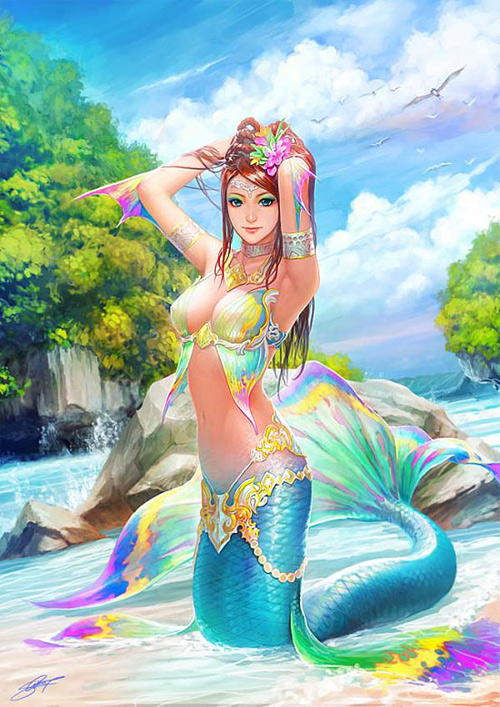 By: Nudtawut S.
Source
Little Mermaid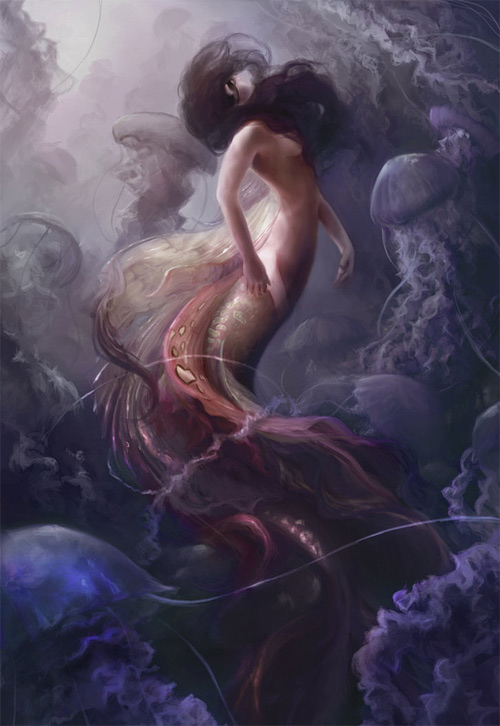 By: Ksottam
Source
The Mermaid Catcher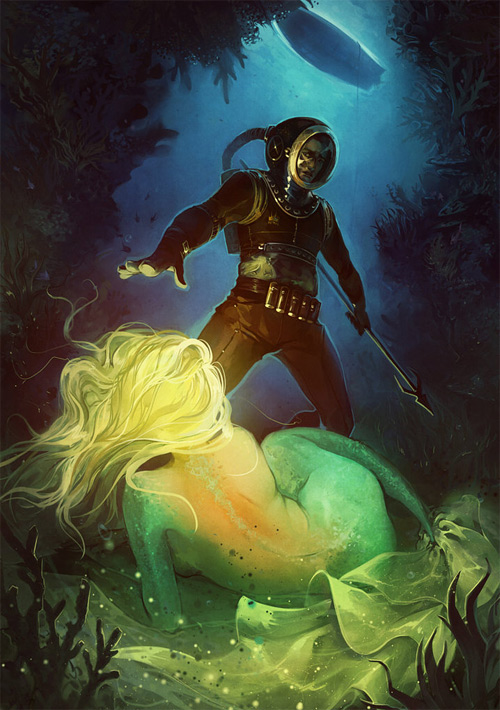 By: Alicechan
Source
Mermaid Drop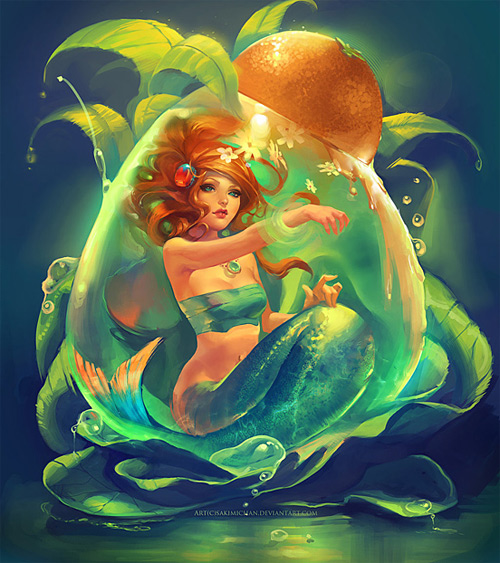 By: Sakimi Chan
Source
Cayah the Mermaid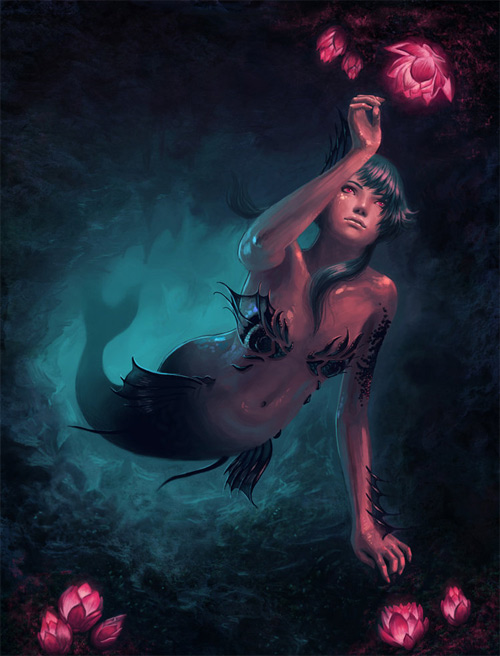 By: Viccolatte
Source
Mermaid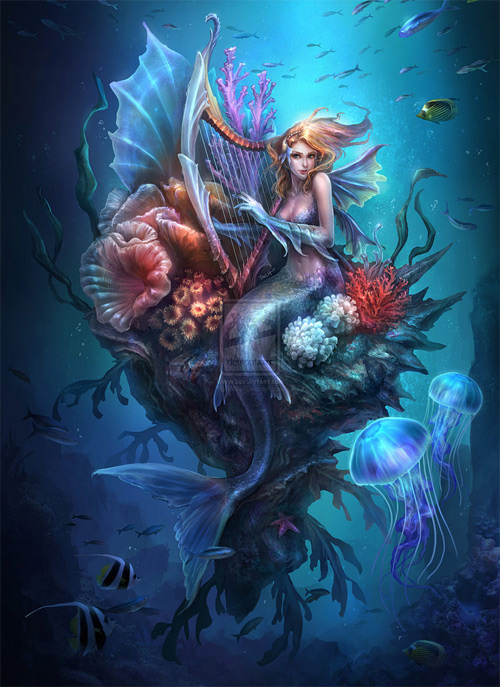 By: Tn3h
Source
Mermaid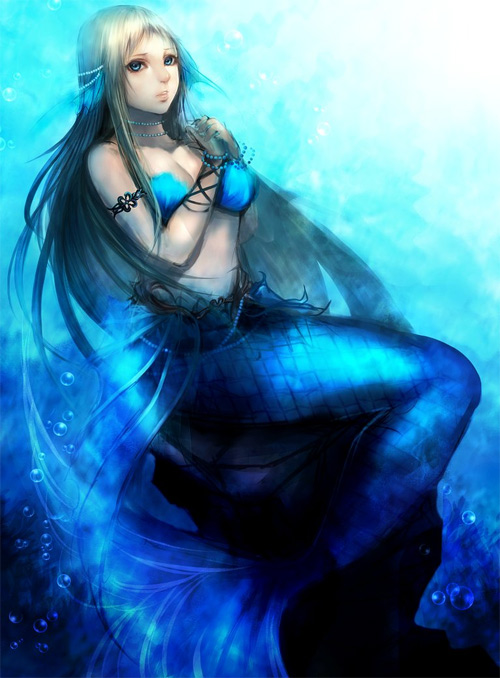 By: Ryo-Sasaki
Source
mermaid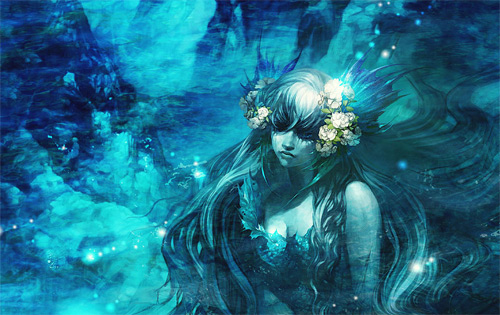 By: Nath0905
Source
Birth of a Mermaid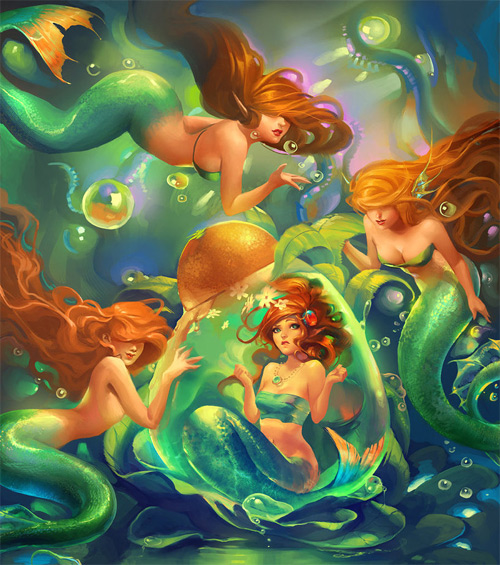 By: sakimichan
Source
mermaid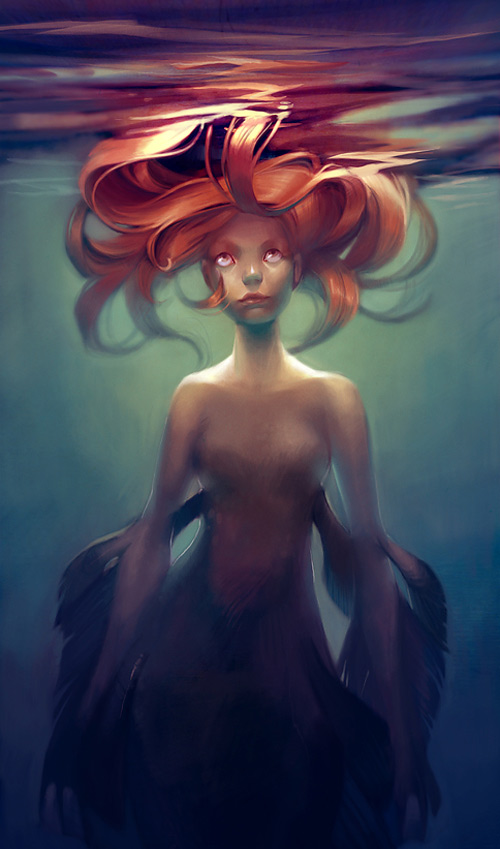 By: loish
Source
Mermaid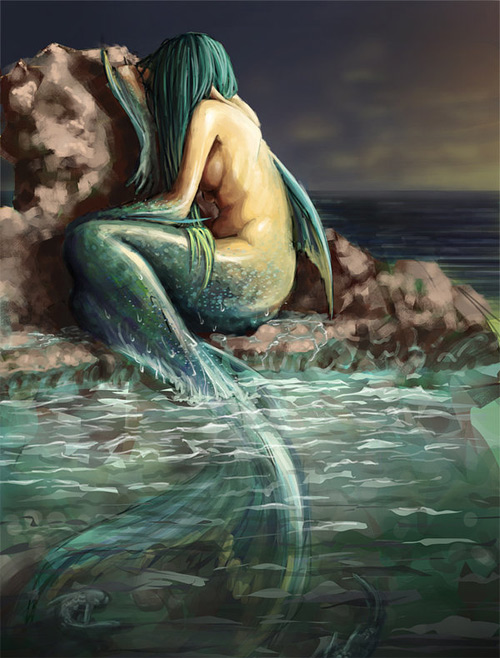 By: ChuuStar
Source
mermaid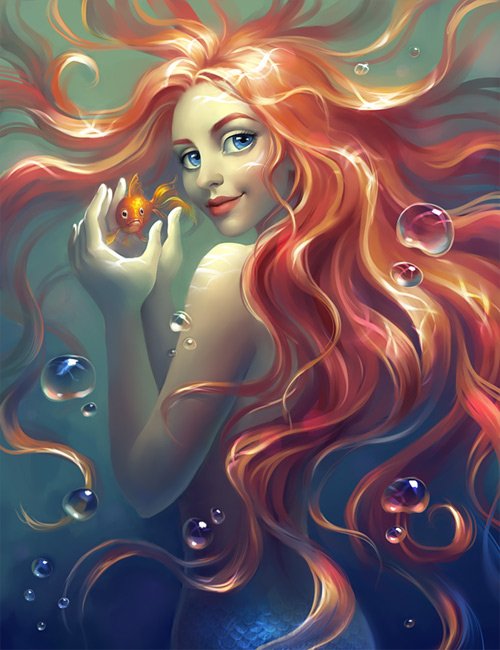 By: sharandula
Source
Mermaid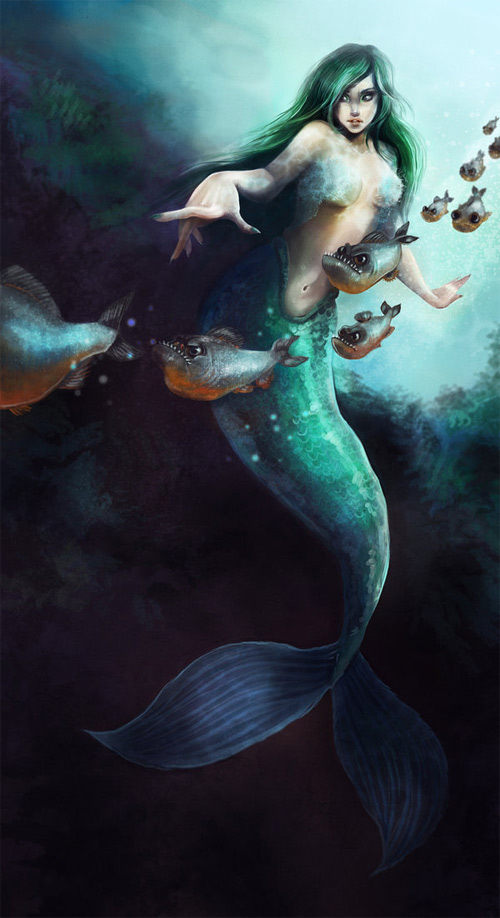 By: NataliaSoleil
Source
Perfectworld Online 2 Mermaid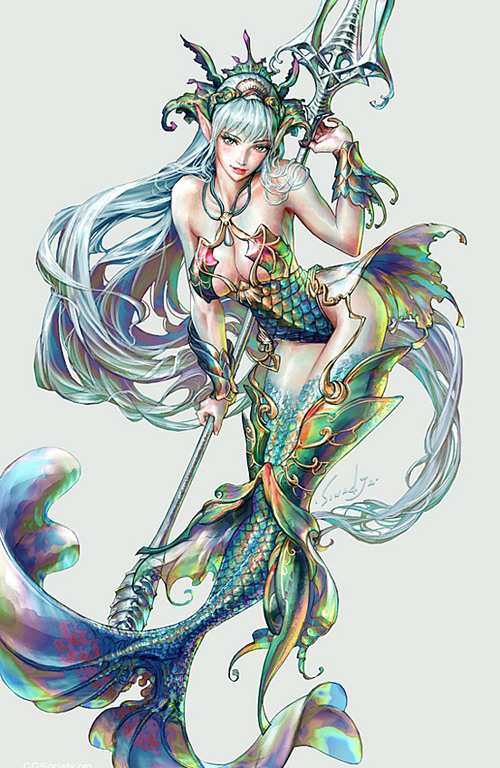 By: Sinad Jaruart
Source
Mermaid and her alter ego fish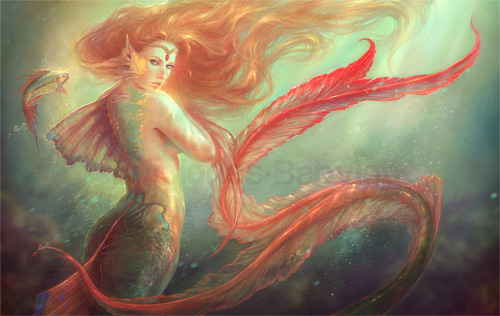 By: MartaNael
Source
Have something in mind related to web design and freelancing? Let us know and maybe we'll feature it on our next post. All your comments and opinions are appreciated. Let us hear em up in the comment box. Thank you and see you again mate!