Street art is an expressive visual art created in locations visible to the public. This art was despised by societies as they were considered as vandalism and unpleasant. But as the creativity for this form of art bloomed, people began to accept and appreciate the beauty this branch of art gives.
Pejac is a Spanish artist who has created a series of beautiful street art that is clearly a product of boundless imagination. In his works, he incorporates subtractive techniques which make his artworks surrealistic and mind-blowing. Scroll down and check out some of his awesome street art. Come, take a peek, and enjoy.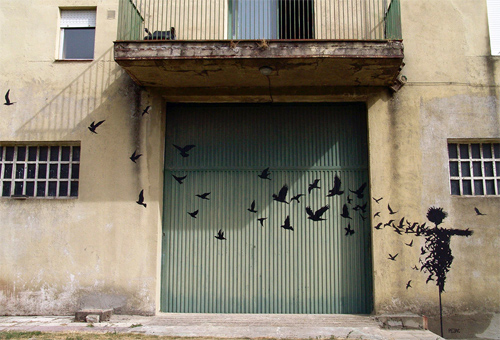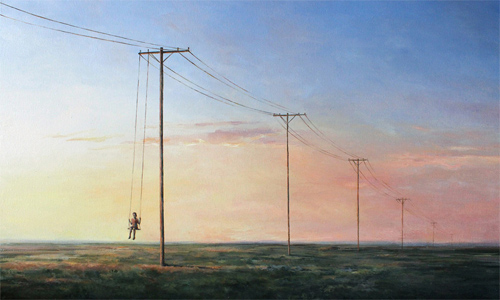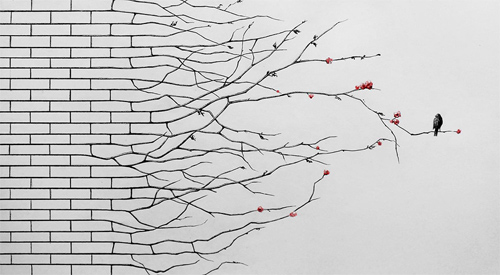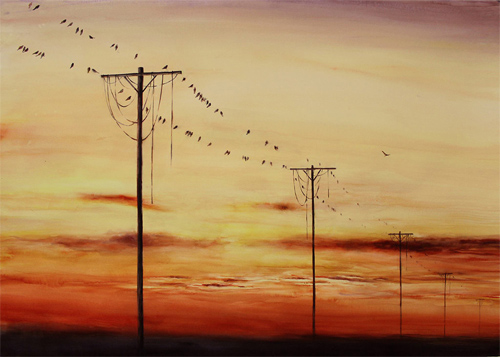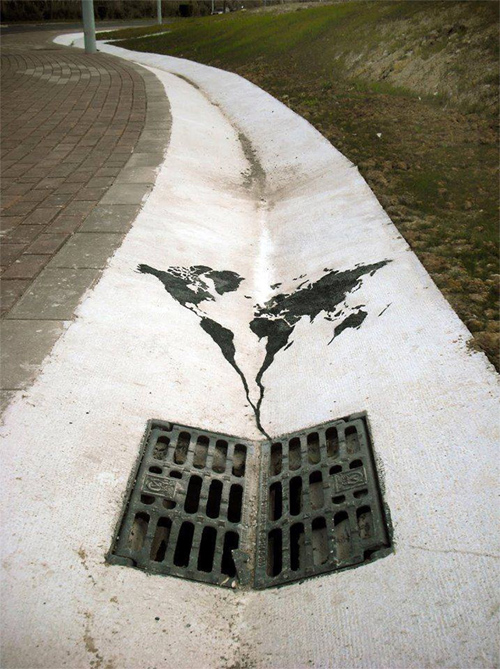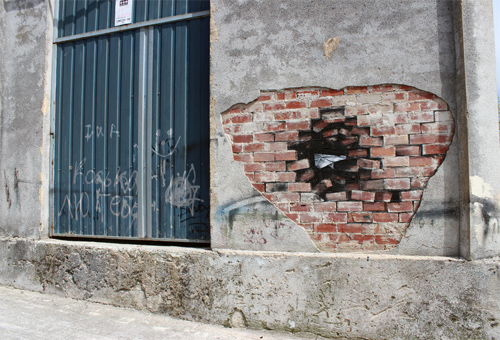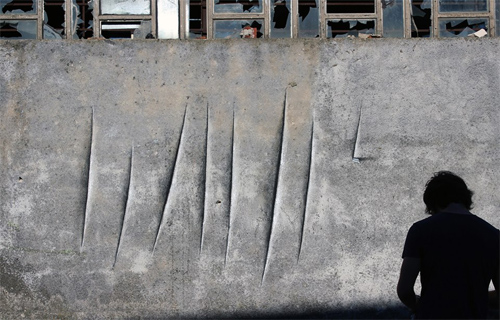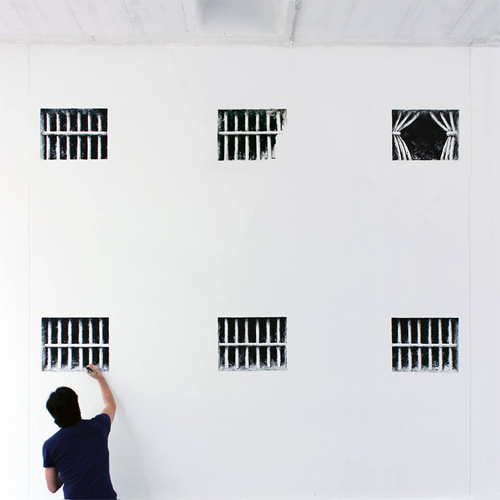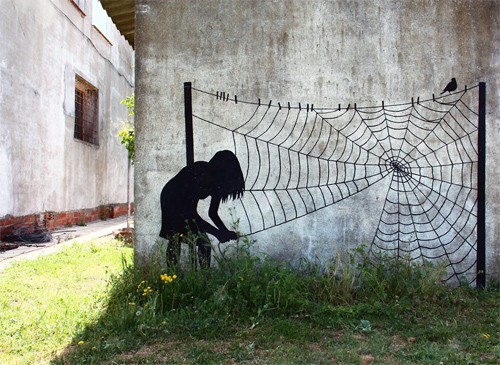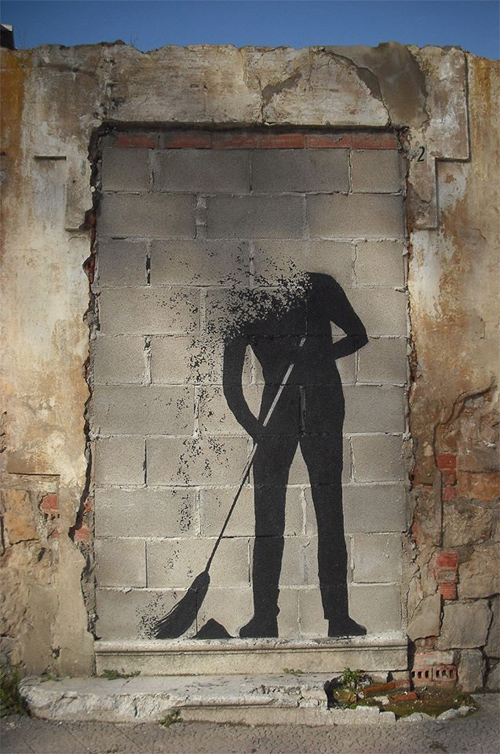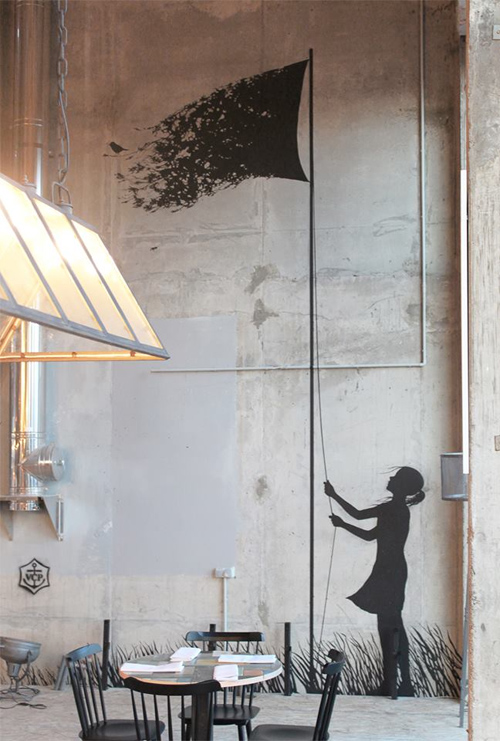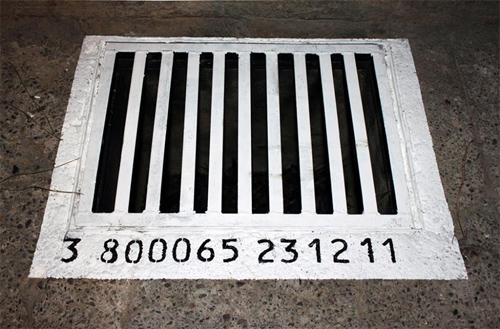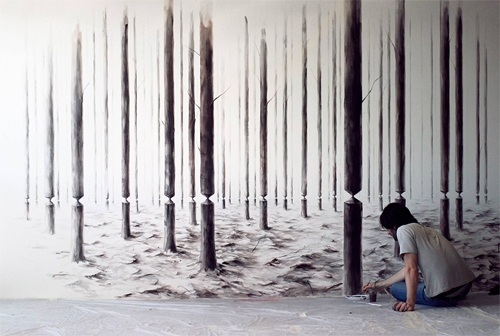 Check out Pejac on Facebook. You can share what you think on his works by leaving your comment below.
Have something in mind related to web design, freelancing, and other awesome stuff? Let us know and maybe we'll feature it on our next post. All your comments and opinions are coveted!