Almost everyone loves to drink coffee in their day to day lives. When we drink it outside of our house, we usually enjoy our coffee with the use of disposable cups. Today, we will not see these cups being poured with coffees; instead we will see them as artworks that will tickle your creativity.
Paul Garbett is a Sydney-based graphic artist who creates a daily art project he calls Cuppaday. With series, he uses disposable cups and transforms them into fun and witty artworks that are result of his creative imagination. Scroll down and enjoy some of his cool works. Come, take a peek, and enjoy.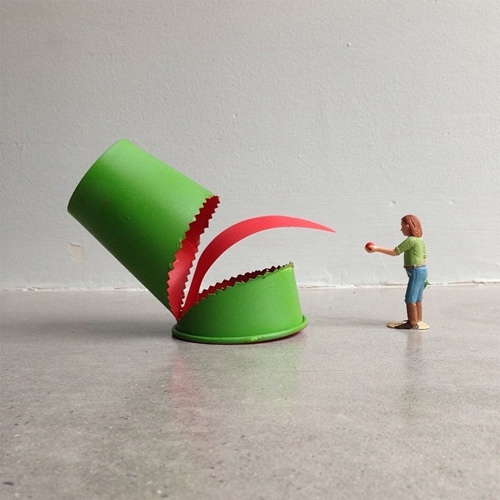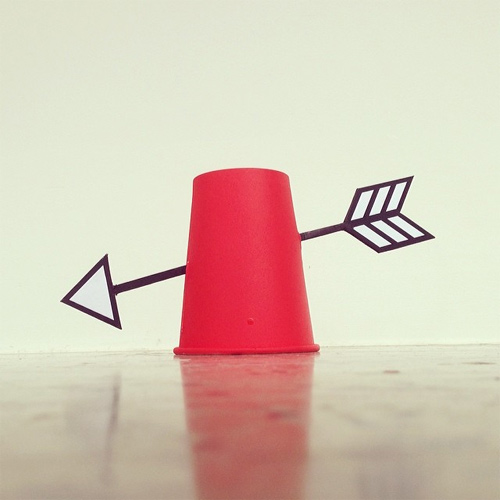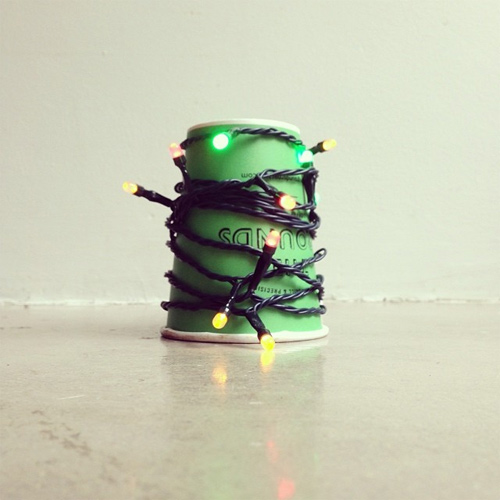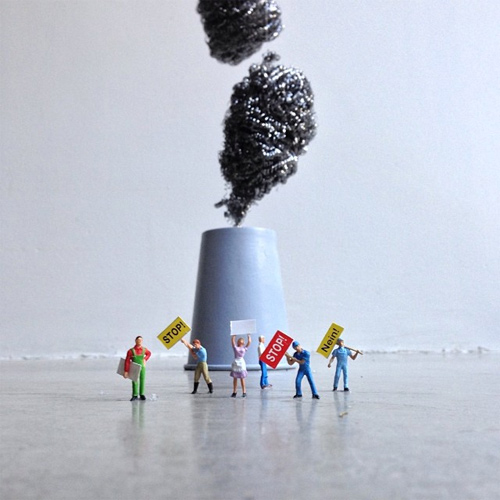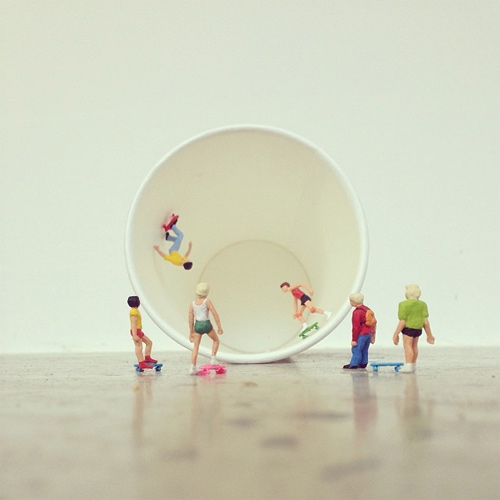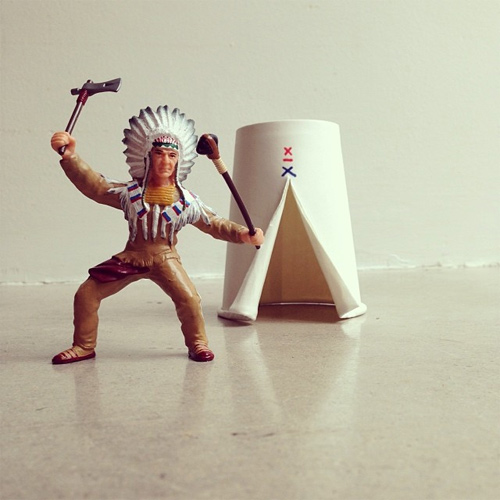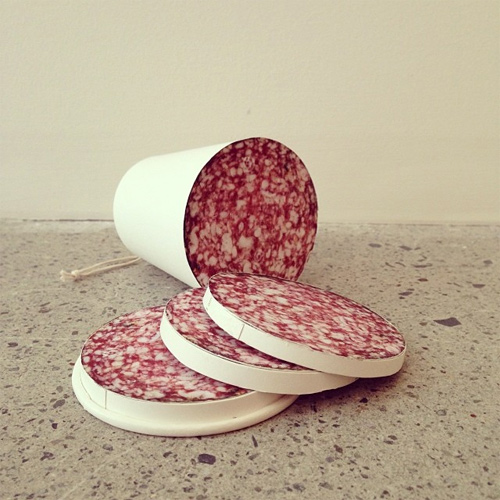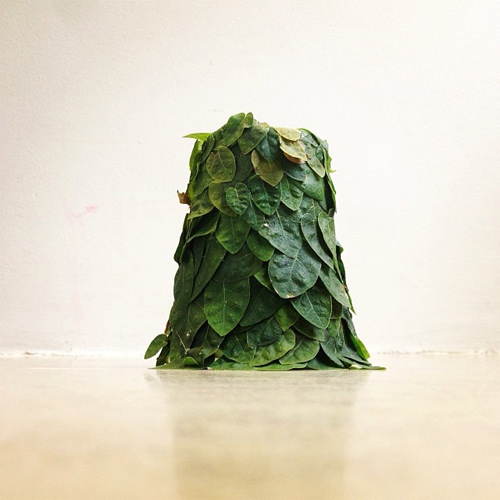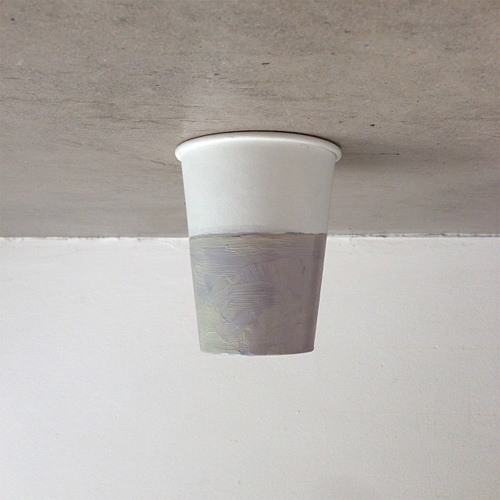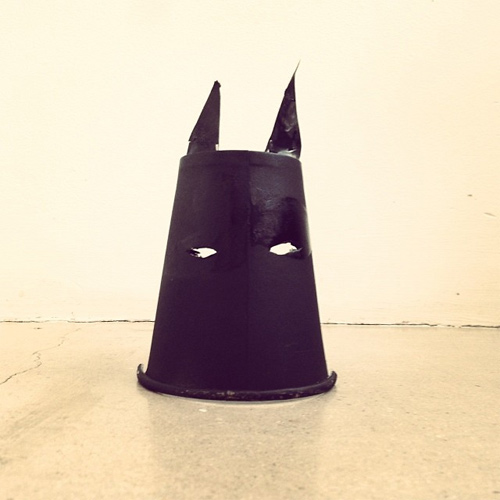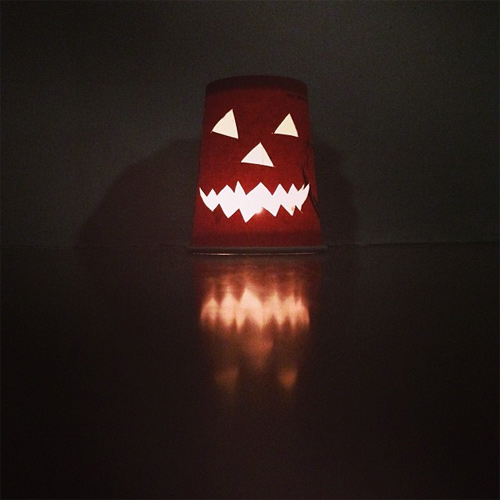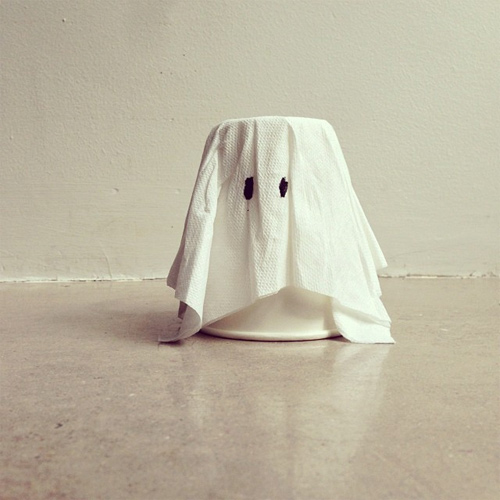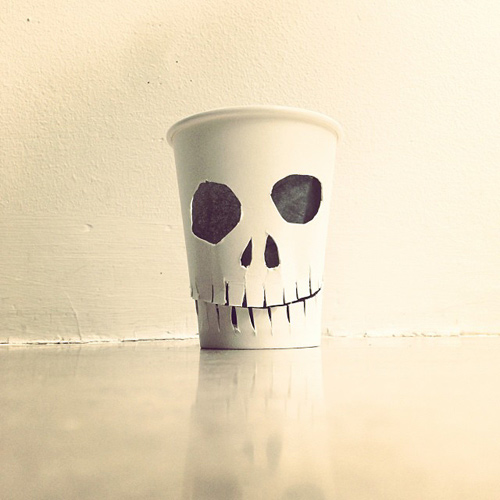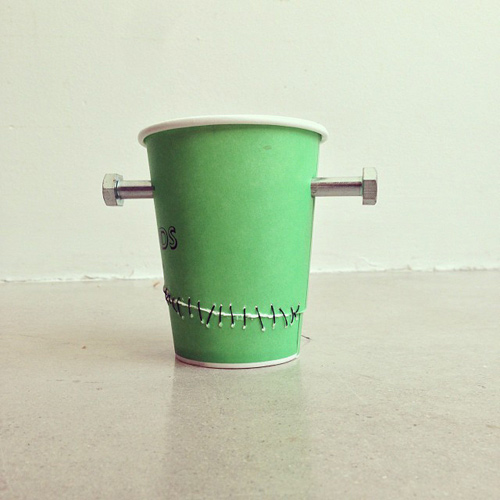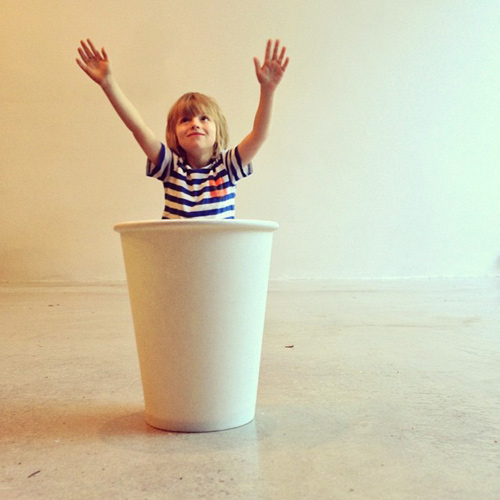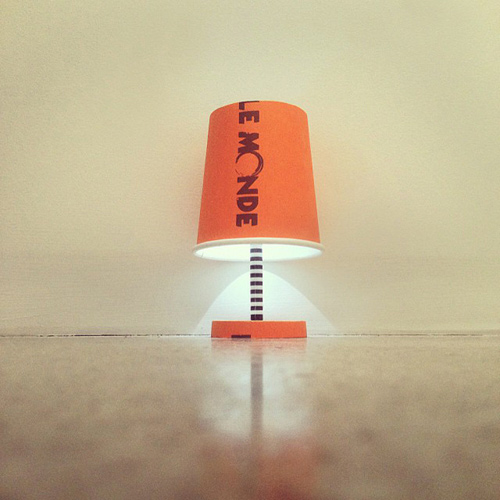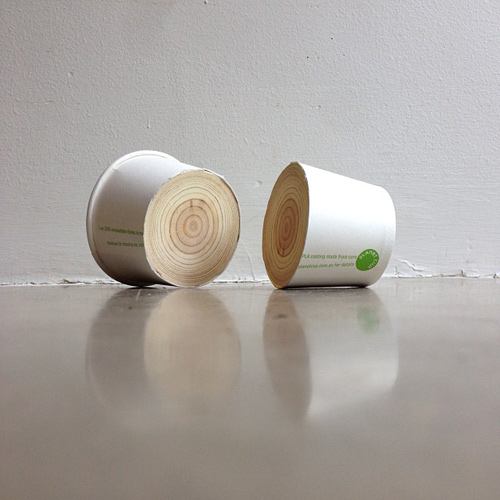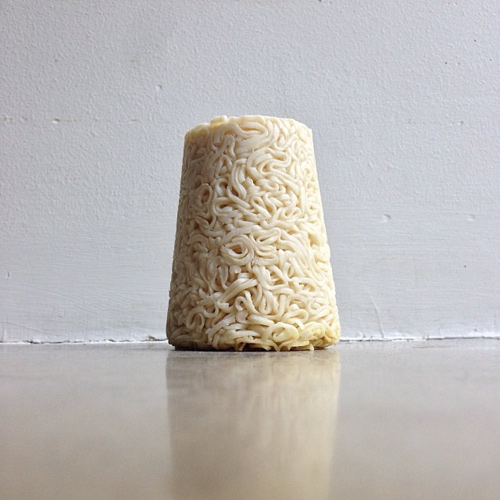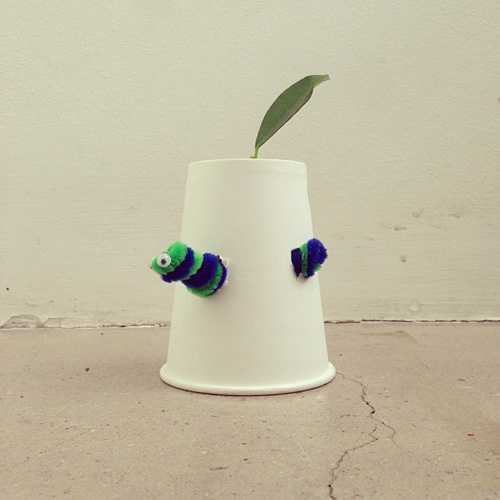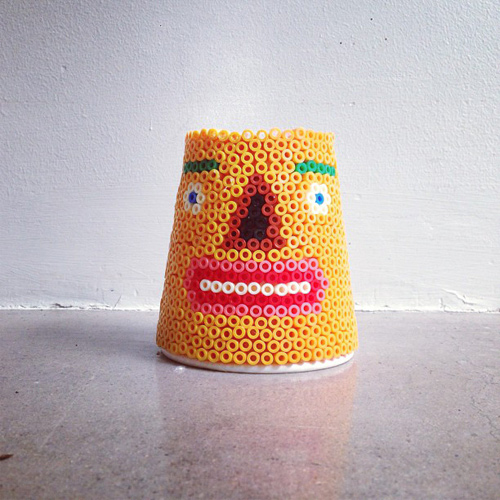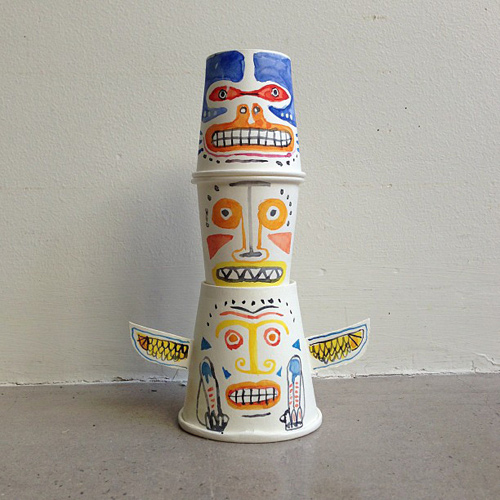 Check out Paul Garbett on his Tumblr. You can share what you think on his works by leaving a comment below.
Have something in mind related to web design, freelancing, and other awesome stuff? Let us know and maybe we'll feature it on our next post. All your comments and opinions are coveted!