It seems that gender bending is becoming popular these days. Some of them have already been featured to here in NaldzGraphics. But today we will see yet another set of amazing gender bend illustrations that should definitely check out.
The illustrations below are created by one of the most talented creative digital artist, Canada-based Sakimichan. With her skills and creativity, she is able to make impressive artworks with the use of digital tools. Scroll down and check out some of her works that you'll love. Come, take a peek, and enjoy.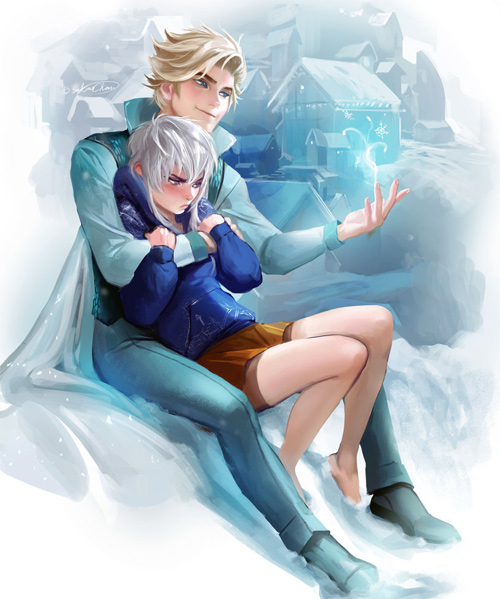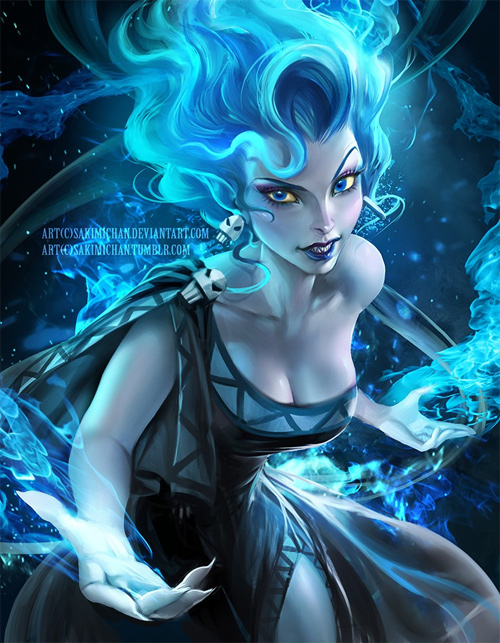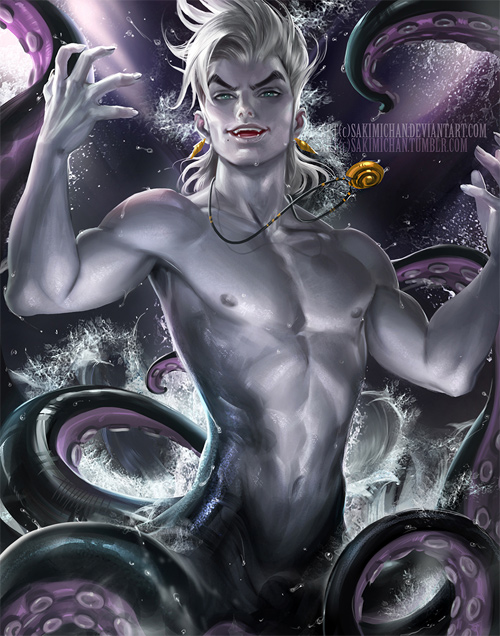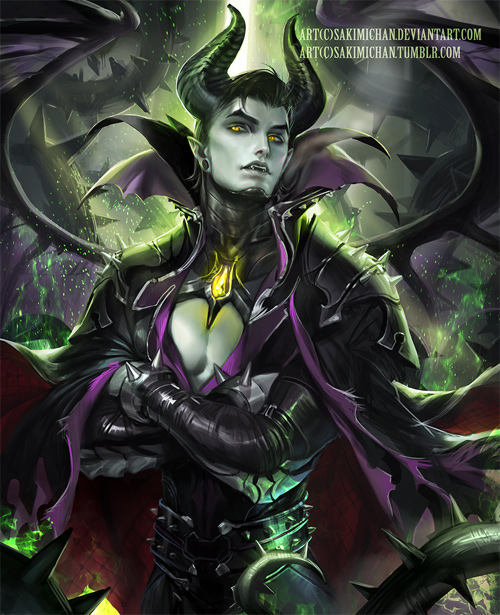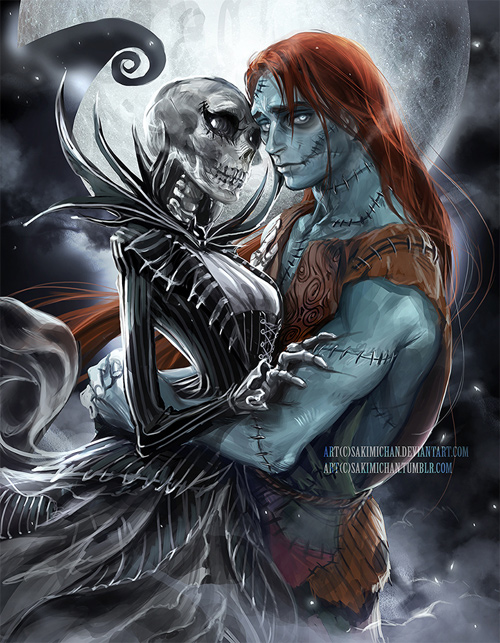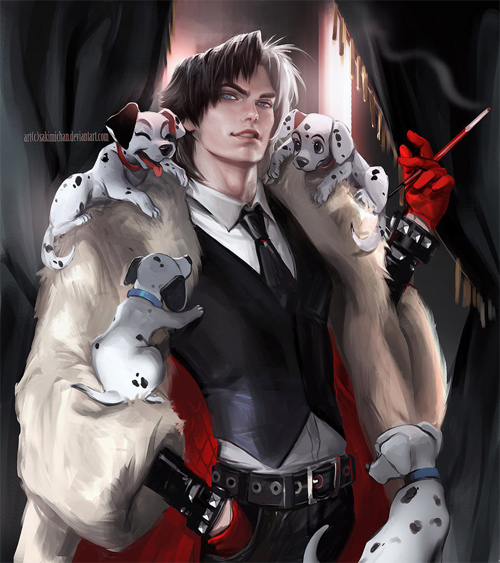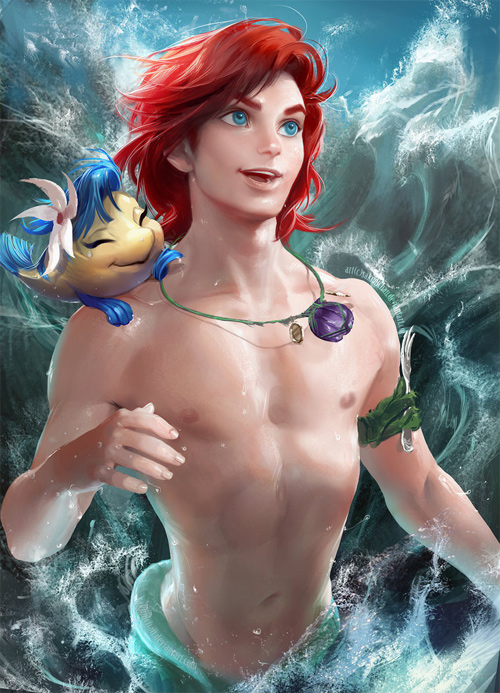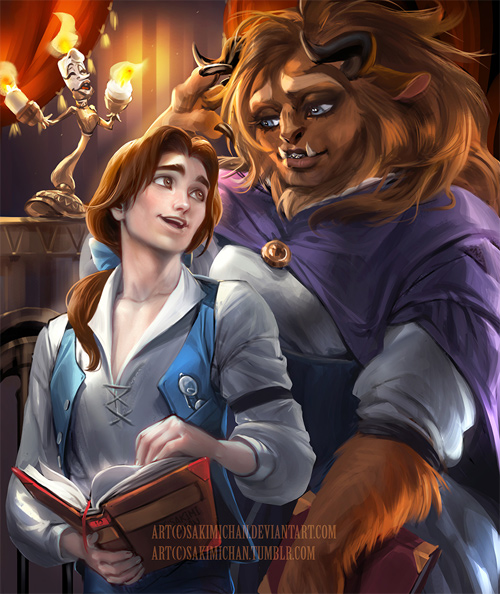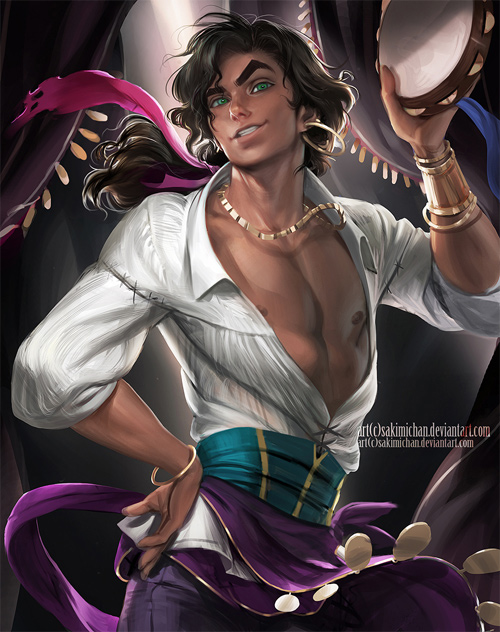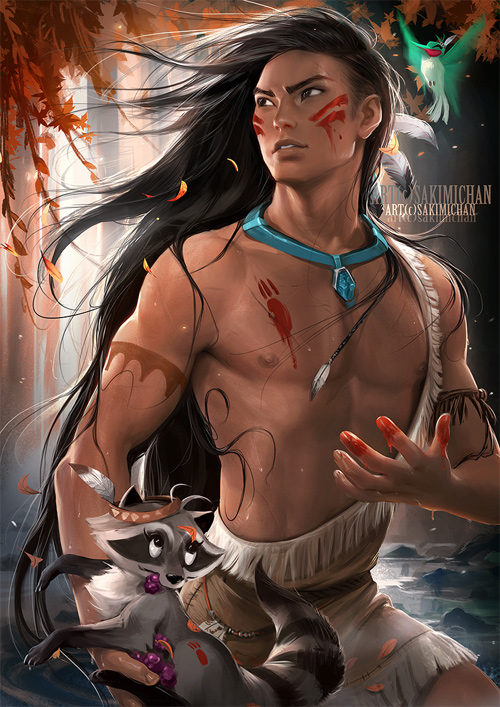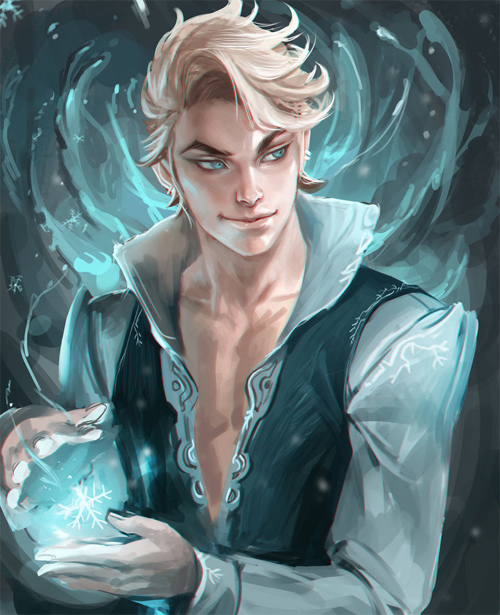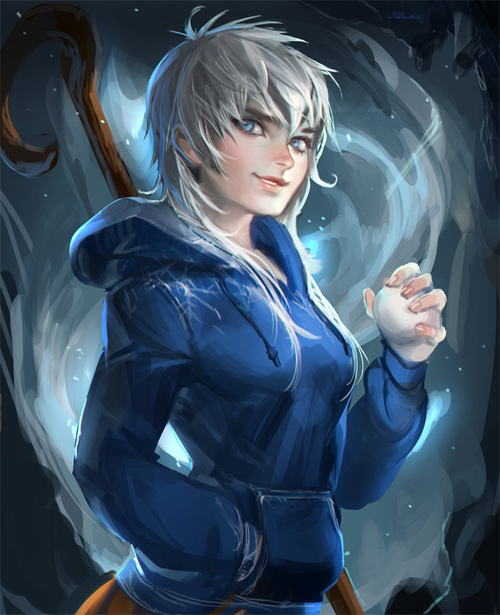 Check out Sakimichan on Tumblr. You can share what you think on her works by leaving a comment below.
Have something in mind related to web design, freelancing, and other awesome stuff? Let us know and maybe we'll feature it on our next post. All your comments and opinions are coveted!