Have you heard the saying of Confucius "Choose a job you love, and you will never have to work a day in your life?" Well, the quote you're gonna see in this article is similar to the quote of Confucius. An artist duo will show you how work and play can be done be combined.
Yanik Balzer & Max Kuwertz has made collaboration with each other and created several typography designs of the quote "We Don't Work – We Play". With their work, they utilize different mediums and styles in each designs that you'll love. Scroll down and check out some of their typography artworks. Come, take a peek, and enjoy.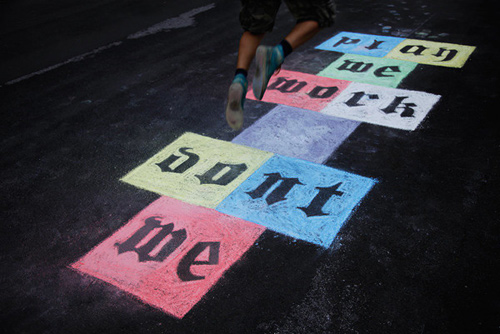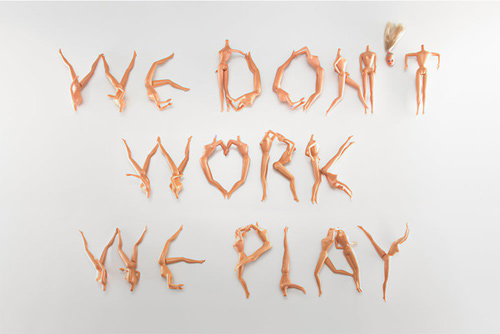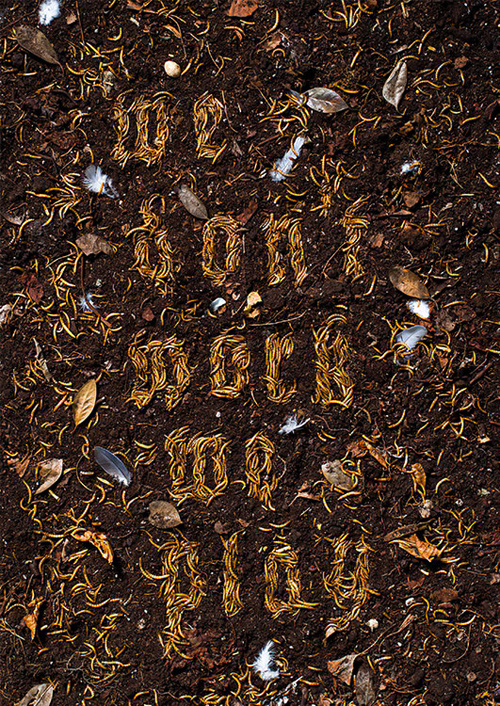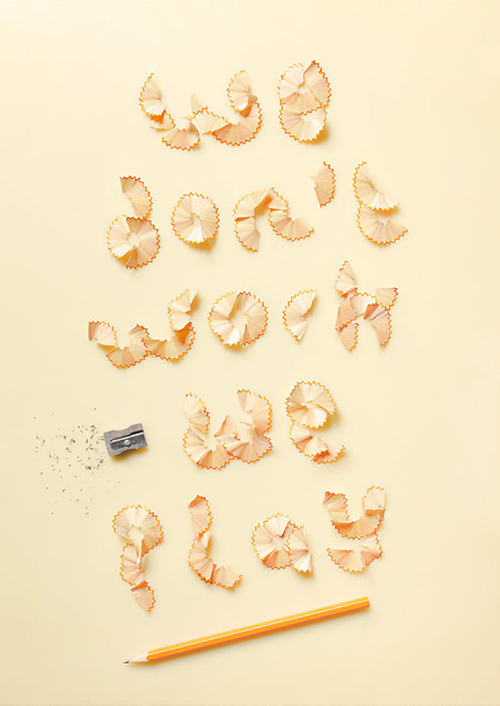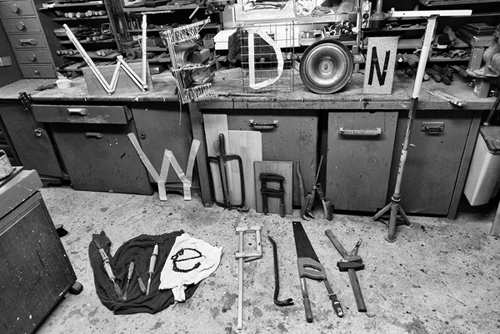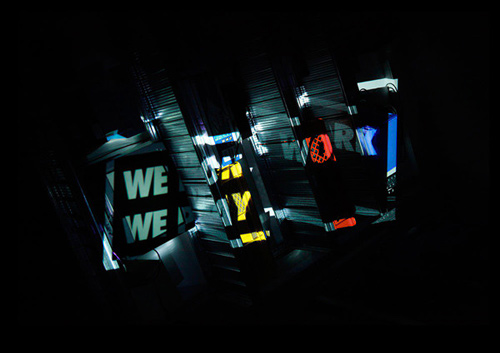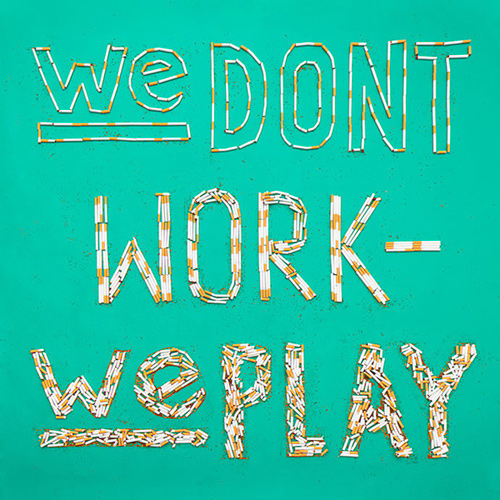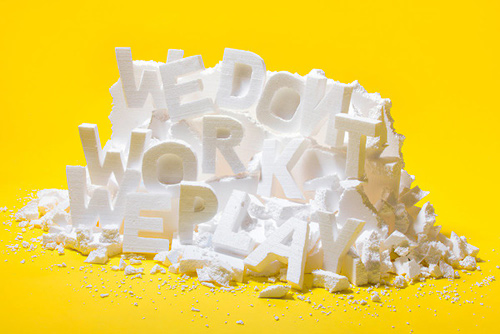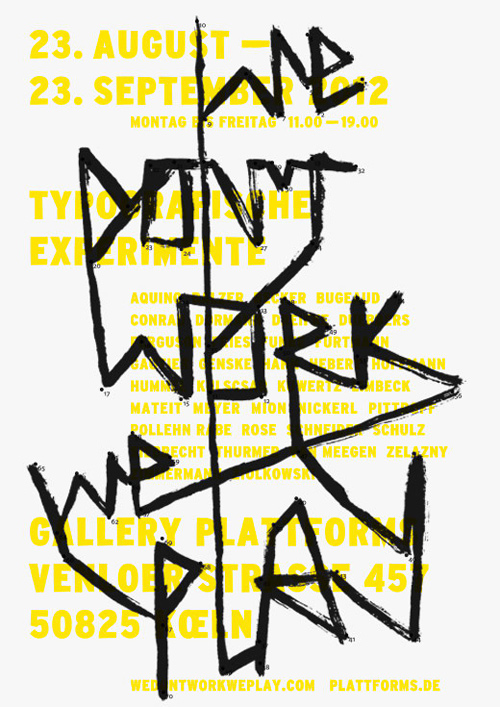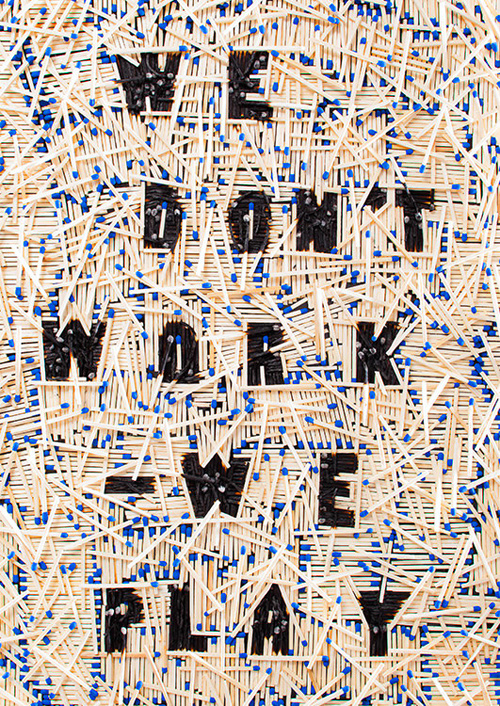 Check out Yanik Balzer and Max Kuwertz and their works. You can share what you think on their works by leaving a comment below.
Have something in mind related to web design, freelancing, and other awesome stuff? Let us know and maybe we'll feature it on our next post. All your comments and opinions are coveted!