Cherries are usually seen as delectable toppings in tasty desserts such as cakes, ice creams, banana split, etc. Because of its beautiful and luscious appearance, its sometimes used as a metaphor for something nice and good. And that can be excellent for your branding by applying it for your logo.
Here in Naldz Graphics, it is our utmost importance to be able to help you readers to enhance your inspiration and ideas for your next project. Without further a due, we share to you 33 Lovely Topsy Examples of Cherry Logo Designs. Have time and observe the different creative designs made by different artists and maybe get some spark of idea that you can put into action for your own design project. Come, take a peek, and Enjoy!
Red Cherry Studios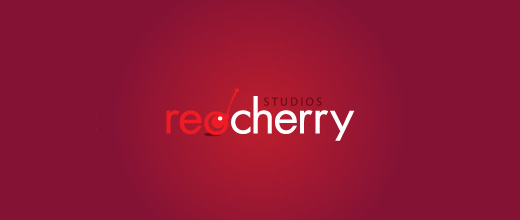 By: designabot
Source
Cherry Red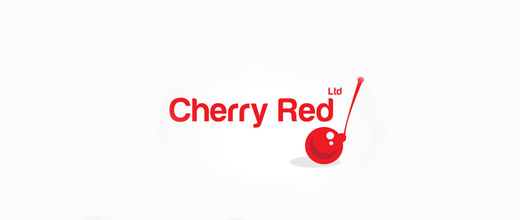 By: SpottedZebra
Source
idea Cherry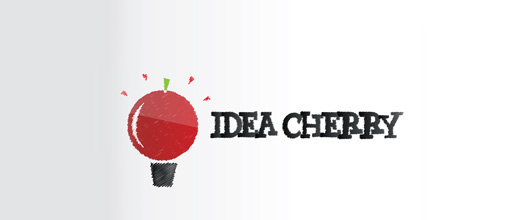 By: arunpos
Source
Cherry Luv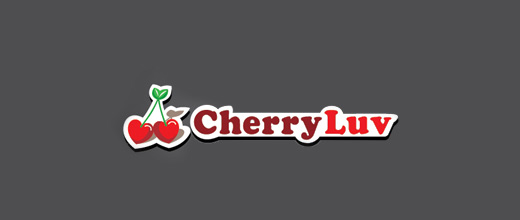 By: patramet
Source
CherryPepper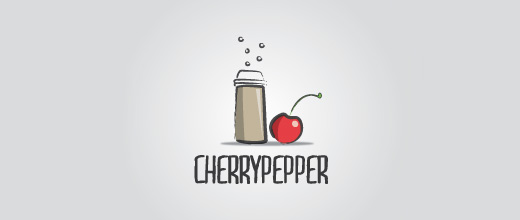 By: nunocnh
Source
Cherry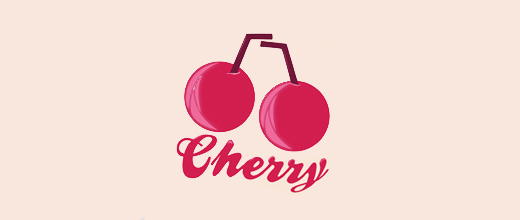 By: lien
Source
cherrytv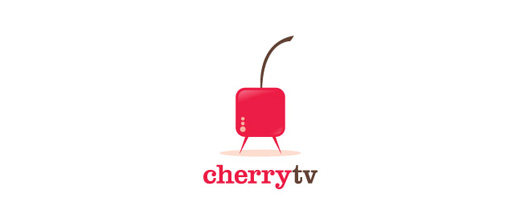 By: KJ
Source
fond cherry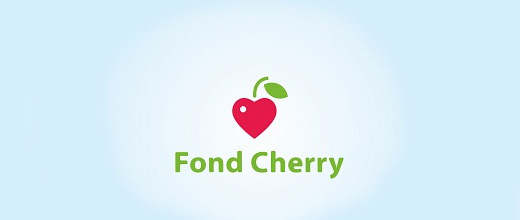 By: Annes
Source
Cherry Phone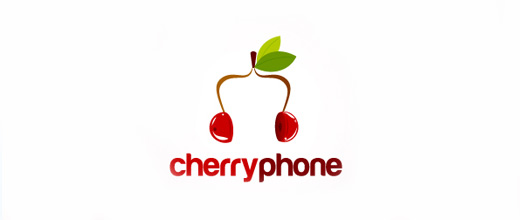 By: amir66
Source
cherryfish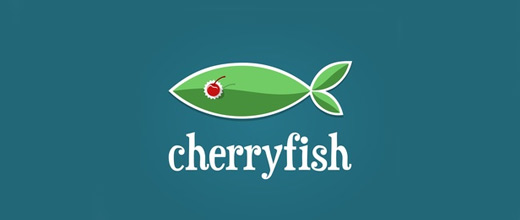 By: sicasimada
Source
Cherry Bomb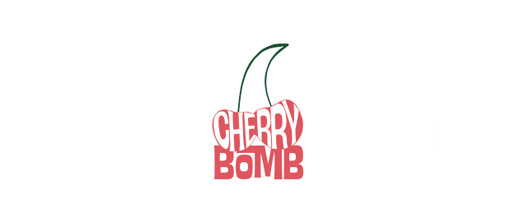 By: Knl1984
Source
Cherry Blvd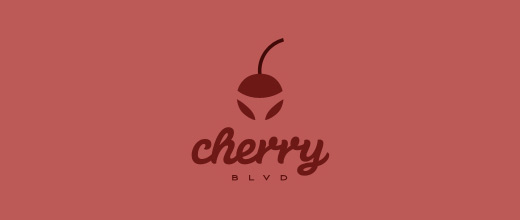 By: brandclay
Source
Cherry Tunes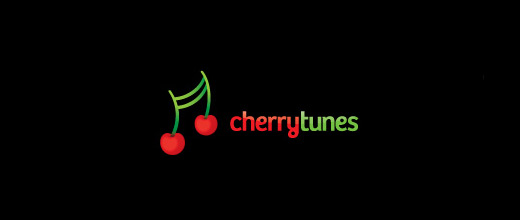 By: KrystanS
Source
Cherry Tree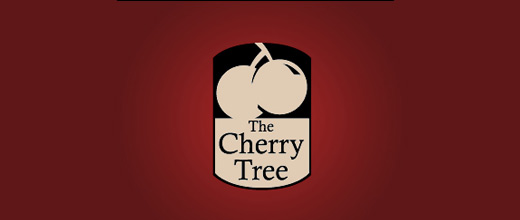 By: Logix
Source
heavengurt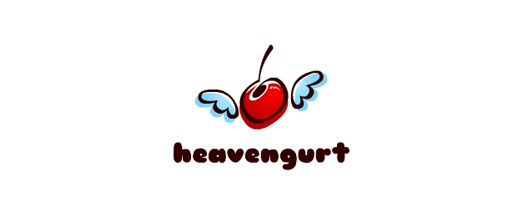 By: turov.yaroslav
Source
Cherries Elite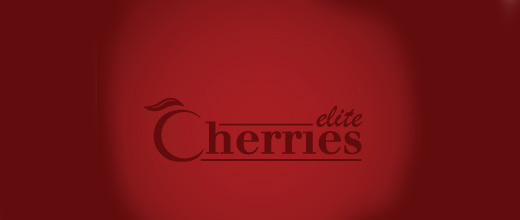 By: JaceDesign
Source
Baby Boutique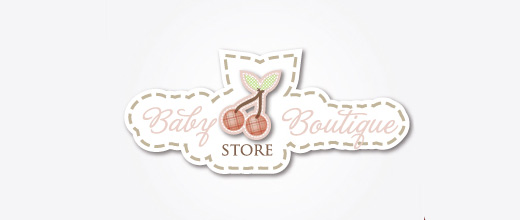 By: Yoopa
Source
Chérie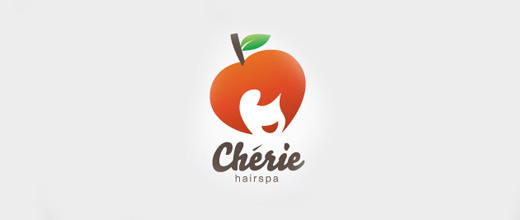 By: Lieurdesign
Source
CupaCake Cafe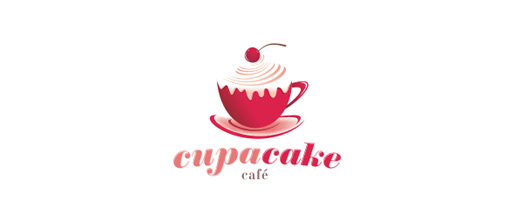 By: Logobility
Source
Cherry Amour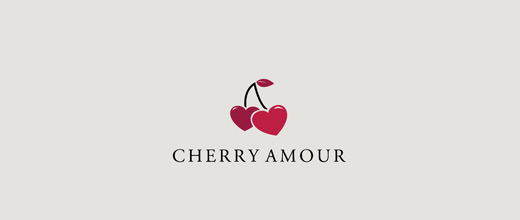 By: Laura Blackburn
Source
Sweet Cherry Dessert Bar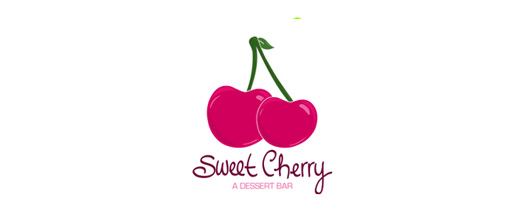 By: katrutt
Source
The Cakery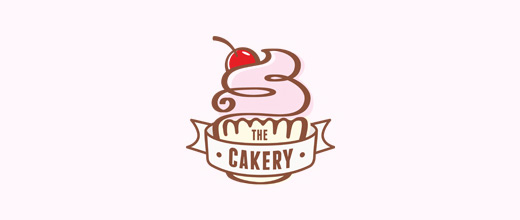 By: ancitis
Source
Cherry Head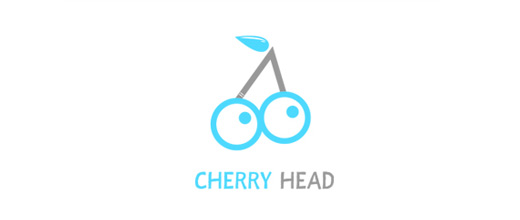 By: cherryhead
Source
lolipop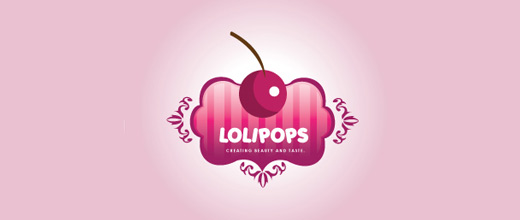 By: creative jimmy
Source
Chat Cherry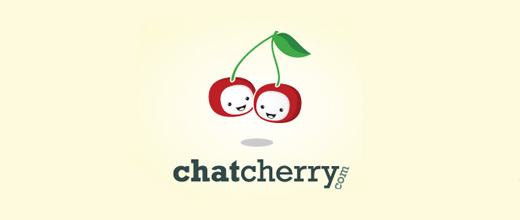 By: CrossTheLime
Source
CherryPop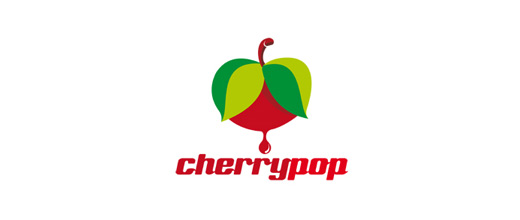 By: applex
Source
Cherry records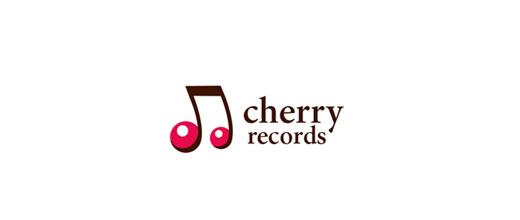 By: cavax
Source
Diceberry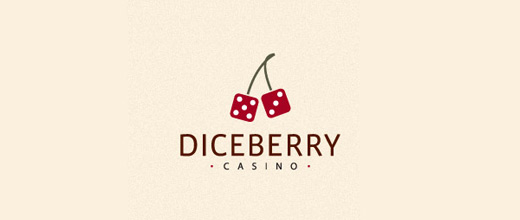 By: master_ino
Source
Cherry on top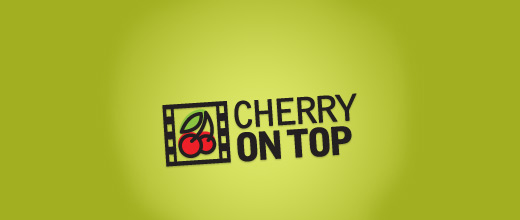 By: tristanvogt
Source
Cherry Valley Recording Studios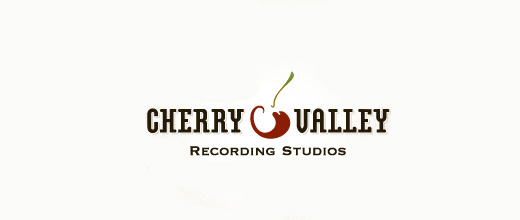 By: Herbyderby
Source
Pop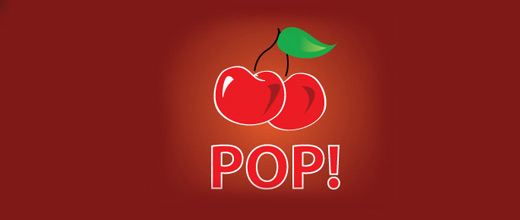 By: Matt061398
Source
Garden Family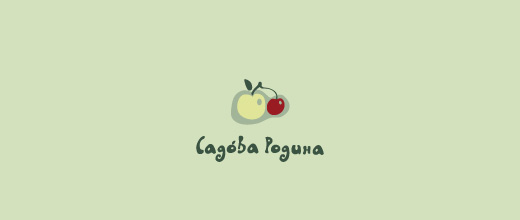 By: badovsky
Source
Specialties Garden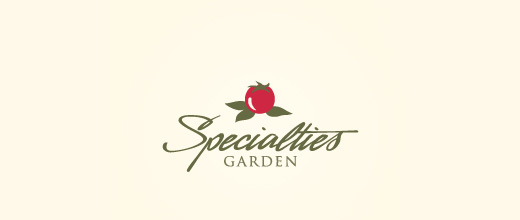 By: Inkwill Design
Source
Have something in mind related to web design and freelancing? Let us know and maybe we'll feature it on our next post. All your comments and opinions are appreciated. Let us hear em up in the comment box. Thank you and see you again mate!