Logos have been present in the marketing industry for so long and have proved its essence and significance in branding the company, organization, website or whatever it symbolize. It can effectively do its job in marketing and making people remember the one in represent more efficient. To be able to maximize this feature, the logo design must be appealing to the people. Today, Logos vary from being simple or minimalist to amusing and multicolored designs, depending on which will fit best to the nature of the brand it correspond to.
For today's inspiration, we will be showcasing 26 Creative and Adorable Panda Logo Designs. Nowadays, people are getting more aware of environment conservation. With this matter, most organizations uses panda as the subject of their logo as it represents environment very well. Also, panda can also be related to restaurants and other food establishments. Take time to check out this perhaps helpful list and maybe get an inspiration for your next work. Come, take a peek, and enjoy!
Painted Panda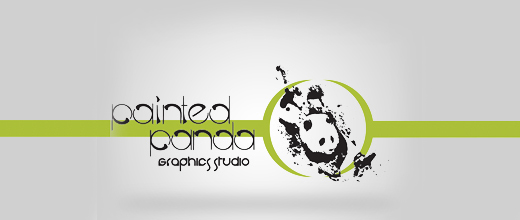 By: PaintedPanda
Source
Panda Energy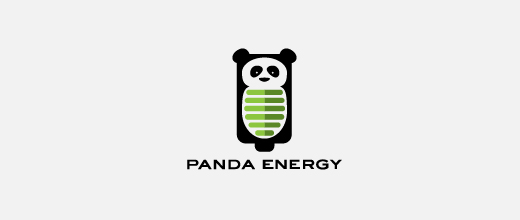 By: milena
Source
Panda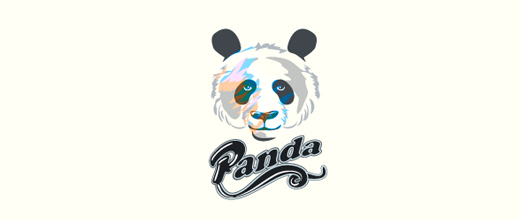 By: nydesign
Source
Panda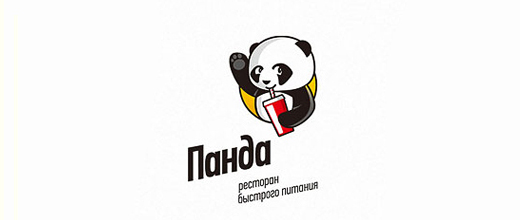 By: shadowindesign
Source
Pandinus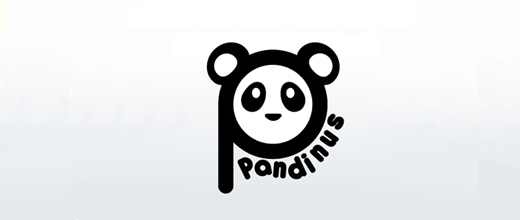 By: admx
Source
Panda Fever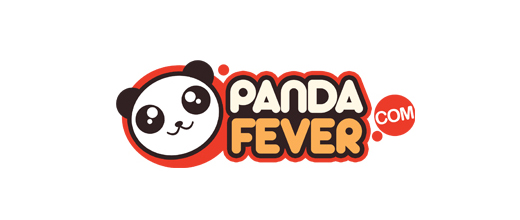 By: logodesignspot
Source
Panda Clothing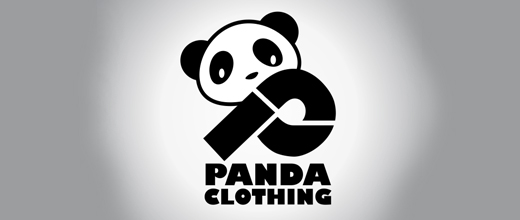 By: creativcolor
Source
panda logo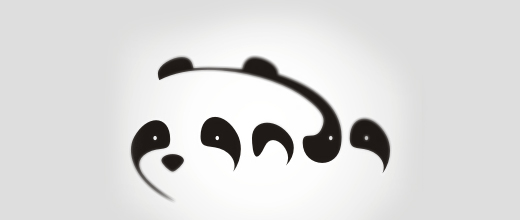 By: ozloya
Source
Combat Panda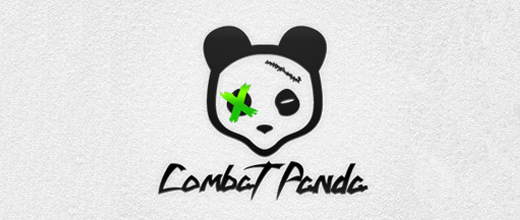 By: CarloVerso
Source
HugPictures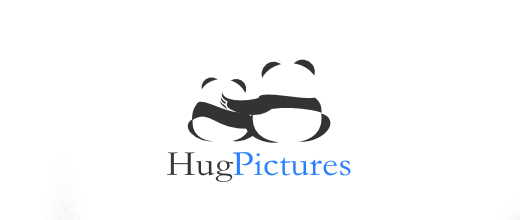 By: designsourced
Source
Learning Panda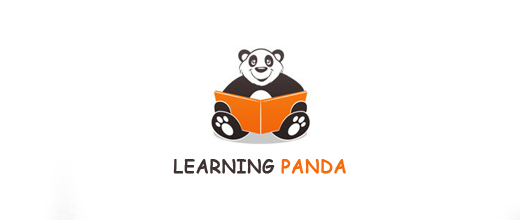 By: akinom11
Source
Vedmed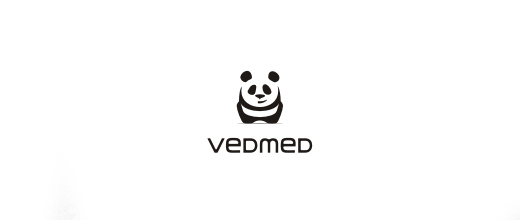 By: Spavvic
Source
Group Buy Panda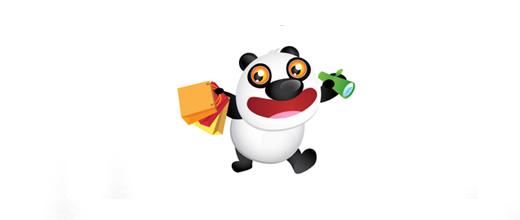 By: Paul Leaf
rano pano lonboards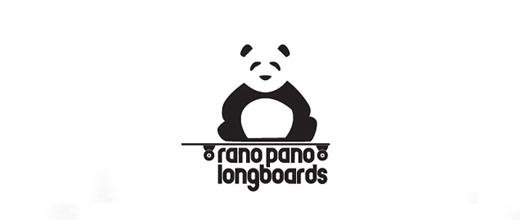 By: Tore Olsen Ostbo
Source
PANDA-PANDA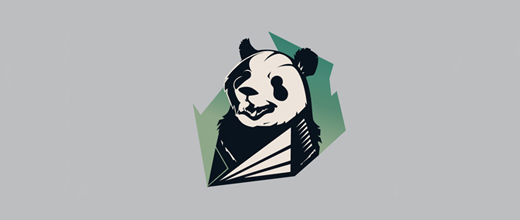 By: heymagpie
Source
bambotone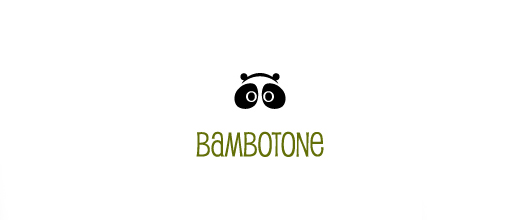 By: api
Source
PandaStorm Pictures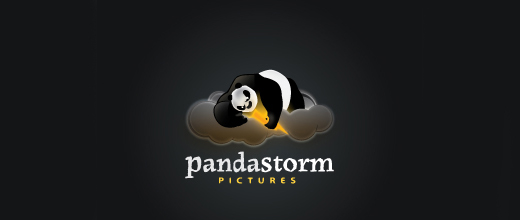 By: Logomania
pandabanda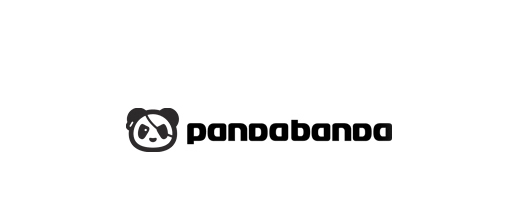 By: garybaldi
Source
Pandangel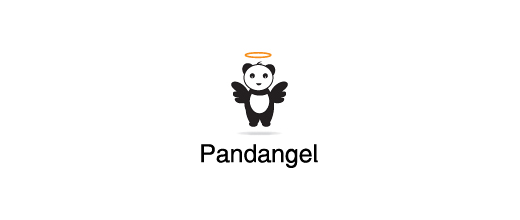 By: nowonly
Source
Panda TXT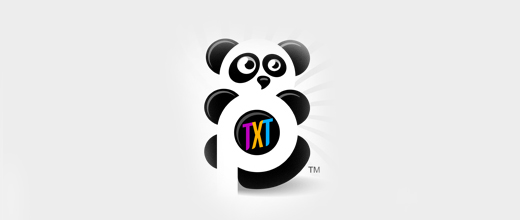 By: malbardesign
Source
White Panda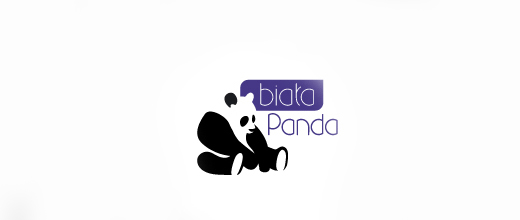 By: AdamTheNumberOneMan
Source
pandabuzz 1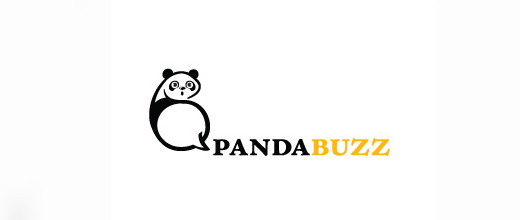 By: muse7
Source
Panda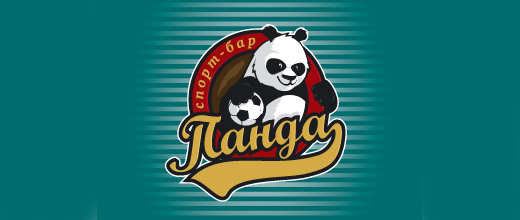 By: dan_one
Source
Panda Stock (2004)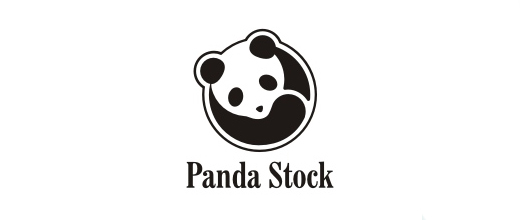 By: sebastiany
Source
Panda Fly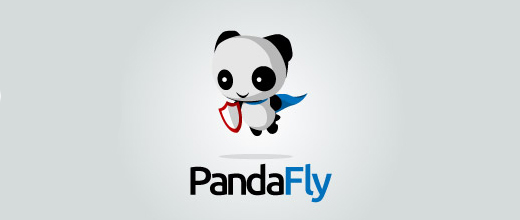 By: logodad.com
Source
Panda Ball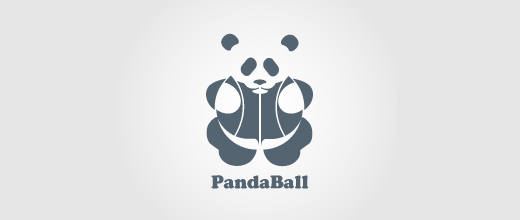 By: logodad.com
Source
How do you like our logo design article? Which made a good impression and inspiration to you? Let us know through your comments. We would be happy to hear for your opinions and suggestions. Thank you and see you again mate.