Oranges are very common in almost all places around the world. In fact, due to its commonality it was named after the color similar to the shade of its skin and juice. Belonging to the citrus family, it is also very well known for giving lots of vitamins which is also good for nutrition and health. To think of it, it can be a good subject in making your logo design. As said earlier, they are well known so the people can easily recognize it. Also, it can be associated with many businesses. To mention some, it can be used for health products, refreshments, and other food establishments. Added with creativity and your always-free imagination to boost up your logo's effectiveness, it can certainly improve the branding of whatever establishment or organization it represents.
To show you some great ideas, we have collected 35 Juicy Examples of Orange Logo Designs. In this post we have compiled some of the creative logo designs using orange as their subject. Have time to explore the logos and maybe get a glimpse of idea or inspiration for your next design. Come, take a peek, and enjoy!
Orange Slyce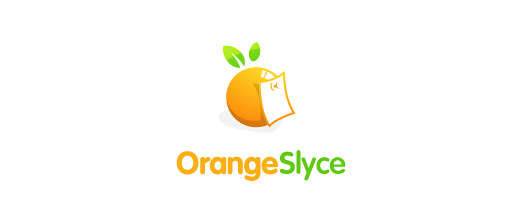 A nice orange logo with a piece of paper pinned to the fruit
Source
Orange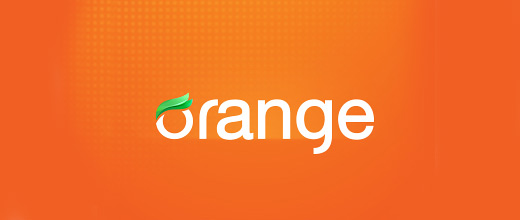 An artistic design on the letter O making seem like an orange
Source
Orange search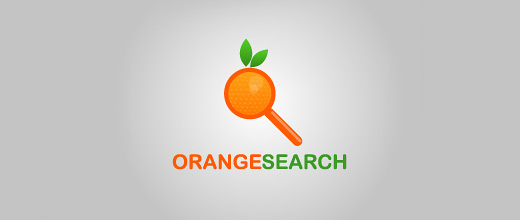 A cool design combination of an orange and a magnifying glass
Source
Photorange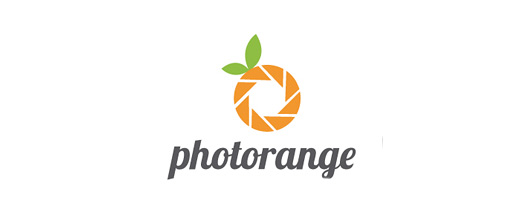 A logo design of an orange combined with the image of a shutter of the camera.
Source
Orange Studio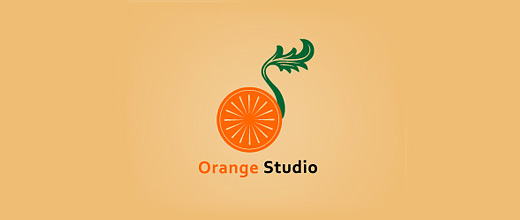 An example of a vintage-feel orange logo design
Source
ORANGE PRODUCTION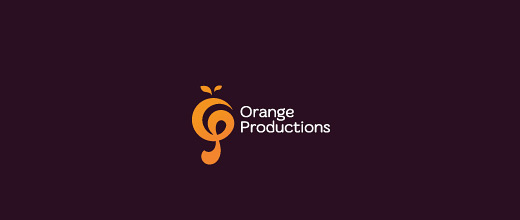 A cute logo design artistically made to form the letters of its name
Source
Blue Orange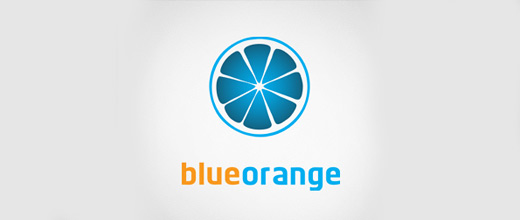 A weird but effectively attention-grabber design that will make people take a look at it
Source
OrangeOffice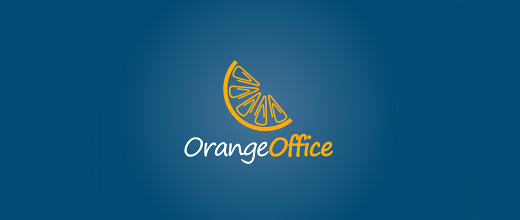 A creative design using paper clips designs that embodies the office
Source
orange photography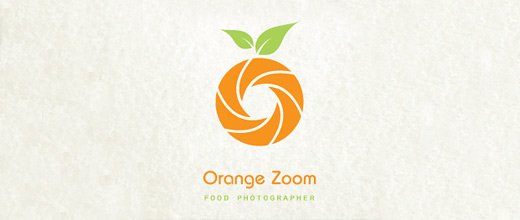 Another amazing example of an orange logo perfect for photography
Source
Orangecamera productions

A cool and creative logo showing a camera in its design suitable for film productions
Source
orangeSpin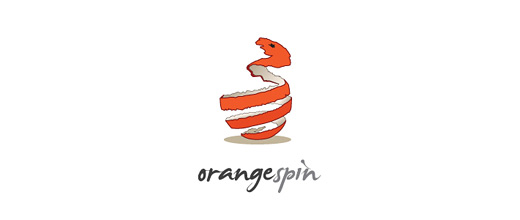 A logo design of the skin of an orange peeled in a spiral form
Source
Orange Pictures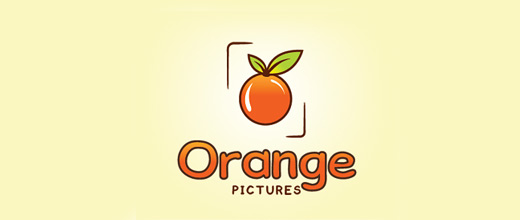 A nicely drawn orange logo design framed with a minimal border
Source
Orange-Clothes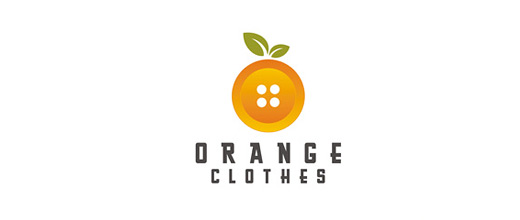 A cute orange logo designed to look like a button, good for clothing-line business
Source
Sliced Oranges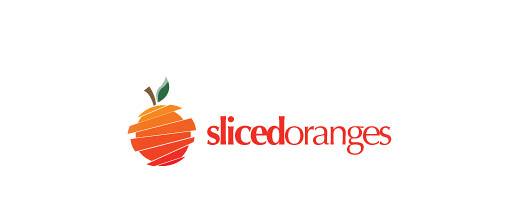 A pleasant orange logo sliced into pieces
Source
Ormaze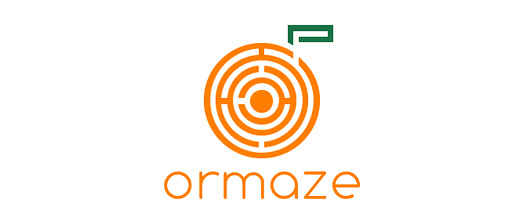 A cool logo design of an orange formed to be a maze
Source
Macetera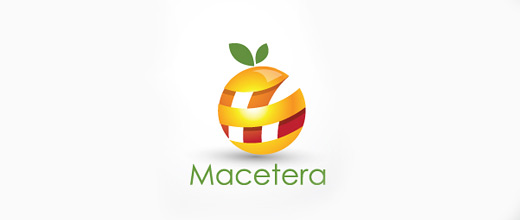 A nice logo with an orange subject partially stripped to form a cool design
Source
Mister Citrus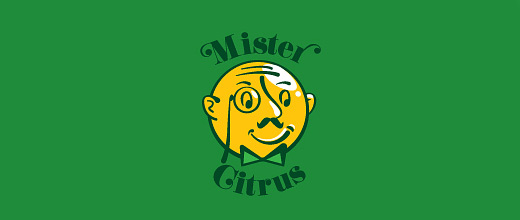 An orange fruit designed face of a gentleman
Source
Orangereel™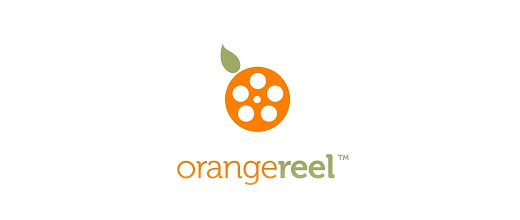 A great logo fit for a film production company
Source
O-range Speaker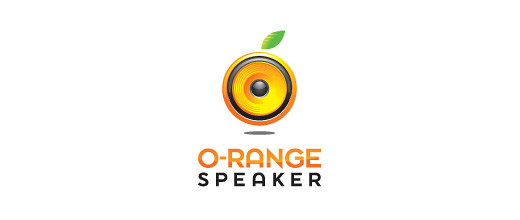 A cool orange logo designed to look like a speaker, with style.
Source
JUICE MEETING BAR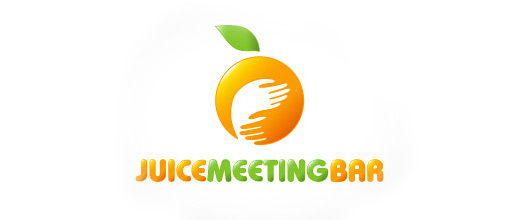 A logo design showing meeting hands inside an orange, justifying the title well
Source
CitrusPhoto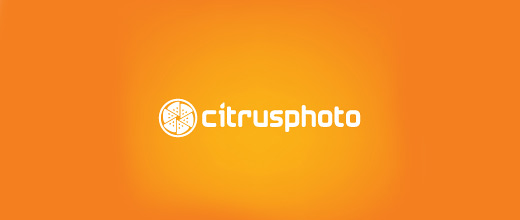 A simple and nice logo of a sliced orange
Source
citruswirl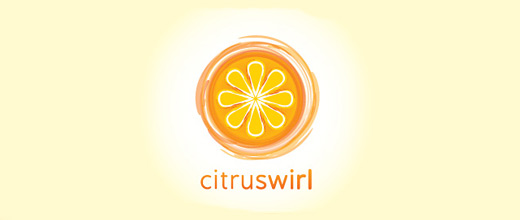 A beautiful and creative painting of a sliced orange
Source
nutraviba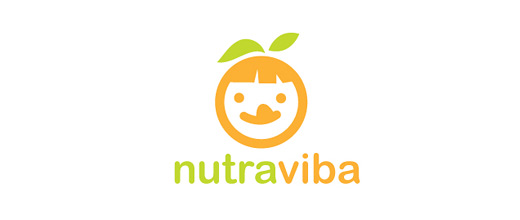 A cute orange logo suitable for kiddy companies
Source
Orang'e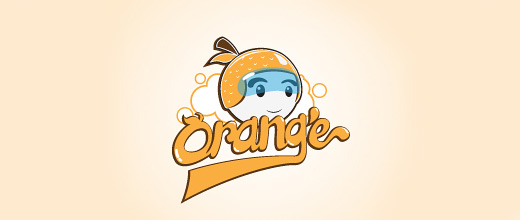 A logo design with an orange helmet
Source
Juicy Design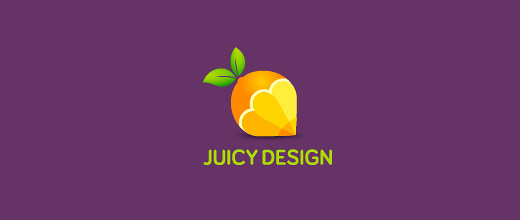 A nice and juicy logo designed for designing
Source
orange juicez.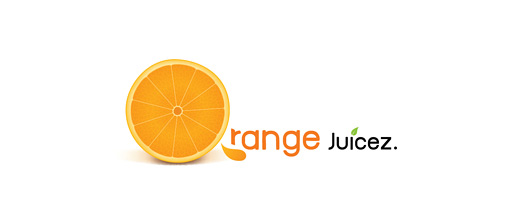 A nice and juicy example of a sliced orange logo design
Source
Take a Fruit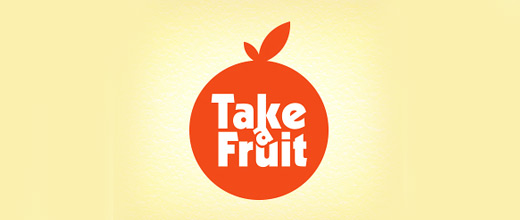 An nice example of an effective minimalist orange logo
Source
FRESH.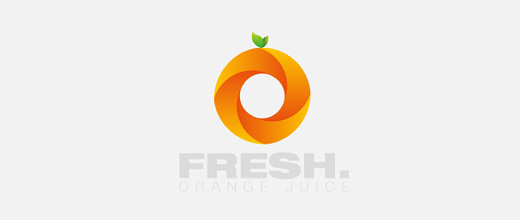 An amazing spiral shading design of an orange resulting to an amazing effect
Source
Tangerine Tiger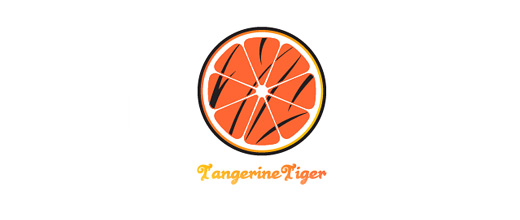 A sliced orange fruit showing tiger stripes on the inside
Source
Rubex 40 years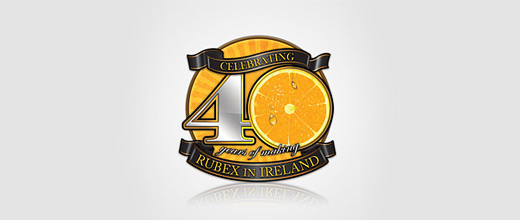 An elegant logo design with an orange replacing the number zero
Source
Guzzie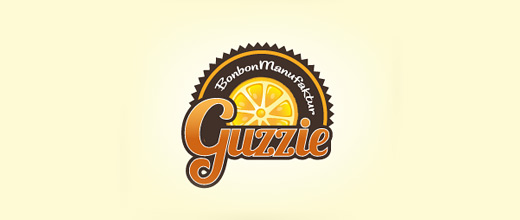 A good example of a retro designed logo with an orange as its subject
Source
A Small Orange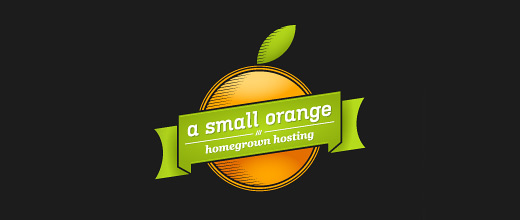 A simple but beautiful drawing of an orange with a nice ribbon on it
Source
Fruitorama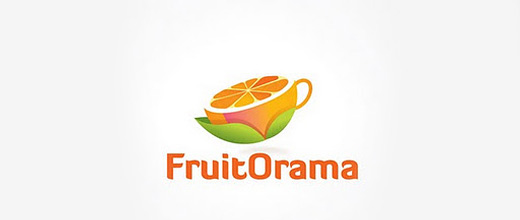 A cute logo with an orange fruit designed to form like a cup
Source
orange empire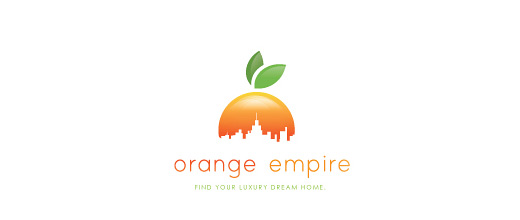 An orange logo with its negative space below forming buildings and skyscrapers
Source
Fruitorama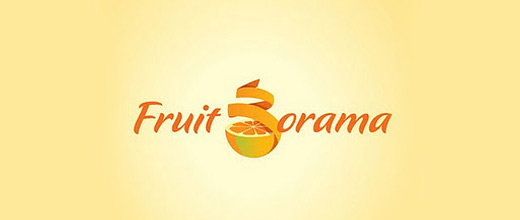 A attractive logo with a peeled orange forming a beautiful spiral design
Source
Have something in mind related to web design and freelancing? Let us know and maybe we'll feature it on our next post. All your comments and opinions are appreciated. Let us hear em up in the comment box. Thank you and see you again mate!