Being inspired is such a great gift we can possibly receive. It can help us do our work with more vigor and passion. But where can we get inspiration? Well, luckily it is within our reach. It can be the people that surrounds us, or it can be the place we live in, or it can come from wise quotes made by great persons that are sensible and full of wisdom.
Malaysia-based Tang Yau Hoong is a creative graphic artist/illustrator who apparently love simplistic designs. He had a wonderful idea of combining his artistic illustrations with some of the inspiring quotes out there, and the results were great. He made a fine collection of illustrated quotes to inspire and motivate us with a touch of creativity. Scroll down and have the opportunity to see some of his works. Come, take a peek, and enjoy.
Imagination Is The Beginning Of Creation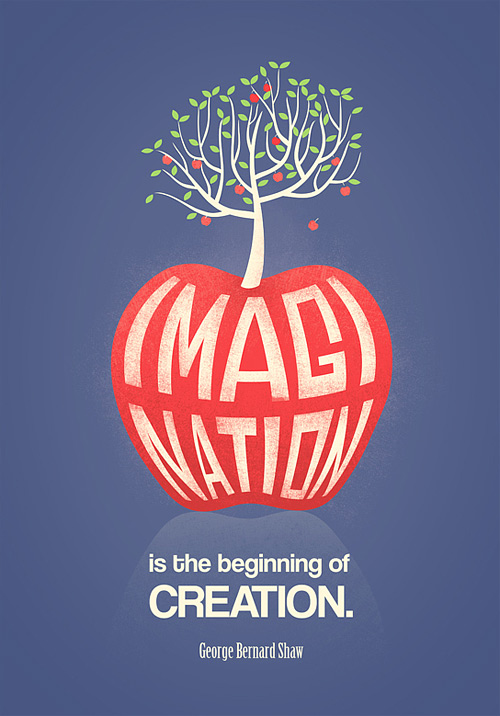 It's not what you look at that matters, it's what you see.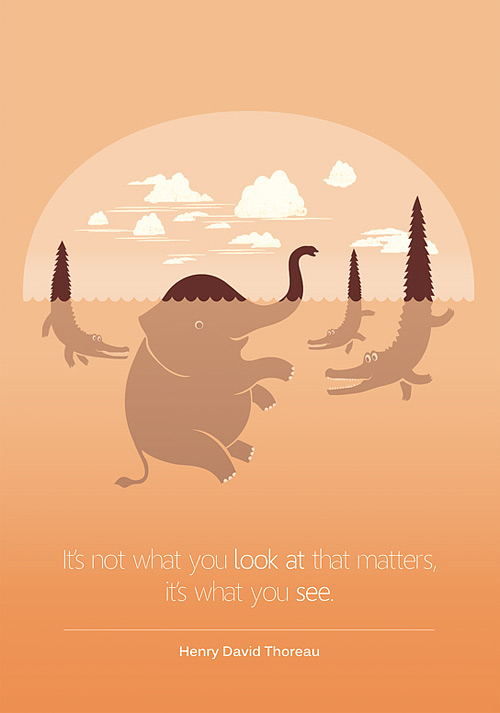 Bring Your Own Sunshine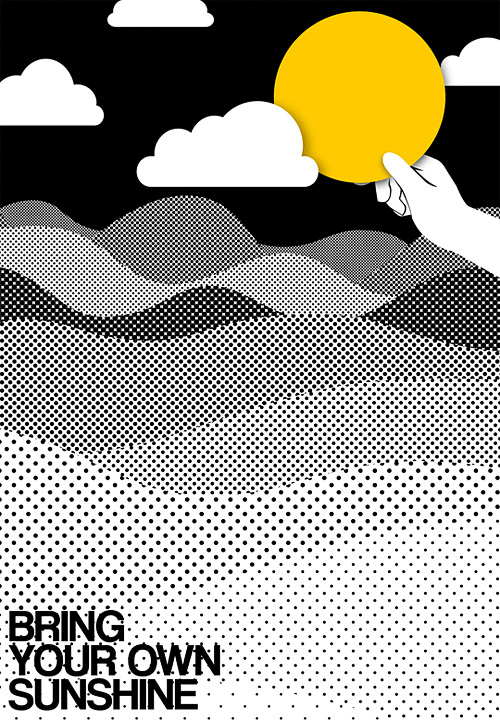 A Journey Of A Thousand Miles Begins With A Single Step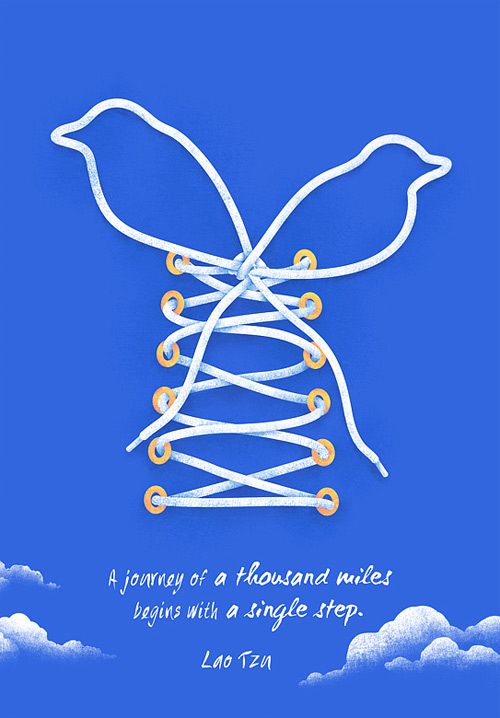 Always Remember That You Are Absolutely Unique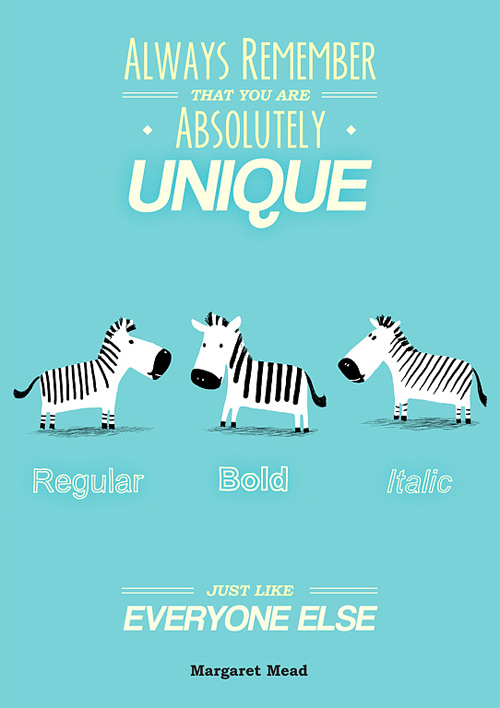 Stay Hungry Stay Foolish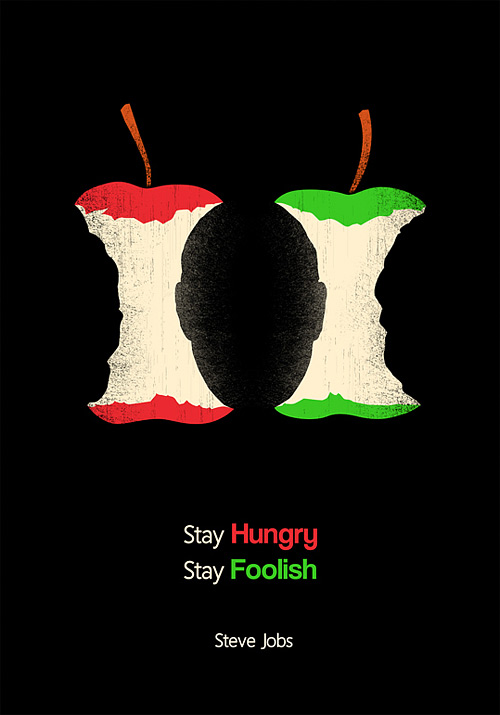 Creativity Is Intelligence Having Fun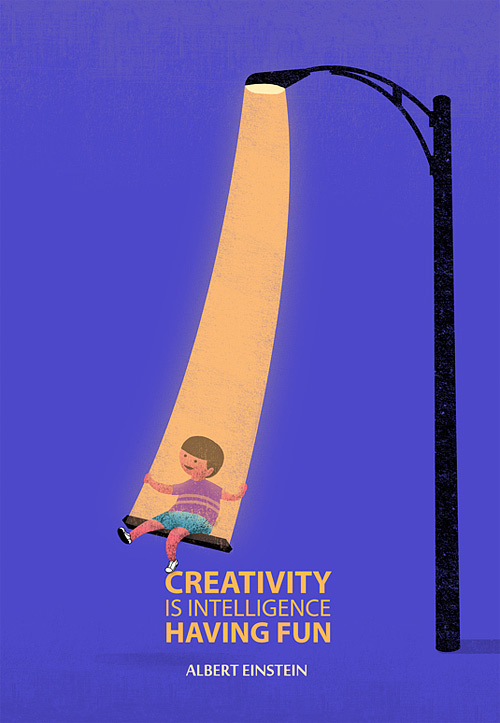 Happiness Go 'Round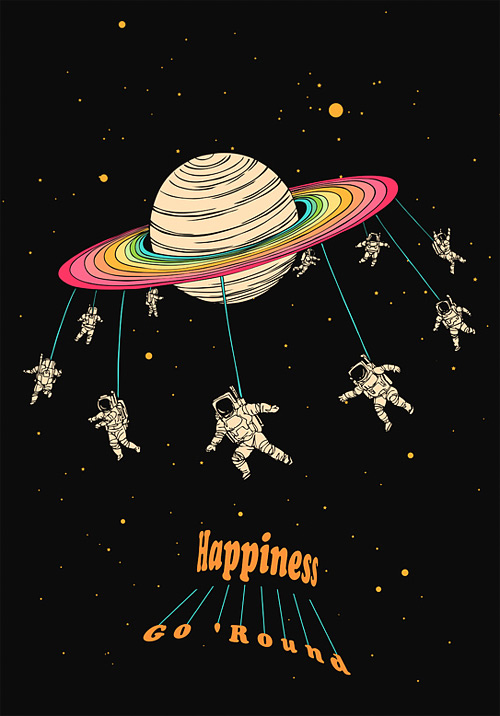 C'est La Vie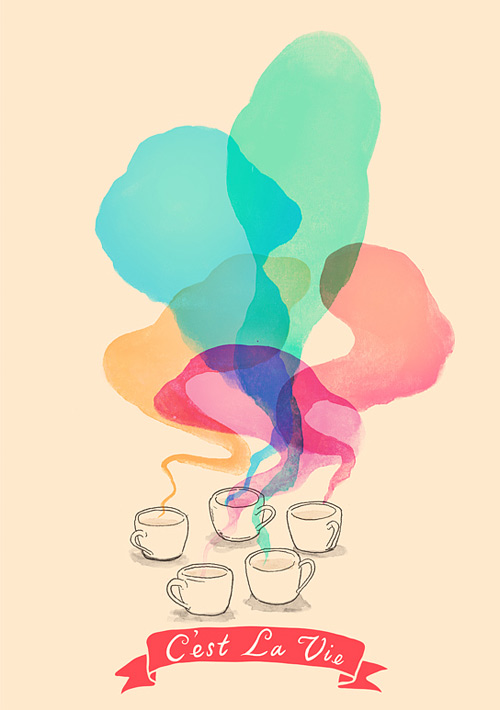 Music Is My Life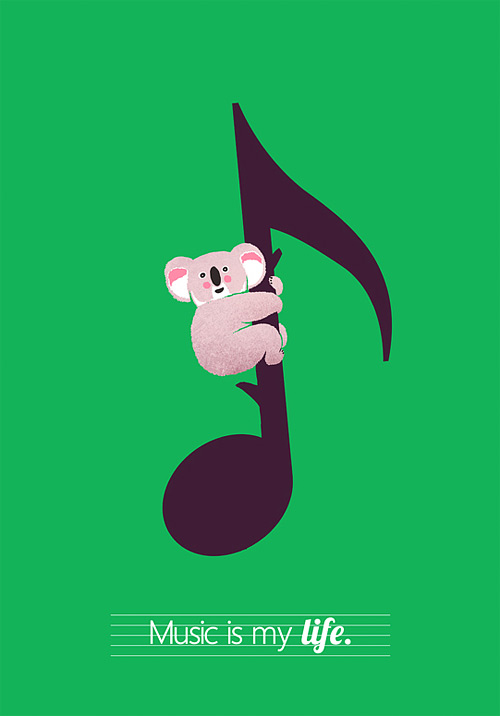 It Always Seems Impossible Until It's Done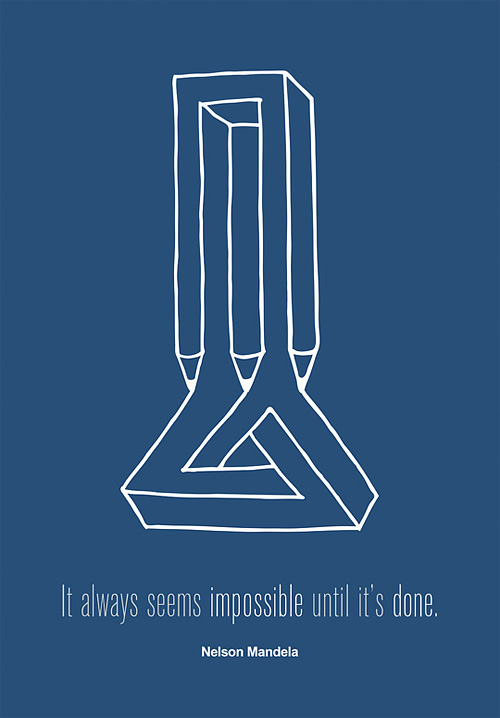 You Light Up My World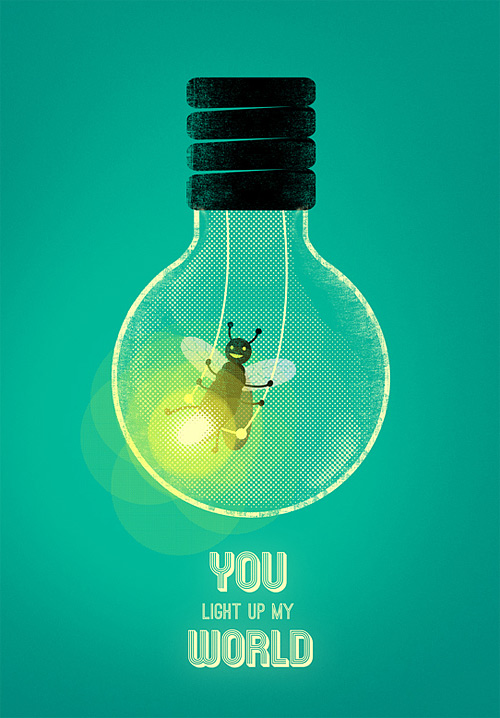 Patience Is The Companion Of Wisdom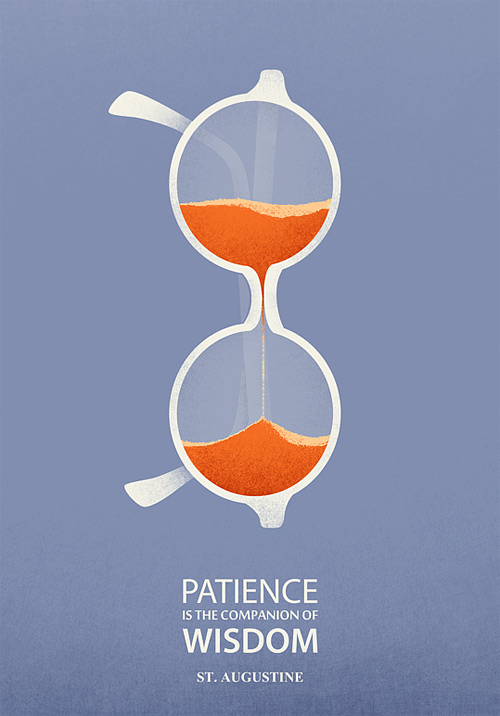 Keep The Fun Going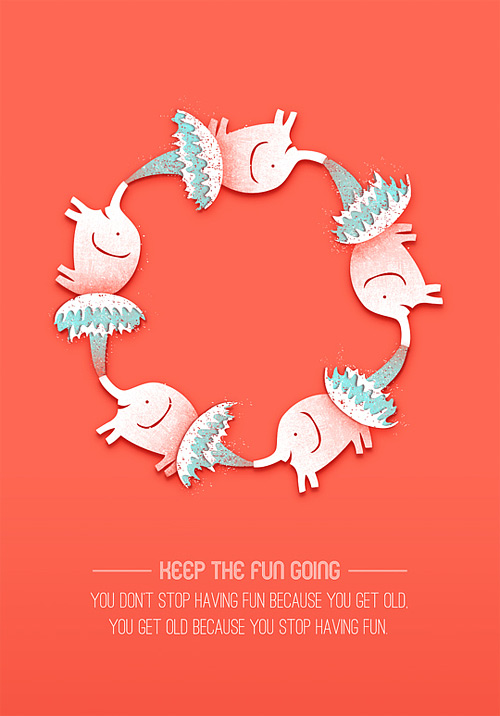 Love Is All Around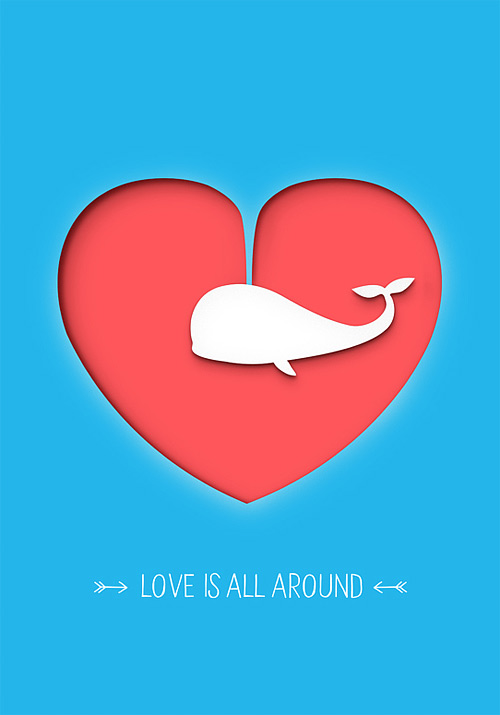 Brain vs Brawn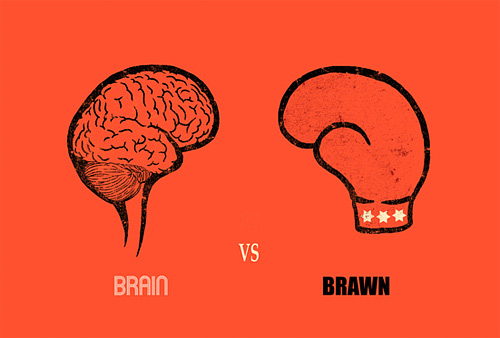 Discover Yourself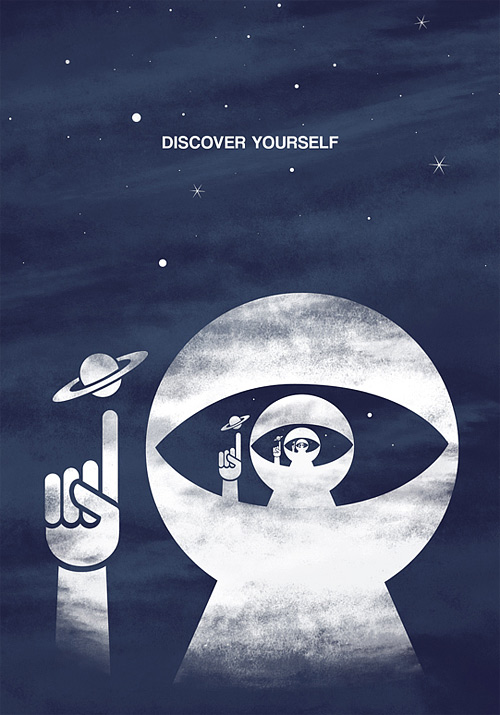 Sharpen Your Imagination

Everything Will Be Okay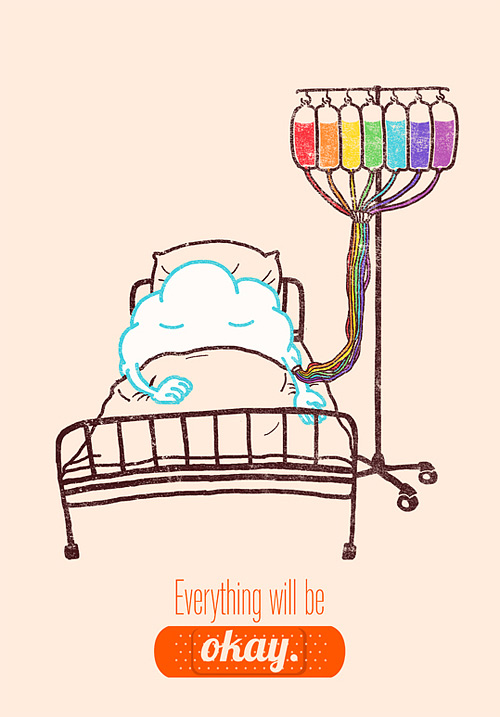 Check out Tang Yau Hoong and his awesome works on his Website. You can share what you think on Tang's works by leaving a comment below.
Conclusion
Quotes are powerful tools to help us be inspired and be motivated, but it's our actions that will determine our results. What is your personal favorite quote in life? We would love to hear it. Share and help inspire others.
Have something in mind related to web design, freelancing, and other awesome stuff? Let us know and maybe we'll feature it on our next post. All your comments and opinions are appreciated. Let us hear em up in the comment box. Thank you and see you again mate!