Before the 1960's, photography was only limited to black and white images. Though it captures forms and faces, it sadly fails to include the life and sense of reality that we now enjoy with the digital photography of today. With the rich moments of yesterday preserved in these images, wouldn't it be just fascinating to bring them back to life through image colorization.
The remarkable works you'll see below are works of Sanna Dullaway. With her impressive skills and significant attention to details, she has successfully restored the life of these old photos as if it was just taken yesterday. Take a look at some of her amazing works. Come, take a peek, and enjoy!
Abraham Lincoln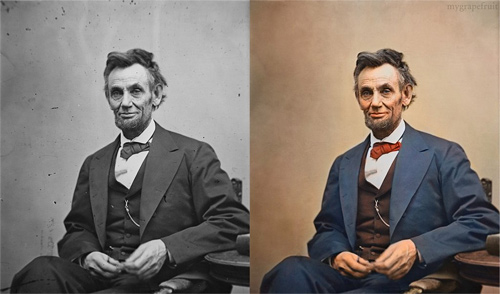 Anne Frank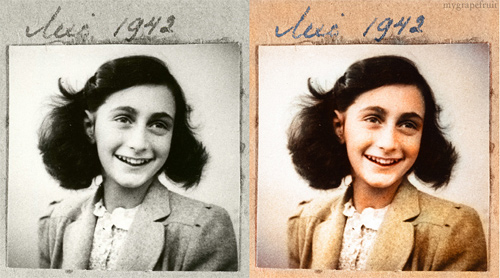 August strindberg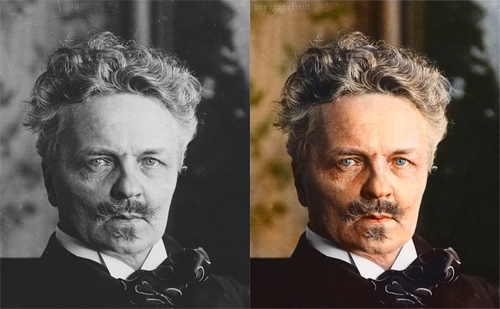 Charles Darwin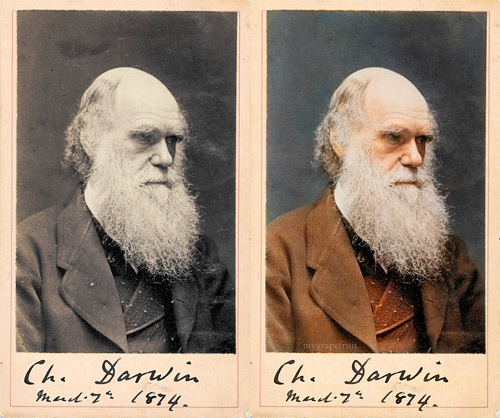 Theodore Roosevelt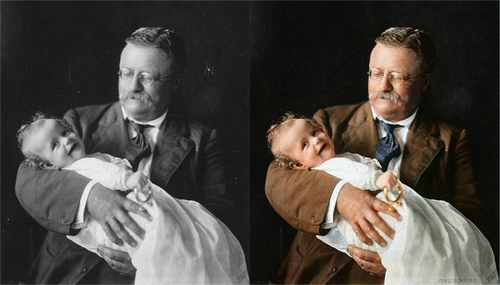 Charlie Chaplin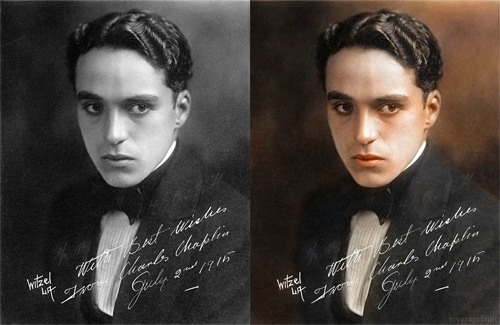 Fridtjof Nansen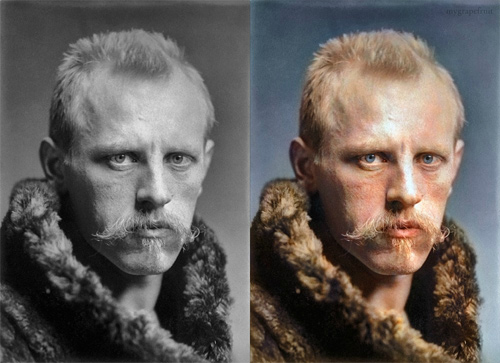 'V-J Day in Times Square' Alfred Eisenstaedt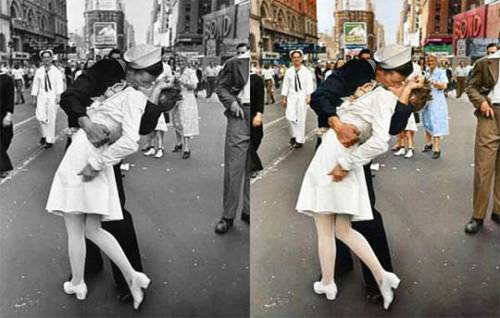 Karin Boye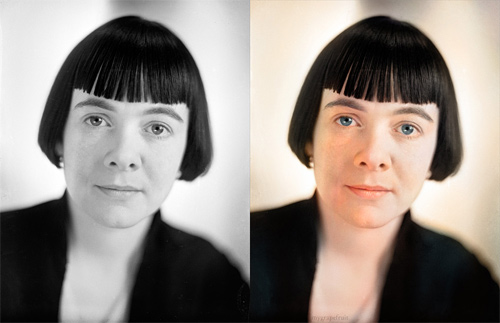 Mark Twain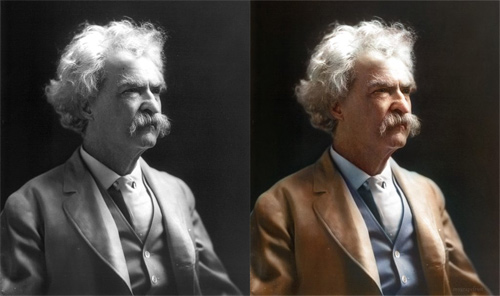 Abandoned boy after the London bombings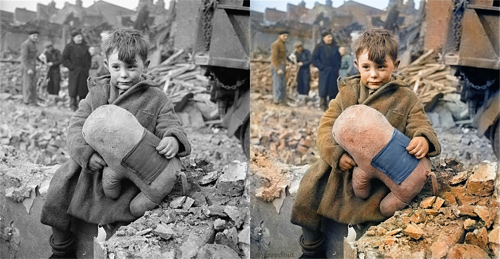 Operation Crossroads Baker at the Bikini Atoll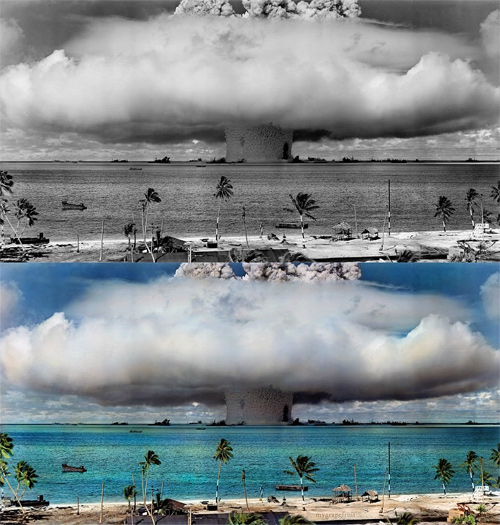 The burning monk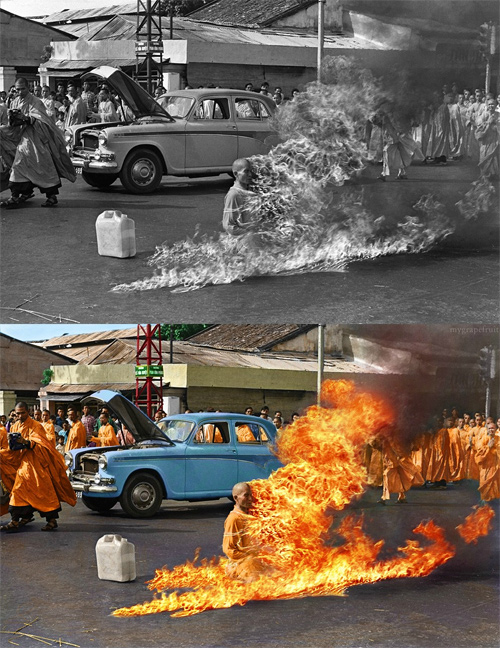 Attack on Pearl Harbour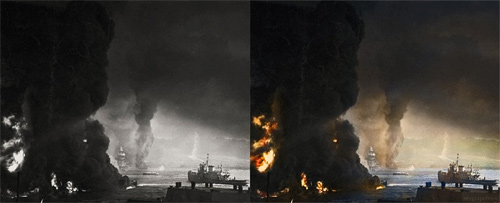 Mauretania's" first Chief Engineer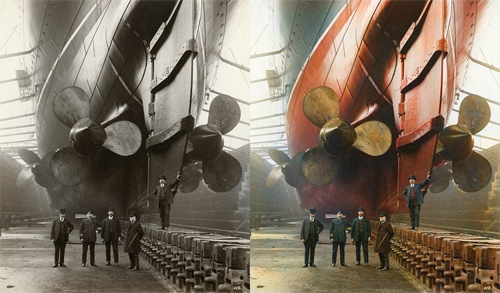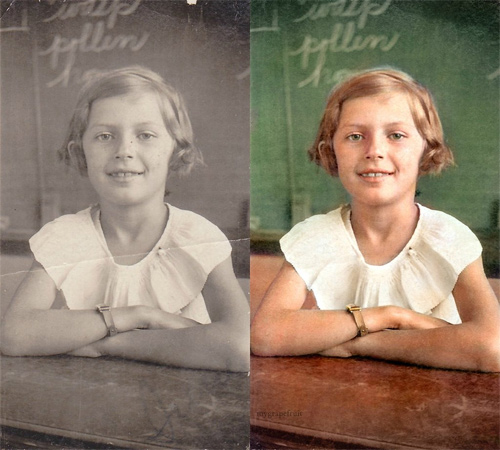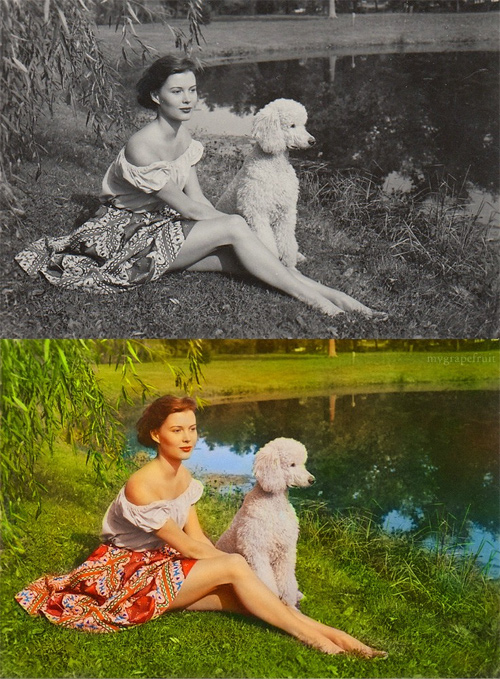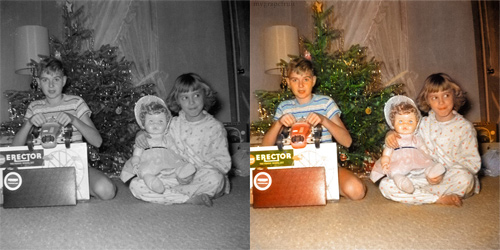 'The American Way'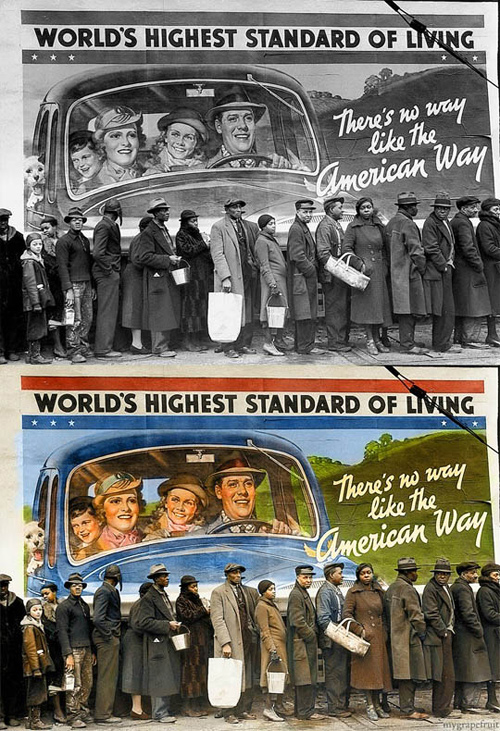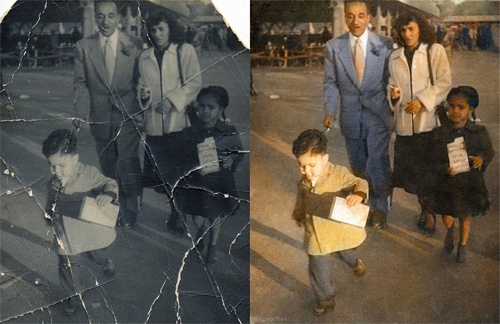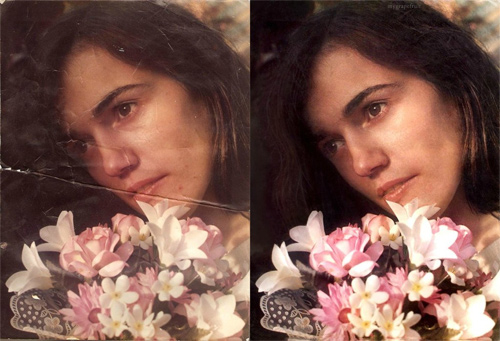 'Migrant Mother', Dorothea Lange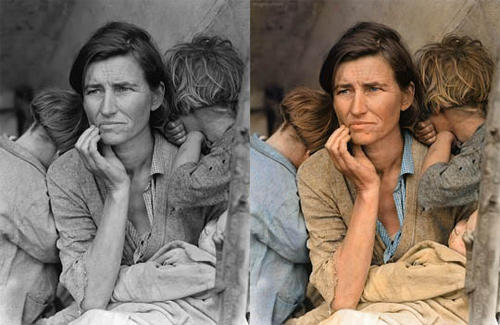 My grandmother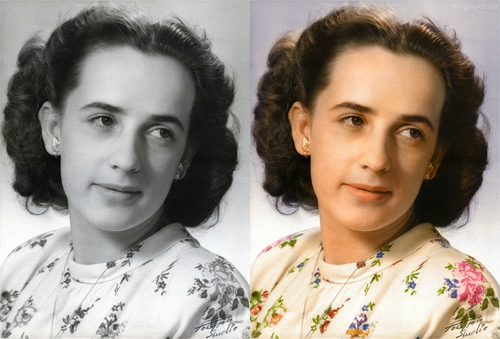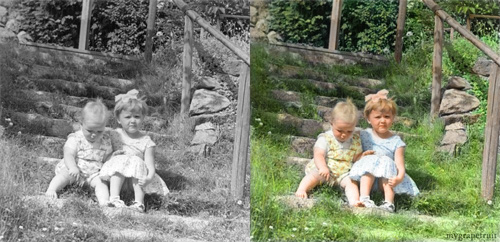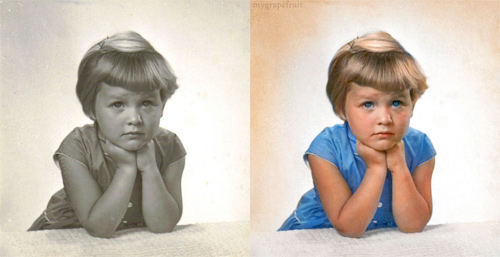 Check out Sanna Dullaway on her website. You can share what you think on her works by leaving a comment below.
Conclusion
Her works are inspiring to watch. With the colors she incorporates with these old photos, we see a history and everything with it in a more realistic manner and appreciate it more.
Have something in mind related to web design, freelancing, and other awesome stuff? Let us know and maybe we'll feature it on our next post. All your comments and opinions are appreciated. Let us hear em up in the comment box. Thank you and see you again mate!