Surreal art is best known for its visual artworks and paintings. It is an art that artistically mixes a dreamy scene to our reality. It is said that surreal art lets the unconscious express itself. While these surreal paintings are mesmerizing, seeing this art made real literally in a studio is also impressively genius.
Jee Young Lee is a Korean Photographer who is inclined to express her past memories and her dreams in her photographs. With her imagination, she turns her small studio into surreal places naming her project State of Mind, and she does it excellently. Scroll down and be mesmerized with her remarkable world. Come, take a peek, and enjoy!
Nightscape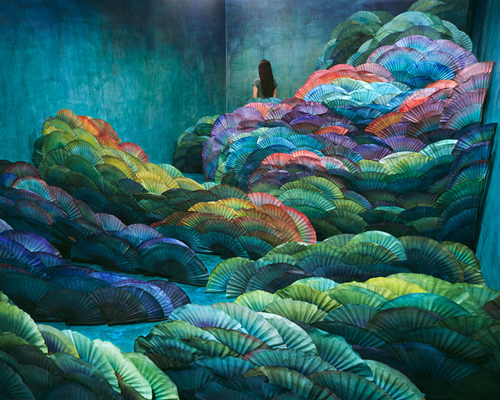 Panic Room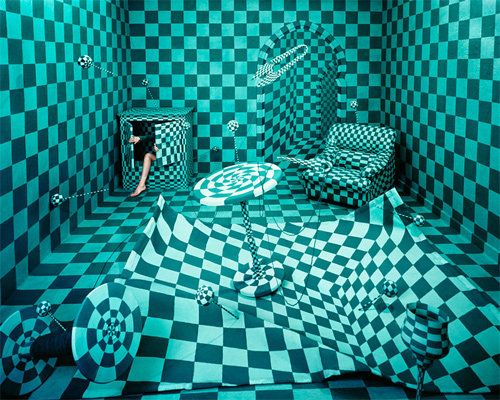 Resurrection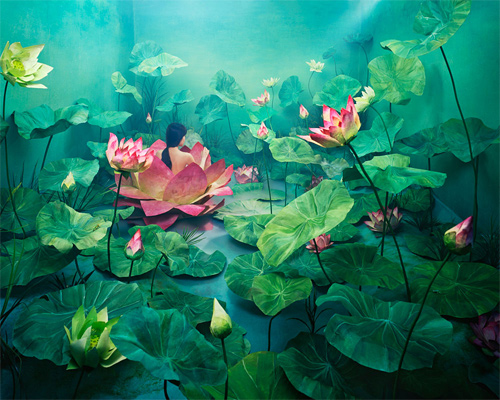 Last Supper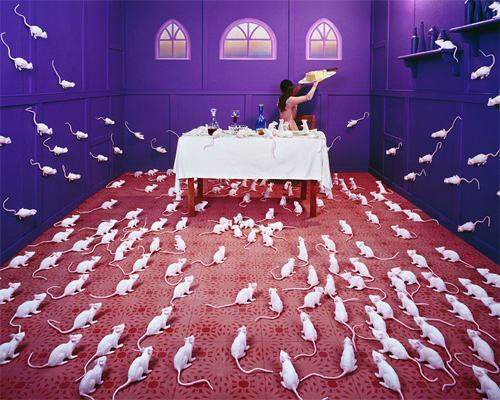 This is Not Enough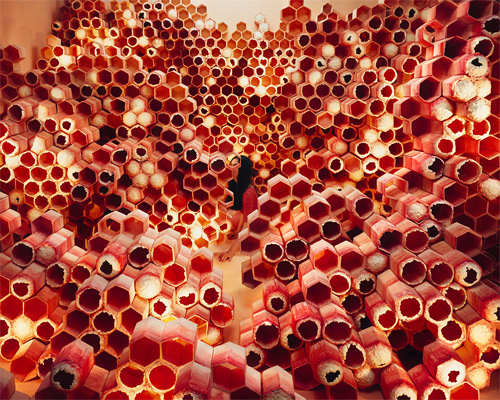 Foodchain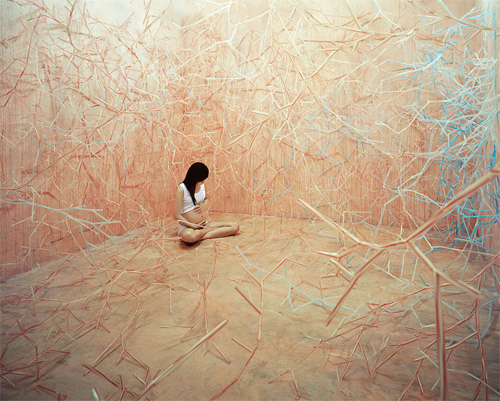 Reaching for the Stars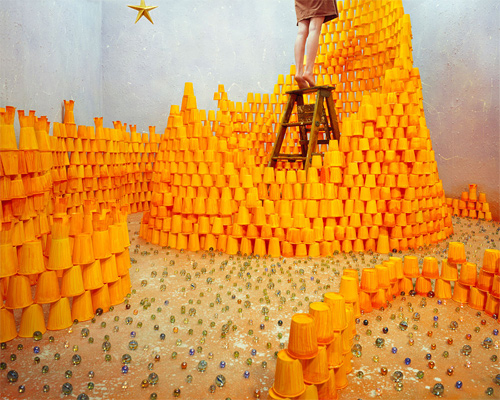 Oversleeping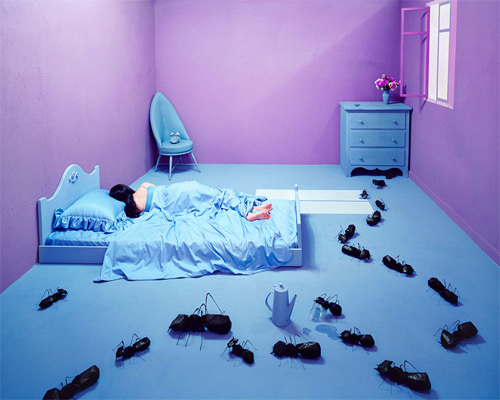 Black Birds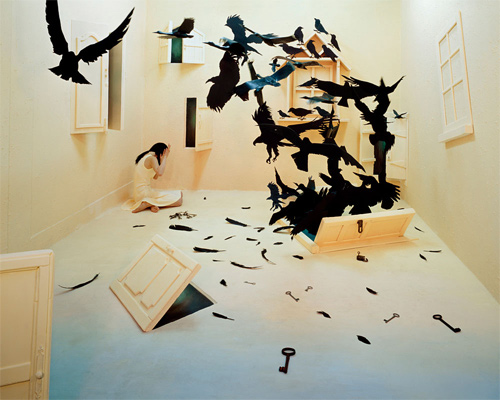 My Chemical Romance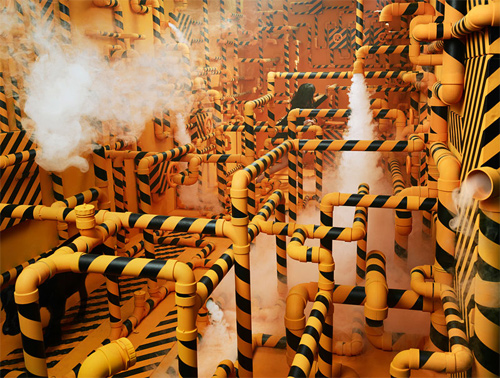 I'll Be Back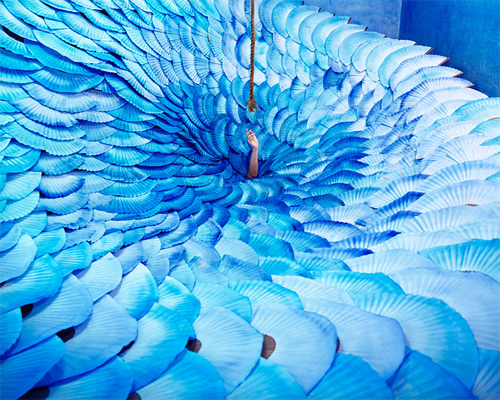 Childhood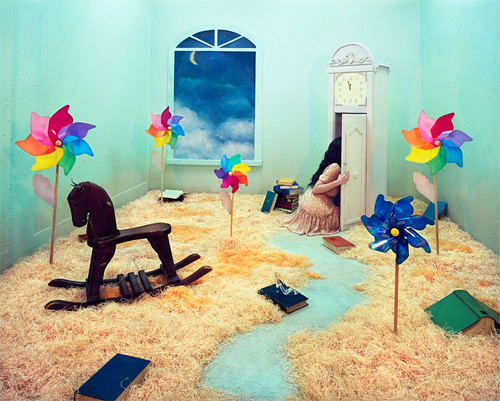 The Little Match Girl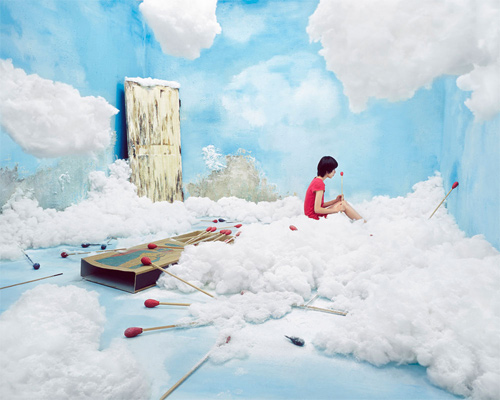 Neverending Race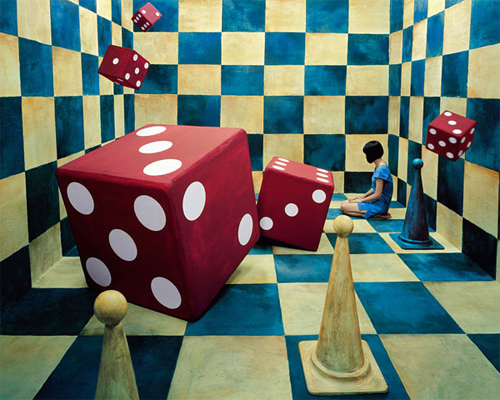 Maiden Voyage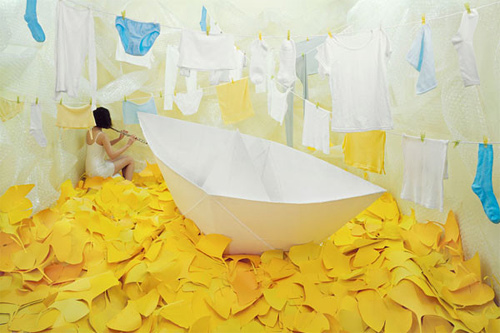 Treasure Hunt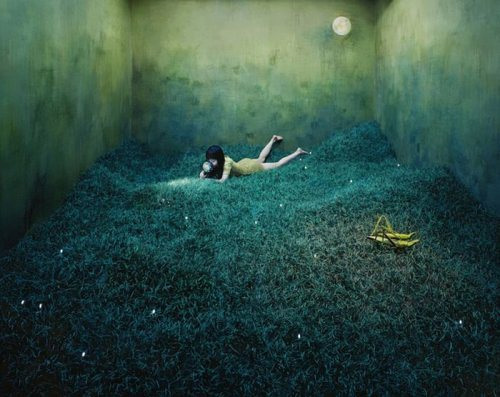 Gamer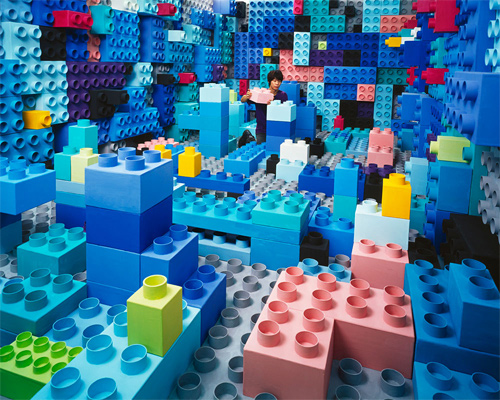 Flu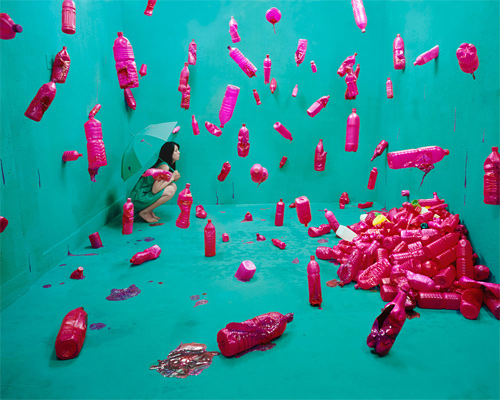 Sweet Appetite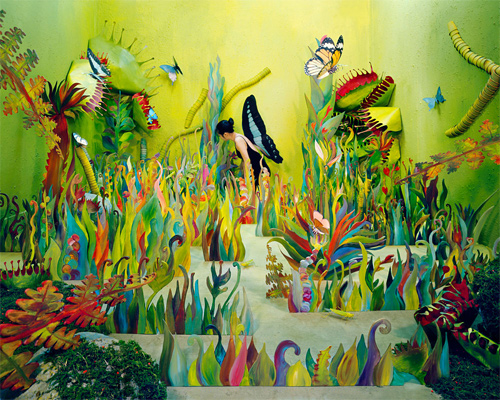 Monsoon Season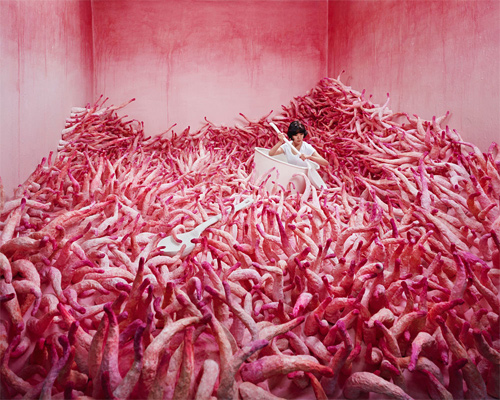 Check out Jee Young Lee on her website. You can share what you think on her works by leaving a comment below.
Conclusion
Lee's works show us a high level way of expressing her mind. Just how art should be done.
Have something in mind related to web design, freelancing, and other awesome stuff? Let us know and maybe we'll feature it on our next post. All your comments and opinions are appreciated. Let us hear em up in the comment box. Thank you and see you again mate!