Punctuation marks are symbols that indicate the structure and organization of written language, as well as intonation and pauses to be observed when reading aloud. They are commonly used and observed in schools most especially in grammar subjects. Now, for designers, punctuation marks are also great concept in creating styles and design… Who said it can only be used in making sentences and compositions? The more unusual or unlikely the item may be, the more design possibilities that can be created.
This next post on Creative Logo Designs is a unique compilation of logos wherein punctuation marks are used and experimented w/ to create astonishing and cool artworks… We invite you to check out this showcase and be inspired to design one of your own creation… Let the punctuation marks get you going!!!
You may want to take a look at the following logo design inspiration articles:
• Church Logos – 30 Modern Church Logo Designs
• Black and White Logos – 33 Inspiring Logo Designs
• 50+ Unique and Inspiring Red Logo Designs
Fight Quotes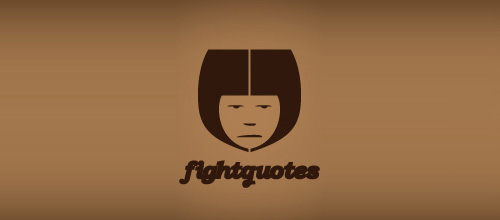 Earth Branding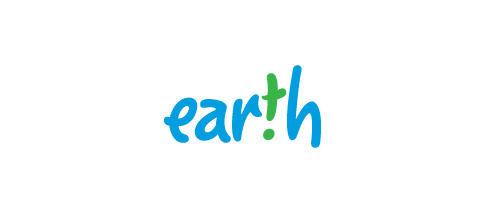 Design Mark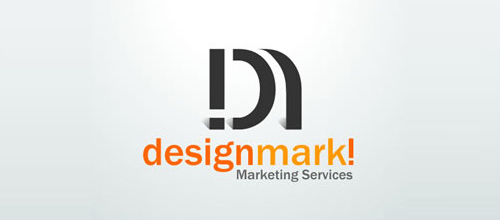 Quote Meister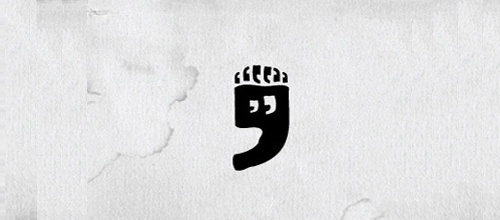 Quoterpede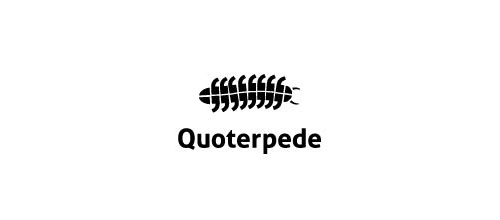 Question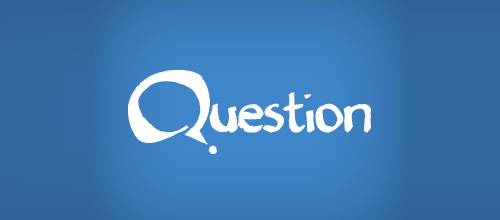 Quote Kid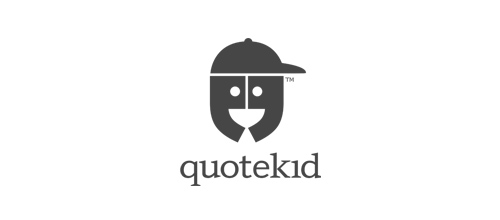 Web Company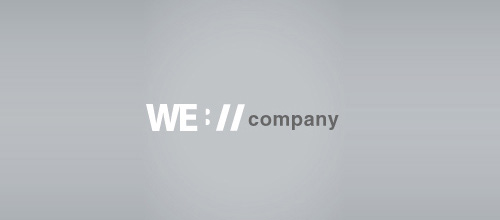 ET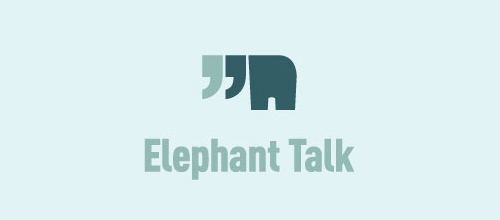 SHARKUOTE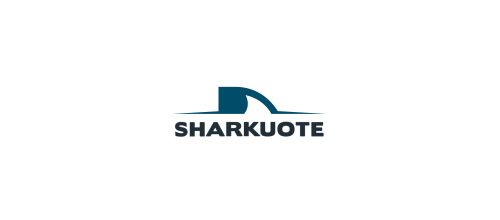 Fuel Quoter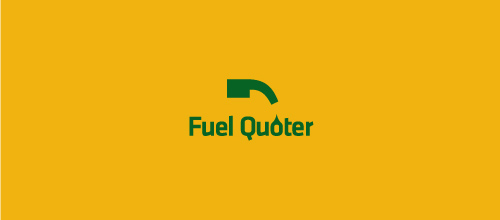 Pregg Net
What Logo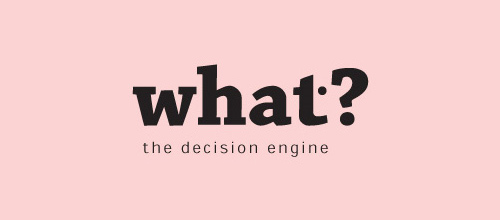 Quote Lock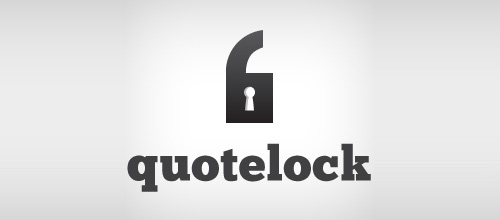 Punktuation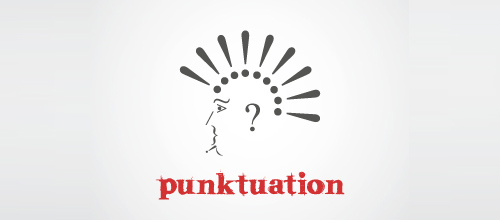 Code Fish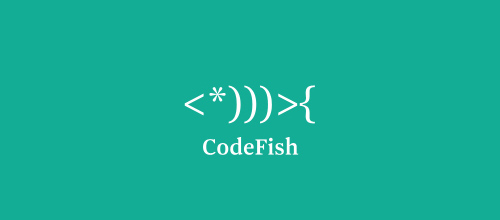 It Quest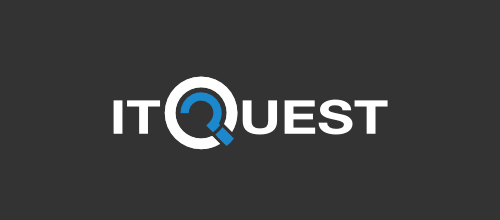 Buzzword Studios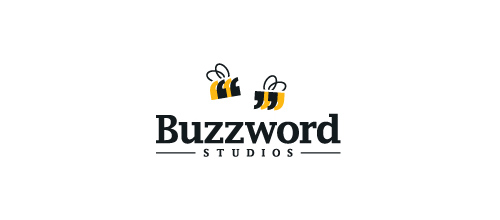 Quote Builder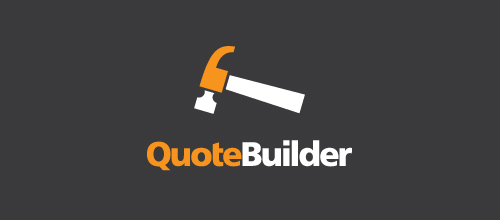 Mister Quote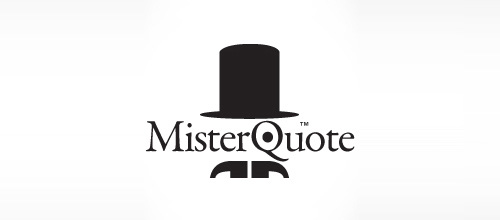 Rapid Quote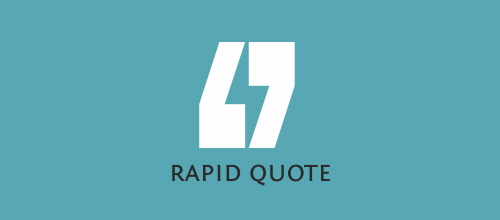 Job Quote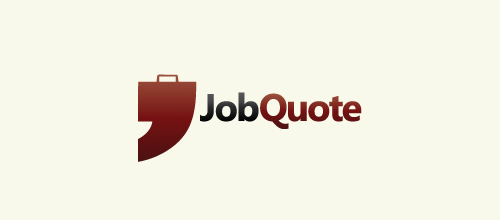 Screwed Code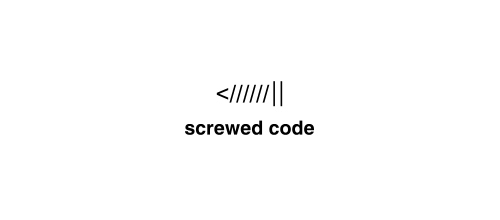 Punch Quotes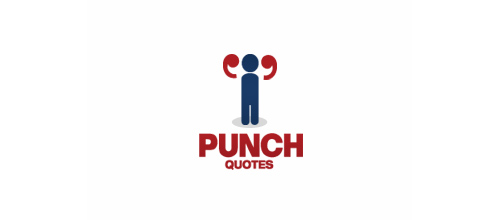 Quote walk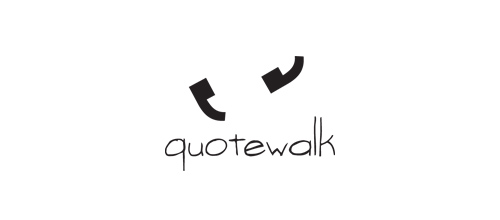 Quote Nine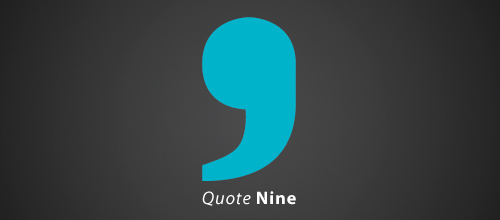 Decipher
Two Thumbs Up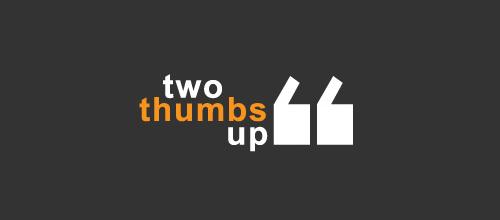 My Quest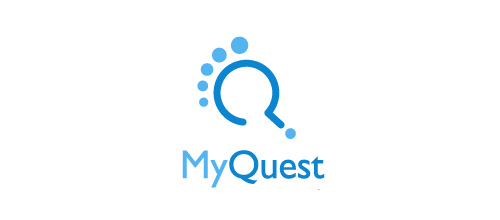 Luv Talk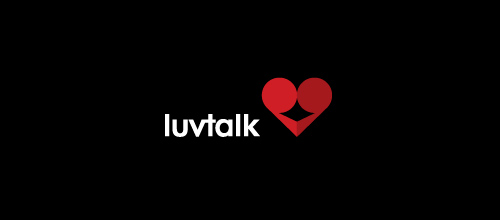 What is Love?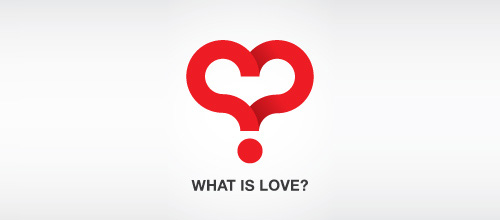 Bipolar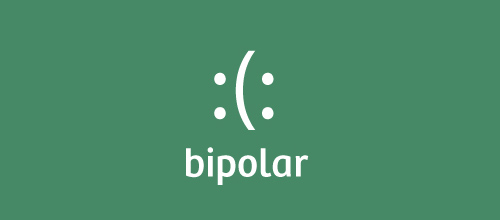 h2>Talk More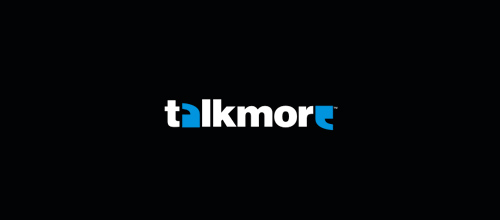 Skater Code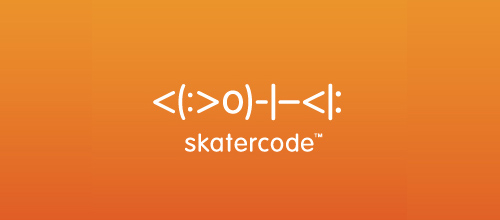 Re-Styling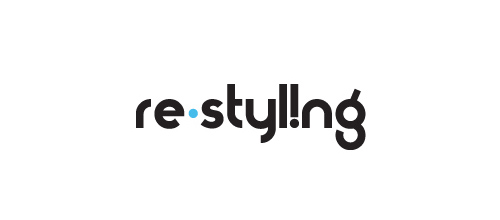 Koreaboo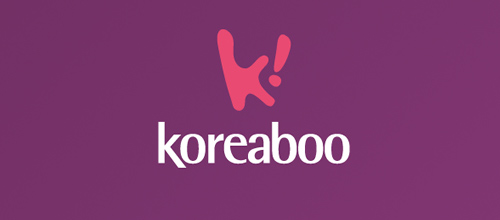 What the Duck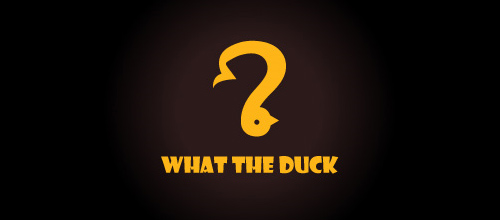 Society 27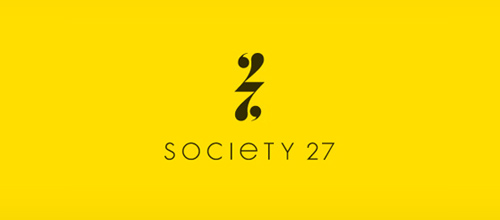 Stellar Quotes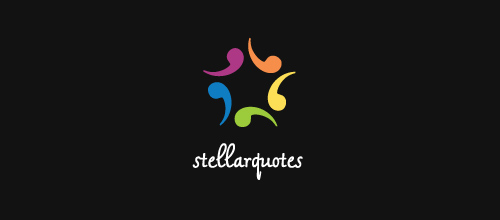 Estimated Time of Arrival