Some artists are good in creating puns or paronomasia. This is a form of word play in which multiple meanings can be suggested by words or there is a similar sound from the combination of words. Puns are intended for humorous or rhetorical effect. With the multiple meanings on it, the audience might sometimes find it ambiguous as well as entertaining. When puns are used for illustrations, it needs deep thinking and a good sense of humor as well because if not, the pun could fail.
Why are we talking about puns here? Because we will be featuring some illustrated puns from Jaco Haasbroek. He is a freelance designer and illustrator based in Cape Town. The illustrations that we are about to show you were also printed on t-shirts as featured in Threadless. He was considered as a MADE artist of Threadless. These are also printed on cards, toys, pillow covers and many more. The art of Jaco is impressive because these are simple and minimal but have deep meanings in it if you will try to decipher the idea behind the drawings. With acrylic and ink, Jaco had made a name for himself as a clever pun illustrator. Check out some of his works below:
Chili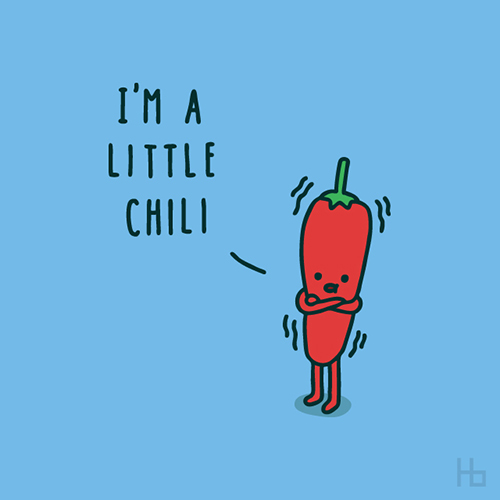 Break Fast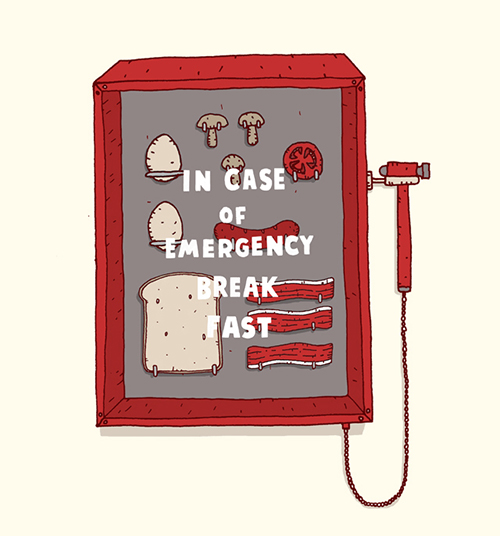 Coughin'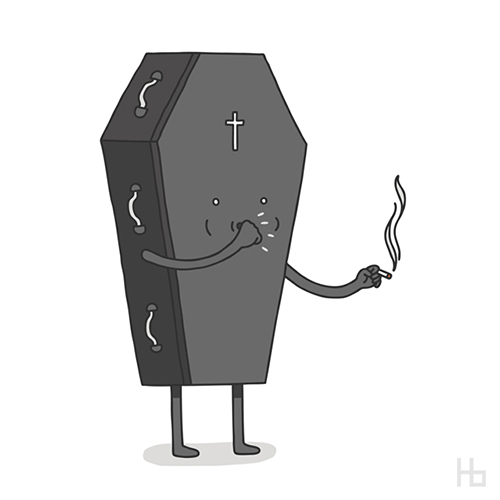 Break A Leg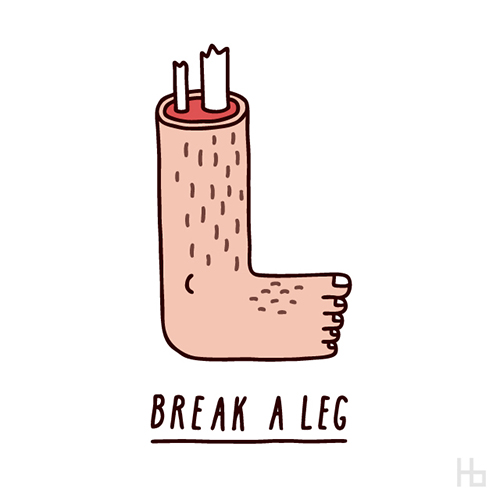 Box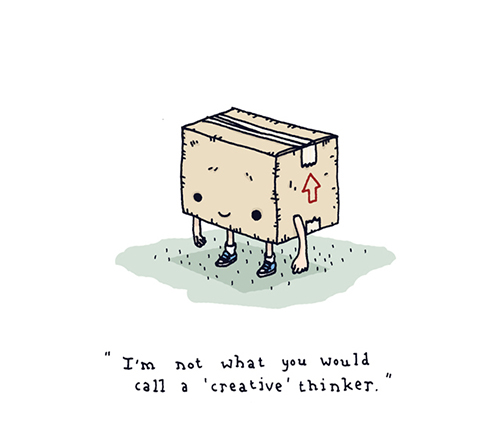 Cape Town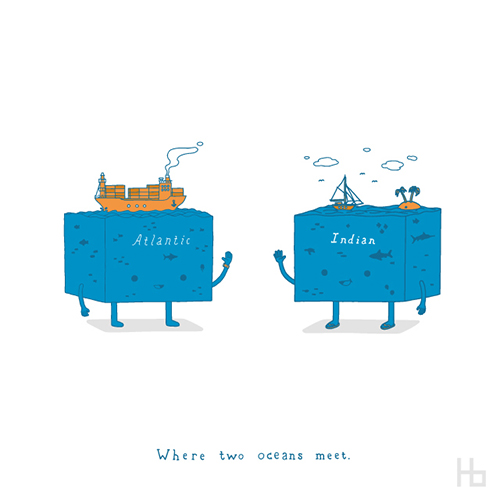 Down With Capitalism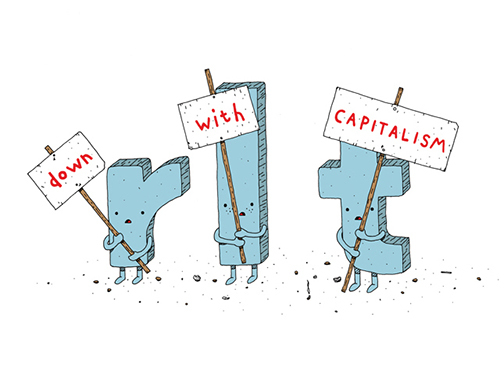 Lettuce Pray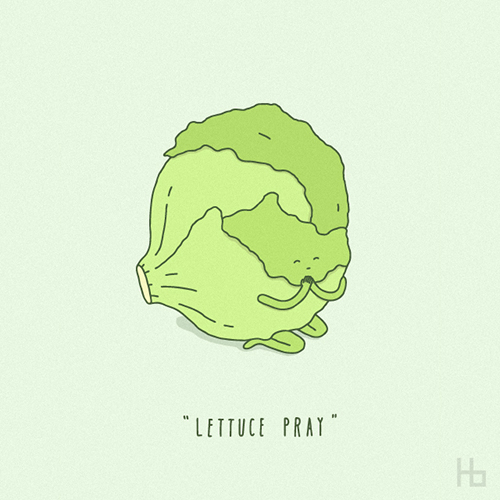 That'll Do Pig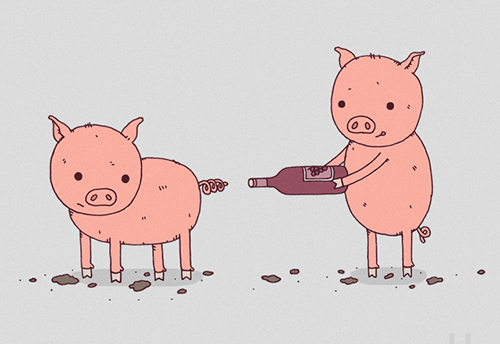 Negative Space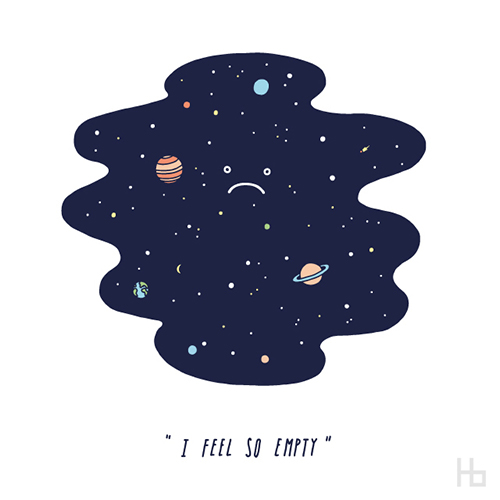 Cannonball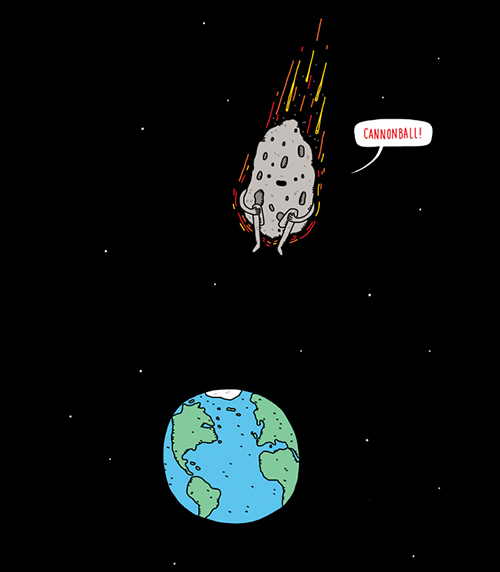 The Pre-Lightbulb Age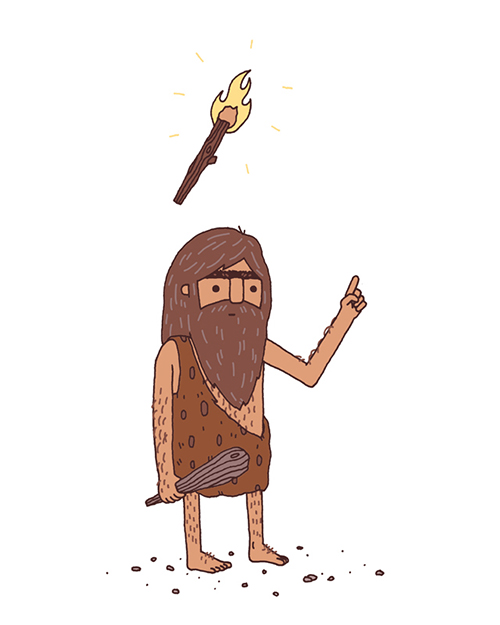 Food for Thought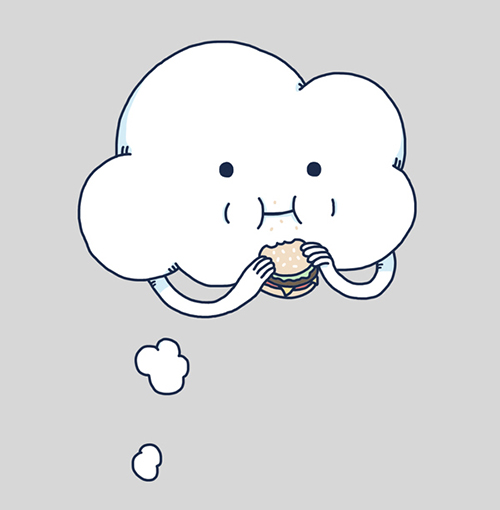 Cover Version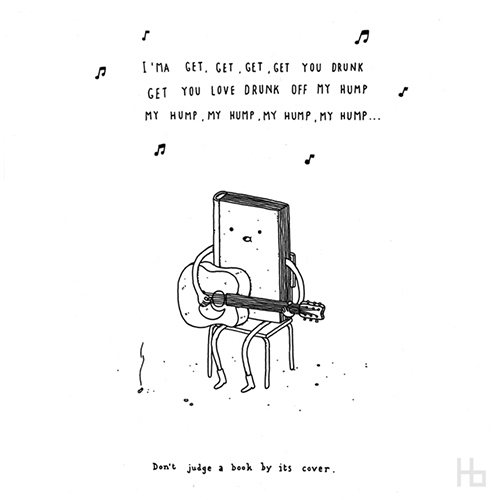 I Fell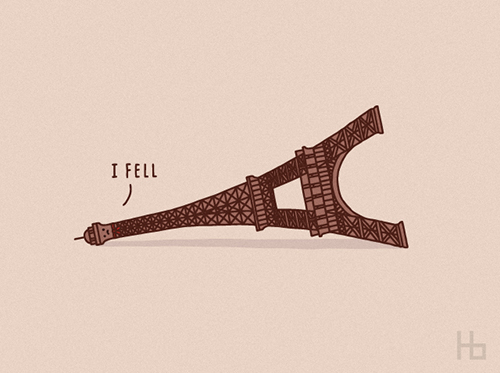 Magic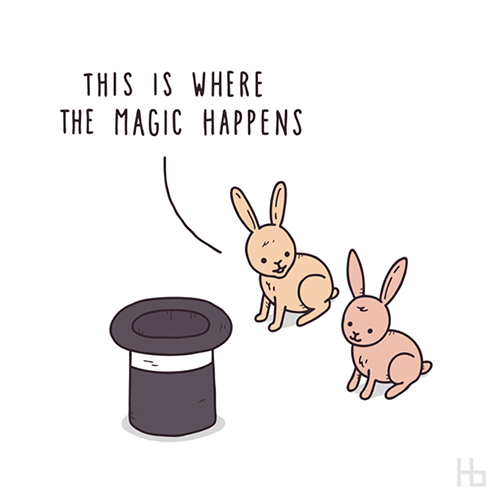 Live Fast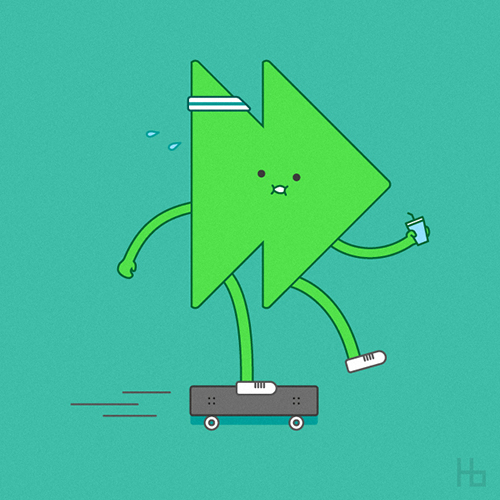 Pop It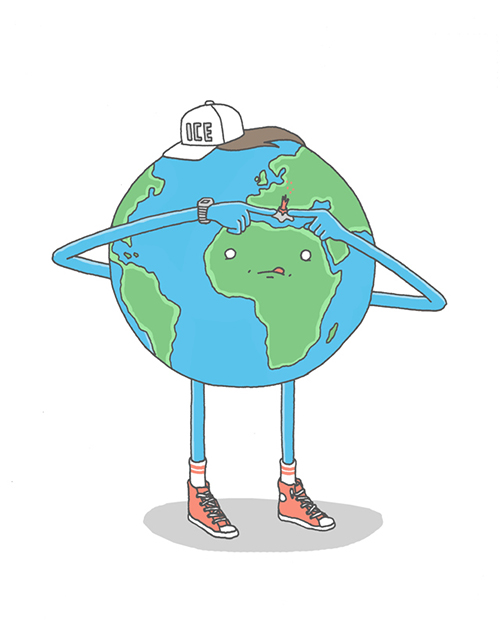 Nailed It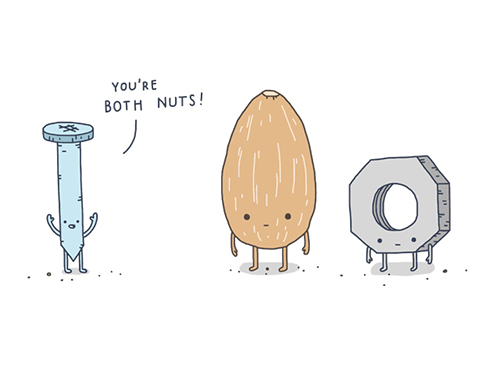 The Daily Grind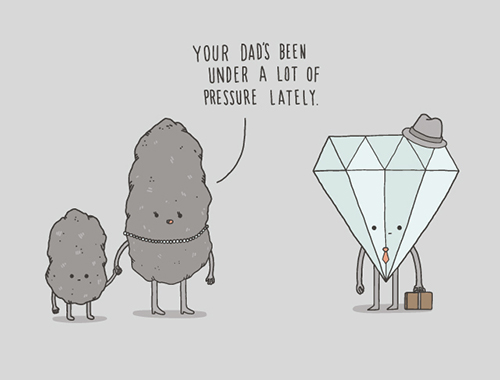 The Punktuation Marks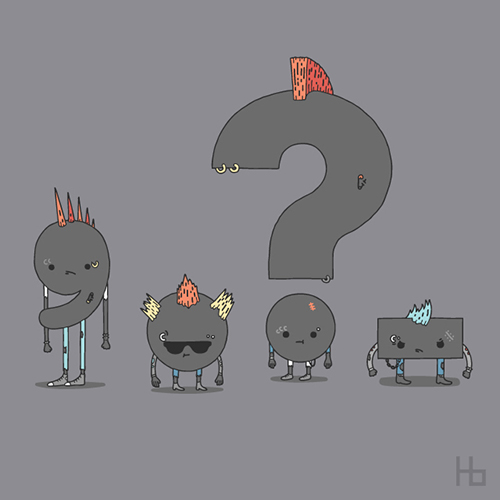 The Ever-Releable Abacus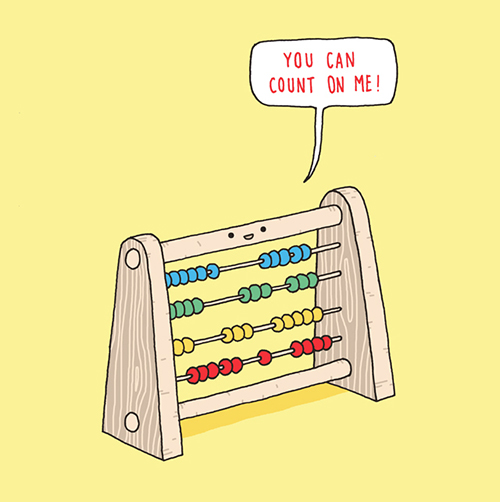 Play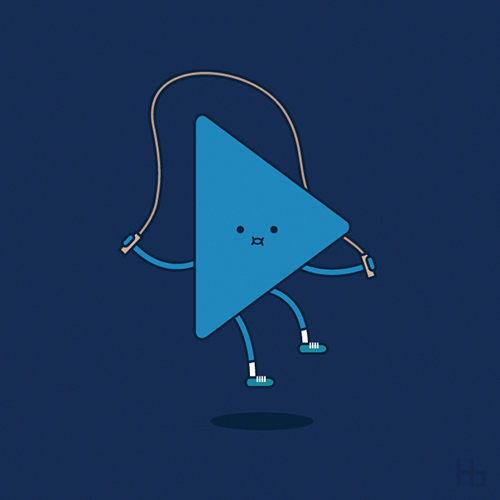 No Parking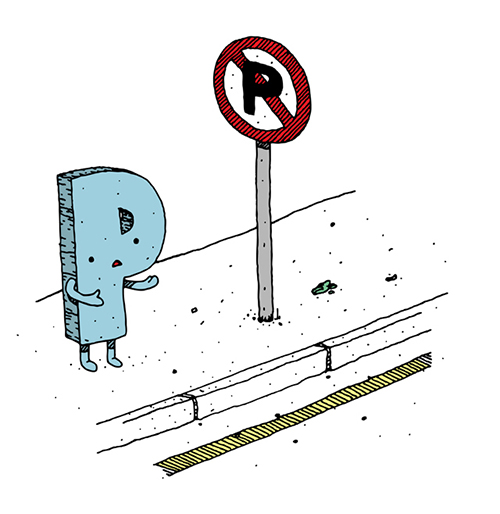 The Thinker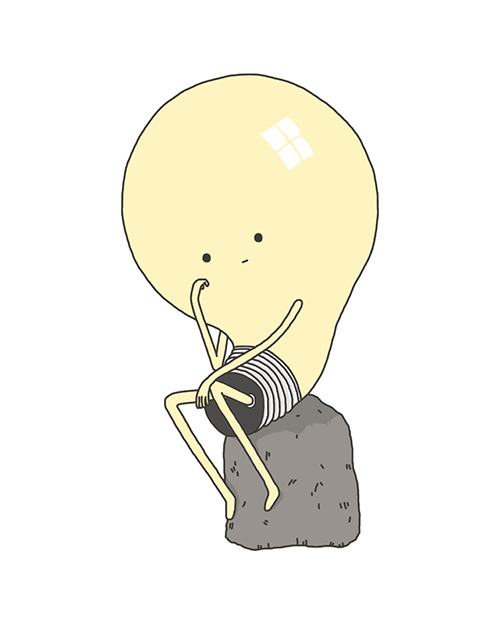 Time Flies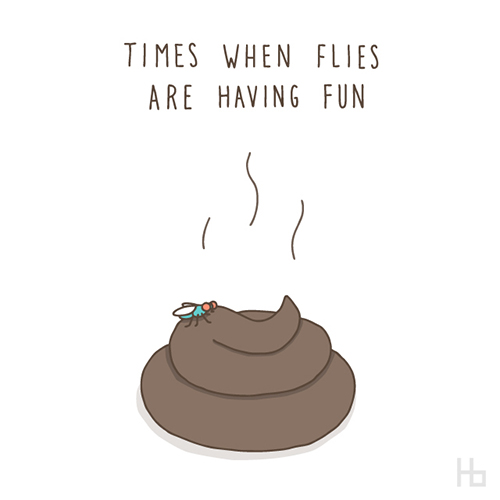 To The Rescue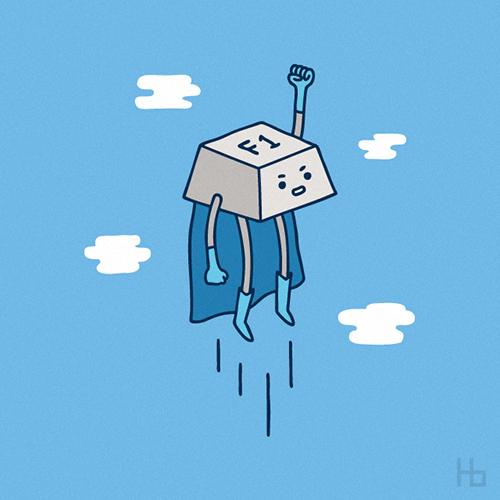 Skating On Thin Ice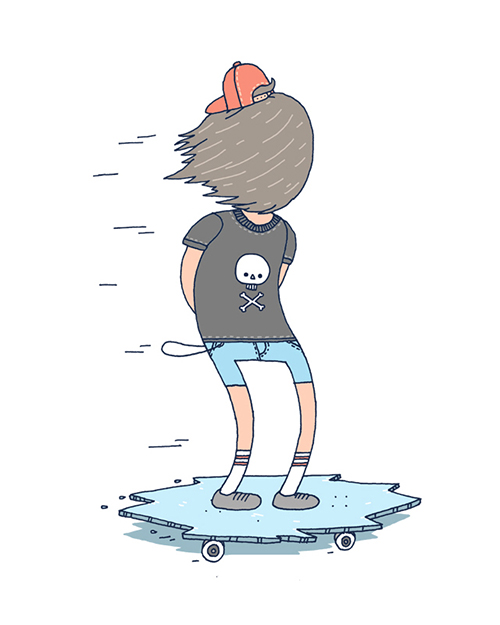 The Sweet Sounds of Nature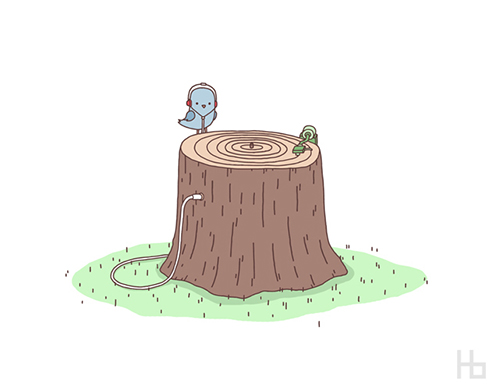 Table Tennis Champ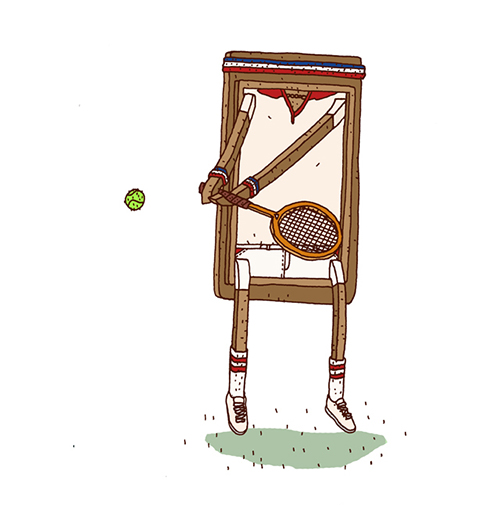 Find the Artist
Jaco loves to draw with minimalism and clean designs. We can see that in the illustrations above. He had undergone different challenges in life but never stopped doing art. With that, he succeeded. His Threadless T-shirts are even selling well and have earned fame all throughout the globe. If you want to see more of Jaco's work, you can check his website. Hope the illustrations above have brightened up your day same as how it made mine!