Most of us admire to see paintings of different artists. We take some time to go to galleries, look at them in a frame and try to interpret the meaning or significance of each masterpiece. But today we're going to see paintings that are not done in canvas, but in faces, literally.
Natalie Sharp is a Body painter/artist who create a series of impressive face paintings called Record Store Day. It is her collection of her face vinyl tribute to record store day where she paints some of her favorite album arts. Scroll down and check all out. Come, take a peek, and enjoy.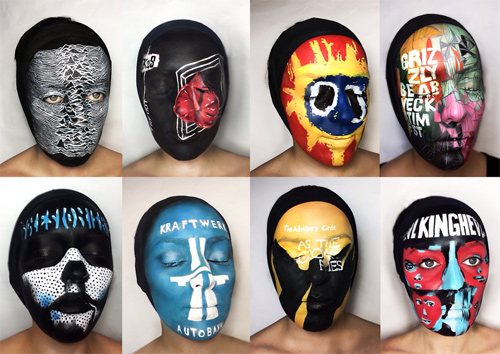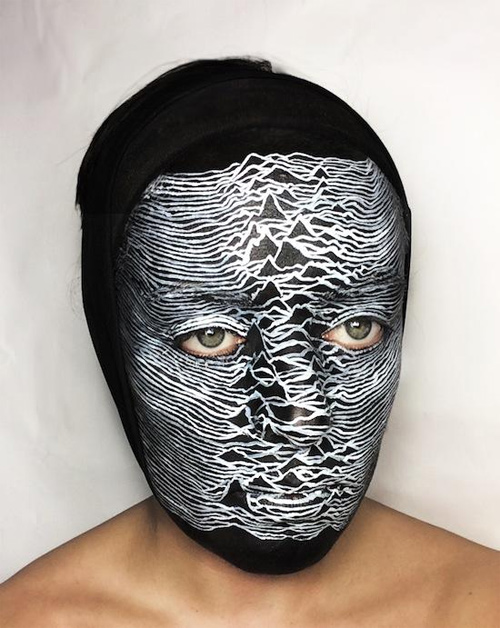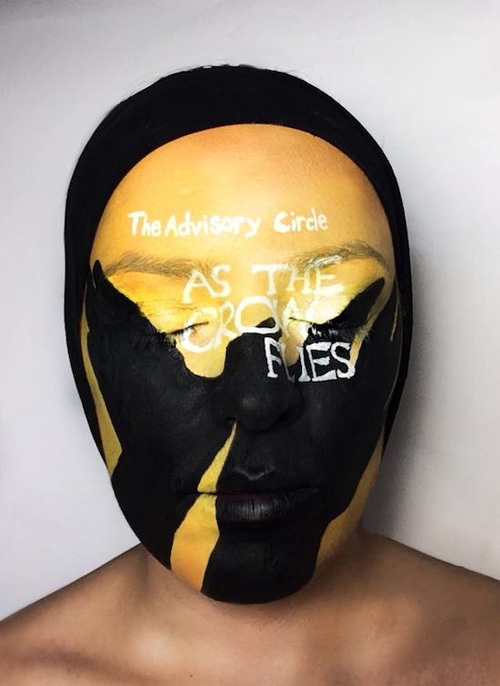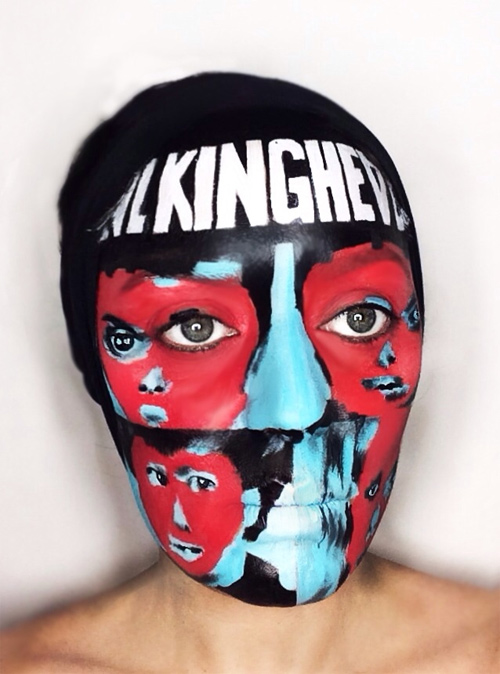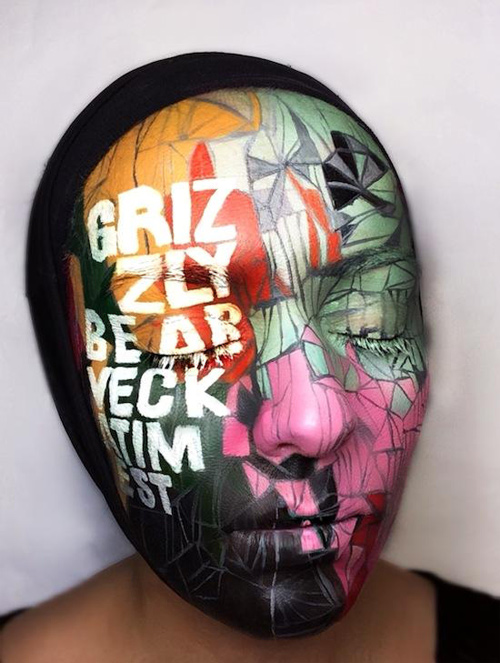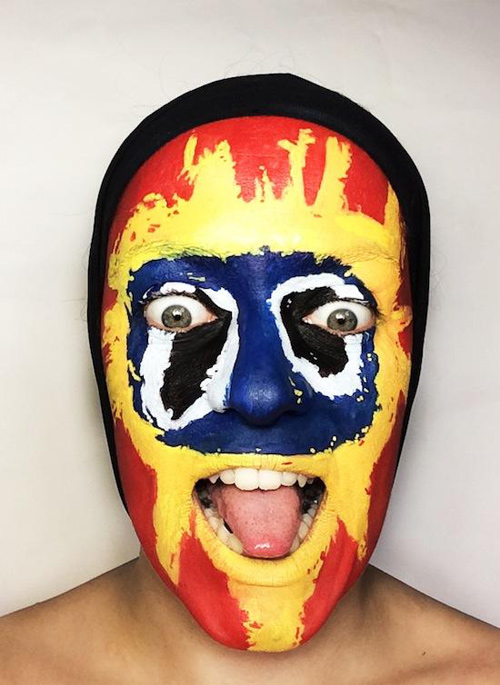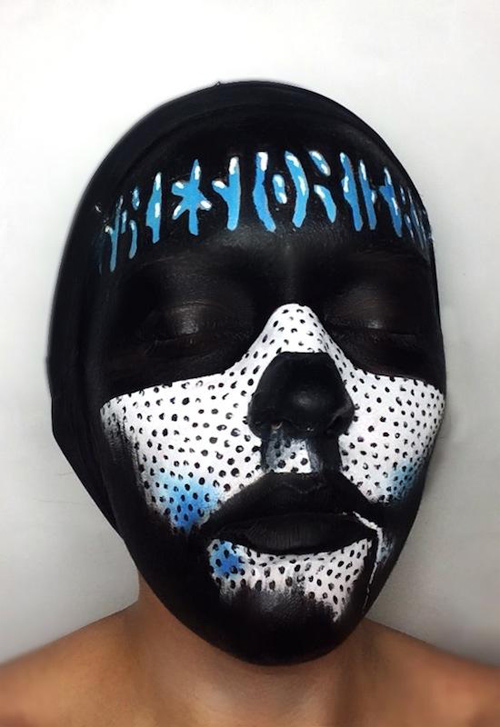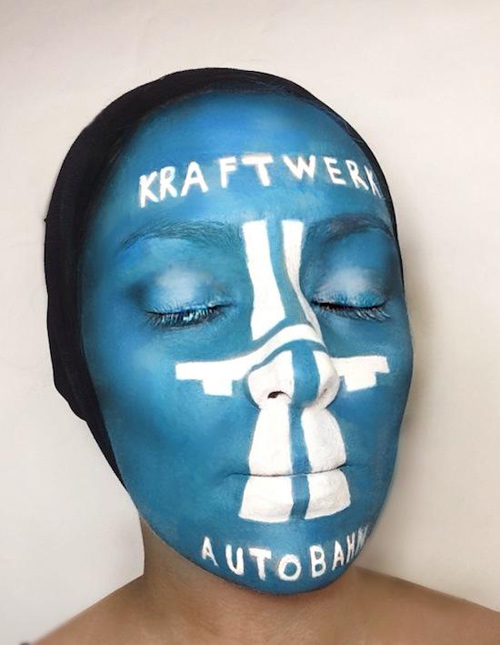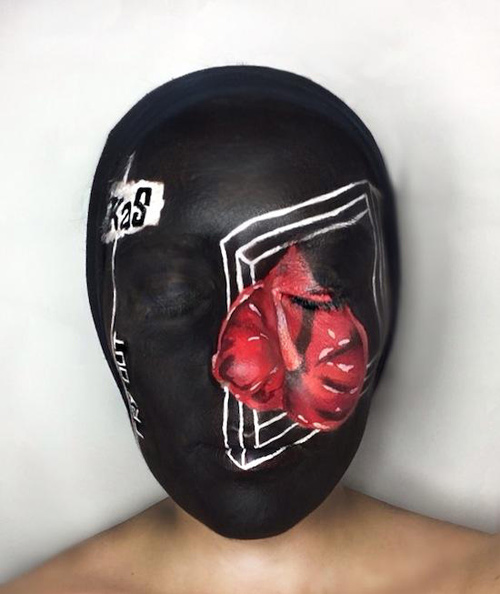 Check out Natalie Sharp on her Tumblr. You can share what you think on her works by leaving your comment below.
Have something in mind related to web design, freelancing, and other awesome stuff? Let us know and maybe we'll feature it on our next post. All your comments and opinions are coveted!