Seeing classic paintings and their beauty will make you admire art and its creators. Some of these paintings have some of the cities and other places that are included on the background. Today, we'll see something amazing with these classical paintings as they are portrayed not in galleries but in the places that the backgrounds are from.
Halley Docherty of The Guardian has once again created an impressive collection of mash-ups combining classic paintings and Google Street View. Scroll down and check some of them out. Come, take a peek, and enjoy.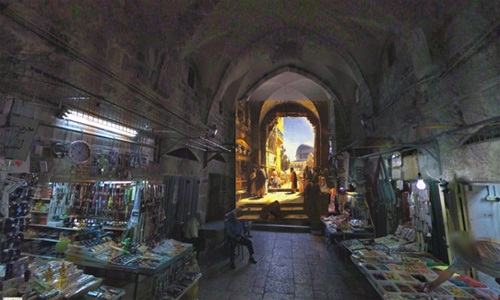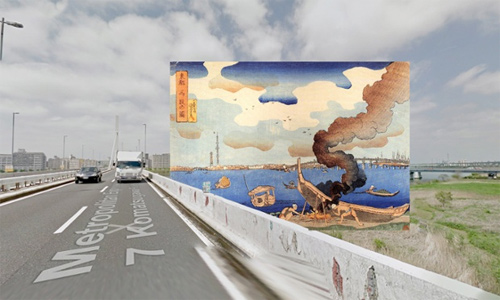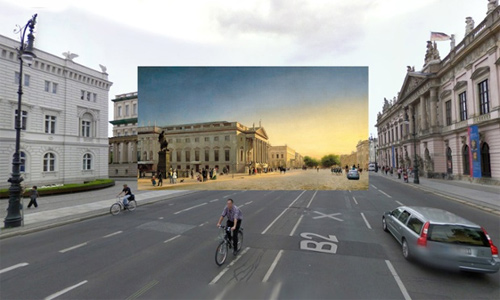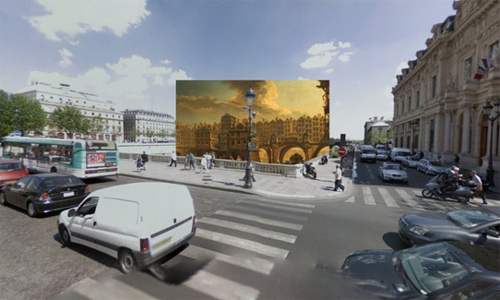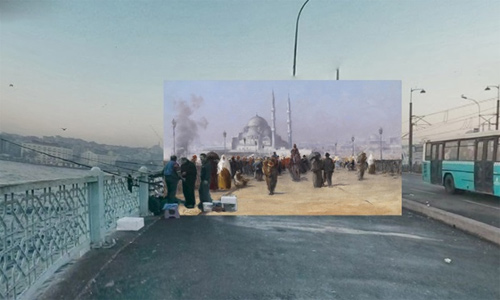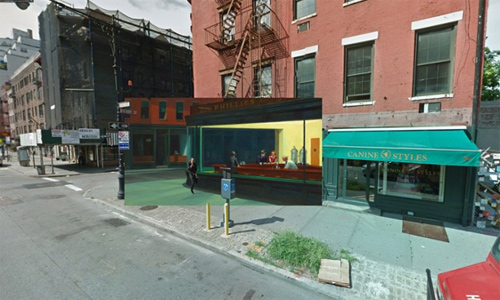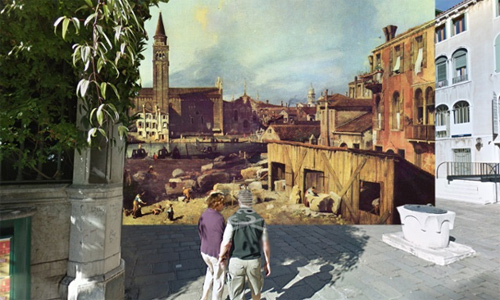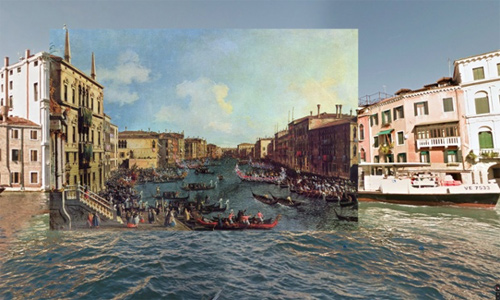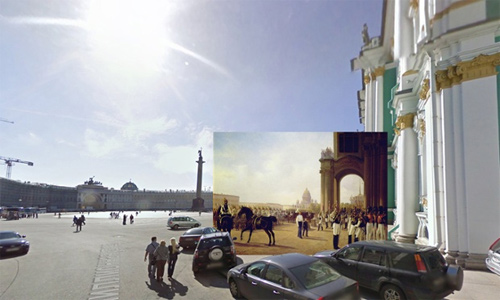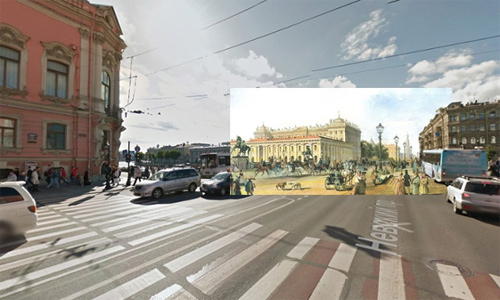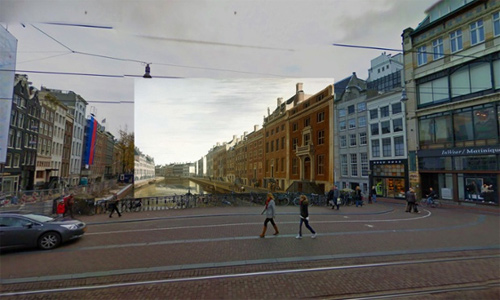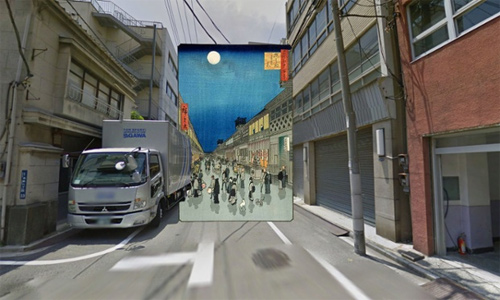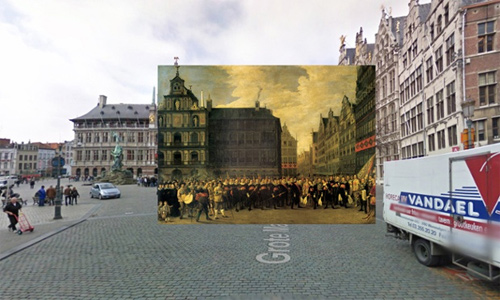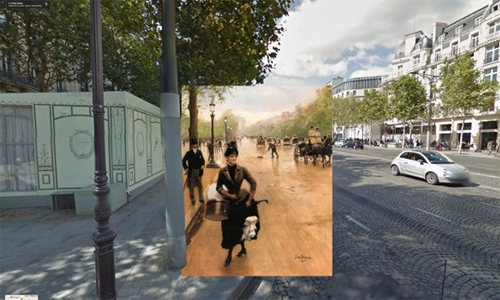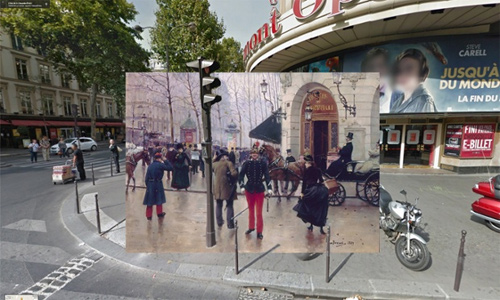 Check out Halley Docherty on The Guardian. You can share what you think on their works by leaving your comment below.
Have something in mind related to web design, freelancing, and other awesome stuff? Let us know and maybe we'll feature it on our next post. All your comments and opinions are coveted!