Ghost Rider is the name of several fictional supernatural antiheroes published by Marvel Comics. The name was previously used for a Western character whose name was later changed to Night Rider and subsequently to Phantom Rider. The Ghost Rider is a human who can transform into a being with a flaming skull and supernatural powers and rides a motorcycle that can travel faster than conventional motorcycles.
The upcoming movie to be released early this year is one of the many anticipated movies to be released in cinemas. In keeping up with this latest development, we have collected 23 Ghost Rider Illustrations that showcases artworks of creative artists for your inspiration. Browse through this collection and let it inspire you!!!
You may want to take a look at the following related articles:
Ghost Rider 28 Covers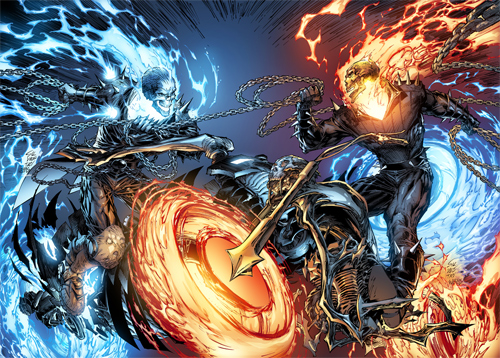 By: Eldelgado
Ghost Rider- TRON-ified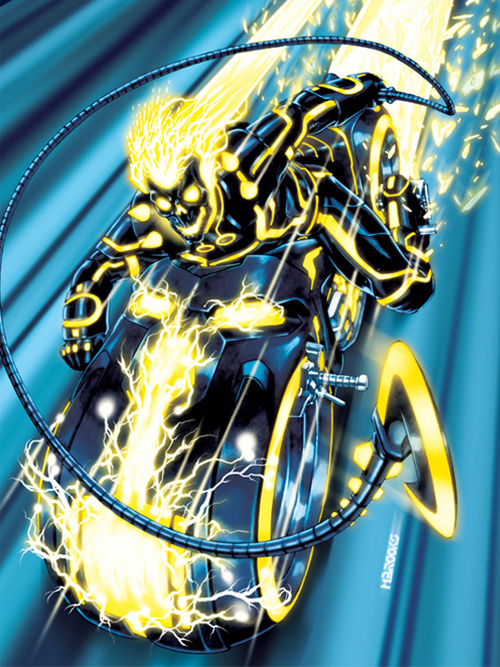 By: diablo2003
Desktop Ghost Rider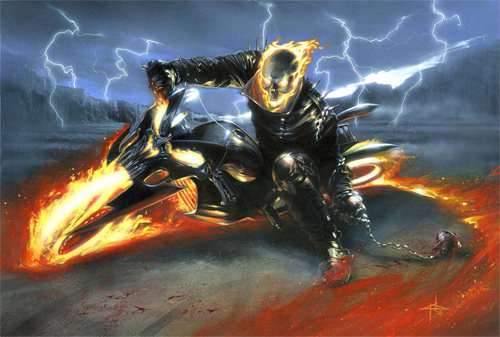 By: rushredkryptonite
Ghost Rider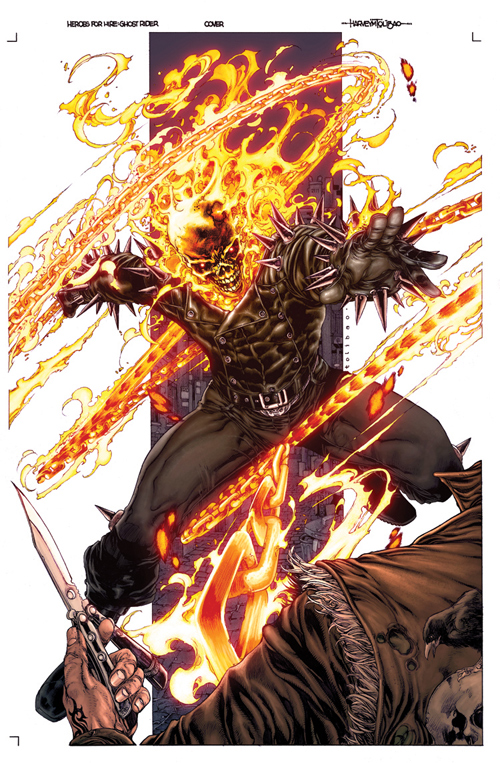 By: harveytolibao
Ghost Rider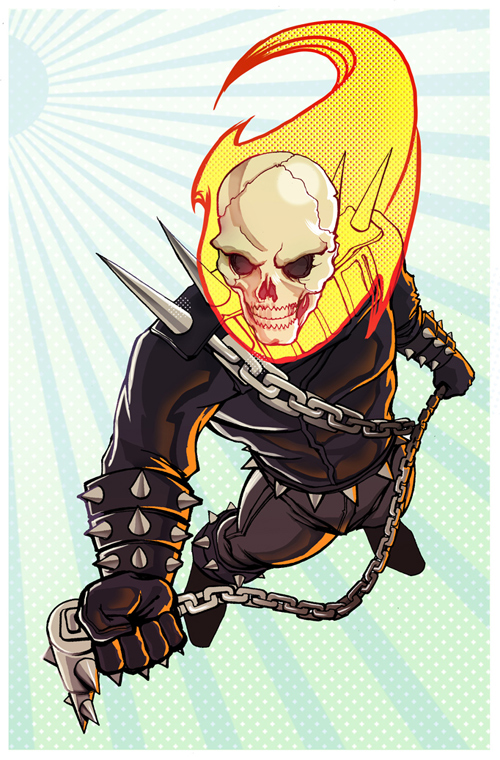 By: m7781
Ghost Rider:Mercy.Page9.Color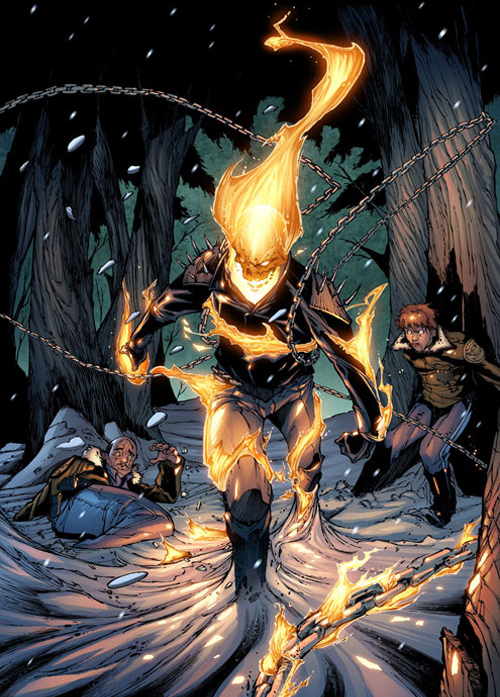 By: raultrevino
Ghost Rider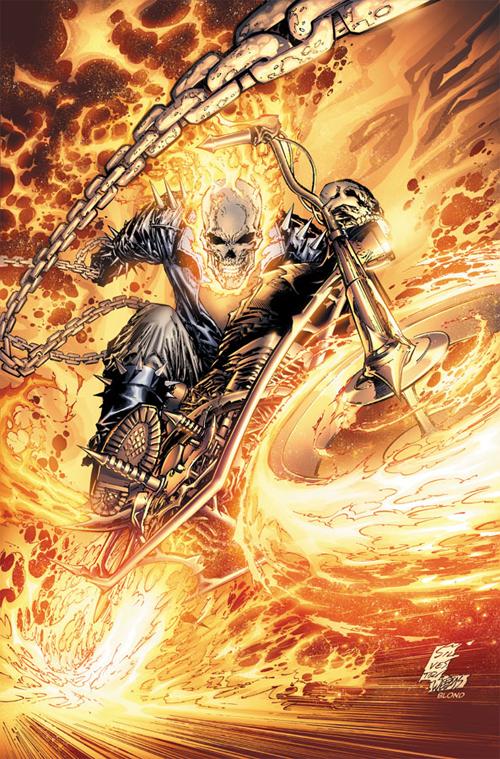 By: BlondTheColorist
OC2 sketch 07 :: Ghost Rider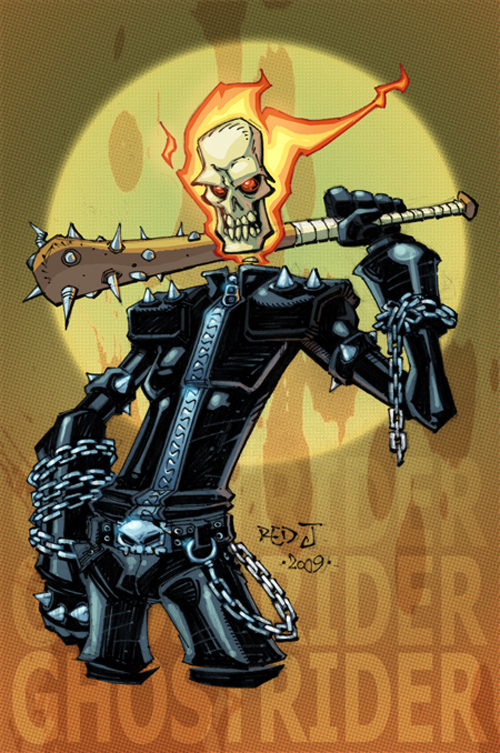 By: Red-J
Ghost Rider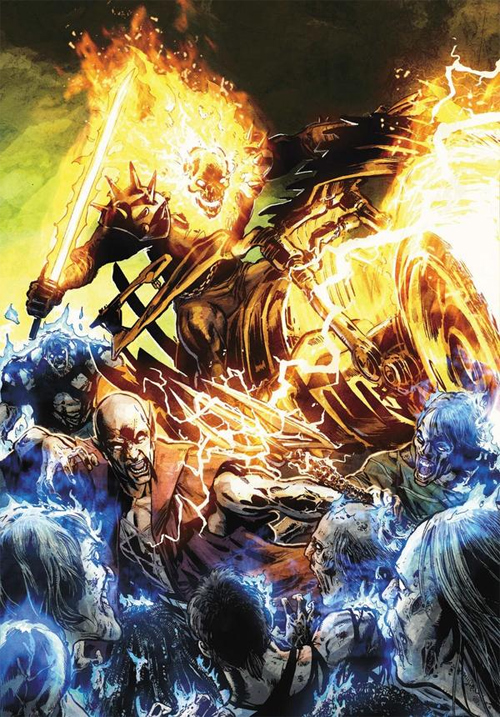 Ghost Rider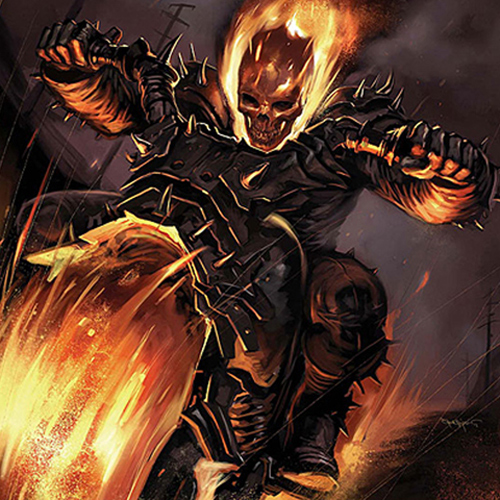 By: starwarsfan215
Ghost Rider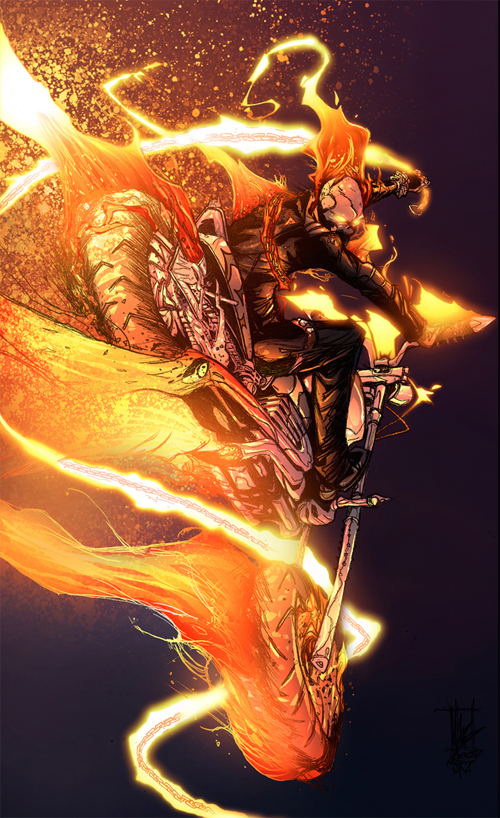 By: zaratus
Ghost Rider Greaser BA Sub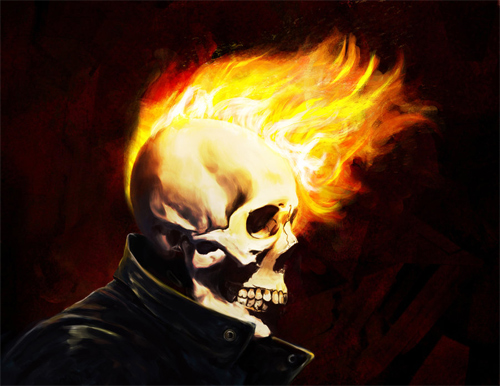 By: Donkdafied
Ghost Riders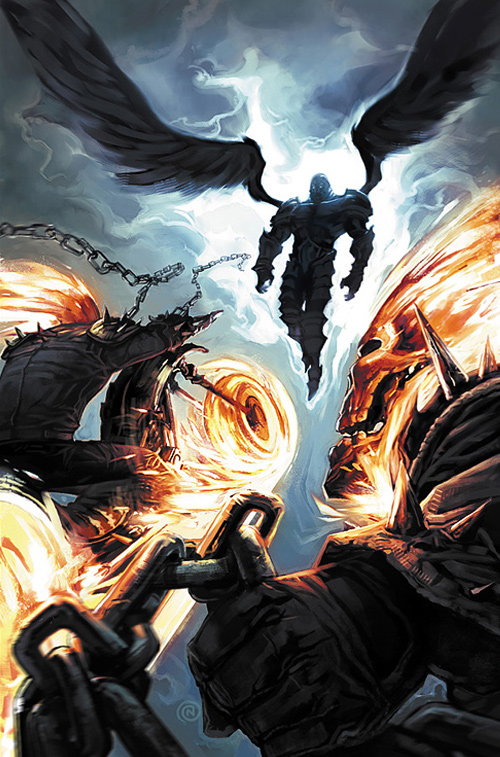 By: Manarama
Ghost Rider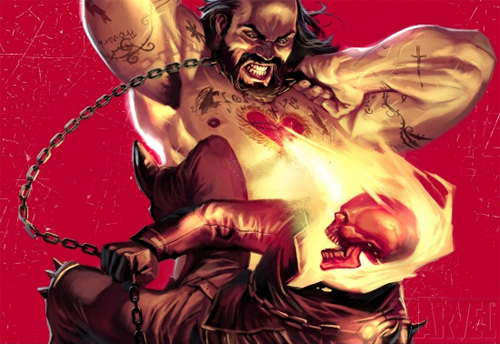 By: Gil Kane
Ghost Rider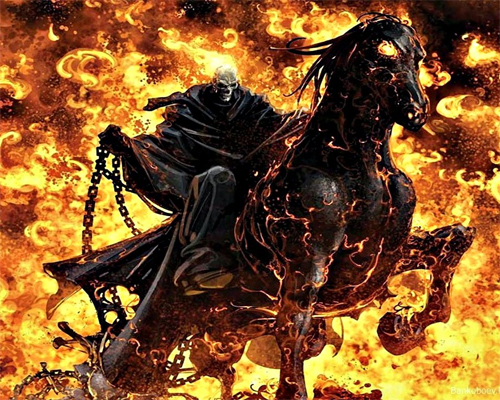 By: harrykrizz
Ghost Rider Digital Art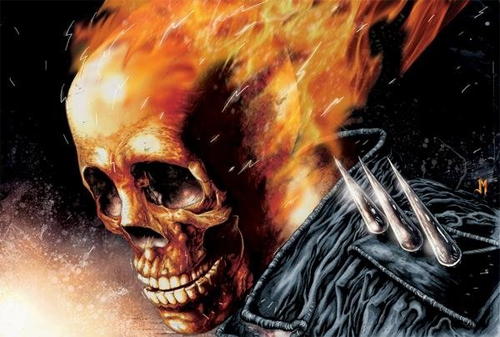 By: joshmedorsart
Ghost Rider Colored by Me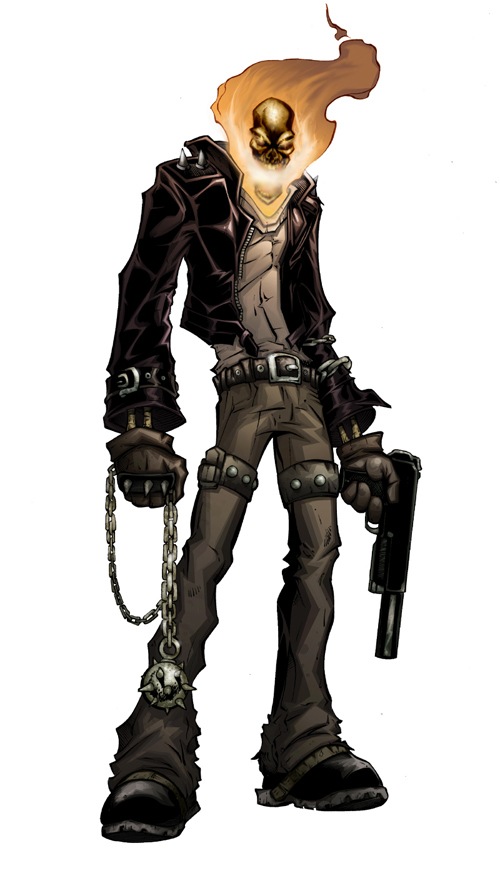 By: paulfresh
Spawn and Ghost Rider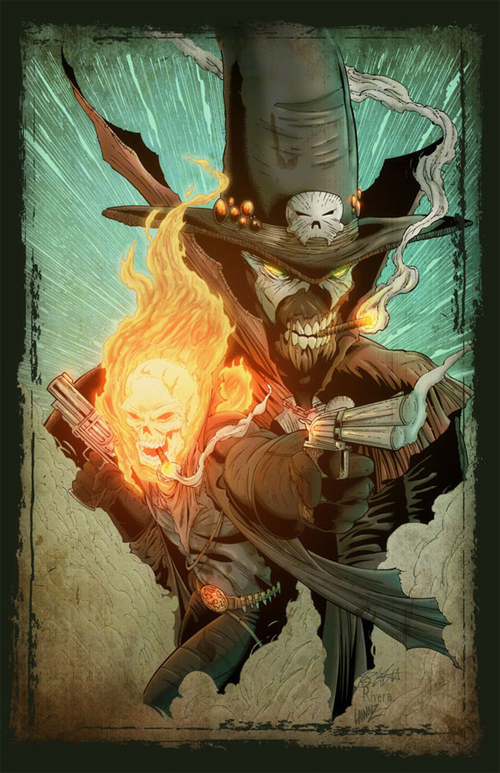 By: Lawnz
Ghost Rider Color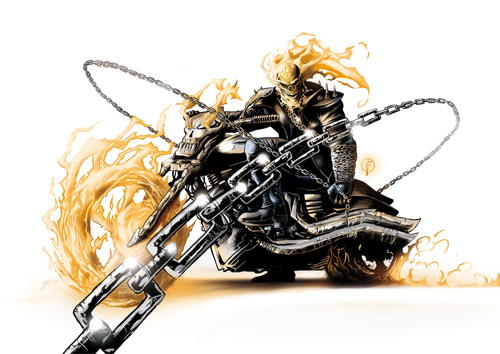 By: Riccardo-Fasoli
Ghost Rider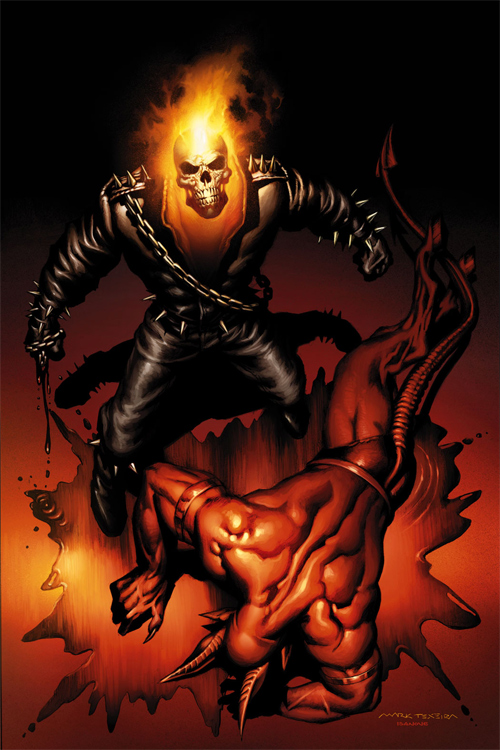 Ghost Rider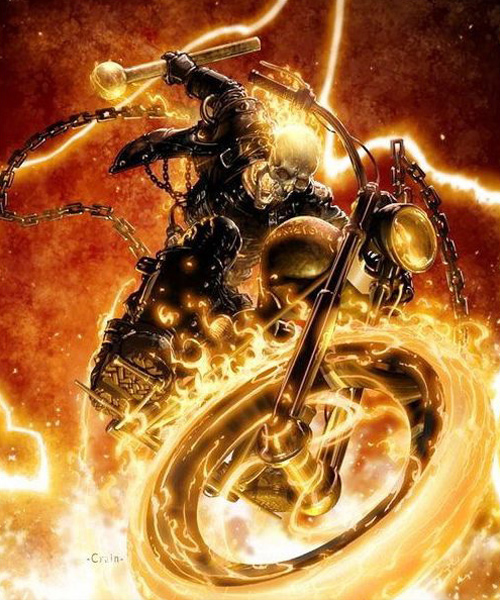 Ghost Rider Cover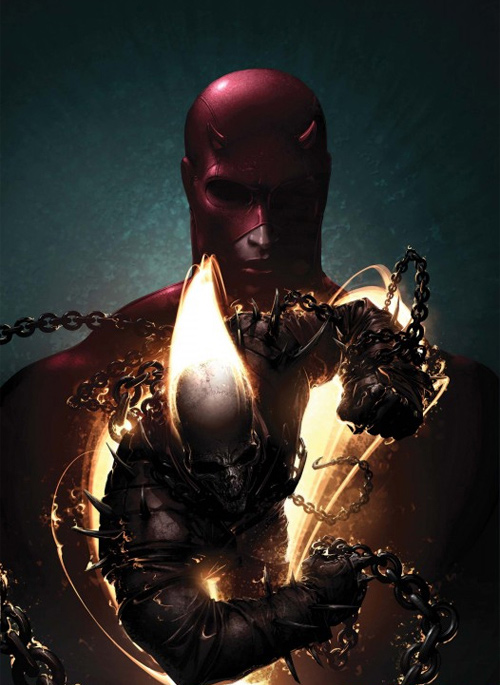 Ghost Rider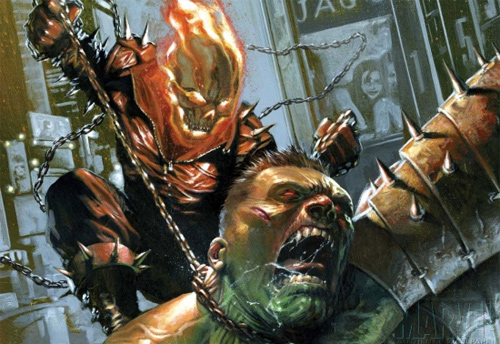 By: Gil Kane, Gabriele Dell'Otto
Following the success of various Marvel characters that have hit the cinemas, many fictional characters are still up for the big screen. Feel free to add comments below and share with us what's on your mind regarding this phenomena.