Lunchtime is the period where kids grab their lunch box to eat and enjoy their food. Though parents' priority is to give their children healthy foods with complete nutrition, today we'll see a dad that makes his children a treat in their lunch.
Beau Coffron aka Lunchbox Dad is a San Francisco-based father of three who creates wonderful lunchbox art that you'll like. With his works, you'll learn how to make your kids eat fruits. Scroll down and check out how creativity can make our lunchtimes more fun and exciting. Come, take a peek, and enjoy.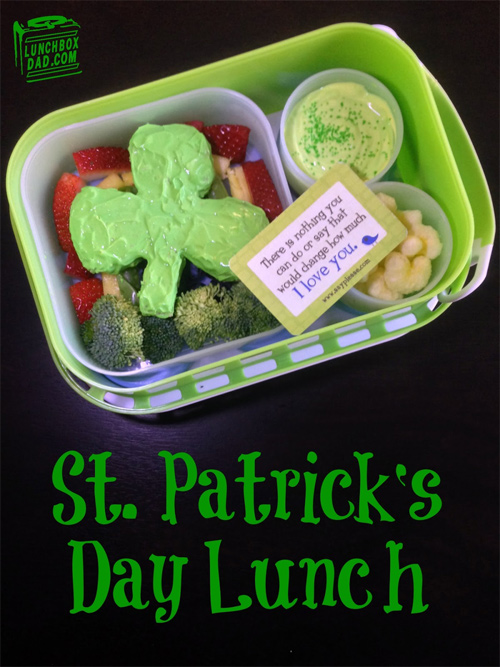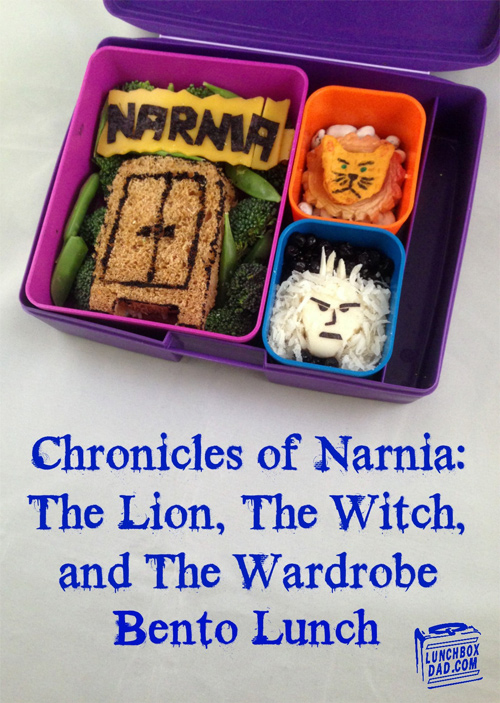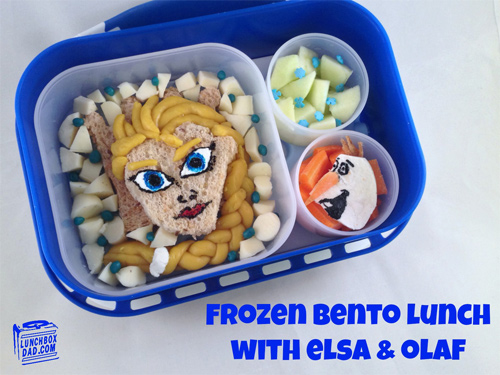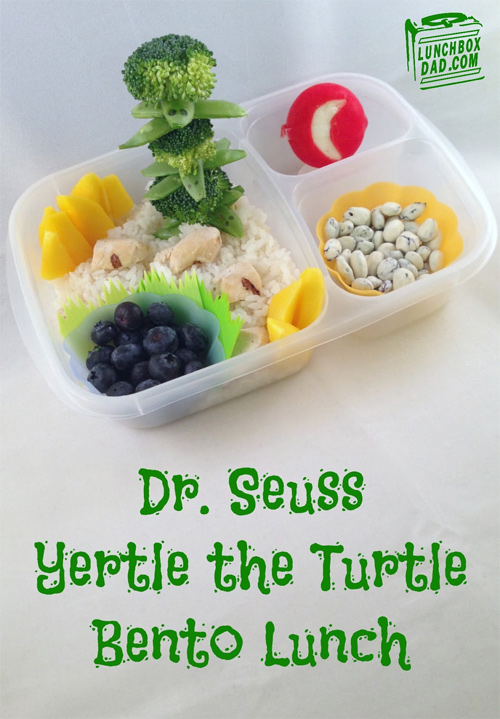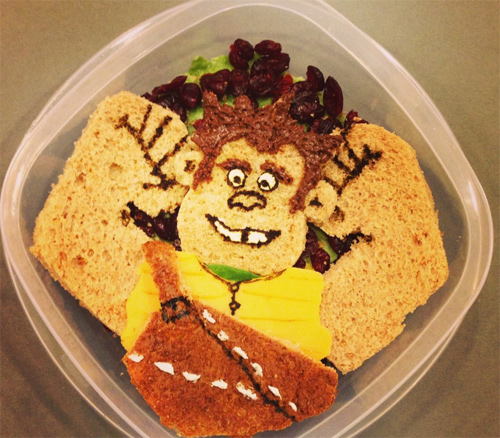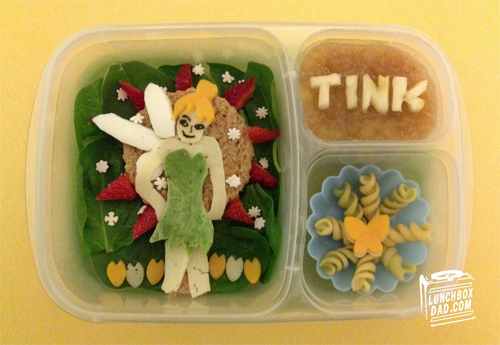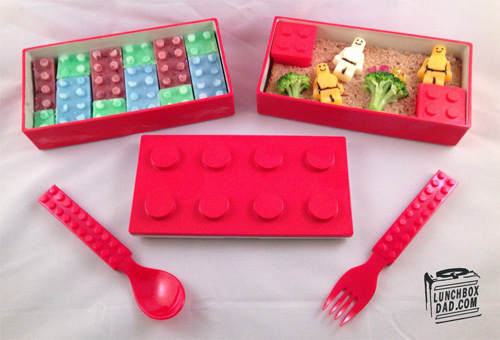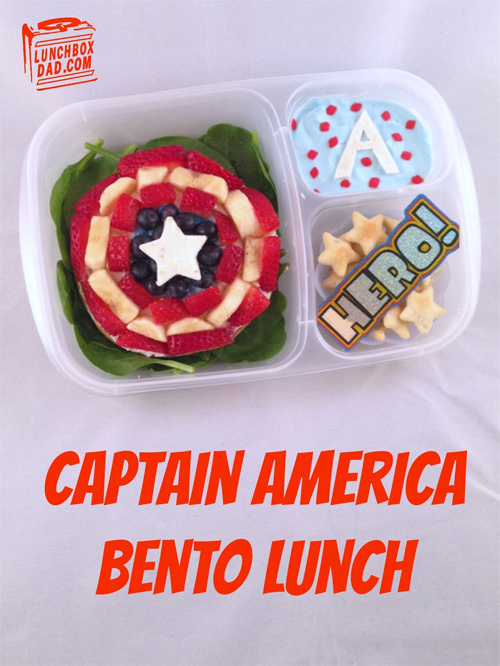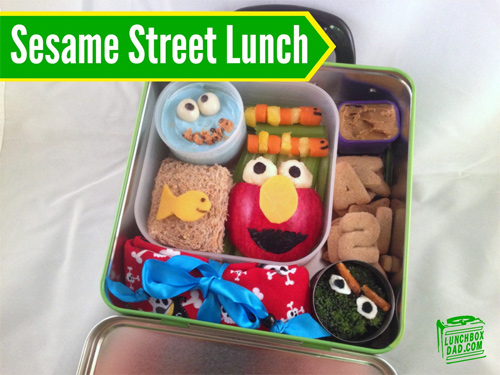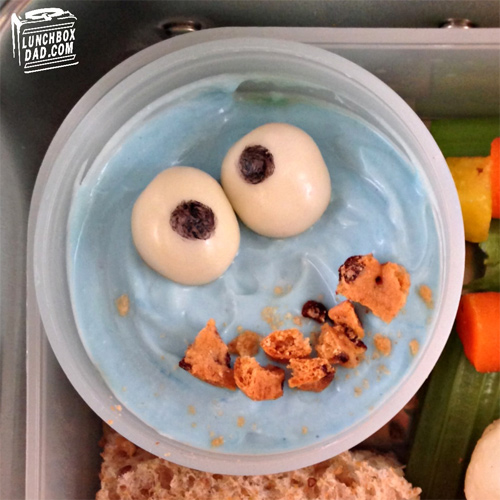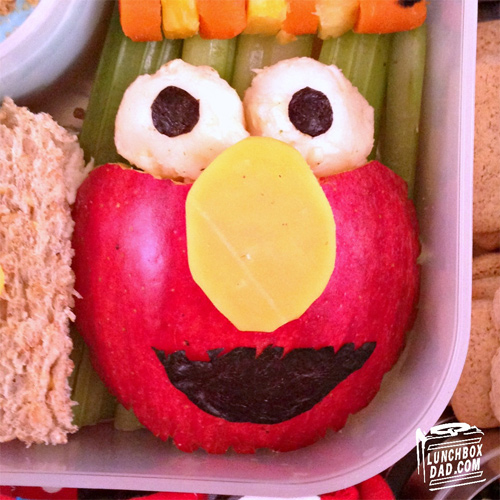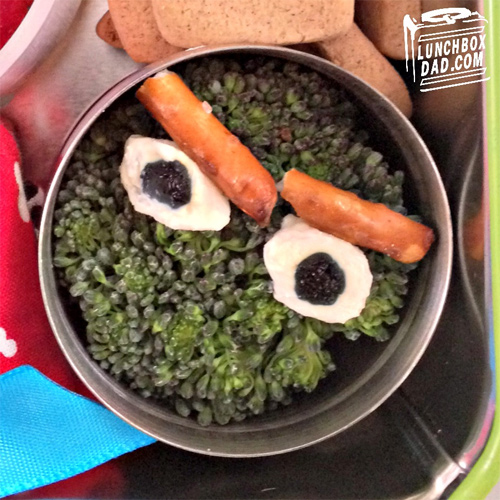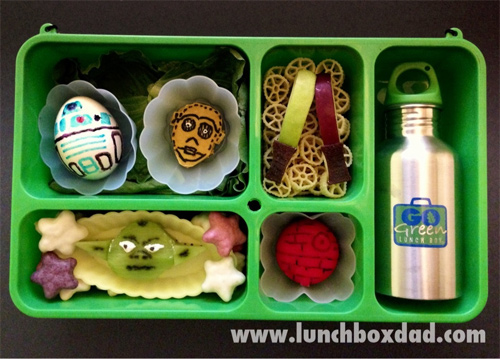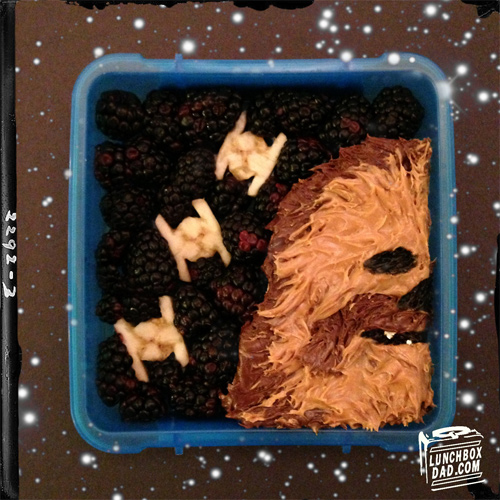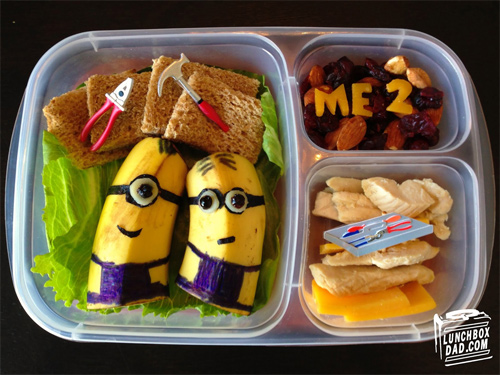 Check out Beau Coffron on his website. You can share what you think on his works by leaving your comment below.
Have something in mind related to web design, freelancing, and other awesome stuff? Let us know and maybe we'll feature it on our next post. All your comments and opinions are coveted!