If you are one of those who are looking for fonts to be used in designing a comic, amusing websites and other kiddie crafts, then you must browse this collection as this can be of great help to you in choosing the right fonts that you need. These kiddy fonts will give a fun look and feel to your kiddie-themed designs. Most of these fonts are humorous, funny, entertaining, comical and amusing that will best suit for kiddy font needs. This collection also includes fonts that are good to make an artwork themed playground designs. Designers need to find fonts that are stylish, extra creative and funny to make their kiddie-themed design more appealing to the audience especially to the kids. The cartoon and comic fonts help them out in this category and give them extra edge over those that use the traditional fonts.
Here is a List of Kids Fonts to make your Kiddie-Themed Projects Captivating. Browse from this collection of free childlike and high quality fonts for your kids' party invitations and school projects. Enjoy!
2014 Update:
For this new update, you can enjoy adding more fonts to your collection as we have expanded this compilation for our readers. These fonts are all free to download. Scroll down and check them all out below. Come, take a peek, and choose your pick!
Mickey Ears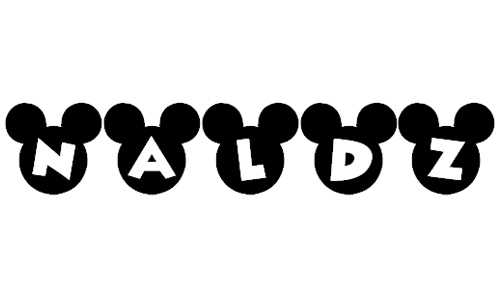 Designed by: GorillaBlu
LMS Spelling Bee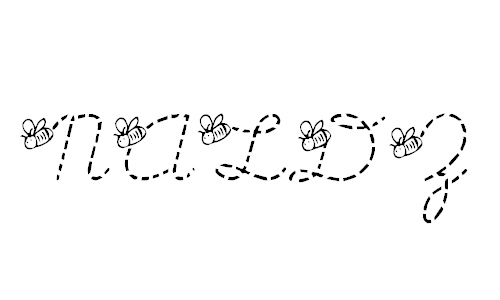 Designed by: London's Letters
Pencilled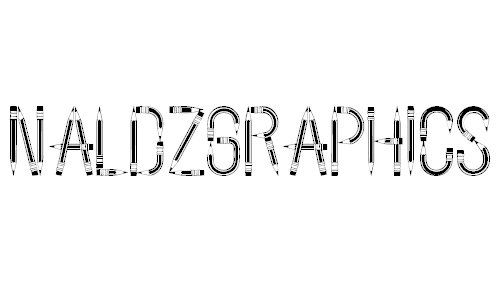 Designed by: Web Dog
Hi there! If you enjoy this collection, you'll also enjoy this awesome collection.
KR Crayons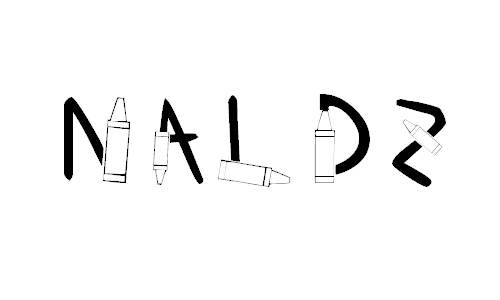 Designed by: Kat's Fun Fonts
Homework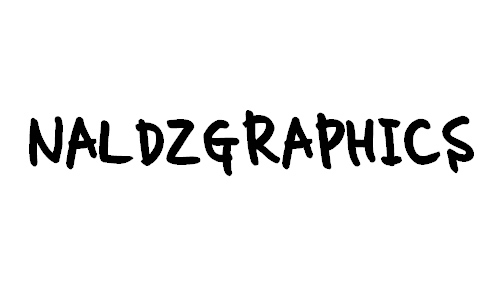 Designed by: Colorful Typhoon
101! Alpha Pikture 'Bet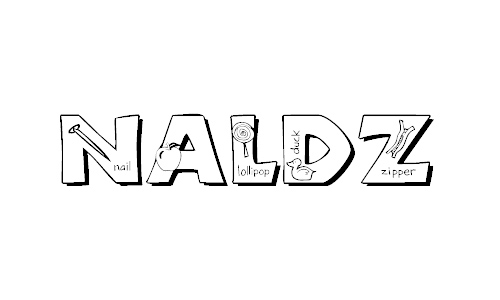 Designed by: Nght's Place
Penmanship Print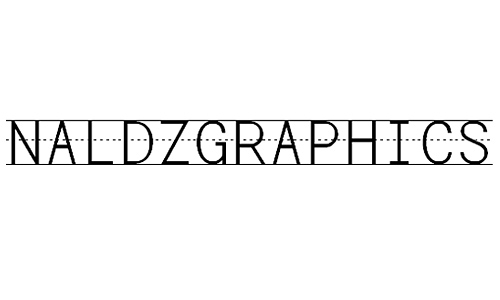 Designed by: Richard Douglas
SF Balloons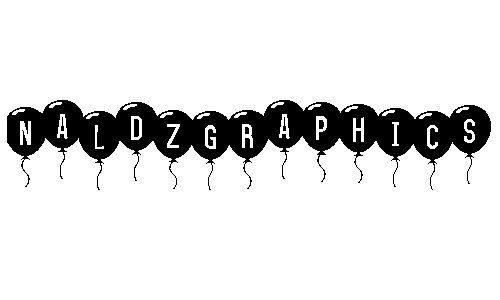 Designed by: ShyFoundry
Gretoon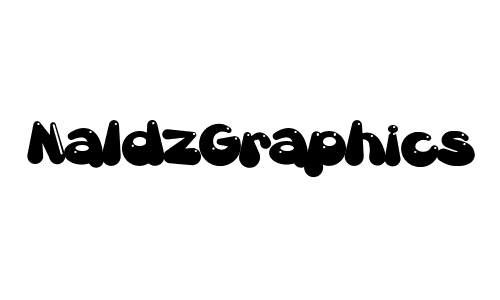 Designed by: Måns Grebäck
Milo's Grade Five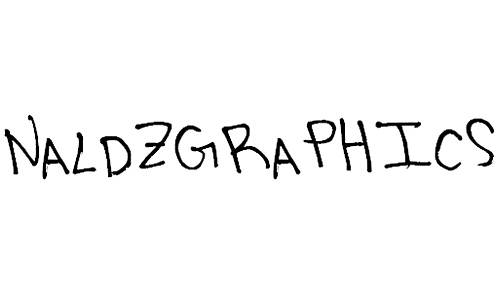 Designed by: Brdfont
Brown Bear Funk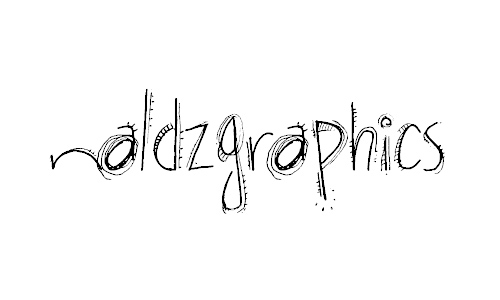 Designed by: Last Soundtrack
By the way, be sure to check this useful compilation of wedding fonts that can help you have a great design.
Kingthings Bloone!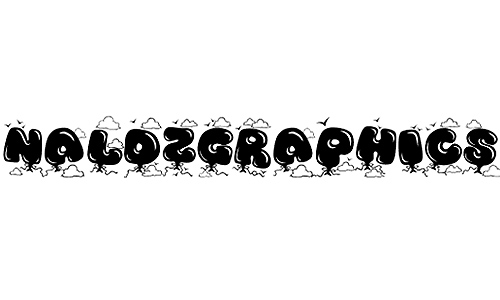 Designed by: Kingthings
Little Miss Cursive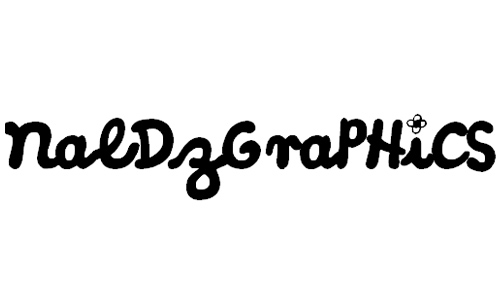 Designed by: KiddieFonts
KG ABCs Dingbats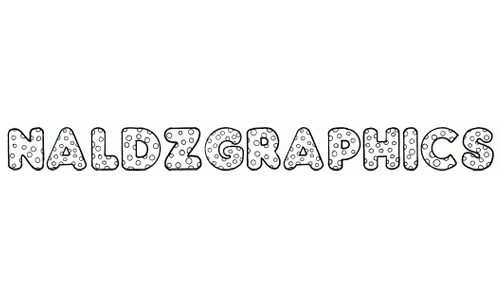 Designed by: Katz Fontz
Square Kids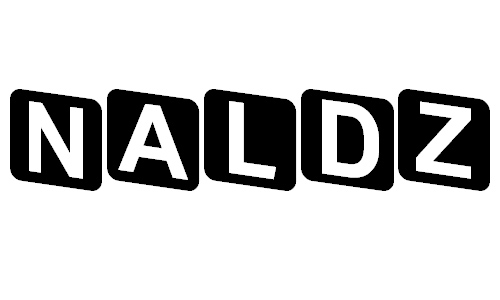 Designed by: Grafito Design
Dreamland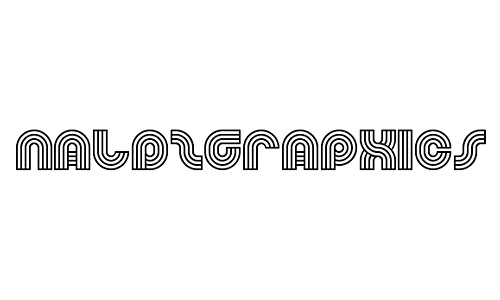 Designed by: dustBUST
Kingthings Extortion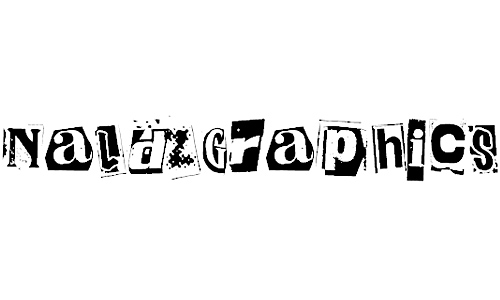 Designed by: Kingthings
PencilPete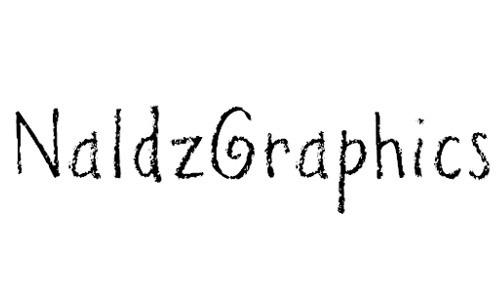 Designed by: JOEBOB graphics
Schoolbell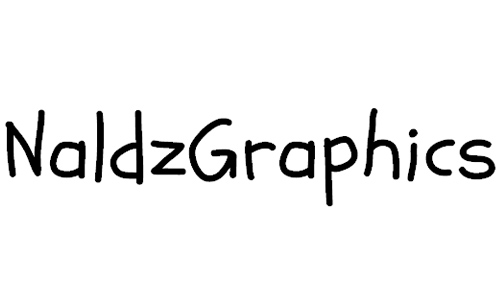 Designed by: Font Diner
Dingle Berries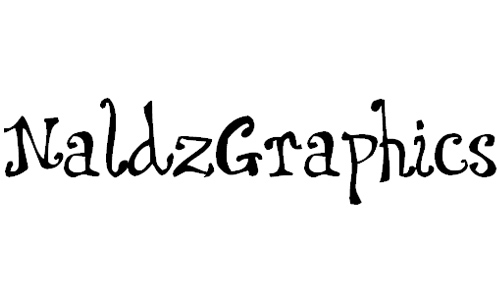 Designed by: aced
Chock A Block NF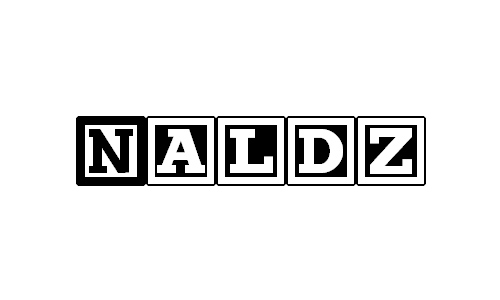 Designed by: Nick's Fonts
Rabbit On The Moon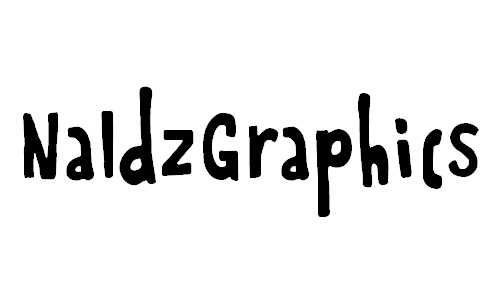 Designed by: David Kerkhoff
Pijamas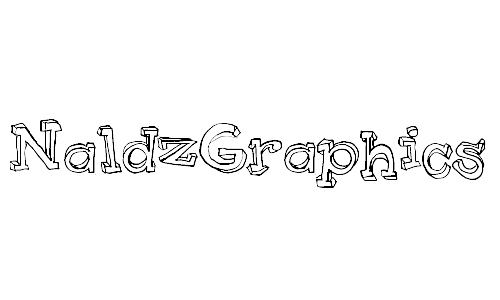 Designed by: Billy Argel
Smiley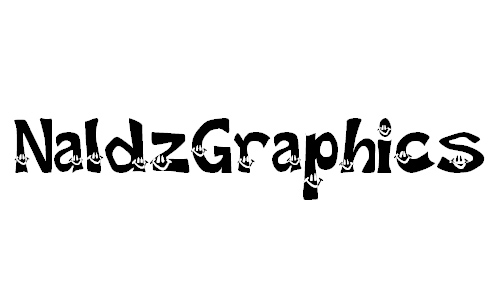 Designed by: P. J. Cassel
Bean Town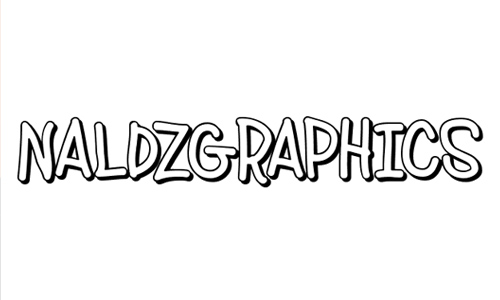 Designed by: Fontalicious
Check out this another collection of cool fonts that you can use for your next design project.
Blu's Blocks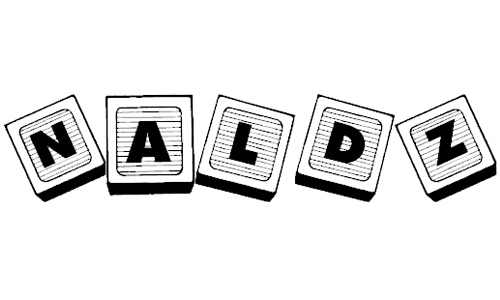 Designed by: GorillaBlu
Two Turtle Doves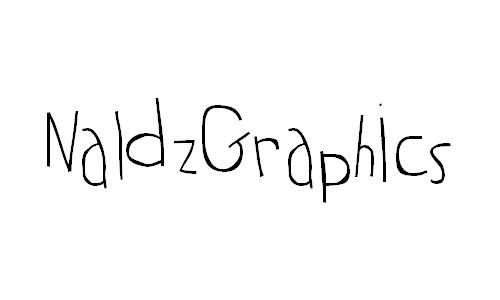 Designed by: Divide By Zero
Toy Train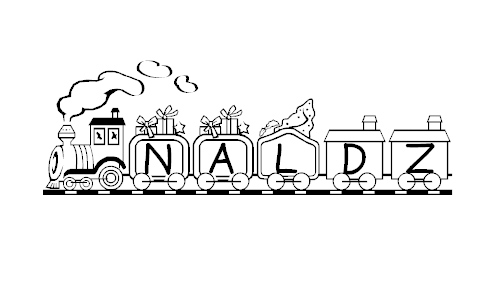 Designed by: West Wind Fonts
Animaletters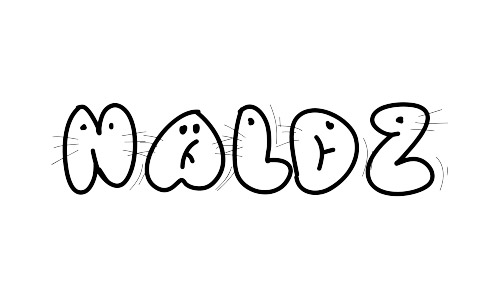 Designed by: Peax Webdesign
HomegirlMosquito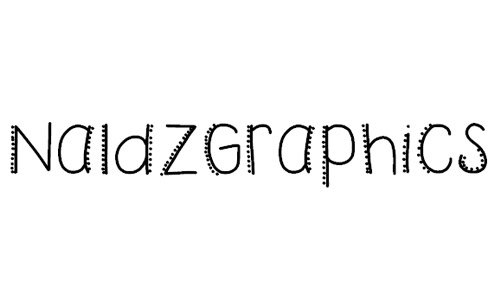 Designed by: ajb926
KBHerHighness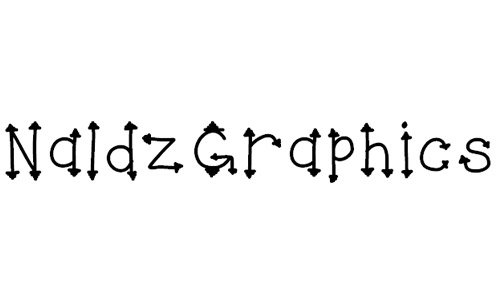 Designed by: KhrysKreations
KR School Days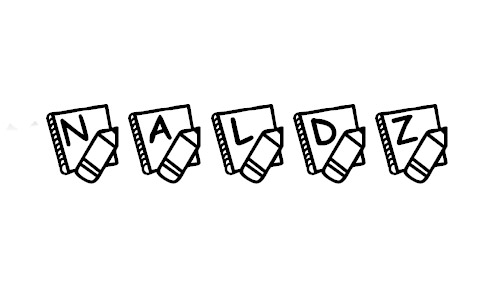 Designed by: Kat's Fun Fonts
HarlemsPlayground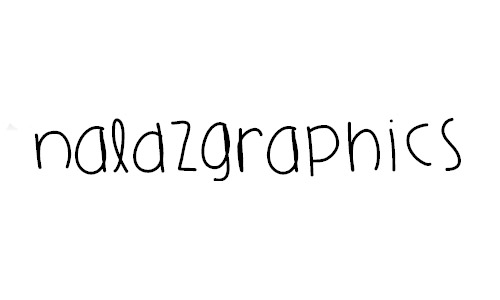 Designed by: Des
Happy Potatoes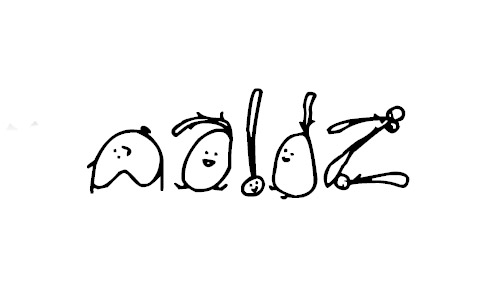 Designed by: Darrell Flood
Kindergarten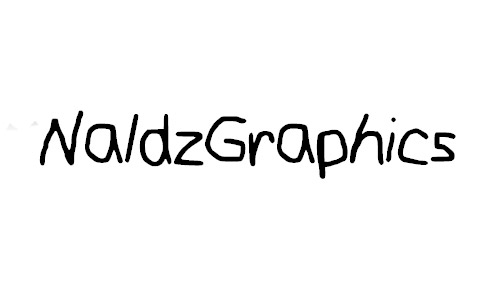 Designed by: RianneCoates
KBFunHouse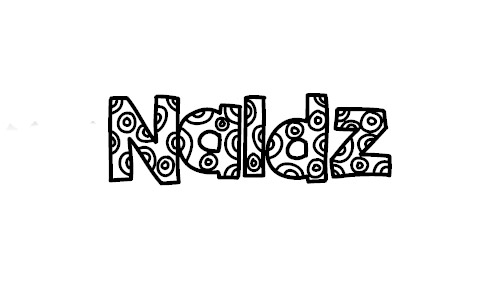 Designed by: KhrysKreations
KBZipaDeeDooDah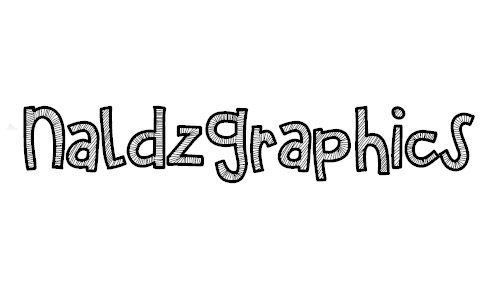 Designed by: KhrysKreations
DK Nanuk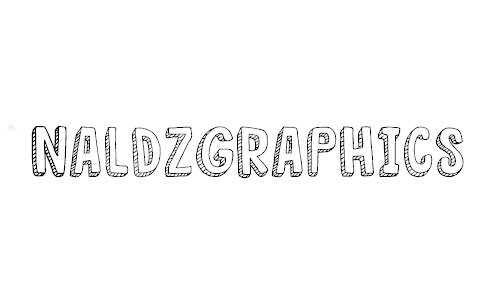 Designed by: David Kerkhoff
SweetMemories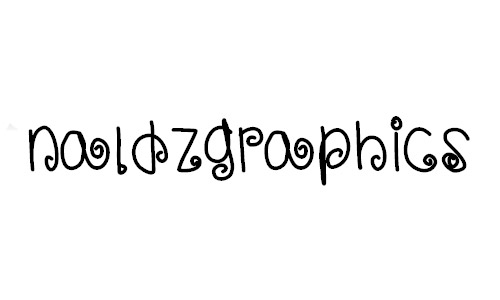 Designed by: Des