One of the best approaches to remotely communicate to your customers and potential clients about your products and services is to give away brochures. Because brochures are created for your potential clients, they have to be unique, well structured and appealing enough to catch the attention of the customers to reach out for them. There are essential aspects that you need to always bear in mind when creating a brochure. Aside from the color, size, and print quality, the design of your brochure that rightly match or stand for your business must also be taken into consideration. The design must be simple yet elegant, not overly designed and without an over-abundance of vibrant graphics to entice readers and potential clients.
Here is A New Showcase of Attractive Brochure Designs for your inspiration. If you are in the process of designing a brochure, better take a look at this collection to help you with your brochure design problems. This list is surely helpful as you will get some creative concepts on how to design a brochure that will capture the audience at first glance.
Ewaan Corporate Brochure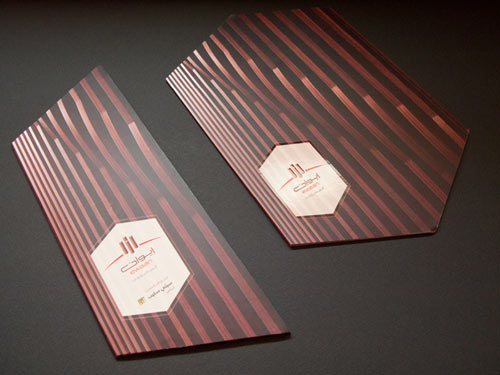 Source
Alaris Brochure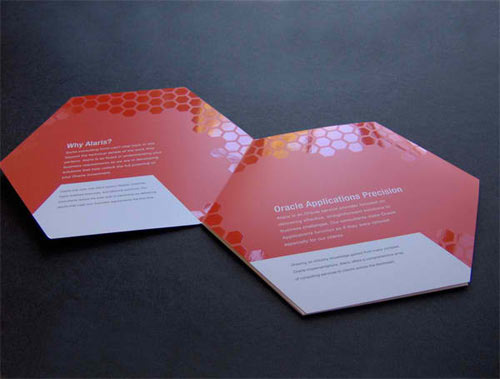 Source
Waterfront Brochure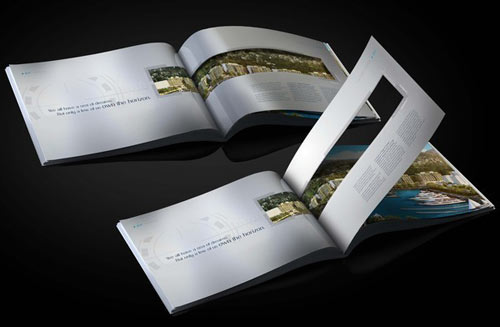 Source
TVNZ 7-Triangular folding brochure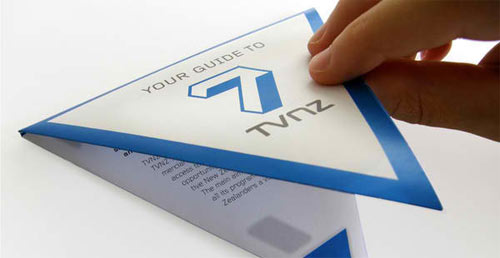 Source
Pact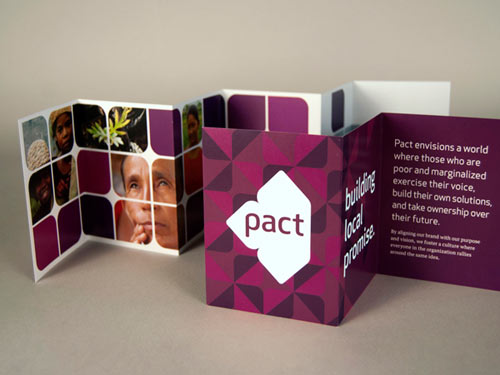 Source
Come and Study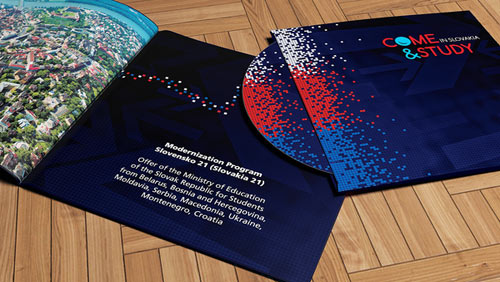 Source
Farsa Festival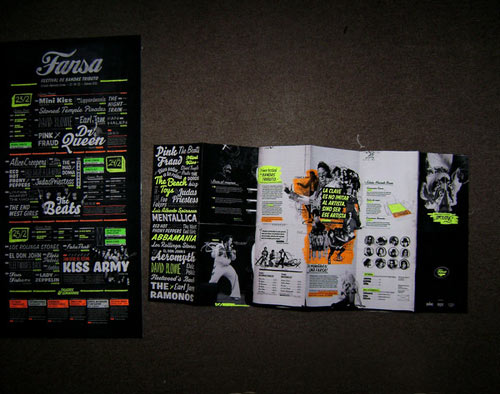 Source
Volkswagen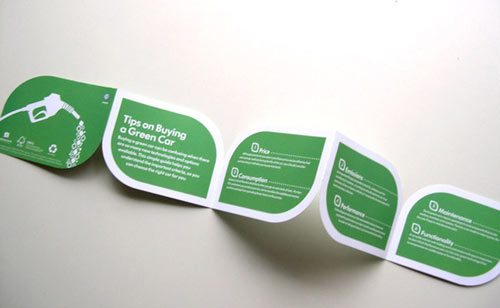 Source
Atmosphere Corporate Brochure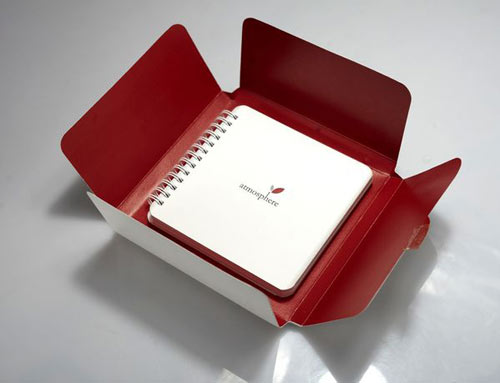 Source
Hyundai VIP Brochure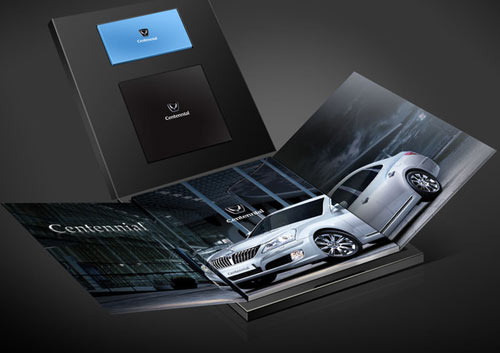 Source
Fota Island Resort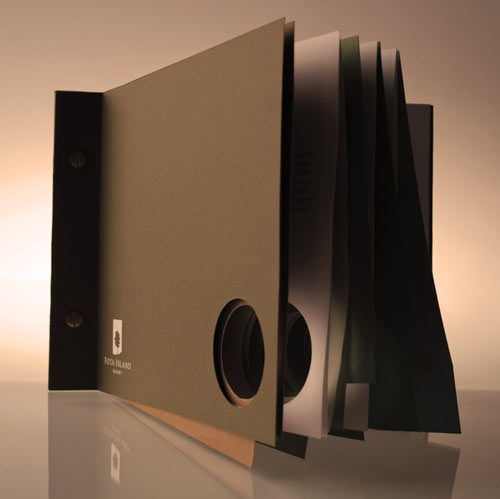 Source
Dua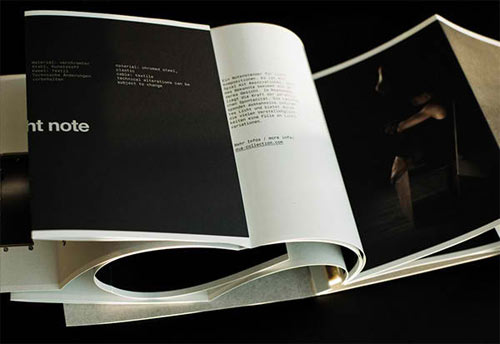 Source
Mashareq Brochure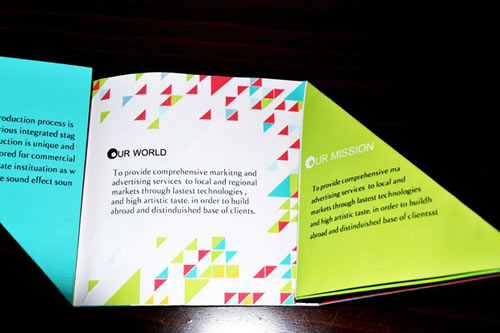 Source
San Martino Company Profile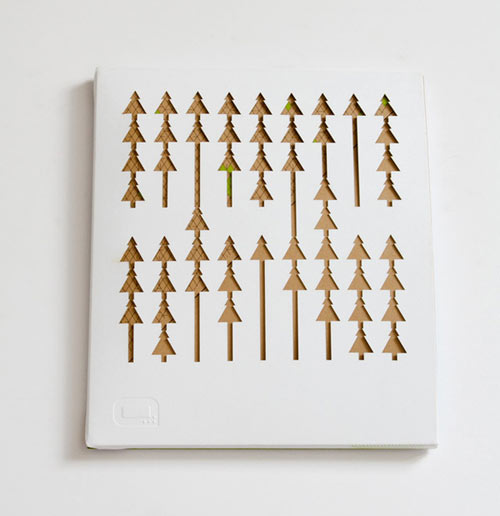 Source
Roundhouse Brochure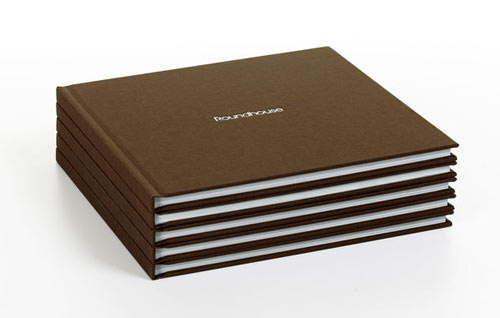 Source
Brochure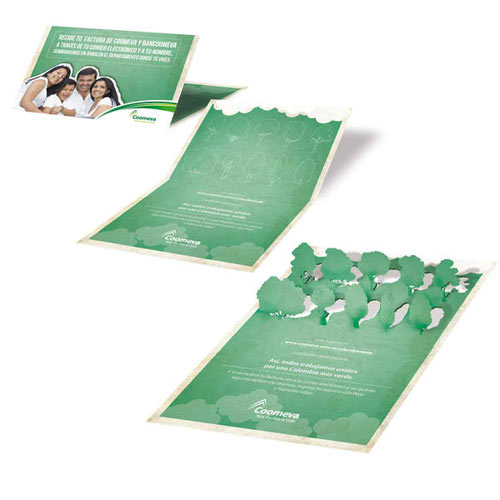 Source
Carpathia – Office House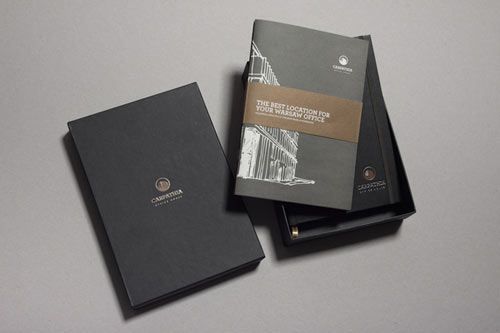 Source
Creation Living Project Brochure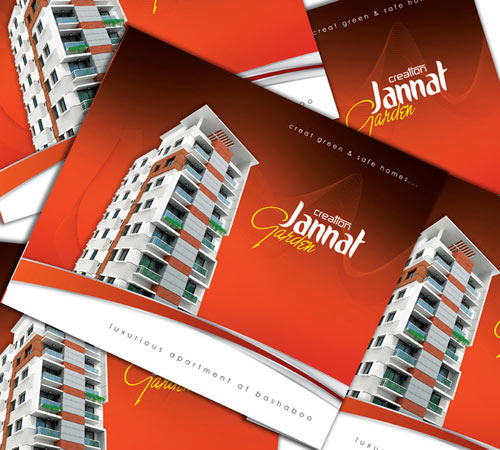 Source
New York Yankees Legacy Club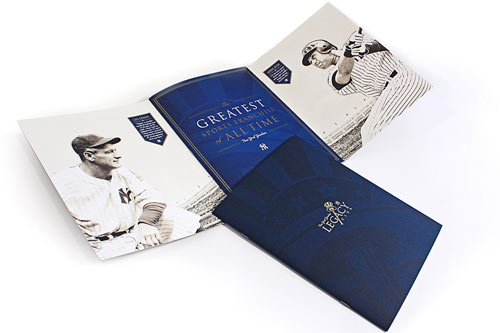 Source
Resort Brochure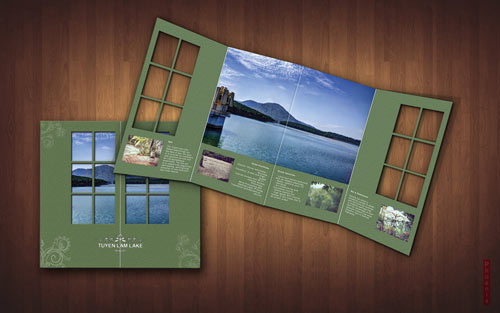 Source
Gerry Weber Brochure


Source
Cooper Brochure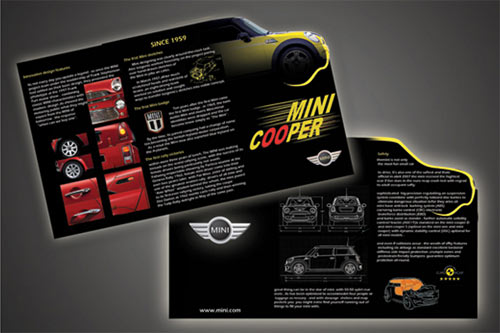 Source
El Watnia Brochure


Source
Brochure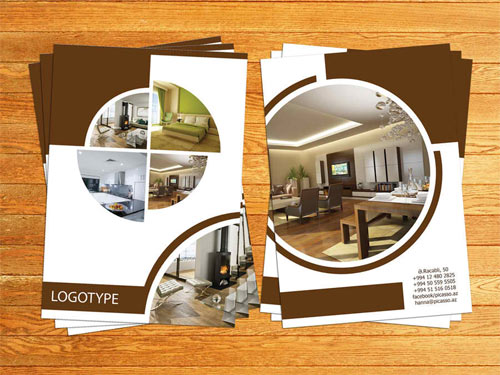 Source
Tour Oman Brochure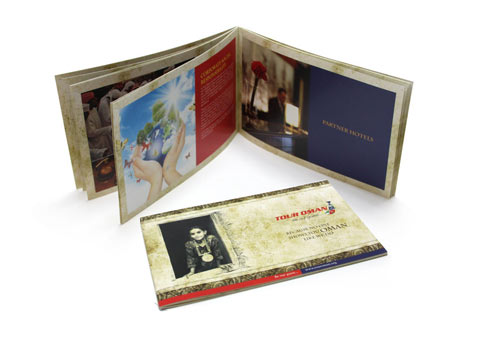 Source
Brochure Cluster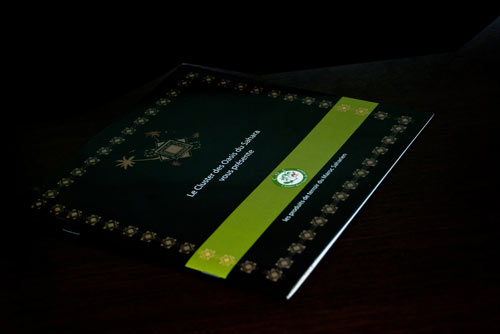 Source
Foliomania – The Design Portfolio Brochure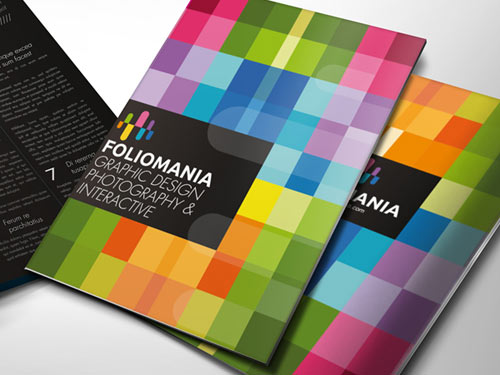 Source
Protecting Cultural Heritage in Times of Conflict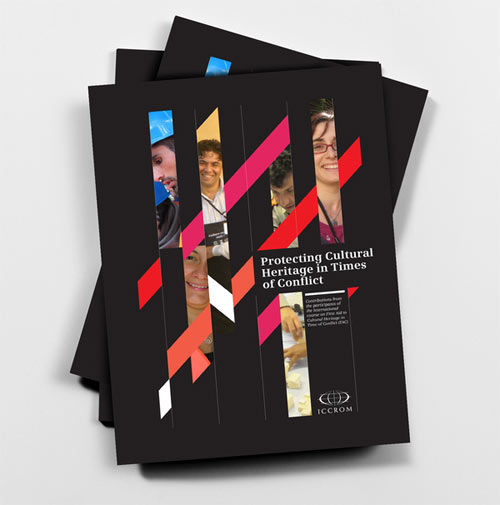 Source
ITEM Information Technology Energy Management Proposal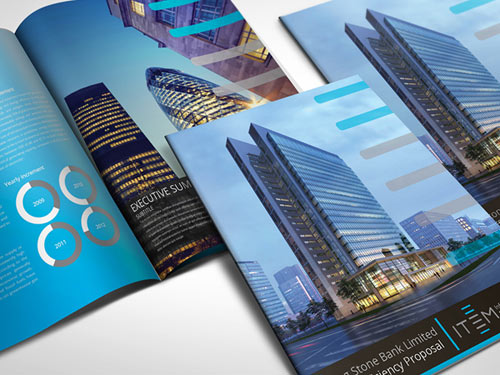 Source
Clever Frame Brochure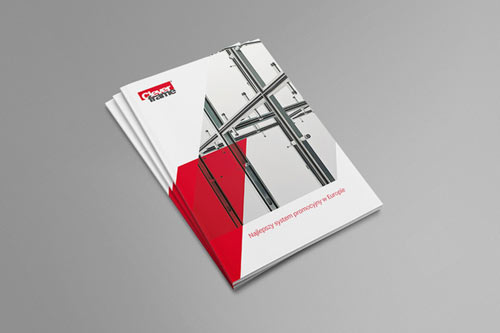 Source
Which of these brochure designs is your favorite? We would love to hear your responses in the comment section below.